Just as prolonged sitting can cause back pains and other health concerns, standing for too long can have negative consequences as well. A combination of sitting and standing is ideal, especially for working at a standing desk.
We often take chairs for granted, but they are essential in our daily lives. Apart from affecting our productivity, they can also impact our overall health.
You probably already own an office chair and maybe you are looking to buy a new one. If you've heard of drafting chairs, then you're most likely considering it or curious about it.
However, is it the right chair type for you? How does it differ from a normal office chair?
Depending on the type of desk you use at work, there is a proper chair to use to reduce back pain and improve posture.
Today, we will be comparing drafting chairs vs. office chairs to help you decide which one to buy. We will review both types of chairs and see how one is better than the other.
What is an Office Chair?
Apart from its obvious use and purpose, an office chair is an umbrella term for different types of swivel chairs that often come with a set of wheels for mobility, as well as adjustable height.
The first known office chair in history was an armchair improvised by none other than Charles Darwin in 1849. He added wheels to the chair's feet, enabling him to move around in his workplace easily.
Today, there are different types of office chairs that adapt to the various needs of people with different occupations. They include ergonomic chairs, executive office chairs, active sitting chairs, and kneeling chairs.
What is a Drafting Chair?
A drafting chair can be considered a type of office chair.
The term is often interchanged with a 'drafting stool', however, they are two different types of chairs. Drafting stools do not have backrests nor armrests.
It is the kind artists and architects use, as it is specifically made for drafting tables and standing height desks. While architects have long adapted drawing on tablets, the need for drafting chairs did not change.
Nowadays, though, drafting chairs are no longer just for people who use drafting tables but also for those who work at a sit-stand workstation.
Unlike other chairs, a drafting chair has a seat height of over 30 inches, way above the typical 22-inch seat height in most office chairs. Because of this, a drafting chair usually has a foot ring to rest on if you can't touch the ground while seated.
Another distinct feature that is common in most drafting chairs is the presence of a pneumatic cylinder. It is a device that stops the seat from sinking after long periods of sitting.
Drafting Chairs vs. Office Chairs: Side by Side Comparisons
Below is a side-by-side comparison of drafting and regular office chairs to help you decide which one to buy.
| | | |
| --- | --- | --- |
| | Drafting Chair | Office Chair |
| Seat Height | Adjustable up to over 30" | Adjustable but usually only until 22" |
| Adjustments | Inherently less adjustable than office chairs | Has high adjustability |
| Price | Generally cheaper | Usually more expensive than drafting chairs |
| Backrest | Similar to an office chair, a drafting chair's backrest offers a good amount of support for the upper back and the lumbar. | Similar to a drafting chair, an office chair's backrest offers a good amount of support for the upper back and the lumbar. |
| Armrest | Drafting chair armrests are usually 2D and do not have many adjustments. Some do not have armrests. | Most office chairs have armrests and are often adjustable. |
| Footrest/Foot ring | Most if not all drafting chairs have foot rings or footrests. | Some office chairs do not have footrests. |
| Users | Common users include artists, architects, chemists, and booth operators. | Office chairs are used by all other office workers who use normal-height desks. |
Seat Height
Both drafting and office chairs have adjustable seat heights. However, the former can be adjusted up to 30 inches or even over, while the maximum height of a normal office chair is around 22 inches.
A drafting chair allows a user to work at a high desk, as well as sit and rest without interrupting their workflow.
The main drawback of a drafting chair, however, is getting in and out of it. Some users may find it difficult to climb up a drafting chair as well as get out of it.
A good drafting chair works well for people who sit at their desks more than they stand. It's not a mountain, but for some people, climbing in and out of the chair may require more effort than they expect.
The advantage of a drafting chair, though, is that you can adjust it at a normal height to suit regular desks. It can be used as a regular office chair.
If you won't be using a drafting table or a standing desk for work, though, it may be best if you go with an office chair.
Features/Adjustments
You may be surprised to know that drafting stools are inherently less adjustable than office chairs. Some can have much less functionality than similarly-priced office chairs.
However, some drafting chairs can offer functions that may be necessary for heavy taskings such as waterfall edge seat design and seat tilt adjustments.
Price
Regarding cost, the price tags on both drafting and office chairs usually depend on the brand as well as the materials used. However, because most drafting chairs do not feature that many adjustments, they tend to be generally cheaper than regular office chairs.
Backrest
While you can expect both office and drafting chairs to support your back, upper, and lower limbs, and body weight, it is more typical for office chairs to have good backrests that also offer support for your head and neck. Drafting chairs usually feature a smaller design and a low or medium backrest.
The purpose of drafting chairs is to provide both comfort and mobility with minimum support.
If you like to lean back and relax on your chair while you take breaks from work, you will want one with a good backrest. A high-back office chair, in particular, is what you will want to look for.
High-back office chairs provide not only support for the upper back and lumbar but also for the head, neck, and shoulders.
Armrest
While armrests are typical for most office chairs, they are not always useful for drafting chairs. Some drafting chairs do not have armrests.
Because of the seat height, drafting chairs enable users to place their arms at a proper angle while working on a tall desk.
Some office chairs come with armrests with width and height adjustments and can even be flipped up or down. Drafting chairs, on the other hand, usually have 2D armrests.
When you want to sit upright and relax, though, a drafting chair with armrests is preferable.
Footrest/Foot ring
One distinct feature of a drafting chair is a foot ring. Because the seat is high, a person with an average height normally wouldn't be able to have both feet flat on the ground, which is why drafting chairs have foot rings or bars.
Meanwhile, not all regular office chairs have footrests. Others, however, have the option to add one for an additional cost.
Users
Apart from architects and artists, other common users of drafting chairs are chemists, booth operators, and fashion designers.
Chemists constantly move around their workstations and frequently switch between sitting and standing. Booth operators use drafting chairs to accommodate standing customers.
Fashion designers who like to lean over their work also require a chair that will allow them to perch over a high table.
While normally ergonomic, a drafting chair is not for everyone. It is not advisable for people who work at normal-height desks because it will force them to lean forward at an uncomfortable angle.
Also, because a drafting chair's seat is higher than most chairs, you will be unable to fit your legs under a normal desk.
Other office chairs, on the other hand, cater to a wider variety of users. They are generally ideal for office workers who use normal-height desks.
They are also suitable for students who need comfortable chairs while studying.
Conclusion
Deciding between buying an office chair or a drafting chair boils down to purpose.
What will you use the chair for?
Do you work at a normal-height desk or a standing desk?
Will it help if a chair makes it easy to transition from a sitting to a standing position?
Different types of chairs suit different types of occupations and situations. One that may work well for you may not be the best pick for another person.
That is why choosing the type of chair that caters best to one's needs and preferences is important. The chair type you select can make or break not just your posture but also your productivity.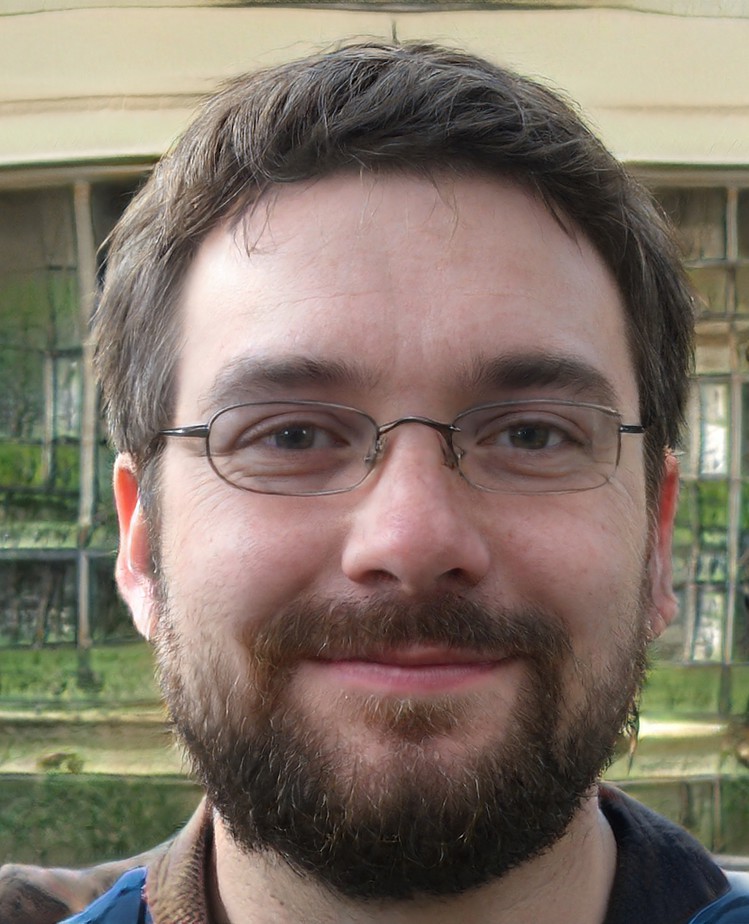 My name is Vance, and I am the owner of To Ergonomics. Our mission is to improve your workflow by helping you create a supportive and welcoming environment. We hope that you'll find what you're looking for while you're here.