Hello and welcome!
My name is Vance, the creator of To Ergonomics.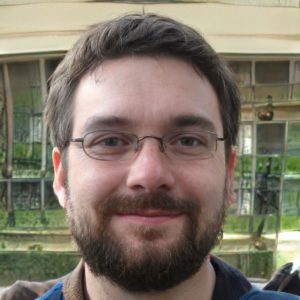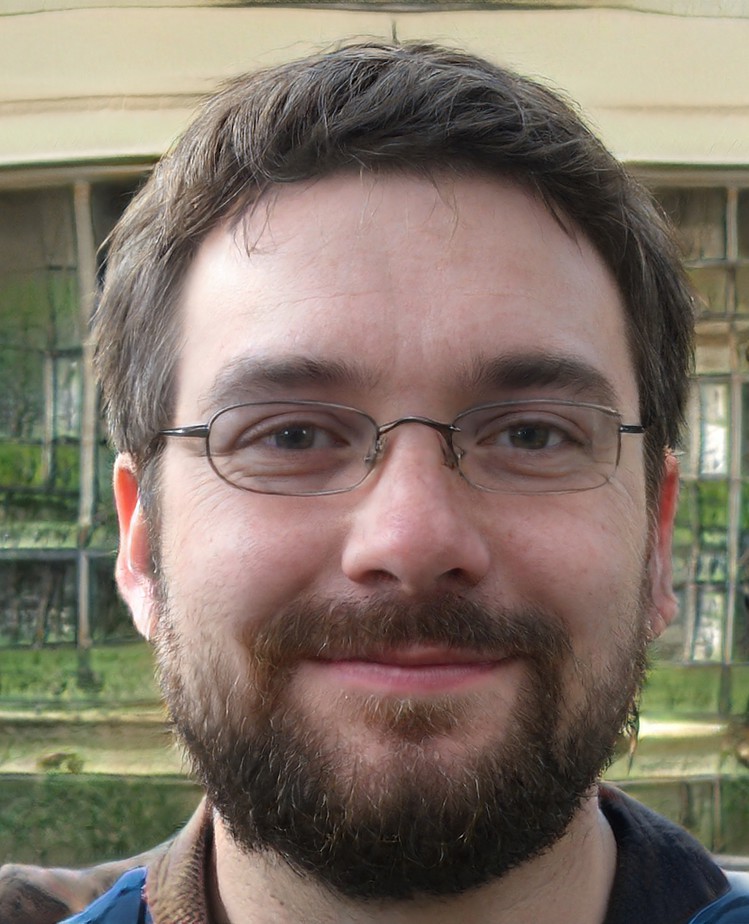 Whether you're working from home or in the office, good ergonomic support is essential to your physical health.
We built To Ergonomics with your comfort and wellbeing in mind. Our years of experience in the field ensure that you'll get the highest quality information.
Our team of dedicated writers is always researching and condensing what they find into one spot. Any time you visit, you'll receive the most up-to-date knowledge on ergonomics available!
Our mission is to improve your health and your workflow by helping you create a supportive and welcoming environment. We hope that you'll find what you're looking for while you're here.
To Ergonomic's writers work hard to produce consistent and reliable content. If you like what you see, consider supporting us!
Affiliate Disclosure
Our posts may contain affiliate links to products. This means that as an Amazon Associate, we earn from qualifying purchases but you don't have to bear any extra cost.
We will only promote the products that we trust and recommend. Thank you for reading our posts and supporting our business.