A warranty is often at the top of our list when buying office chairs.
Warranties help us feel that the office chair we buy doesn't contain any defects. It also assures us that whenever there are defects, there's someone we can always contact.
If we had it our way, we'd get an office chair with a very long warranty period just like the ones Herman Miller chairs have. These chairs have decade-long warranties!
Before you go expecting the same from Serta chairs, we're already going to break it to you – it doesn't have the same warranty as Herman Miller chairs. It doesn't even have half the warranty period of Herman Miller.
But if you're still reading this, then let's talk about Serta chairs' warranties and what you can expect asking for a repair or replacement.
Do Serta chairs have a warranty?
Yes, Serta chairs have warranties.
But unlike other companies that market their warranties as part of their products' benefits, Serta doesn't do the same. There isn't a lot of information about it online, and we've been seeing negative reviews about claiming the warranties.
What we know so far is that Serta chairs' warranties are only limited to defects in workmanship and materials.
In other words, if your office chair has defective wheels, legs, backrest, or padding, they're covered by the warranty.
How long is the Serta chair warranty?
Serta chairs' warranties are only for one year. Hence, we told you that it's not comparable to Herman Miller's chair warranties.
More than that, we also want to point out that warranties give you an idea of how long a chair will last. In Herman Miller's case, the company is confident that their chairs can last for more than 12 years to offer the same warranty period.
Following this logic, does that mean that Serta chairs only last 1 year?
According to True Innovations, the company that manufactures Serta chairs, their chairs can last for 10 years. Still, it would be nice to have this proven by a longer warranty period if this were the case.
If you're wondering when Serta's warranty period starts, it starts on the day of your purchase. Unfortunately, there is no trial period or longer warranty fees so there is no way to extend the warranty for Serta chairs.
Does Serta honor their warranty?
Yes, Serta office chairs honor their warranty as long as you have the receipt of the chair.
They will also accept the warranty if the chair's damage is only confined to its parts (e.g. cushion, armrest, backrest).
Based on True Innovation's warranty document, you can contact their customer service at 1-855-372-2315 for any repairs and replacements.
You can also call their other hotlines here.
But like we said earlier, we've heard about customers struggling to get ahold of a customer representative that would process their warranties.
While we like to believe that the company does honor its warranties, what usually happens is that customers get tired of being "passed around" by representatives.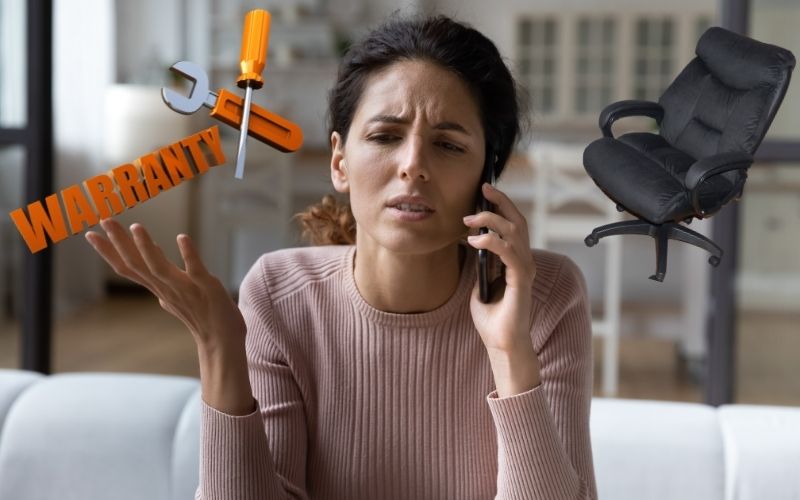 It usually goes like this: you contact a customer representative and they redirect you to the manufacturer. From here, you have to be very lucky to get ahold of someone who would accommodate your warranty request.
These experiences have become a large turn-off for existing customers and prospects.
We haven't heard of a lot of successful customer support transactions in Serta. So if you're on the fence about buying chairs from this brand, we ask you to put these reviews into consideration.
Does Serta have a trial period?
No, Serta doesn't have a trial period. It also doesn't offer any money-back guarantee.
Trial periods are different from money-back guarantees because, in the former, you're not forced to pay for the chair yet. You are given a trial period to test the chair out, and if you like it, that's when you pay for it.
Most office chair brands don't have this offer, so Serta isn't the only one.
On the other hand, a money-back guarantee is where you can get your payment back if you realize that the chair doesn't meet your expectations. Some office chairs have this, but Serta doesn't.
So once you buy a Serta chair , there are no other guarantees or safety nets available to you but the one-year warranty period.
Our only saving grace here is that Serta office chairs are known to last for a relatively long time. It also uses high-quality and durable materials.
These things help save you a trip from the service center for a couple of years.
How long do Serta chairs last?
According to True Innovations, Serta chairs could last up to 10 years. This excludes normal wear and tear.
The reviews supporting this claim, however, can be polarizing. Here's why.
Some customers applaud Serta for having ergonomic and comfortable office chairs that last them a few years. If used properly, you might not even feel the need to use the warranty within one year of purchase.
From their mesh chairs to their Serta Ergonomic Executive Office Motion Technology, Adjustable Mid Back Desk Chair with Lumbar... , customers love the comfort that the chair gives. And for its price point, it doesn't disappoint in quality.
However, there are also a bunch of reviews from customers that claim dissatisfaction with the brand's quality and make.
In several instances, quality control is poor. Some chairs are already defective right after delivery while some are missing a few parts.
Some customers also complain of defects in the wheels and armrests only after a few months.
And since there is no customer support in place, these bad experiences tend to overshadow praise for Serta's quality and durability.
So even if Serta claims that their chairs can last up to 10 years, you might want to take this claim with a grain of salt.
Conclusion
When it comes to office chairs, warranties are one of the things we want to have.
But based on what we've learned, it's more than the length of the warranty that's important – it's also how those warranties are claimed.
In Serta's case, claiming warranties are very difficult.
So if warranties are one of your considerations for office chairs, we highly suggest taking this into account when buying Serta office chairs.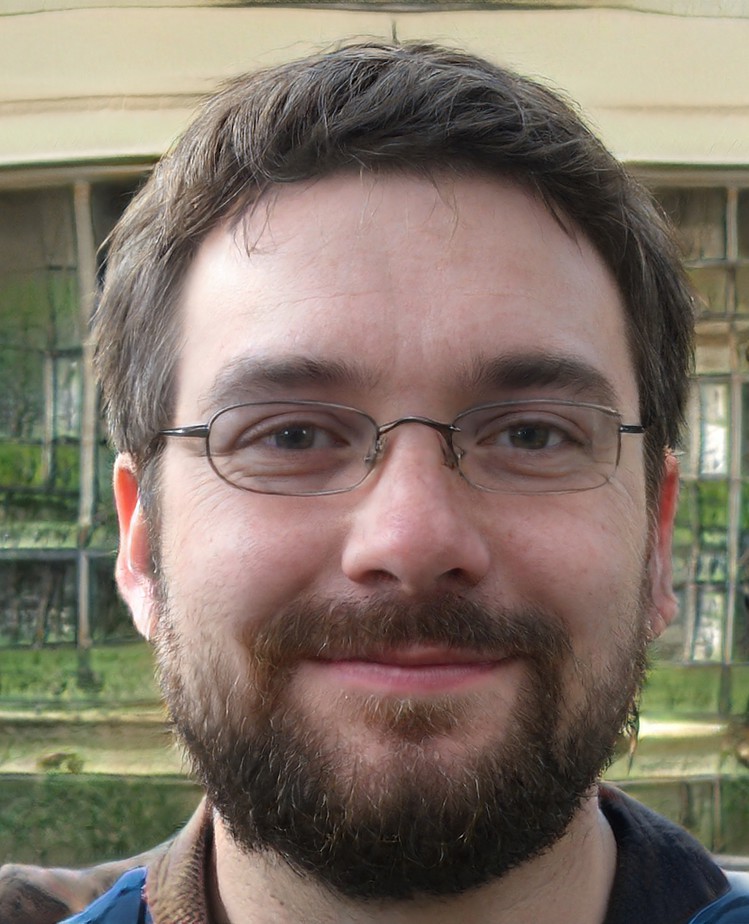 My name is Vance, and I am the owner of To Ergonomics. Our mission is to improve your workflow by helping you create a supportive and welcoming environment. We hope that you'll find what you're looking for while you're here.