Steelcase is a highly-celebrated furniture company celebrated for its long-lasting quality and ergonomic office chair designs. Fortune named it one of its 2020 Most Celebrated Companies and the internet is filled with raving reviews.
Steelcase chairs are expensive. Several chairs are well over 1,000 dollars although there are a few exceptions to the rule. But what makes their chairs so pricey? And more importantly, are they worth their hefty price tag?
These expensive chairs come with a lifetime warranty, are made from sustainable materials, and provide unmatched ergonomic support. While an individual's budget will determine whether investing in a Steelcase piece is 'worth it', most customers have been incredibly happy with their purchases.
The Lifetime Warranty
Steelcase proudly provides the strongest warranty in the furniture industry. While a Herman Miller piece's warranty extends up to 12 years, Steelcase customers can trust their pieces will be well looked after for the rest of their lives.
The Steelcase limited lifetime warranty is only valid if it's still owned by the original purchaser and was delivered in North, South, or Central America including Canada, the United States, Mexico, and the Caribbean. Buying a Steelcase chair second-hand won't give you that long-lasting warranty, although you also won't need to pay as much for the chair, either.
Lifetime warranties are a great way for a company to demonstrate how durable their products are. However, if Steelcase stops making replacement parts or goes out of business, the warranty will sadly no longer be available.
Luckily, Steelcase is so confident in their lifetime warranty, they say you may never even need to use it. We like the sound of that!
Sustainable and Durable Materials
Steelcase Designing for the Environment
Steel is the strongest alloy known to man, so it makes sense that Steelcase chairs would be just as durable as the material they're named after. Like the previously mentioned lifetime warranty suggests, these chairs are made to last — but they're also made to be more sustainable.
Steelcase chairs are made with several innovative eco-friendly materials and several of the chairs are recyclable.
Eco-Friendly Fabrics
Steelcase has been going to great lengths to develop sustainable textiles for their furniture.
Their Intersection fabric is made from plastic collection in the oceans. A single yard of the textile is equal to ½ a pound of trash.
Their New Black material (which is one of several fabric options you can choose from when designing a chair) consists entirely of recycled fabric scraps. The Bo Peep textile is 100 percent wool, which is a natural and renewable fiber. And finally, the Steelcase Gaja textile is the first European pure-wool textile to have a Cradle to Cradle certification which is only given to safe and sustainable products.
Making products that last longer with a smaller environmental impact is not cheap. Manufacturing costs from alternative production methods can be pricey, especially if that particular textile, material, and method isn't in high demand. Hopefully, as genuinely sustainable products become more popular, production and retail prices will decrease.
Their Ergonomics
How to Adjust the Steelcase Think Chair
Good ergonomics are essential for an office chair. Many people find themselves sitting at their desk for most of the day. While not everyone may appreciate how a good chair feels, we all know what an uncomfortable office chair feels like — especially after a long day of sitting on one.
The average adult sits 6.5 hours a day. If over a quarter of your day is spent sitting, you should be sitting correctly.
For many customers, this is the main reason they feel like the chairs are worth it.
Steelcase ergonomic office chairs are flexible and move with you as your chair postures, sit back, or turn to talk to a coworker, or tell a little one you need 10 more minutes before giving them your full attention.
Throughout all this movement, Steelcase chairs encourage you to sit up straight and keep your spine aligned. Bad posture can cause back pain and digestive issues, while good posture makes you feel more confident and improves breathing.
If you look at a Steelcase office chair, you'll notice that their backs are curved to match the contour of your spine. This makes sitting properly comfortable and effortless.
The edge of the seat is padded, so your thighs and knees are also cushioned while sitting.
Finally, several aspects of the chairs are adjustable. You can make the chair fit you like an ergonomic glove.
It's hard to find a chair that's as comfortable as a Steelcase office chair. There are few options on the market that give users the ergonomic support they need, especially if they're sitting in it the majority of the day.
So, Are Steelcase Chairs Worth It?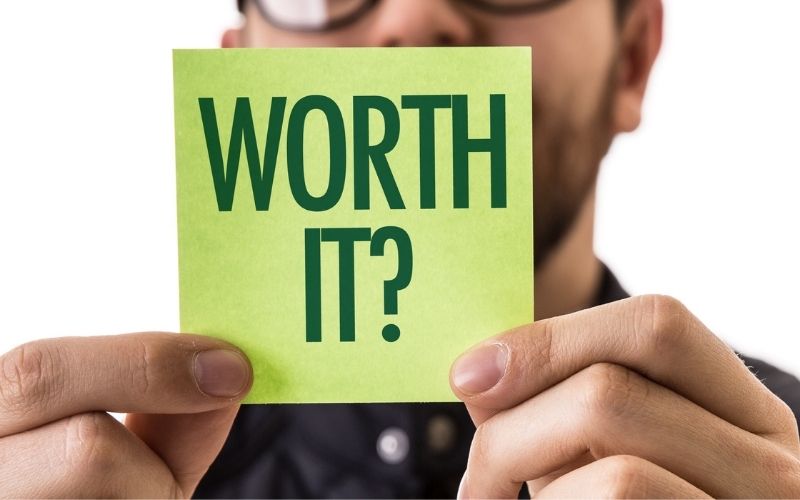 We could call Steelcase chairs many things, but overpriced isn't one of them. They are investment pieces that have been specifically designed to make sitting as healthy and comfortable as possible. While you may be able to pick up a cheap office chair at your local furniture shop, it will never be able to provide you with the support a Steelcase chair can.
With that being said, you don't need to buy a Steelcase chair new to enjoy its benefits. A second-hand chair will provide the same kind of support your back needs to get you through the day without the giant price tag.
Remember that buying a used chair means that you will not enjoy the benefits of a lifetime warranty. Luckily, Steelcase's renowned reputation means you can get their chairs serviced by several independent companies. You could also go to Steelcase directly to ask for a service or repair quote, although that might be much more expensive.
If you're looking for a chair to last you the rest of your life, a Steelcase ergonomic office chair may not be as expensive as it initially seems. After all, how many cheap office chairs would you buy and end up breaking instead? In our opinion, it's better to invest once rather than spend smaller amounts of money multiple times.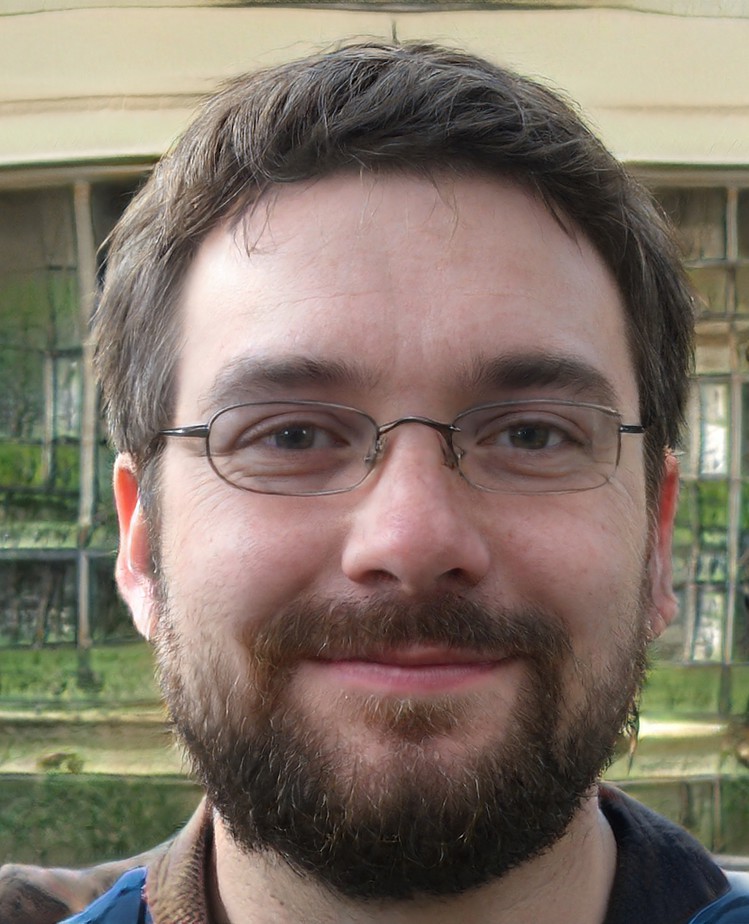 My name is Vance, and I am the owner of To Ergonomics. Our mission is to improve your workflow by helping you create a supportive and welcoming environment. We hope that you'll find what you're looking for while you're here.