Not many people think about their office chair's serial number, so why should you care about it?
For Serta office chairs, the serial number can help you determine if it's authentic and if it can be given a warranty.
And we all want to make sure we buy the real thing so that we don't get any warranty problems.
So if you haven't checked your serial number or you don't know where to find it, read on for a guide on your Serta chair's warranty and authenticity.
By the time you finish this post, you'll be able to know if your Serta chair is authentic and if you can claim warranties in the future.
Where do I find my Serta serial number?
Serta has two primary products, namely, mattresses and office chairs. However, it's only the mattresses that have serial numbers.
The mattress' serial number can be found on its Law Tag, a tag found at the bottom of a mattress set.
The Law Tag is not to be removed because this also serves as your warranty code number.
On the other hand, there's not much information about serial numbers for its office chairs.
Ideally, these serial numbers are found under the seat or in a tag underneath the flaps of the padded cushions. But sadly, that isn't the case.
Serta doesn't mention any serial numbers for their office chairs, so it's safe to say that if you need proof of purchase for your warranty, your receipt is the most important document.
Do authentic Serta office chairs have serial numbers?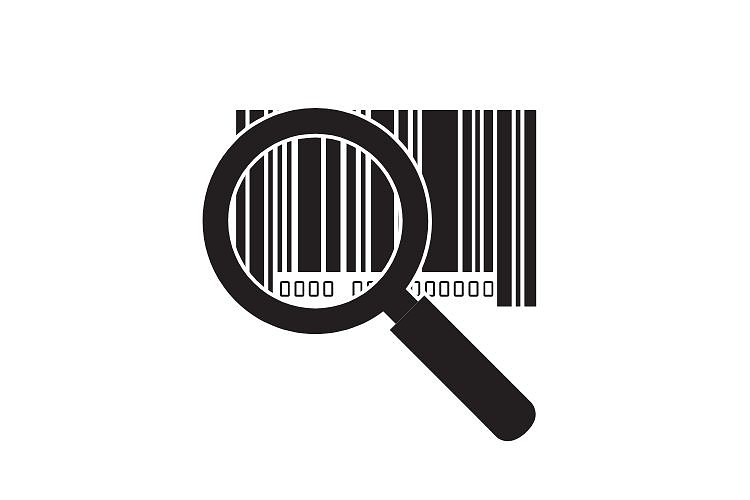 Unlike which have serial numbers under their seat, Serta office chairs don't have any, or at least, not that we know about.
So basing authenticity on the presence of serial numbers is out of the question. Instead, we have to rely on authorized retailers.
Serta doesn't sell their office chairs on their website, so you have to rely on their Amazon store and other online stores if you want to buy them online.
However, be wary about ordering through Amazon. Although this is owned by Serta and has the company's packaging, several reviews question the authenticity of the chairs they've received.
For one thing, there is no Serta logo on the chair which has led people to believe that the chairs aren't authentic.
There are also many quality control issues that a reputable brand such as Serta would not have missed.
So for your protection, make sure that the online retailer that you're buying only sells Serta office chairs or that the chair you will buy is covered by a warranty.
What is covered under a Serta warranty?
All Serta products are under a limited warranty, office chairs included.
This warranty only protects you from defects in workmanship and parts. If you bought straight from a Serta store or through its online site, you can claim your warranty here (Note: This site only has options for mattresses).
But if you bought your Serta office chair from other retailers like Staples, you can have additional warranties, especially if you purchased a protection plan.
Compared to Serta's limited warranty, Staples' protection plan is for three years, and it covers stains, broken casters, normal wear and tear, and cracks in the leather or padding.
Of course, this is for an additional fee, and only those who bought at Staples can enjoy this extensive warranty.
If you bought from Amazon and are a Prime member, you can return your office chair within the stated period. As a Prime member, this return is for free.
On the other hand, if you're a regular Amazon member, expect to pay for the return.
How do I claim my Serta warranty?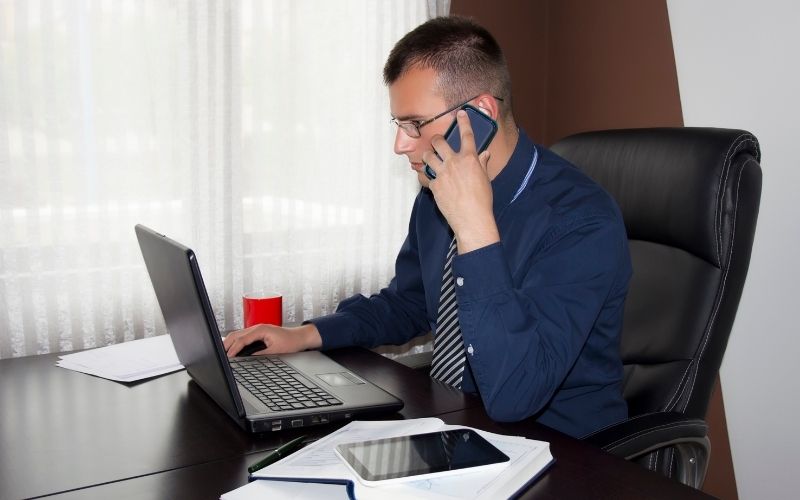 For purchases made directly from Serta, you can claim your warranty through this site.
You can also claim your warranty through the site if at least one of the following conditions are met:
Your retailer has closed down
Your retailer told you to contact Serta
Your retailer no longer sells Serta products
Your current address is at least 50 miles from the registered original delivery address
You'll be asked to provide the retailer name, date of purchase, name on the receipt, your contact details, and other basic information in this form.
Note: This site only has options for mattresses, so if it's office chairs you need to get fixed, better to contact Serta themselves.
If you want to contact Serta directly, you can call them through these hotlines:
For Serta.com Purchases:
1-888-708-1466
Mon–Fri 9 AM–8 PM EST
For general inquiries:
1-888-557-3782
Mon–Fri 9 AM–5 PM EST
But what if you bought your Serta office chair from a retailer?
We recommend contacting your retailer and asking about the warranty available for your office chair.
They will ask you about the receipt and date of purchase, so it's best to have your receipt ready.
Do I need the serial number to claim my Serta warranty?
If it's the mattresses you bought, you'll need a serial number to claim the Serta warranty. But if it's office chairs, then you'll be needing the receipt.
There isn't a statement from Serta claiming that their office chairs have serial numbers. Hence, some models might not have any in the first place.
This is why we recommend keeping your receipt, as they might eventually be your only proof that your chair is entitled to warranties.
The receipt should have a date of purchase because Serta only allows warranties for a year after the item was bought.
Conclusion
As Serta office chairs don't have serial numbers like the mattresses produced by the company, we can't check authenticity through this process.
Nonetheless, if warranties are your worry, a receipt of purchase should be enough for you to be able to make use of the warranties for your office chair.
You can go straight to Serta or the authorized retailer where you bought the chair from.
Just keep in mind that Serta only gives a 1-year limited warranty on their office chairs.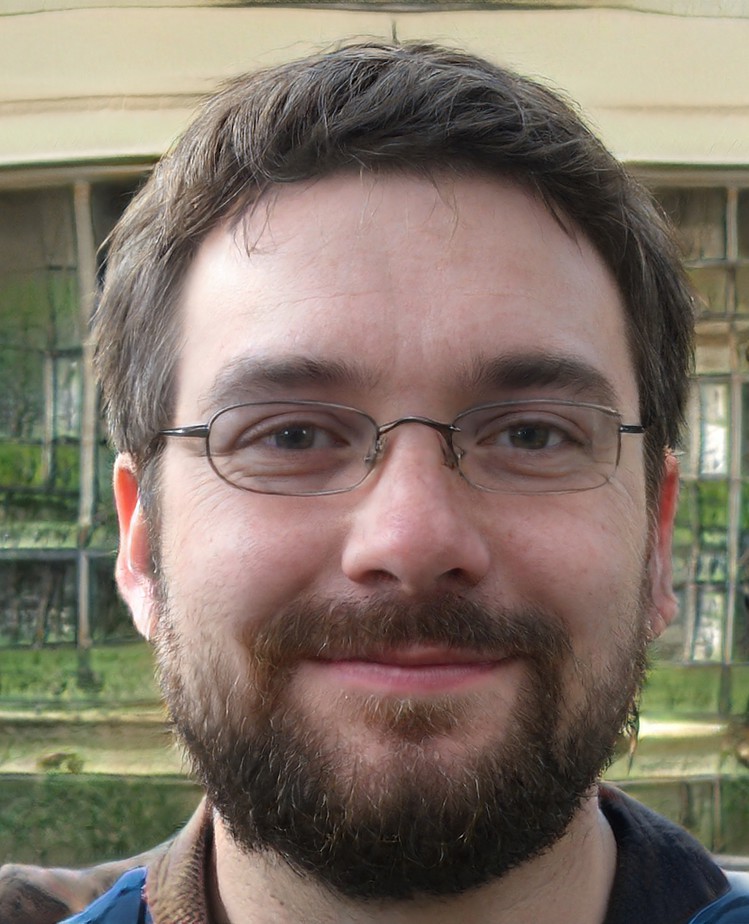 My name is Vance, and I am the owner of To Ergonomics. Our mission is to improve your workflow by helping you create a supportive and welcoming environment. We hope that you'll find what you're looking for while you're here.