Delivery periods make or break a brand. If your company has a very long delivery period, your customers will likely change to a competitor that offers fast deliveries.
The same goes for the office chair industry.
Since we're all excited to set up our work—from—home office, we expect our orders to arrive right on time. And let's be honest, we tend to become impatient whenever we buy something online.
So if you're looking to buy a Serta chair, you should consider how long its delivery takes and if you have returns, refunds, or warranties to use.
But if you haven't thought about those and now you're curious about how long you will have to wait for your chair, you're in the right place.
Here's what you should know about the order process and delivery lead times of Serta office chairs.
How to Order Serta Chairs?
Serta is known more for its mattresses than its office chairs.
Based on their website, they're focusing more on the former than the latter since you can't find any catalog or online shopping feature for their office chairs.
So the way to order your Serta office chairs is through its Amazon store or any of its online distributors.
Ordering through the Serta Amazon store is like ordering any item in Amazon—you add your chosen chair to your cart, checkout, input your delivery details and wait for it to be delivered.
There are several designs found on Serta's Amazon store, so before adding your chair to your cart, make sure that you choose the right size and color.
We've also noticed that Serta chairs aren't always in stock in their online stores. So some units can't be ordered just yet.
Currently, the available office chairs in the Amazon store are executive chairs made with leather or bonded leather. There are also smaller cushion ergonomic chairs available.
But if you're looking for the Serta mesh chairs, they're not available on the Amazon store. So you have to find a different distributor.
You can try the physical or online stores of Target, Staples, or Office Depot.
How Long Is the Delivery for Serta Chairs?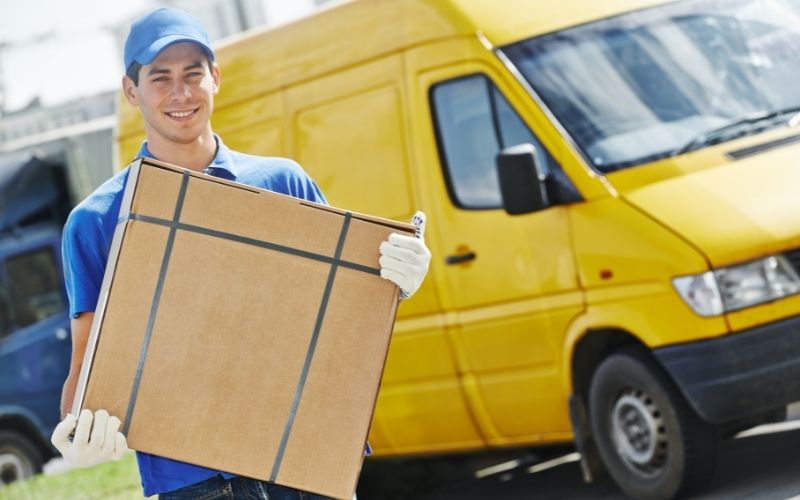 Depending on where you buy your Serta chairs, delivery time varies.
For Amazon, delivery time is a week or so if you're a non-Prime member. If you're a Prime member, delivery is done as early as two days.
However, there are certain issues with Serta's delivery that several customers have complained about.
For one thing, delivery time is sometimes shown to be a few months. This can be misleading because Serta doesn't take that long to deliver your office chair even if you're not a Prime member.
But Serta does reach up to two weeks to deliver your office chair.
Generally, this is a long delivery period for office chairs—especially when they're shown to be in stock on the website.
Another issue that customers experience is the lacking or defective parts upon delivery and the poor packaging.
There are some instances when customers get a few parts missing and it takes a while to have the missing part delivered.
If you wish to return the item or get a replacement a few days after delivery, you can do so for free if you're a Prime member.
Unfortunately, the same privileges don't apply to non-Prime members and this is where customers complain of poor or non-existent customer service.
The other issue is the packaging. Some items arrive with their boxes broken and beaten up.
This gives an impression that the package wasn't handled carefully or the components have already been damaged due to mishandling.
In summary, if you're ordering from Amazon, expect longer delivery times if you're not a Prime member.
Keep an eye out for damages on the packaging too.
Are the Items Already Assembled When Shipped?
SERTA CUSTOM COMFORT LEATHER CHAIR ASSEMBLY #41140
Items aren't assembled yet when they are shipped so you have to assemble the chair yourself.
Don't worry, though, a lot of the Serta chairs only take less than 30 minutes to assemble.
And you don't need to use any tools!
All the parts can be assembled using the bolts and screws included in the package.
Do Serta chairs have a return policy?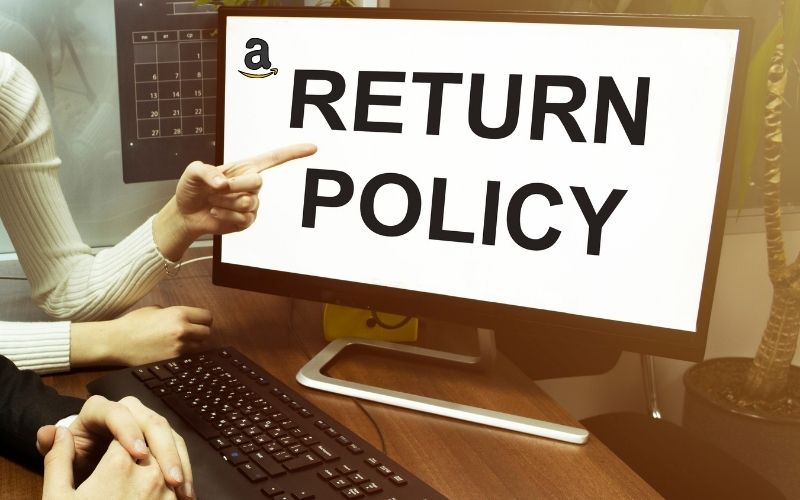 If you're buying from Amazon, yes you can return your Serta office chair.
Note: For the holiday season, Amazon allows some items bought from October 1 to December 31, 2021, to be returned until January 31, 2022.
Regarding free returns, this is only available for Prime members. If you're not a Prime member, then you might have to cover the fees included in returning the item.
We recommend that when you assemble your chair, keep the box in case you plan on returning it for defects or issues. Having the box will lessen the inconvenience of packing the chair and shipping it back to Amazon.
And it's always better to test the chair right away. This will give you plenty of time to decide if you're going to return the chair or not.
Is There a Money-Back Guarantee on Serta Chairs?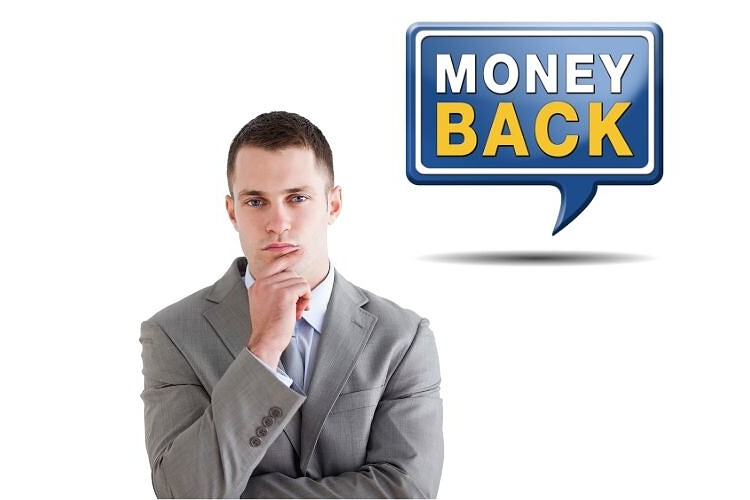 Another disadvantage with Serta office chairs is that there is no money-back guarantee.
The most you'll get is the item returns on Amazon and a limited warranty for a year. But even the warranty is difficult to use.
This is because True Innovations, the company manufacturing Serta chairs, is hard to contact.
The process of using the warranty is simple—you just need the receipt but finding someone to handle your chair's repairs is difficult and very inconvenient.
Conclusion
To summarize, Serta office chairs take a few days to get delivered to your home.
While this is long, it's not the most unacceptable part of the transaction.
The most disappointing are the damaged boxes and the missing parts. And when you try to contact their customer service, it takes forever to have someone get your transaction sorted out, if at all.
So if you plan on buying a Serta chair, don't forget to consider these disadvantages in delivery and customer support.