Herman Miller office chairs are designed to provide optimum comfort and luxury without compromising on quality or grade.
However, they come at a price. A price that most would have to rob a bank for.
But, what if we tell you that you can now acquire Herman Miller products at stellar deals and discounts?
A major factor that has enabled Herman Miller to market their products effectively, attracting qualified customer leads, is the frequent sales they come up with.
No two months go without a Herman Miller sale. Even those customers who are shopping on a shoestring budget get the chance to purchase the chair of their dreams. So, for a company that offers products that are on the higher-end, the numerous sales and the long-term warranty they offer are a great way to make up for the high cost of their products.
If you're wondering when Herman Miller sales are held and how you can benefit from them, keep reading.
Herman Miller frequently runs their sales. You can count on at least two sales a month and claim original Herman Miller products at a throwaway price, up to 30–40% off on your purchase. In addition to monthly sales and discounts, Herman Miller offers several end-of-season and holiday sales.
Is Herman Miller Ever On Sale?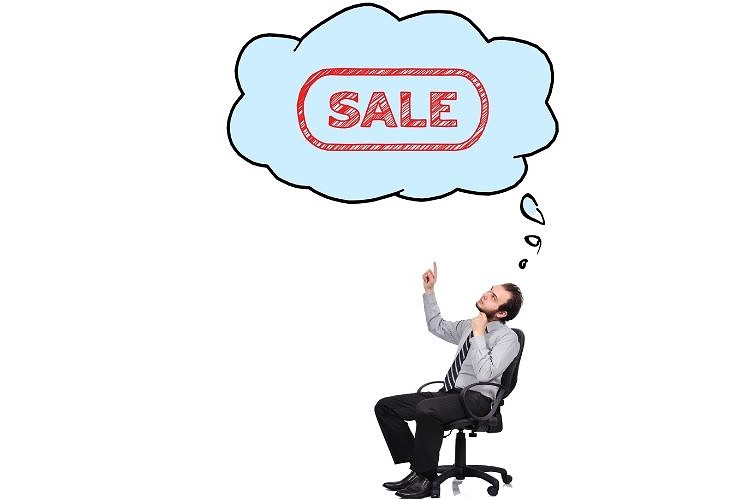 When you can't shell out that kind of money, a Herman Miller product would require you to keep an eagle eye out for sales and offers.
And there are plenty of Herman Miller sale opportunities to score from. If you are lucky, you can shop for discounted Herman Miller products all year round. Even if the brand's official website or retail store does not offer any discounts, you are likely to find a discounted price on Amazon or eBay.
Unfortunately, no predictable pattern helps us monitor the start and end of an online sale. They can begin at any month of the year, so make sure you are on the lookout.
Create alerts, follow newsletters, and sign up for news lists to get daily updates from the brand, Amazon, and other e-commerce websites.
When Are Herman Miller Sales?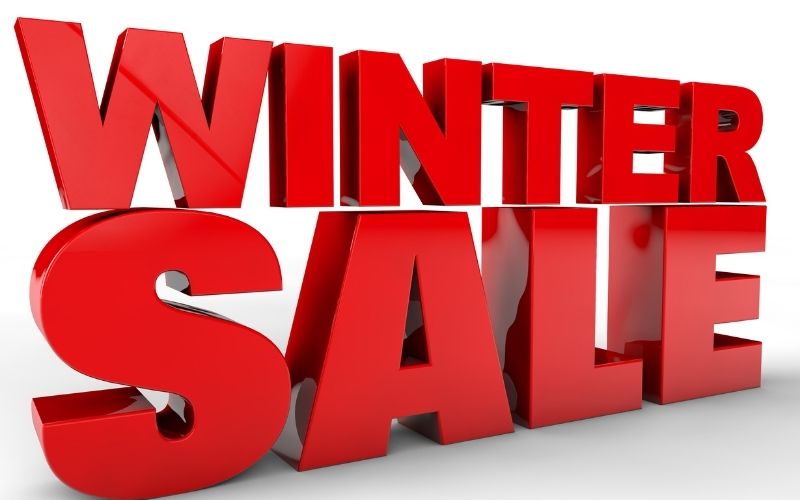 If you are looking forward to purchasing from Herman Miller, you can find the best deals and discounts during the fall and winter months.
From August to November, Herman Miller directly provides discounts that start at a minimum of 15% and can go up to a whopping 30%.
From office chairs, seating accessories, and tables to storage, desks, cabinets, and more — a dip in the price and attractive discounts can be witnessed across all the available products in-store or online.
Different authorized retailers and licensed sellers come up with sales all year round. Scour thoroughly and check your trusted online retailers and sellers for discounts.
If it's the holiday season or the end of a season, there is a huge possibility that you may come across a product that you like that has been cut down to half its price.
How Long Is The Herman Miller Sale?
Herman Miller introduces several sales throughout the year — Black Friday Sales, Spring Sales, Labor Day Sales, Summer Sales, Fall Sales, Winter Sales, and more.
The duration of each sale is different, and they last for a specific period that keeps on fluctuating every year.
A Black Friday Sale would run for about 2-3 weeks. In contrast, an End of Season Sale would run for a couple of months at a stretch.
Frequently Asked Questions
1. Does Herman Miller Have Black Friday Sales?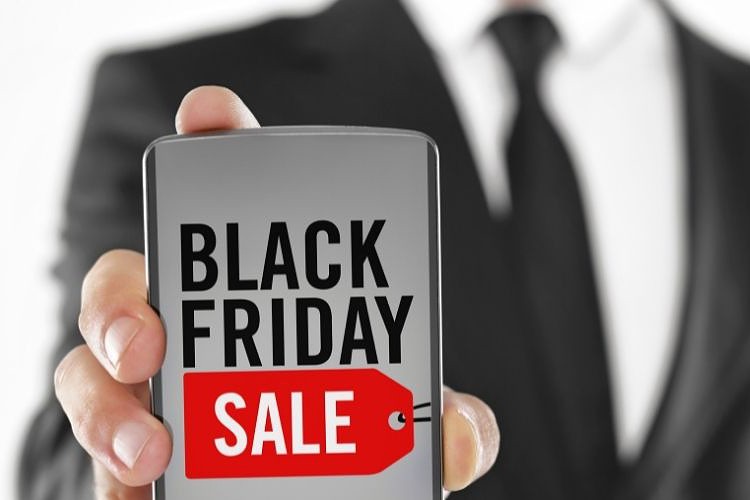 Yes, Herman Miller conducts Black Friday Sales every year.
When Black Friday approaches, we can expect huge deals and discounts of up to 50% at Herman Miller.
You can expect the prices of even the most classic and iconic pieces like the Aeron office chairs and Setu office chairs to be knocked down during the Black Friday Sales.
Black Friday Sales period is one of the busiest and most competitive times where everyone is rushing to grab their products at the best price.
Before you head out to take advantage of the ongoing sales, make sure to check the availability of your product with the store of your choice. Compare the prices of the product available on the official Herman Miller website to those available at retail stores and authorized e-commerce websites.
Some stores might also offer early-bird shopping discounts in addition to the existing offers and deals. Make sure you get access to the best deals from every little corner, offline and online alike.
2. Does Herman Miller Have Labor Day Sales?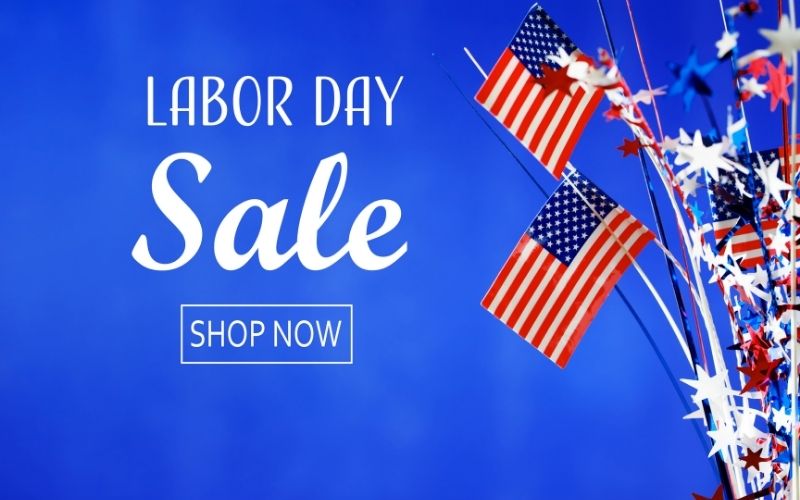 Yes, Herman Miller has Labor Day Sales.
These sales are not as wide-ranging and extensive as some of the other sales offered by Herman Miller. But customers can still enjoy up to 15% off on some of the most revolutionary products offered by the company that are otherwise very highly priced.
Along with notable deals and offers, free shipping is also ensured on every purchase.
Another benefit of these sales is the quick ship option. Are you considering buying a chair or an office tool as a gift for your colleague or employee? You can avail of the quick ship option and get your items delivered to your doorstep on the same day.
Wrapping It Up
Herman Miller offers a seamless and hassle-free online shopping experience. Not only can you avail of the several sales and discounts it frequently offers, you will also get your hands on genuine products with a 12-year warranty, which is a huge bonus.
If you are unhappy with a purchase, you can initiate a return within the first 30 days of buying the product and enjoy a complete refund.
Avoid buying from shady websites that offer products at a suspiciously low price under the pretext of being on sale. There is a massive chance that the model might be a cheap knock-off of an original Herman Miller product.
Follow Herman Miller's website to get notified when a sale is scheduled to be held. The earlier you go shopping, the higher your chances of getting the product you have your heart set on.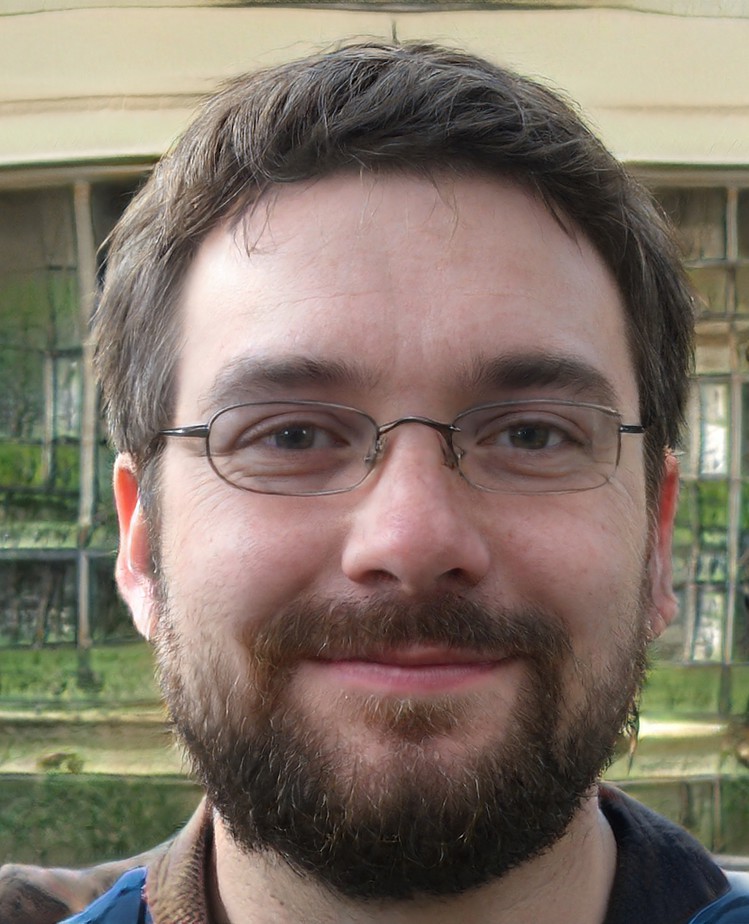 My name is Vance, and I am the owner of To Ergonomics. Our mission is to improve your workflow by helping you create a supportive and welcoming environment. We hope that you'll find what you're looking for while you're here.