Are you hoping to buy a Steelcase office chair, but you're based outside the US?
If you live in Canada, you're in luck –– the world's largest office furniture manufacturer ships directly to Canada as well!
Thankfully, the company makes it easy for clients to get their hands (or bottom) on their Steelcase ergonomic seating. Steelcase offers standard delivery and professional installation to Canadian residents, with delivery lead times from 3 to 16 business days, depending on the model ordered.
Otherwise, you can make a trip to one of Steelcase's locations in Calgary or Edmonton.
In this article, we take a look at how to ship and order Steelcase chairs in Canada.
Does Steelcase Ship to Canada?
Yes, Steelcase ships their office products to Canada via:
Standard Delivery
Professional Delivery and Installation
Rest assured that Steelcase ships its ergonomic chairs fully assembled to Canadian residences.
Steelcase partners with third-party delivery agents for deliveries in the US and Canada, so expect a lead time of 3 to 5 days wherein installers will verify the delivery receipt and schedule the final delivery date.
Standard Delivery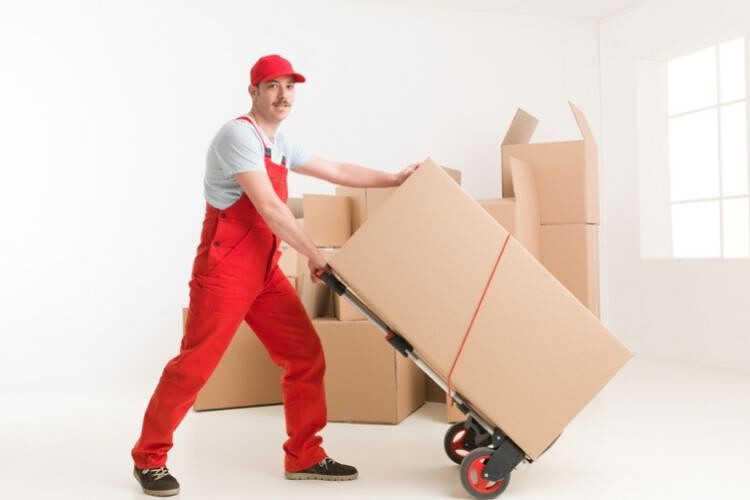 Steelcase standard delivery is available for heavy and bulky orders to be shipped in Canada. Packages will be delivered and unloaded by a local delivery courier at or inside your door.
Once the Steelcase local delivery agent verifies the delivery, expect an email notification within three business days upon receiving your order. You will need to get back to the agent to confirm the final date and time of delivery.
As of September 2021, standard delivery fees are calculated at 17% of your total payment ($100CAD minimum). Should there be any delivery delays caused by the customer, expect to pay a storage fee to the courier?
Professional Delivery and Installation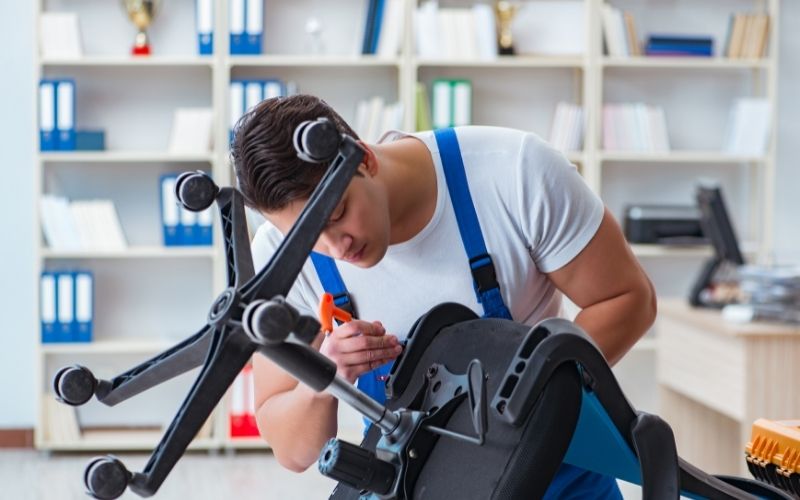 For Steelcase products that are more complicated to assemble, such as cubicles, desks, walls, and interior design services, you can get professional delivery services which will include:
Unloading
Assembly and installation
Removal of packaging
Arrangement of all products
As of September 2021, for professional delivery and installation services, expect to pay 20% of your total payment ($225CAD minimum).
For updated guidelines on shipping fees, visit the Steelcase StoreShould the customer cause any delivery delays – Canada website.
Where does Steelcase ship from?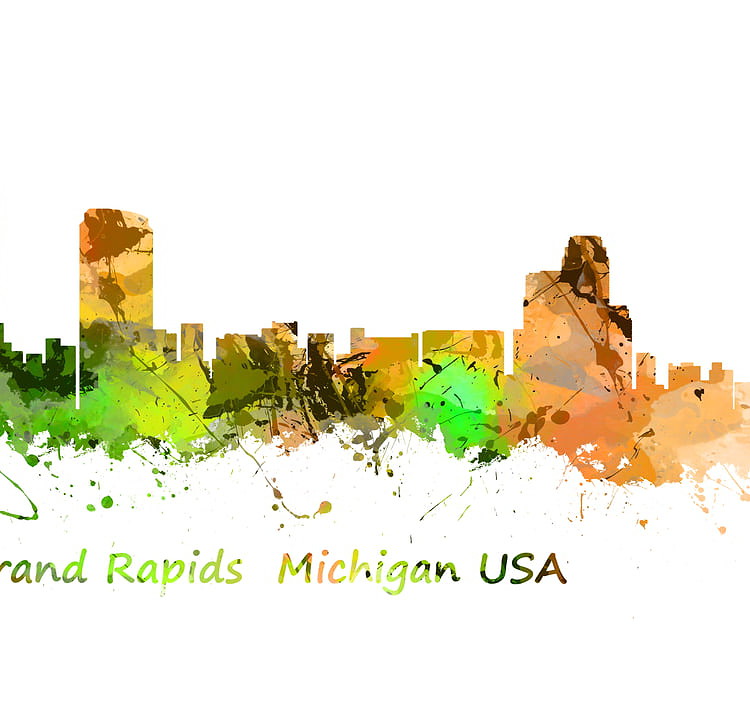 While its headquarters and leading team of ergonomics and engineering specialists are located in Rapids, Michigan, Steelcase has dozens of manufacturing plants across North America, Latin America, Europe, Asia, and the Middle East.
Most Steelcase chairs shipped to Canada are manufactured in the USA and Mexico. A handful of Steelcase chairs are made in France, India, and Kuala Lumpur in Malaysia.
How long does Steelcase take to ship?
Steelcase acknowledges that more and more businesses and workers are scrambling to set up a safe post-pandemic workplace. With this, Steelcase launched its Quick Ship program in August 2021, allowing US and Canadian residents to choose from a wide selection of ready-to-ship office furniture quickly.
Depending on the model of your choice, Steelcase guarantees to deliver your office chair within 3 to 16 business days.
How to Order Steelcase Chairs in Canada?

Rapid2 Steelcase Program – Seating
Under the Steelcase Quick Ship program are the Rapid2-classified made-to-order items, guaranteed to ship out in 2 business days and delivered within 3 to 10 business days.
Rapid2 includes Steelcase's bestselling seating with expedited manufacturing.
Steelcase seating included under Rapid2 are:
Amia 482

Cachet 487

Crew TS308

Gesture 442

Leap 462
Move 490
Reply 366
Steelcase Series 1
Think 465
Uno TS311
Don't think your choices are limited, though –– you can customize these ten seating products with over 80 upholstery options.
For a list of Rapid2 Steelcase chair models, upholstery, and finishes in Canada, check out the Steelcase electronic catalog on page 15.
Rapid5 Steelcase Program – Seating
Rapid5 products are made-to-order and tagged for expedited manufacturing, guaranteed to ship within five to seven business days. The Rapid5 program offers fast delivery for a wide range of seating options for small to middle-market companies.
Depending on your seating style of choice, the maximum quantity for orders is between 15 to 50 pieces.
Available seating styles include:
Alight
Amia 482
Buoy
Cachet 487
Campfire
Cobi 434
Crew
Criterion 453
Gesture 442
Jack
Jenny Lounge
Kart
Leap 46
Max Stacker III 477
Move 490
Node 480
Player 475
Protégé 433
QiVi 428
Reply 466
Scoop
Shortcut
SILQ 418
Simple Seating
Steelcase Series 1
Steelcase Series 2
Think 465 Series
Uno
Rapid5 orders are manufactured in one to four days and shipped out from the manufacturing plant within five to seven business days. Rest assured that you'll get your order within eight to 16 business days.
The Amia, Cobi, Gesture, Max Stacker III, Move, ode, Reply, Steelcase 1, and Think series are available for ten-day delivery in Canada.
For Steelcase Rapid5 seating, there are over 200+ upholstery choices and 200+ surface materials available –– check them out on the Steelcase electronic catalog on page 30.
For online orders, simply visit the Steelcase Canada website or get in touch with a ​​Steelcase Order Fulfillment Consultant at:
Phone: 1.800.516.3454 (Mondays through Fridays, 8 AM to 8 PM).
Where to buy Steelcase chairs in Canada?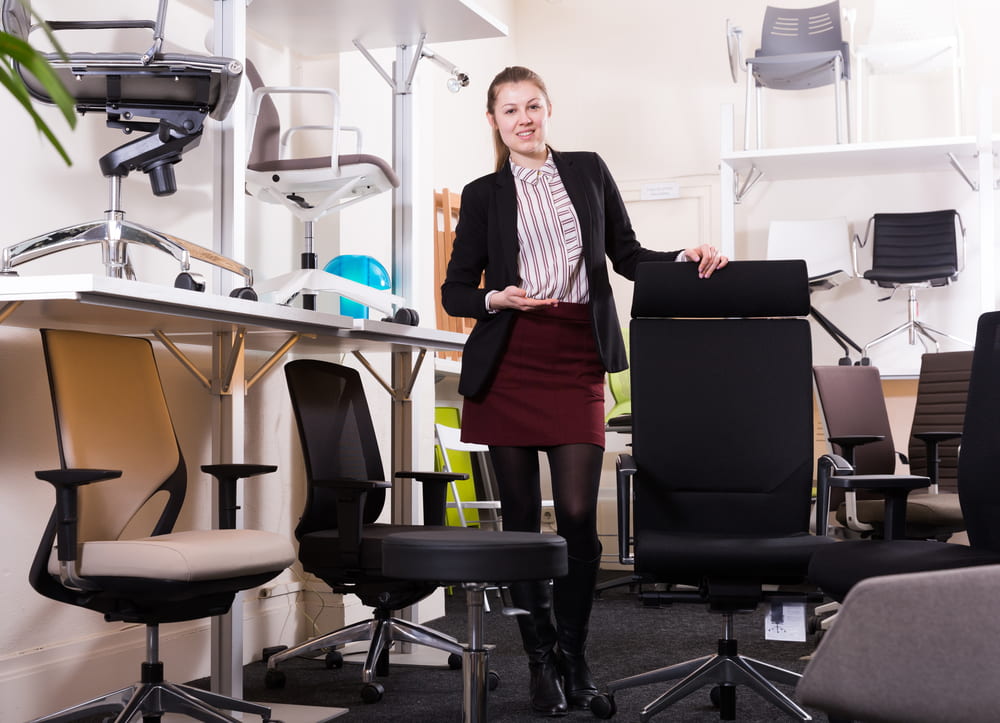 If you'd like to buy a Steelcase chair in person, you can contact a local authorized dealer.
As of September 2021, there are over 25+ authorized Steelcase dealers across Canada.
You can also visit the state-of-the-art Steelcase WorkLife Center for inspiration on how to set up your work-from-home space.
Remember to set an appointment beforehand as operations may be limited.

Our go-to stop for Steelcase furniture and seating is RGO, established in 1966.
RGO has two locations in Calgary and Edmonton. Browse their broad selection of seating, including office, collaborative, and lounge chairs:
Calgary (Steelcase Canada Ltd Office)
Address: 1229 33 Street NE STE 100, T2A 4Y6 Calgary, CA
Phone: 403 569 4400
Email: [email protected]
Hours: Monday-Friday, 8 AM to 5 PM
Edmonton
Address: 11624 -120th Street, T5G 2Y2 Edmonton, CA
Phone: 780 413 6600
Hours: Monday-Friday, 8 AM to 5 PM
Conclusion
Under the Steelcase Quick Ship program, Canadian residents can have their Steelcase chairs shipped directly to their address within three to 16 business days via standard delivery or professional installation.
You can also get in touch with an authorized Steelcase dealer in Canada to purchase your Steelcase chair.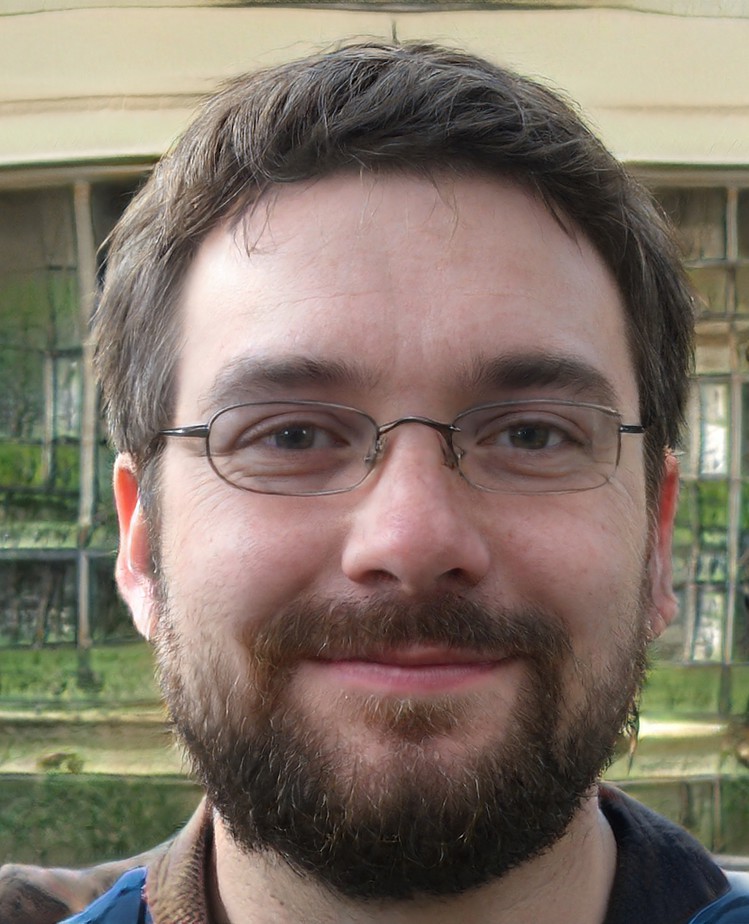 My name is Vance, and I am the owner of To Ergonomics. Our mission is to improve your workflow by helping you create a supportive and welcoming environment. We hope that you'll find what you're looking for while you're here.