Home offices and ergonomic furniture have been trending topics — particularly in the last two years, thanks to the ongoing global pandemic. People have shifted to doing work at home, increasing the market for ergonomic furniture.
If you look up the best office chairs, you may come up with different lists. But as you read through them, you'll notice several brands dominate these lists. Some of these brands are Herman Miller, Hon, and, Autonomous.
Another name you'll often see is Steelcase.
Ergonomic office chairs and desks were already being produced even before this shift in the work environment. Steelcase has been in the business of manufacturing office furniture since 1912.
Considering it's about to celebrate its 110th year in 2022, you can bet that although it hasn't changed its core product, Steelcase has varied its way of doing business.
What has Steelcase been up to in the last century, and where do they manufacture their chairs?
Let's find out!
Steelcase: A Brief Background
Steelcase is one of the best-known brands when it comes to office furniture. Considering that it was founded in 1912 in Grand Rapids, Michigan, it shouldn't be surprising.
They specialize in the production of office furniture but also have architectural and technology products. They serve various markets aside from offices, such as healthcare, education, and retail. To date, Steelcase is considered the largest producer of office furniture globally.
Although primarily known as an office furniture manufacturer, their locations around the globe also include Global Business Centers and WorkLife Centers. You can find Steelcase in around 80 areas worldwide.
But as we all know, Steelcase's business begins with its manufacturing facilities. As of 2019, it has 13 manufacturing facilities around the world.
Where are Steelcase Factories Located?
Steelcase has manufacturing facilities across the globe. They strategically established their plants in Northern America, Europe, the Middle East, and Asia. Here are some of their notable facilities in various locations.
Steelcase in Alabama

Before his retirement, Jim Hackett, ex-CEO of Steelcase, referred to the manufacturing facility located in Athens, Alabama, as the most sizable furniture plant in the world. In 2019, this conclusion is still the same. The Athens plant is one of Steelcase's two largest manufacturing plants.
It all began in 1979 when Steelcase, Inc. built furniture panels and storage products. To date, the facility is still going strong.
When they celebrated their 40th anniversary in 2019, Athens had 860 employees and was continuously hiring to fill their second and third shifts. Some of their product lines experienced growth. According to Bob Hendriksen, Steelcase Director of US Operations, it contributed significantly to the overall revenue.
Steelcase in India
Steelcase Introduces Latest Furniture Workplace In Hyderabad | V6 Telugu News
In 2013, Steelcase began manufacturing in India. Their facility sits at Chakan, near Pune. It's a 5,000-square-meter plant that employs around a hundred people.
When Uli Gwinner, President of Steelcase Asia, was asked about this decision, he said it was a strategic move. At that time, the Indian market was growing, and Steelcase wanted to maximize it.
Having a factory in the region meant that customers in India could get their products in less time. The presence of a factory translated to a more satisfied customer base, along with a line of products developed specifically for the Indian market. It ultimately helps Steelcase establish a stronger brand.
Steelcase in Saudi Arabia

Steelcase also has a manufacturing facility in Saudi Arabia. It's a thirty-year-old joint venture between Jeraisy Group and Steelcase Inc.
The manufacturing facility in Riyadh is the only manufacturing facility in the Middle East. Steelcase ensures it follows global operating standards since it's the primary source of products for the region.
Steelcase firmly believes in investing in its facilities' capabilities to increase the likelihood of operational excellence. The Saudi Arabia factory is best known for its state-of-the-art equipment — a testament to the quality of resources Steelcase provides its people.
Steelcase Jeraisy Limited guarantees its market speed, consistency, and quality. This thrust led them to own the best sheet metal processing cells and robotic welding cells available in the region. Several research studies have also highlighted their powder coating system as it is the largest in the area.
One of SJL's notable achievements was its production of the soft foam used for all of the chairs they manufacture. They also hold the distinction of being the first in the industry certified for ISO 14001 in Saudi Arabia.
Several products are manufactured in Steelcase Jeraisy. These include lines for seats, benches, desks, space division, and storage. The following are considered their more popular desks and office chairs:
Steelcase Jeraisy Limited's Seating Products
Steelcase Jeraisy Limited's Desk Products

Are Steelcase Chairs Made in the USA?
Even though Steelcase is an American company and still has several manufacturing facilities in the continental USA, they have made a strategic decision to change their production strategy.
Their original strategy bases products on a region's market demands. In more recent years, Steelcase has shifted from region-based to product-based manufacturing. The company plans to have each plant specialize in a core product.
Back in 2012, Steelcase decided to consolidate its North American operations. It closed down three manufacturing facilities, including the one in Kentwood East. It was the plant that produced several products in Steelcase's seating line.
Where are Steelcase Desks and Chairs Made?

As a result of the new strategy decision, Steelcase reassigned various product lines to other production sites. Wall systems, previously manufactured in Steelcase's Canadian plant in Markham, Ontario, were transferred to Athens.
The plant in Grand Prairie, Texas, also shut down. Their products, which included Host credenzas and tables, and Akira tables, were received by Athens.
The production of Steelcase's popular high-end office chairs, such as the Leap, Think, and Node — all of which used to be from the Kentwood facility — have been moved to Reynosa, Mexico. It also includes all other seating products manufactured in Kentwood.
In Conclusion
Steelcase has been in the office furniture business for over a century and remains one of the biggest brands in the industry. It maintains manufacturing facilities in various regions such as North America, the Middle East, and Asia. It allowed Steelcase to cultivate a global presence.
Although Steelcase made some decisions that led to production reassignments, it ensures its quality remains the same. Now the facility in Athens, Alabama, manufactures some desks. Reynosa, Mexico, handles Steelcase's entire seating line. Regardless of this change, the materials and the build quality continue to be of high standards.
Despite being affected by the pandemic, Steelcase remains open. They may be working on new projects, such as helping manufacture masks and face shields for West Michigan hospitals, but they have not lost sight of their core product: high-quality office furniture.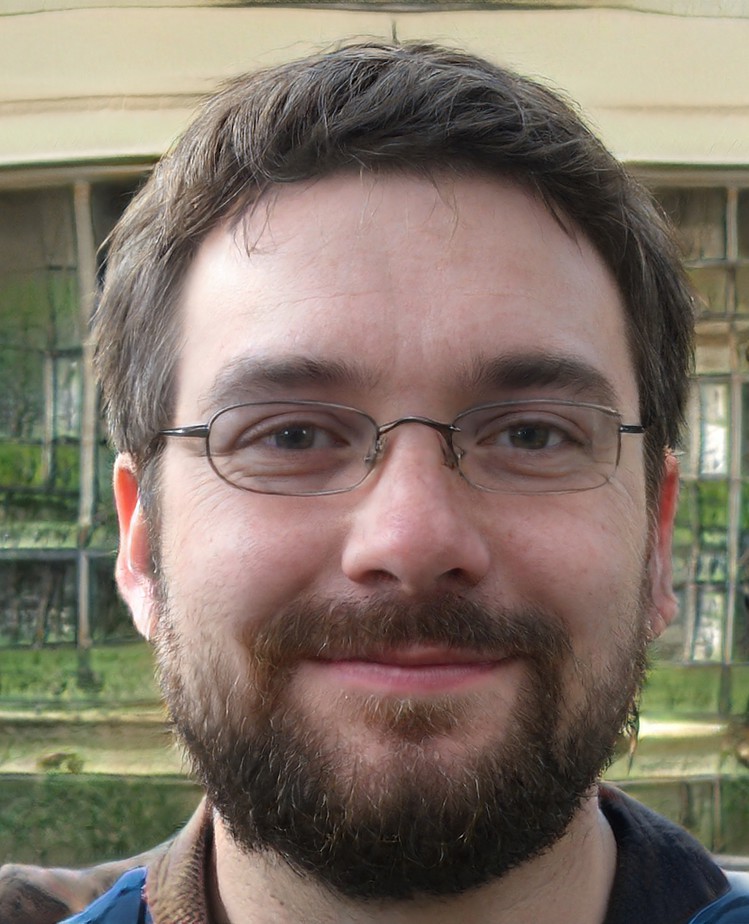 My name is Vance, and I am the owner of To Ergonomics. Our mission is to improve your workflow by helping you create a supportive and welcoming environment. We hope that you'll find what you're looking for while you're here.