Is the hefty price tag keeping you away from experiencing the comfort of a Herman Miller Chair? The good news is you don't always have to burn a hole in your pocket to enjoy some luxuries in life. Why not buy a second-hand Herman Miller chair?
Compared to buying brand new products, purchasing a used Herman Miller chair is a much better option from an investment point of view. Not only do you get a quality product that promises superior performance, but you also get it at nearly half the price of a brand new one.
However, even if you are buying a used Herman Miller chair, it is important that you get a product that guarantees value for your money. While you may not be the first person to use the chair you just bought, that's no reason to compromise on its functions and quality.
So, here are the 5 main factors that you must consider if you want to enjoy a used Herman Miller chair in all its glory without blazing through your savings.
One of the most economical ways of getting your hands on an iconic Herman Miller chair is by buying a used one. But, before you buy one, there are some important points that must be considered. Even if you buy a handed-down chair, the chair must last you a long time. This article is made for anyone ready to give a used Herman Miller chair another life.
1. Condition Of The Chair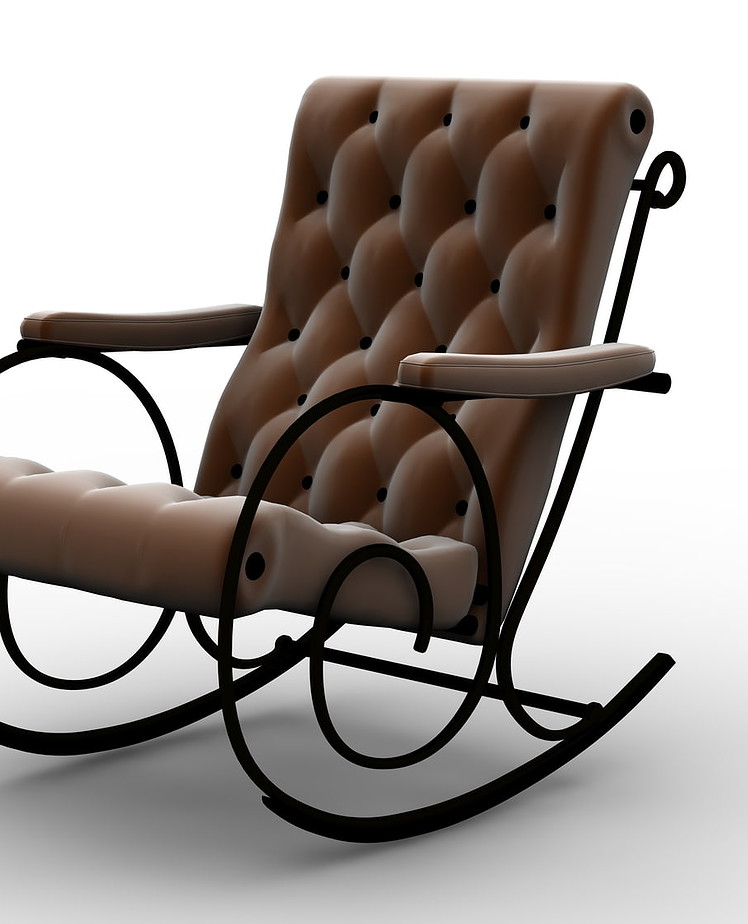 Herman Miller is such a renowned and prestigious brand that even a used Herman Miller chair costs a pretty penny. Therefore, before anything else, it is important to check that the chair is in reasonably good condition.
You must inspect for any potential flaws or visible defects and whether any major component is missing so that your investment does not go to waste.
Make sure to stay clear of cheap knockoffs of Herman Miller chairs that are quite prevalent in the market. Just because you are buying yourself a used model, that doesn't mean you compromise with the quality of the product.
Pre-owned
Verify if the chair was pre-owned and why it is being sold again. There is a possibility that the condition of the chair was the primary reason why the chair is being re-sold.
Open Box
Some Herman Miller chairs come with the "Open Box" tag. But what does it mean?
This tag indicates that the chair has been lightly used in the past. If you're buying an "Open Box" chair, ensure that the chair comes in its original box and is sold by an authentic and genuine seller.
Refurbished
A refurbished chair means you are being sold a chair that has been brushed up or tweaked a bit to look new.
If you are purchasing a refurbished Herman Miller product, you should look for the changes that have been made to the chair by the seller. Make sure you carefully inspect the various parts of the chair, such as the lumbar pads, the foam seat, and casters.
2. Size Of The Chair
The Aeron chair is one of the most recognized and iconic chairs that Herman Miller offers. This chair is available in three different sizes — Size A, Size B, and Size C.
When buying a used Aeron Herman Miller chair, make sure you select one that best suits your body type.
3. Price Of The Chair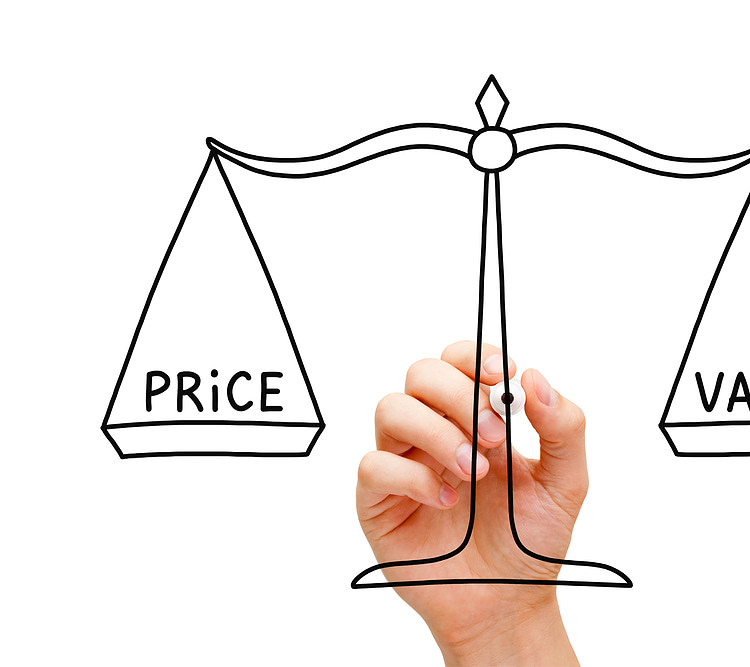 You can find a used Herman Miller chair at a wide range of prices. If you have a fixed budget of anywhere from $500 to $1000, you should be able to grab yourself a good chair at an incredible price point.
Besides the price, make sure you are getting value for the purchase you make. Do your homework to ensure the quality of the product is top-notch, even at a low price.
4. Different Policies On The Chair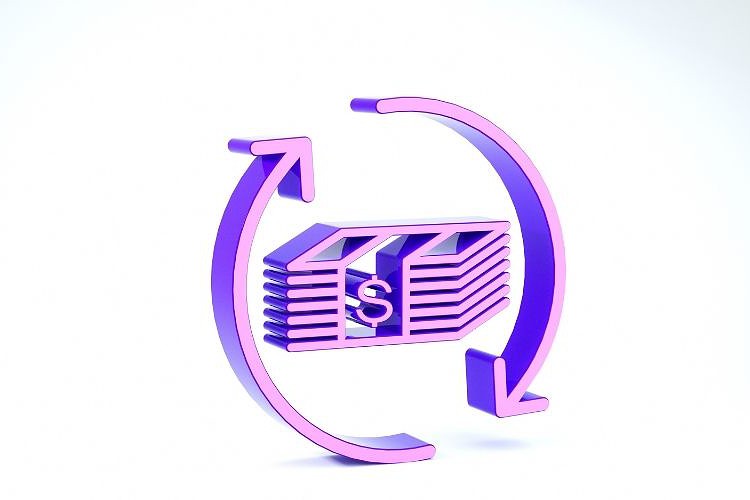 Often, the chair will not meet your expectations. Therefore, it is crucial to learn about all the cancellation, return, refund, and warranty policies applicable to your product.
Maybe the chairs will put your employees at risk because of their poor build, or it will not give you the level of comfort you expected. In such cases, the different policies applicable on the chair come in handy.
Your seller may make a big claim promising a 30-day money-back guarantee, but that may not always be the case. Make sure to double-check with the seller before you purchase to adhere to their intentions of refunding your money if the product fails to live up to what was promised.
Get the full details of the return policy so that the seller does not try to make all the money back through hidden shipping and refund fees. Some sellers or retailers may also charge high cancellation fees on used Herman Miller chairs. Consider all these additional expenses when you are buying a used model.
The original Herman Miller sellers promise a 12-year warranty on all their products. But, when you buy a used model, the warranty does not apply in most cases. The warranty period depends on the seller of the chair. Some might offer a lower warranty period, while others may not offer any warranty at all.
5. Seller
You can buy a used Herman Miller Chair from private sellers who are most often the original owners of the chair. Or, you can purchase the chair from furniture dealers or online sellers.
The only drawback of buying the chair from a furniture dealer is that most of the time, you are not assured a warranty on the product.
Conclusion
We recommend always comparing the prices of a refurbished model and a new model of a Herman Miller chair to ensure that you are not getting ripped off.
shady sellers and retailers could sell you unauthentic and questionable products while claiming that it is an original Herman Miller.
Just because you are a few bucks shy of buying a new model doesn't mean you have to deal with fraudulent sellers. Even at half the price, you can get a Herman Miller chair that is just as good as a new one.
You can spruce up any old, mundane-looking office space for just a few dollars now. Keep an eye out on used Herman Miller chairs being sold at an affordable price from authentic sellers.
Take all the factors mentioned earlier into consideration, and get yourself the much-awaited chair of your dreams!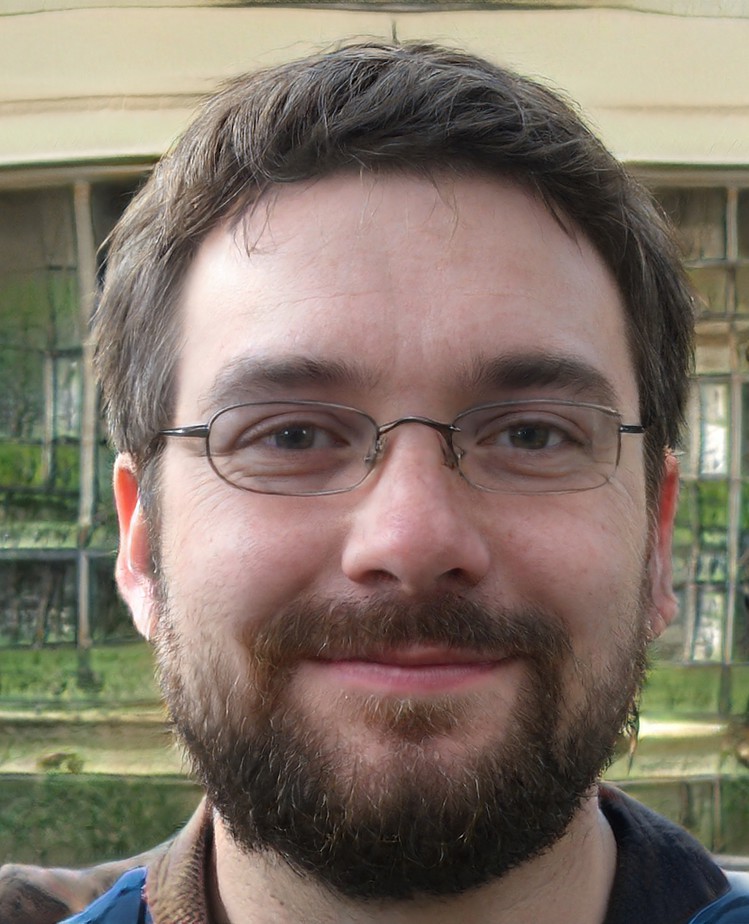 My name is Vance, and I am the owner of To Ergonomics. Our mission is to improve your workflow by helping you create a supportive and welcoming environment. We hope that you'll find what you're looking for while you're here.