When buying an investment piece like a Herman Miller chair, you want to feel reassured that it'll be well taken care of if anything happens to it. That's why warranties are so important. Herman Miller is very specific about their warranty guidelines and lets the customers know what to expect.
A transferable warranty lets future owners of a product benefit from services while it's still under warranty. Herman Miller warranties do not transfer, yet they do not say that you have to provide proof that you're the original owner when applying for their repair services under that warranty.
What does Herman Miller warranty cover?
All Herman Miller products purchased through them directly are under their 12-year warranty. This warranty is a testament to how confident they are in the quality and durability of all their furniture, including their renowned ergonomic office chairs.
In their words, their warranty covers "everything". This means issues regarding electrical components, casters, pneumatic cylinders, tilts, and all moving mechanisms are all covered.
The gas cylinder and casters (wheels) are often the first things to make the chair less functional, so we appreciate them including these in the warranty.
The specifics of how long each repair is under warranty will depend on where you purchased the chair. If you bought the chair in the United States or Canada, the warranty specifications would differ if you bought the product internationally.
There are several things that aren't included in the warranty. Most of these have to do with the physical appearance of the chair, which means that the responsibility of keeping the chairs free of scuffs and stains falls on the owner.
Variations in the wood color, any issues caused by wear and tear, pilling on textiles, or any cosmetic issue will not be fixed for free. However, we don't doubt that Herman Miller would be able to restore these elements of your chair if you're happy to pay for the repairs.
What do you need to provide for the repair services?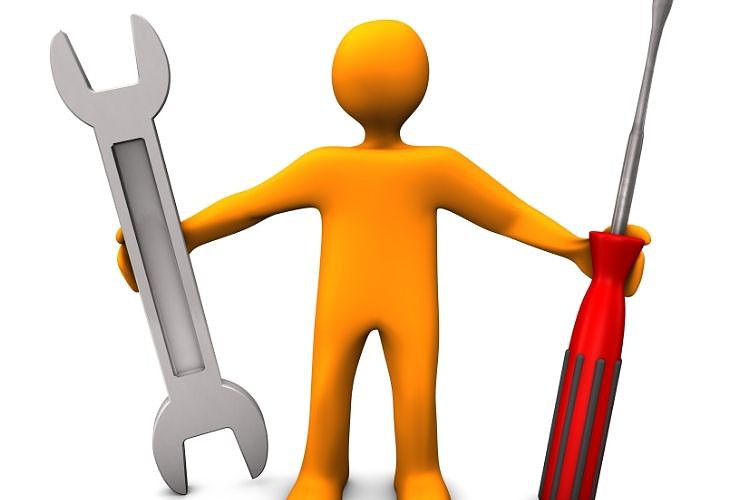 We've mentioned that Herman Miller doesn't ask for the original proof of purchase. Here's what you need to provide to benefit from their under-warranty repair services.
Complete product number
FO number
Manufacture date
You can find this information attached to the bottom of your chair's seat. Twelve years is a long time, and sourcing down that tiny tag after several years of clutter and moving around may be nearly impossible.
It is incredibly important that you do not remove this upon delivery. Don't be alarmed if your manufacturing label doesn't look like the one you've seen online; Herman Miller's labels evolve over time, but they also contain the same important information.
We recommend that you locate the manufacturer's label when you receive the chair and put a couple of strips of clear tape on top to ensure it doesn't wear over time. It's almost like laminating it, albeit much simpler.
If you don't have the manufacturing label, Herman MIller will need the original receipt to approve the warranty claims. That sounds even more difficult to keep track of in our opinion, so it's best to focus on preserving the manufacturing label instead!
Do you get a warranty on used Herman Miller chairs?
This is a tricky one. The question is, where are you buying your second hand Herman Miller chair from? If you're purchasing it from a company that specializes in restoring and reselling these kinds of chairs, it's probably best to talk to them and see what their warranty is.
Before buying any chair used, ask to see the manufacturer's label. If you're making the purchase online, ask for a clear picture of the label. There are sources that state that the warranty becomes void once it's passed on to a second owner. However, other sources claim that it doesn't matter who owned it originally.
It's probably best not to get your hopes up about benefiting from an official Herman Miller warranty with a secondhand chair. Instead, use some of the money you saved from buying it to get the chair serviced if it needs to be.
Don't Buy A Used Herman Miller Aeron Until You See This Video
We don't recommend buying a chair older than 12 years if you want a possibility of benefiting from the warranty. We also don't recommend buying a chair without the label.
Warranties from resellers may not be as convenient as they first seem. The filing and shipping process to get a used chair back to it's reseller can be expensive and complicated, so you may not feel like it's entirely worth it — especially if the warranty was included in the chair's price.
When purchasing a used chair from an individual, don't be afraid to ask a few questions. Asking where the chair was (office, home, etc) , when they bought it and who it was purchased from, if it's ever been serviced, and why they're selling it are all good questions.
Inquiring about all of this may sound like a hassle but it is worth it. Knowing the history of a chair, especially if you're paying a lot of money for it, is essential. Think about all the questions you ask before purchasing a car — a Herman Miller chair may not drive you around, but it's equally as important in our eyes!
Is a Herman Miller warranty global?
Herman Miller warranties can be global; it just depends on where you bought the chair. As previously mentioned, the company has two types of warranty and service guidelines, one for the United States and Canada, and one for international purchases.
If you purchase your chair from the United States or Canada, you can only get the product serviced in either of those countries. That means that if the chair moves with you across the world, it's warranty won't follow.
International purchases are a bit more vague. They can be serviced anywhere around the globe. This is important to keep in mind if you plan on traveling with your state-of-the-art ergonomic office chair. Buying the chair overseas might be your best bet.
There are chair repair locations sprinkled around the globe. You might be surprised just how close your nearest one is!
If you're having trouble finding a certified repair location, you can give Herman Miller a call at one of their several customer service numbers or reach out to them via email.
The good news is that even if you aren't able to locate an official retailer or repair location (or if your chair's warranty has expired) there are several companies that specialize in restoring and repairing these famous office chairs. That's one of the benefits of buying from arguably the best office chair brands out there!
In Conclusion…
If owning a Herman Miller chair with a warranty is more important than saving some money purchasing it second hand, you may want to invest in a brand-new chair. This is the only way to know you have a 12-year warranty.
However, like previously mentioned, the warranty mainly covers functional aspects of the chair, so don't expect to get your office chair reupholstered for free after a few years.
The bottom line is that these ergonomic office chairs are significantly better for your spine and general physical well-being than a less expensive version. They're durable, have an incredible reputation, and most of their owners say they are worth every penny.
At the same time, buying them used is a perfectly viable option; you won't get to benefit from over a decade of servicing, and reseller warranties may not end up being as helpful as they first seemed.
Have you had any experience with Herman Miller warranties? Have you purchased a used office chair from them and wished that you bought it brand new to benefit from their warranty? Let us know in the comments, we'd love to know!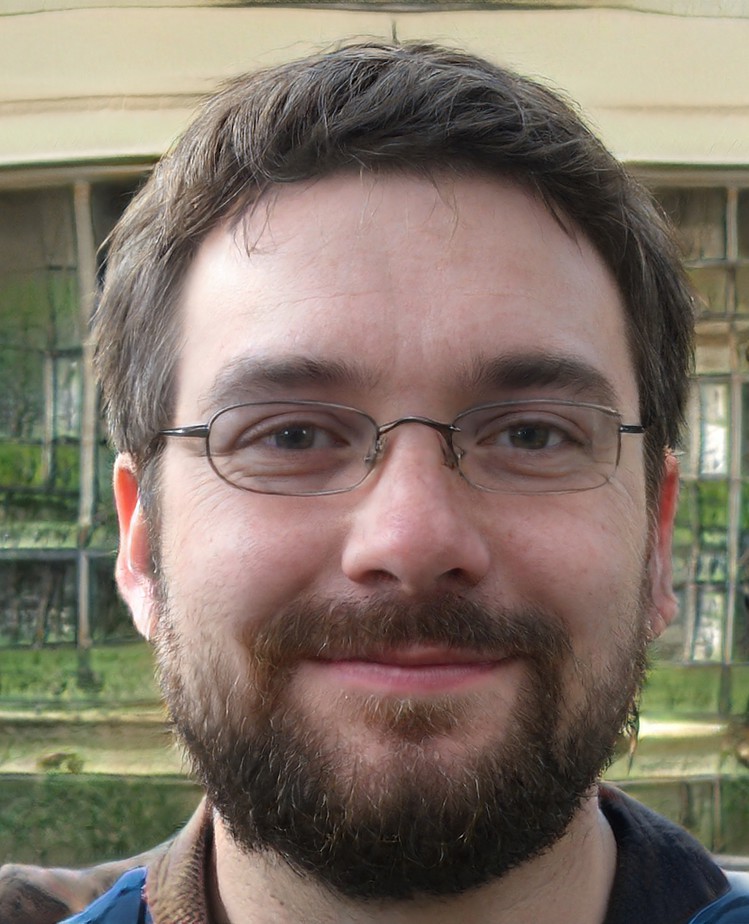 My name is Vance, and I am the owner of To Ergonomics. Our mission is to improve your workflow by helping you create a supportive and welcoming environment. We hope that you'll find what you're looking for while you're here.