Herman Miller is arguably one of the best furniture brands around, but it also falls on the luxury end of the pricing scale. You may think that your Costco membership is quick and easy to score massive deals on Herman Miller chairs. Unfortunately, it's not so simple.
Costco is not an authorized Herman Miller retailer, and currently, you won't find any HM chairs on Costco's website. However, you may be able to buy an authentic Eames lounger if you visit a Costco wholesaler in person.
But, to be honest, it's easier said than done. Read on to find out if seeking Herman Miller out at Costco is worth it and what your options are.
Does Costco Sell Herman Miller Furniture?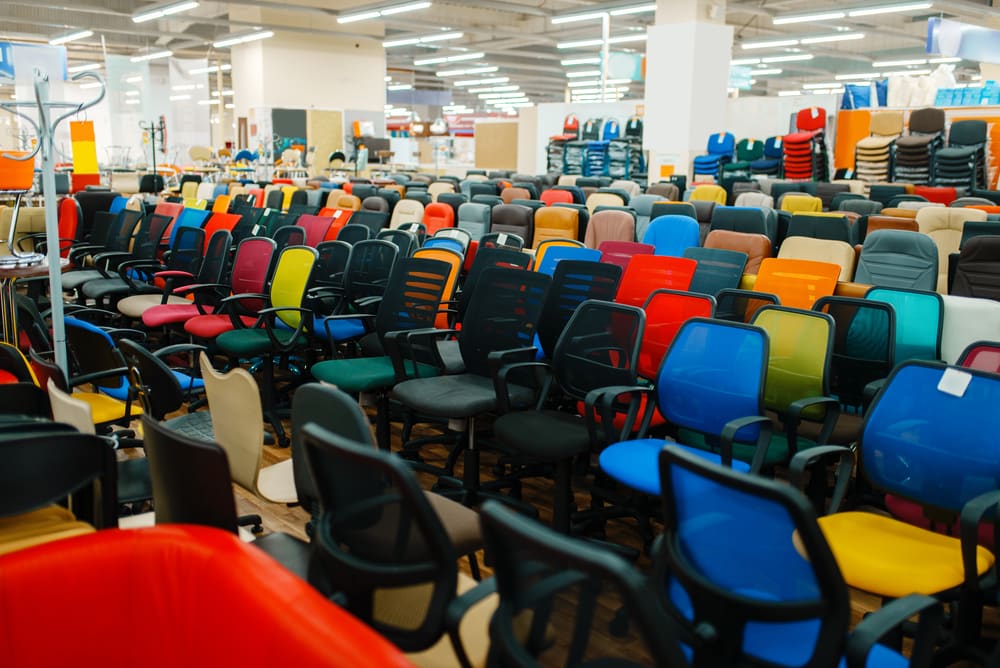 You won't be able to buy any Herman Miller furniture from Costco online, but if you're lucky, you might be able to walk into your nearest brick and mortar store and pick up your HM chairs in person. Just be sure that you're purchasing an authentic product.
Each Herman Miller product will have an official logo and will come with a certificate of authenticity. It's easy to clone the manufacturer's style, so if you find a model at Costco, double-check that it's the real deal.
Has Costco Sold Herman Miller Chairs in the Past?
Yes, but it's a complicated matter, and these two brands have a somewhat tumultuous history.
For one, there are traces that Costco officially sold Herman Miller chairs before. This promotional video, uploaded to YouTube in 2012, emphasizes that the Herman Miller Taskpointe was available on Costco's online store:
Herman Miller Taskpointe Office Chair
However, Costco is not — and never has been — an authorized Herman Miller retailer. In April 2017, Cotsco acquired popular Herman Miller Eames loungers and Ottomans. Excited Costco members jumped at the opportunity until the authenticity of the chairs came under question.
In an interview, a Herman Miller representative reportedly stated that Costco acquired their furniture through an unnamed company that "misrepresented the intended use of the product." Herman Miller further elaborated that Costco had no official authorization to sell even though the chairs were legitimate Herman Miller goods. This implies that the stock Costco had was acquired through a reseller.
If this doesn't bother you, go ahead and see if you can find HM goods at Costco. You'll save an immense amount of money if you strike it lucky. But if you can't find what you're looking for, your nearest Costco branch is out of stock, or you'd rather purchase the manufacturer-approved products, here's what I recommend:
3 Alternative Chair Brands that Costco Sells
Herman Miller chairs are made with top-quality materials and are ergonomically designed for ultimate comfort and health. Few brands can match their prominence. That said, the following brands are excellent alternatives based on quality and style.
1/ Bayside Furnishings Metrex IV
Costco Bayside Furnishings Metrex IV Mesh Office Chair - Assembly Quick Tip
Costco has a selection of Bayside Furnishings Metrex IV office chairs available online at fantastic prices. They're stylish, comfortable, and made from premium materials to ensure quality.
The Bayside Furnishings Metrex IV is a popular choice. Its Flex Mesh technology makes the chair breathable for added cooling and improved comfort. All main components — the backrest, headrest, and armrests — are adjustable, and the chair reclines. Its highlight is the Dynamic Variable Lumbar, which automatically adjusts its position to support your lower back.
Pros
Expertly built for ergonomic comfort.
Made from premium quality materials.
The Bayside Chair has garnered rave reviews and could match Herman Miller in reputation.
Cons
The Bayside Chair doesn't make chairs in the same style as Herman Miller.
Costco - True Innovations Mesh Chair #2312303
True Innovations uses modern technology, creative design, and exemplary craftsmanship to make comfortable, premium-quality ergonomic furniture. It's an excellent option for buyers interested in a range of chairs for the office and home.
You can choose between three True Innovations models on Costco's online store. My favorite is the DPS 3D Insight Gaming Chair. It comes with adjustable head and armrests and a 3D lumbar zone for ultimate comfort and ergonomic support. It's available for a steal, and you can take your pick of four colors.
Pros
Highly affordable at Costco.
True Innovations produces a variety of chairs, including lounge suites, office furniture, and gaming chairs.
They're durable chairs that are built to last.
Cons
Lounge suites and other furnishings are not available on Costco's online store.

HON is the next best thing if you were hoping to pick up Herman Miller's popular Aeron chair at Costco. HON is an expert in office furniture, and there's a great selection to choose from on Costco's online store.
The best of the lot is, hands down, the VL700. Made from breathable black mesh, it includes extra cushioning for extra comfort. Its style matches the Aeron almost exactly, and you can pick it up at a fraction of the price.
Costco's online selection is more extensive than it is for X-Chair and True Innovations.
HON is a great budget choice for Costco shoppers.
Similar in style to popular Herman Miller items.
Cons
HON specializes in office furniture — no home suites are available.
3 Alternative Stores/Websites That Sell Herman Miller Chairs
If you're not interested in what Costco has to offer, there are other ways that you can acquire the Herman Miller chairs. Start by visiting the following stores to see if they stock what you're looking for.
Several Herman Miller models are available at Design Warehouse, including the greatest hits, the Eames lounge chair, and the Aeron. Design Warehouse also stocks Herman Miller coffee tables, standing desks, and accessories — among others.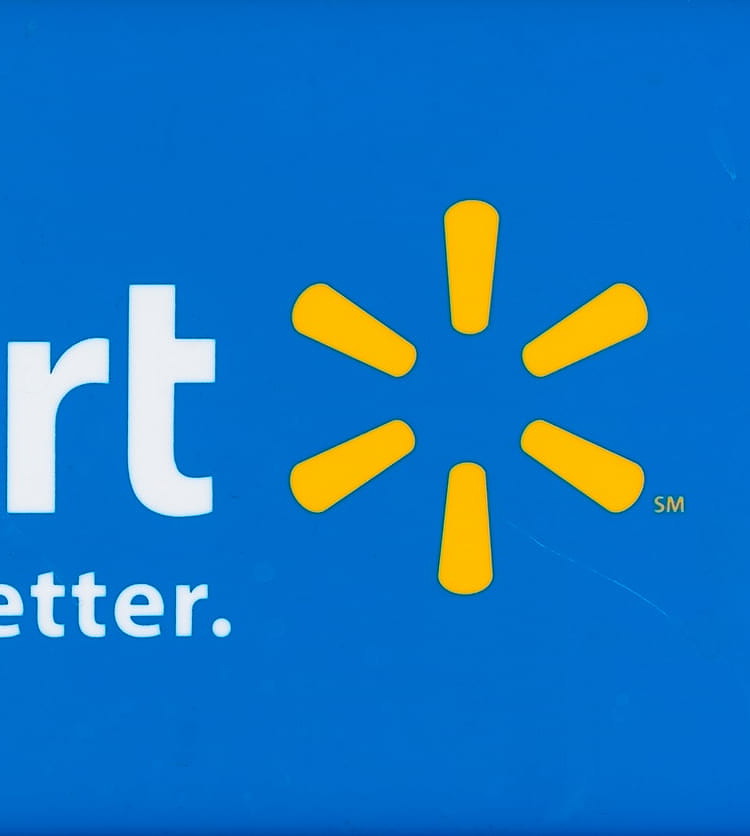 Would you believe that you can get authentic Herman Miller chairs at Walmart? Then again, it's not surprising. Walmart has a reputation for being a one-stop-shop. There is a wide variety of HM Aeron chairs available, including some more affordable options, like the Fully Loaded Mirra office chair for those looking to save.
If you're looking for the broadest selection of Herman Miller goods, take a look at Design Within Reach. A Herman Miller search yields more than 200 results. You're bound to find your favorites, like the Eames. It's worth noting that DWR ships to all locations within the US, Canada, and Puerto Rico .
If All Else Fails…
If Costco doesn't have the product you're looking for, you don't want to buy other brands, and the alternative retailers aren't for you; there are two more things you could try.
First, there's no harm in searching Amazon to find exactly what you're after. Many resellers have authentic Herman Miller chairs for sale, and you may save on your items, accessories, and shipping.
Finally, go straight to the source and buy directly from the Herman Miller website. It's worth your time to visit HM's website, regardless. You can find a directory of its showrooms and authorized retailers to narrow down your options if you'd like to buy in person.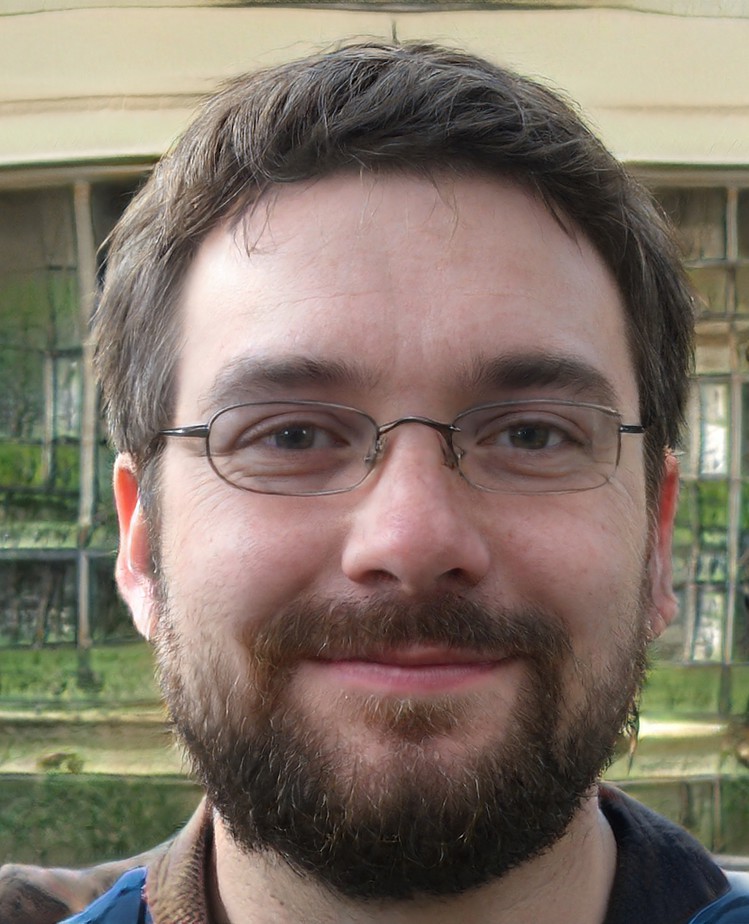 My name is Vance, and I am the owner of To Ergonomics. Our mission is to improve your workflow by helping you create a supportive and welcoming environment. We hope that you'll find what you're looking for while you're here.