We've heard of many more companies in the furniture industry struggling to maintain profitability and steady employment, having no choice but to limit or close down operations altogether.
Herman Miller is one of the few furniture manufacturing companies that have thrived amid the pandemic.
Herman Miller acquired Knoll for $1.8 billion, to maintain the legacy of the powerhouse brand in light of the steadily changing trend of commercial and residential buyers.
By July 2021, Herman Miller announced its new name –– MillerKnoll. The brand combines two pioneering brands of 20th century American modern furnishings: Herman Miller and Knoll.
MillerKnoll maintains its family of brands of over 19 members, including Herman Miller and Knoll as separate brands, and major furniture brands HAY and Design Within Reach.
In this article, let's discuss the game-changing announcement of MillerKnoll, as well as another major acquisition of the Herman Miller Group –– HAY.
About Herman Miller
Before we get started, let's take a look at the major furnishings brand, Herman Miller.
Herman Miller was established in 1905 in Michigan as Star Furniture Co. By the 1960s, the brand had become an iconic producer of modern commercial and residential furnishings. In 2008, the company announced the launching of the Herman Miller Group, the umbrella company for family brands including HAY and Design Within Reach.
Some of the most iconic chairs of Herman Miller are the staples Eames lounge chair and the Aeron office chair .
Herman Miller and HAY
About HAY
All About HAY | Discover the HAY Vision | Design for Everyone
HAY is a Danish furnishings brand founded by Rolf and Mette Hay and Troels Holch Povlsen in 2002. The brand specializes in creating beautiful contemporary pieces that are fit for modern living. With its main market in Asia and Europe, HAY continues to make quality pieces thoughtfully designed by the world's leading architects and designers.
According to President and CEO Andi Owen, the brand artfully combines fashion and architecture, a contemporary design concept that's attractive for the "younger and urban generation," a promising demographic that Herman Miller is looking forward to targeting.
When did Herman Miller acquire HAY?
The Herman Miller Group launched its family of brands in 2008, which included Copenhagen-based design giant HAY.
According to Owen, HAY brings an innovative design-first approach to Herman Miller, an exciting addition to the Herman Miller Group of brands that'll inspire a new generation of consumers to take an interest in its market.
Rolf Hay also shares that the partnership with Herman Miller allowed HAY to make its products more accessible to the global market.
Who is HAY owned by?
Over the years, Herman Miller steadily increased its ownership of HAY in an effort to accelerate HAY's reach to the global market:
2018: Herman Miller announced a 33% equity interest ($66 million) in HAY. Herman Miller also acquired the HAY brand in North America for $5 million.
2019: Herman Miller announced another 34% equity interest amounting to about $78 million.
As of 2019, the Herman Miller Group owns the majority of HAY at 67% of the equity, while the remaining 22% is owned by HAY co-founders Rolf and Mette Hay.
Herman Miller and Knoll: MillerKnoll
About Knoll
Knoll - die Ursprünge des Möbelunternehmens Knoll International
Knoll is an iconic US furnishings brand established in 1938 by furniture manufacturer Hans Knoll in New York City. Together with his wife, designer, and architect Florence Schust-Knoll (who later led the company for five years after her husband's untimely death).
The pair worked with world-renowned designers and architects to usher Knoll as a leader in modern design in the American market.
The brand eventually expanded to over ten brands, including:
KnollStudio
KnollTextiles
Knoll Office
Edelman Leather
How did the MillerKnoll deal happen?
Due to the global pandemic, dozens of furniture companies were forced to face the reality of the transforming industry trends, one of those companies being Knoll.
By March 2020, the executives of Knoll focused their attention on ensuring the safety of its employees alongside the necessary measures it had to take to maintain steady profitability,
Unfortunately, by October, Knoll announced its second leg of job cuts that would downsize the company by 275 employees and five showrooms. By November, Herman Miller President and CEO Owen began discussions with Knoll Chairman and CEO Cogan on the "strategic logic" of combining the two brands that shared history of innovation and similar design goals.
On April 19, 2021, Herman Miller announced its intention to buy Knoll at a "cash-and-stock" deal amounting to $25.06 per share at a 45% premium.
When did Herman Miller acquire Knoll?
Herman Miller to buy Knoll for $1.8 billion
Herman Miller announced its completed $1.8 billion acquisition of Knoll by July 19, 2021. Following a meeting with shareholders, the merged brand revealed a new name –– MillerKnoll.
According to Andi Owen, merging the two leading design brands will help inspire innovation and design in the changing home and office furniture industry.
The unified company now has over 11,000 employees and has a strengthened dealership network across the globe. The brand is now present in over 100 countries with over 60+ showrooms and 50+ retailers among its 19 brands.
Who owns MillerKnoll?
Following the $1.8 billion cash-and-stock acquisition, Knoll shareholders received:
$11 in cash
0.32 of Herman Miller common stock for each Knoll common stock owned
MillerKnoll is owned by 78% of Herman Miller shareholders and approximately 22% of Knoll shareholders.
What are the brands under MillerKnoll?
following acquisition of knoll, herman miller becomes MillerKnoll
Herman Miller and Knoll will continue to operate as separate brands under MillerKnoll, as will the rest of the brands under the MillerKnoll umbrella:
Colebrook Bosson Saunders
DatesWeiser
Design Within Reach
Edelman Leather
FilzFelt
Fully
Geiger
HAY
Holly Hunt
KnollExtra
Knoll Office
KnollStudio
KnollTextiles
Maars Living Walls
Maharam
Muuto
naughtone
Spinneybeck
Conclusion
Following Herman Miller's acquisition of Knoll in July 2021, MillerKnoll is set to be the world's global leader in modern design, transforming the furniture industry alongside its brands, Design Within Reach, HAY, Geiger, Muuto, Naughtone, and Maars, among others.
Millerknoll combines the two most iconic furniture manufacturing brands of the 20th century.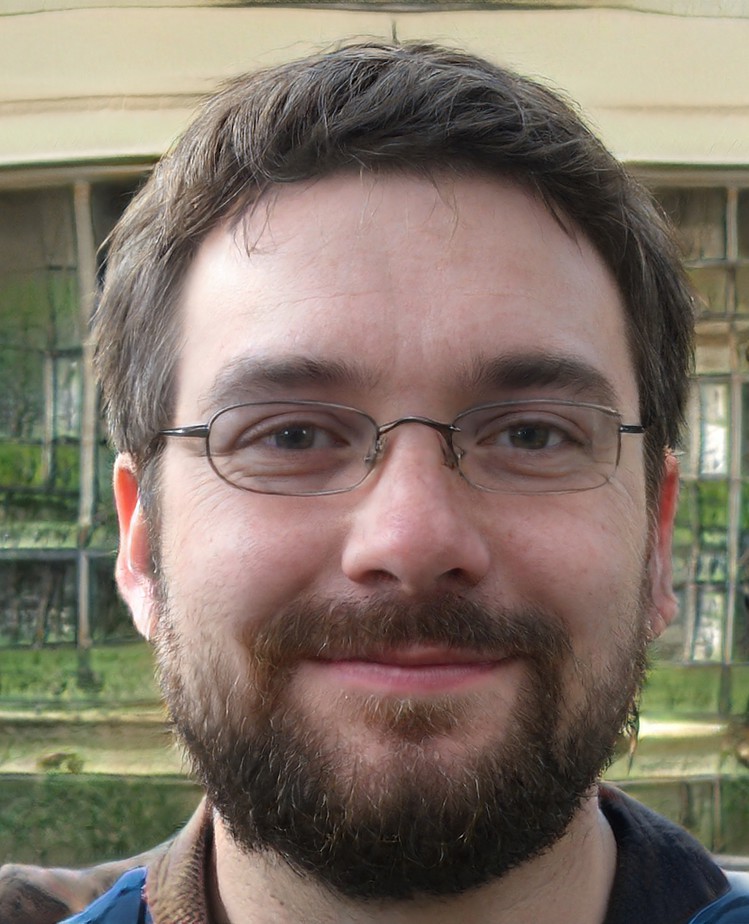 My name is Vance, and I am the owner of To Ergonomics. Our mission is to improve your workflow by helping you create a supportive and welcoming environment. We hope that you'll find what you're looking for while you're here.