Office chairs come in a variety of designs and sizes. Each one is specifically made to meet the needs of a certain type of buyer. If you're currently asking yourself what size office chair do I need, then this article is the best place to get answers.
How do I measure myself for an office chair?
Measuring yourself for an office chair is pretty much like measuring yourself to buy a new pair of pants. You need to make sure you get all the measurements done right to land on an appropriate, ergonomic choice.
Variations in the angle, slope, and shape of the backrest or the style and position of the armrests can make a huge difference in a user's overall comfort. So, before making any final purchases, consider the following elements:
Lumbar Support
You need to make sure that your lower back is well-supported to avoid developing musculoskeletal defects after long periods of use. A user can choose between fixed and adjustable lumbar support systems.
If you're going with the former, proper dimensions can be determined by measuring (at an angle) the distance from the seat all the way to the middle of the position where the air cell is to be placed.
Adjustable lumbar support is highly recommended, as it allows you to modify settings to the best and most comfortable levels.
NOTE: It should be able to accommodate the natural curve of the spine.
Backrest Height, Shape, and Width
A good backrest is one that provides the back with complete support and comfort. It should be at least 12 to 19 inches wide and should have adjustable height and depth controls. To measure the width of your backrest, simply take a measuring tape and run it across your waist.
Meanwhile, to determine the right backrest height, take a measuring tape and measure from the top of your shoulders to the bottom of your hips where it meets the seat pan. The ideal backrest height is about 12 to 16 inches above the seat pan.
Make sure to get the outer edge of the shoulder and not the slope.
When you're measuring for backrest shape, measure across the width of your shoulders, about half an inch away from your neck.
Seat Height, Depth, and Width
Seat height refers to the distance between your seat and the floor. To get the right seat height, measure from the back of your knee down to the floor.
Make sure both feet can rest comfortably flat on the floor. Furthermore, ensure that your typical footwear is taken into consideration.
Seat depth refers to the distance between your back and the front edge of your seat. To get the right measurements, measure from the back of your buttock down to the back of your knee.
When you sit, you should be able to place two fingers between the back of your knee and the seat edge. If your knees come too close to the seat pan, this could cause circulation problems the longer you sit in your chair.
Seat width is the distance between the right and left edges of your seat pan. To find the ideal measurement for this, take a measuring tape and run it across the widest point of your hips.
This is best done while sitting down in a chair with no armrests, so you can get a clearer number.
Armrest Height and Width
To measure armrest height, start from the top of the backrest to the underside of your elbow. Your arms should be completely cradled by your armrests at a 90- to 110-degree angle to ensure proper support and reduce shoulder and neck pain.
Make sure shoulders and arms are relaxed for more accurate measurements. See if you can sit comfortably in this position at different depths in your seat.
The armrest width refers to the distance between both armrests. When you're determining the width, measure between both of your elbows, from tip to tip.
Chair Measurements that Matter | National Business Furniture
What standard (ideal) height/size should my office chair be?
The simplest and truest answer to this question is: It depends.
Every manufacturer has a different set of standards that they follow. Furthermore, each model also possesses varying dimensions in order to properly serve its purpose.
For instance, the standard seat height for the Herman Miller Cosm Chair is 21 inches; the seat width, 16.5 inches.
When you look at other models, like the Herman Miller Lino, the standard seat height is 20.75 inches and the seat width is 19.5 inches.
But just so you have something to refer to on your search for the ideal office chair size, here's a quick size chart based on the recommendations from the Business Institutional Furniture Manufacturers Association:
| | |
| --- | --- |
| Height (feet) | Ideal Chair Height (inches) |
| 4'11" | 15.9 inches |
| 5'0″ | 16.2 inches |
| 5'1″ | 16.4 inches |
| 5'2″ | 16.7 inches |
| 5'3″ | 17 inches |
| 5'4″ | 17.2 inches |
| 5'5″ | 17.5 inches |
| 5'6″ | 17.8 inches |
| 5'7″ | 18 inches |
| 5'8″ | 18.3 inches |
| 5'9″ | 18.6 inches |
| 5'10" | 18.9 inches |
| 5'11" | 19.1 inches |
| 6'0″ | 19.4 inches |
| 6'1″ | 19.7 inches |
| 6'2″ | 19.9 inches |
| 6'3″ | 20.2 inches |
| 6'4″ | 20.5 inches |
| 6'5″ | 20.7 inches |
Again, standard sizes will vary from manufacturer to manufacturer, user to user. To figure out what the ideal height and size are for you, the easiest and quickest way is to test the chair out.
If there aren't any available test models for you to try, you can always follow the method we discussed in the previous section. Once you get these measurements, compare them to the listed dimensions of the office chair you're planning to buy. See if they match.
FAQs
How tall should an office chair be for a 30-inch desk?
Reaching up or down on a desk can easily cause you pain and discomfort. If we follow the proper rules of ergonomics, desks that are 30 inches tall are best for users who are 6'0" and above. Meaning, this user will need their office chair height set at 19" to 20" for optimum comfort and efficiency.
What is the ideal seat depth for your office chair?
The depth of your office chair seat should be enough to allow you to rest your back entirely against your backrest while still leaving at least 2 to 4 inches of space between your knees and the front edge of your seat.
Conclusion
There is no one-size-fits-all solution when it comes to office chairs. Before buying anything willy-nilly, take the proper measurements to ensure you get the right office chair that will suit your specific needs. We hope this guide helps you make an informed decision about the product you buy!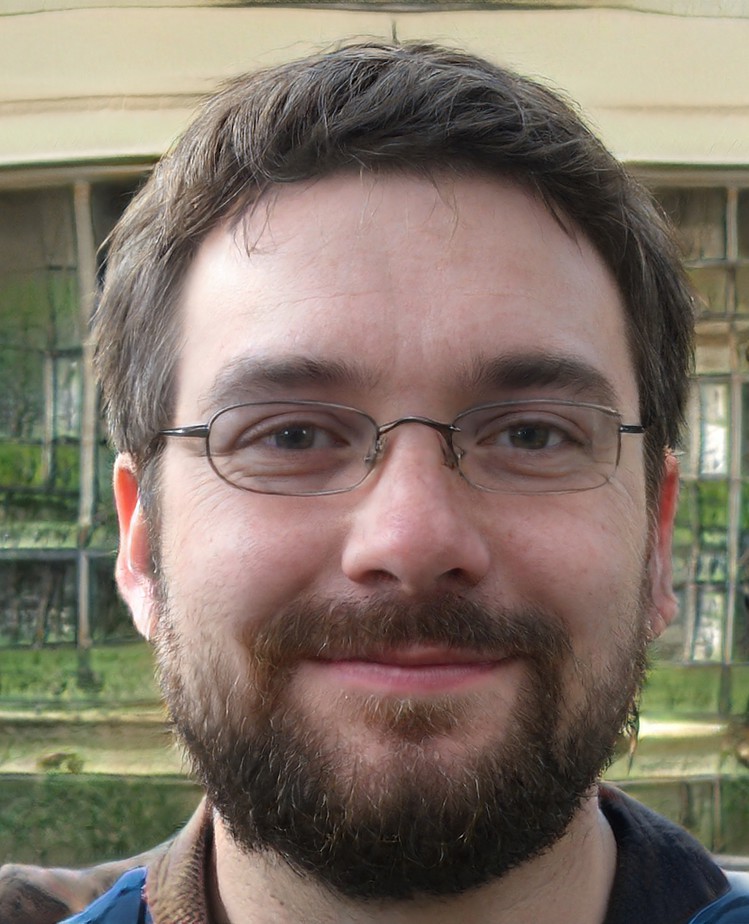 My name is Vance, and I am the owner of To Ergonomics. Our mission is to improve your workflow by helping you create a supportive and welcoming environment. We hope that you'll find what you're looking for while you're here.