Hardwood floors are expensive! You want to do everything you can think of to protect your floors from damage. This includes buying a chair mat to place under your office chair.
Depending on who you ask, chair mats may or may not damage hardwood floors. The mat size, the material, and the type are factors that may or may not cause your chair mat to damage your hardwood floors.
Stick around as we dive into more details of the right chair mat for your hardwood floors.
Can You Put Mats on Hardwood Floors?
Yes, you can put mats on hardwood floors. However, some people choose not to because they've read someplace that a chair mat may cause more damage to their floors.
There is an argument for and against chair mats on hardwood floors. We'll explain more about this in the next section.
Do Chair Mats Damage Hardwood Floors?
The correct type of chair mat will not damage your hardwood floors. If you buy a chair mat made for hardwood floors, your floors should be protected from scratches and scuff marks.
There are still people who are either for or against chair mats, even if they are labeled safe for hardwood floors. Here are the arguments for and against hardwood chair mats.
People For Hardwood Chair Mats
Protect Hardwood Floors with this Office Chair Mat
Rolling your office chair around on unprotected hardwood surfaces causes scratches and irreversible damage over a period of time. If you have the right size and proper material for a chair mat with non-slip backing, your hardwood chair mats benefit from a chair mat.
People Against Hardwood Chair Mats
NEVER use "protective" mats on hardwood floors! (WnW #180)
A chair mat, even ones made for hardwood floors, causes more harm than good. Rolling on your office chair will cause your mat to slide or rub against your hardwood floor. Trapped debris and dirt underneath your mat will scratch your floors.
Alternative to Hardwood Chair Mats
Many office chairs are premade with hard plastic wheels. These types of wheels are more likely to cause damage to hardwood surfaces.
Some people like to replace their hard plastic wheels with clear soft rubber-like wheels . Replacing chair wheels adds an extra layer of protection for your hardwood floors in case you happen to roll off of your hardwood floor chair mat.
What Kind of Mats is Safe for Hardwood Floors?
Mats specifically designed and labeled safe for hardwood floors are the types of floor mats you should be looking for. Not all chair mats for hard floor surfaces are made the same.
The worst chair mat for your hardwood floor is an overly soft chair mat without non-slip backing. These chair mats are made for carpets; however, some people regrettably use them on their hardwood floors.
The best and safest chair mat option for hardwood floors is made of tempered glass . This is the most expensive option, however, it provides long-term strength, and its built-in protective lip makes them adhesive to floors.
The next best option at a mid-range price is a chair mat made of polycarbonate . Polycarbonate is a soft and durable plastic. Most manufacturers ship these mats flat to prevent them from curling.
For people on a budget, a vinyl or polyvinyl chloride (PVC) chair mat is fine to use on hardwood floors as long as it has anti-slip backing. It is not the best chair mat for hard surfaces; however, it will do.
A safe and fun chair mat option for hardwood floors is a low pile rug chair mat . These chair mats come with non-slip backing and can be fun with stripes or a neutral gray with lines.
Can You Use a Carpet Chair Mat on Hardwood?
No, you should not use a carpet chair mat on hardwood floors. There is a reason chair mats are designated for use on carpet or hard surface floors.
Carpet chair mats are made with pointed divots that grip your carpet and prevent your mat from sliding. The pointed divots are also known as "teeth" or small anchors and are precisely designed not to damage your carpet.
Hard surface floor mats have a flat and non-slip bottom that keeps the entire surface of your mat touching the floor.
Another important difference between carpet and hardwood floor chair mats is their thickness. Since hard surface chair mats lay on a flat surface, they are typically made in one thickness.
Carpet chair mats are designed with multiple types of thickness. The thickness of your carpet chair mat will depend on the pile of your carpet.
The thinner your carpet, the thinner your chair mat. Thick chair mats are less bendable making them ideal for thick carpets.
Summary
Buying a chair mat that is labeled safe for hardwood floors will most likely keep your floors safe. The key is to find a hardwood floor chair mat with non-slip backing.
Although there are arguments for and against hardwood floor chair mats, you decide if a floor mat is right for you. Whether you do or do not buy a chair mat, you have the option to replace your chair wheels with a floor-friendly material like rubber.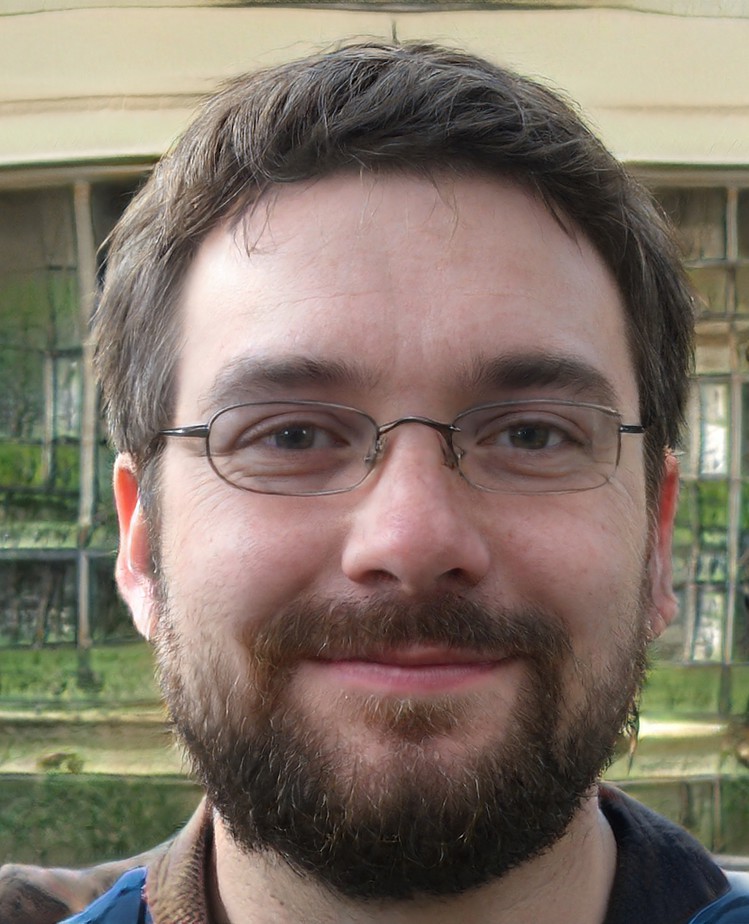 My name is Vance, and I am the owner of To Ergonomics. Our mission is to improve your workflow by helping you create a supportive and welcoming environment. We hope that you'll find what you're looking for while you're here.