A recent research study stated that one out of four Americans spends more than eight hours sitting and working from a chair. If you're one of them, it certainly makes sense to invest in an ergonomic office chair that takes care of your health and comfort.
A COSM chair in your workstation can improve your health and wellbeing. But, before you make the purchase, try to gather all the information about the warranty that is offered on the product. The warranty offered can speak volumes about the quality of the chair.
Herman Miller offers revolutionary COSM chairs as the perfect solution to all your working posture woes.
This article will tell you all about the COSM chair warranty, what it covers, how long it lasts, and where you can get your chair fixed.
Do COSM Chairs Come With Warranty?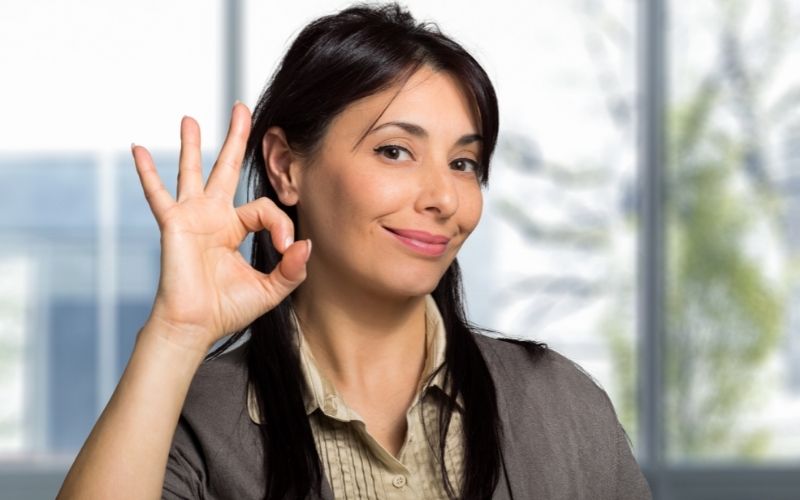 Yes, COSM chairs come with a warranty. These ergonomic, sophisticated, and opulent chairs are backed by a twelve-year three-shift warranty, which includes both parts and labor. For the citizens of the USA and Canada, it covers the cost of service too.
Herman Miller offers such an attractive warranty so you can rest assured that you are getting your hands on quality products.
Many retailers don't offer a full warranty on their products. So unless you are purchasing the chair directly from Herman Miller, make sure you check with the retailer for a full warranty.
A warranty is an assurance that your product will stick with you for a long time and that, in case of unprecedented damage, the seller will cover the cost of repair. Besides attending to a damaged chair, the warranty will also cover replacing a specific part of the chair that needs a change and refurbishment.
What Does COSM Chair Warranty Cover?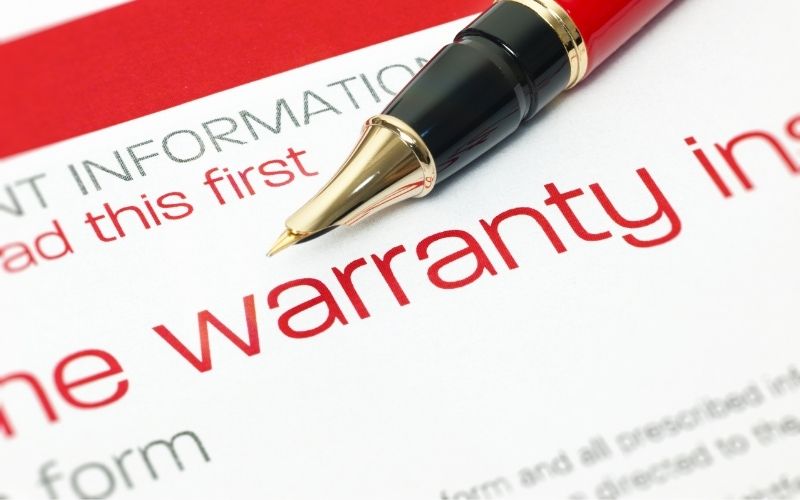 COSM chair warranty covers every little part of the chair, including casters, tilts, electrical parts and components, pneumatic cylinders, and its numerous moving mechanisms.
Herman Miller's Cosm Chair warranty does not cover the following issues:
Any changes in the wood grain or the appearance of character marks
If the surface changes due to exposure to sunlight or aging
Damage due to normal water or a common tear
When a mark or damage is caused after the chair comes in contact with a sharp or rubber object
How Long is the COSM Chair Warranty?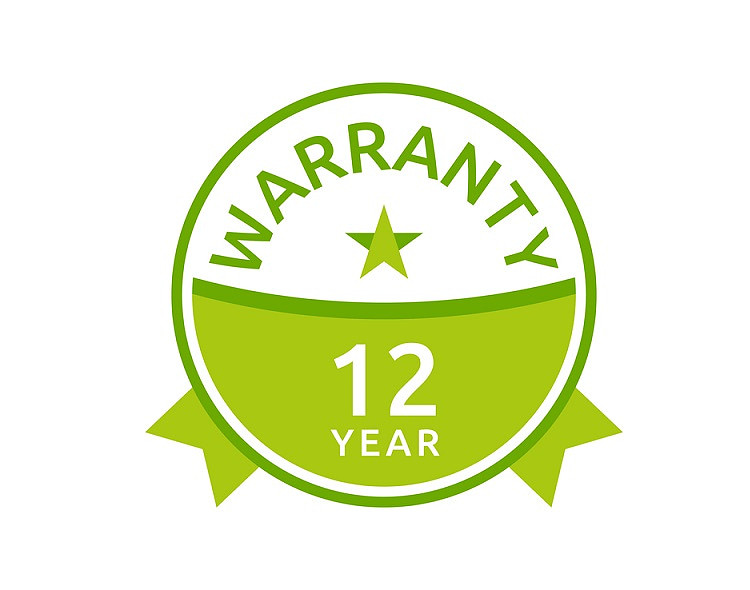 Just like all the executive chairs offered by Herman Miller, the COSM chair is also covered with a twelve-year, three-shift warranty that covers parts and labor. The warranty speaks of the brand's confidence in the quality of its product. You will not need to foot the bill when they perform warranty work anywhere in the world.
Where Can I Have My COSM Chair Fixed With a Warranty?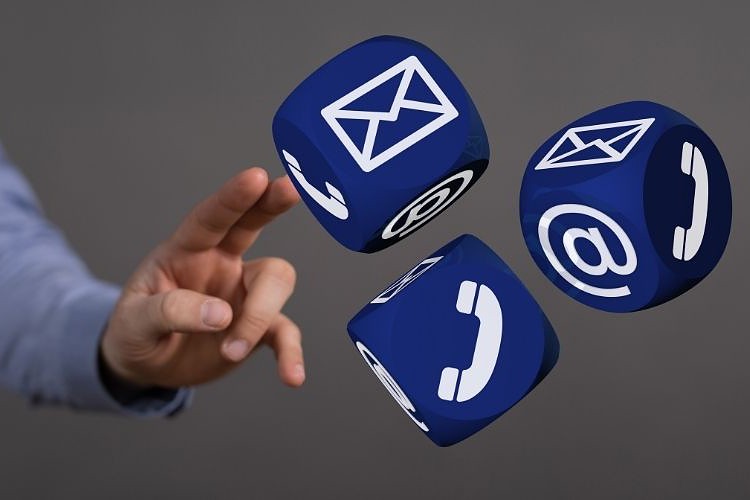 Your retailer or dealer can help you get your COSM Chair fixed with a warranty as long as they are an authorized seller of Herman Miller products.
Herman Miller's warranty policy does not cover products bought from unauthorized sellers. In this case, all you can do is contact the seller and request them to make the repair for you.
Trying to get your COSM chair fixed with the warranty it comes with? Follow the below-mentioned steps:
Firstly, check with the retailer or the Herman Miller dealer, whoever you bought the chair from if your chair is still under warranty and is eligible to get fixed or repaired.
Your retailer or dealer will inform you whether the product is still under the warranty period. For that, you need to provide them with all the necessary information pertaining to the chair.
You will have to send a picture of the manufacturing label to the seller. If the label is torn or missing, reach out to the seller so that they can help you identify the required information, such as the Complete Product Number, the FO Number, and the Manufacture Date.
The seller may request a close-up picture or a video of the damage that needs to be fixed. The picture will also help them identify the product. Make sure the visuals are clear, not shaky or blurred.
You will not only enjoy a warranty when you purchase the product from authentic sources but you will also be assured of a genuine and authentic product.
Do I Need a Receipt for the COSM Chair Warranty?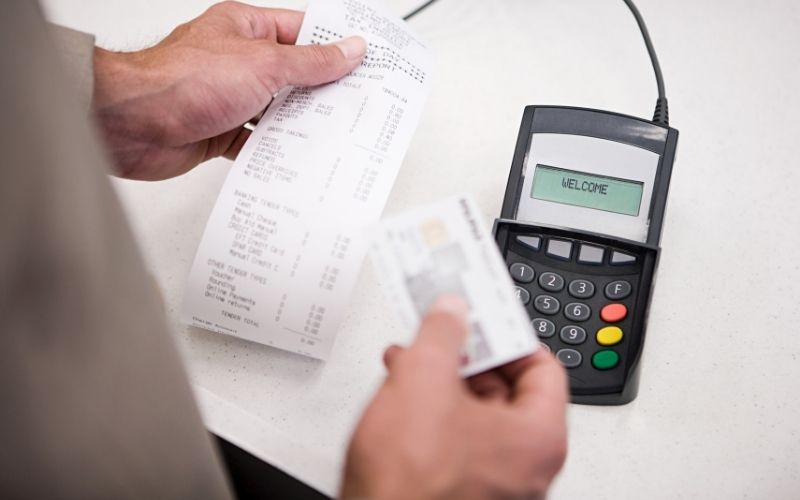 No, you do not need a receipt if you want to make use of the COSM chair warranty. You will simply need to have the manufacturing label of the chair at your disposal.
You will find the manufacturing label of the COSM chair under the chair's seat. Make sure to check for the label before you purchase it or immediately after it is delivered to your house. In case the label is missing, don't forget to reach out to Herman Miller right away.
Conclusion
As COSM chairs are expensive, it is crucial that you gather all the information regarding them before purchasing one. Confirm with the seller if the COSM chair comes with a warranty.
A warranty vouches for the quality of the product and covers a portion of your cost in case problems arise. Herman Miller's warranty does not apply if you bought your product from an unauthorized seller. For this reason, it is best to get your COSM chair from an authorized store.
Although the different particularities of a COSM chair warranty can be complex to understand, you can always reach out to Herman Miller's customer care services to get your queries and concerns cleared.
To conclude, the COSM chair is an incredible product to have in your office. It is comfortable, stylish, versatile, and keeps all your office woes away. What's more, it can stand continuous use. Our favorite part about the chair is that it comes with a great warranty.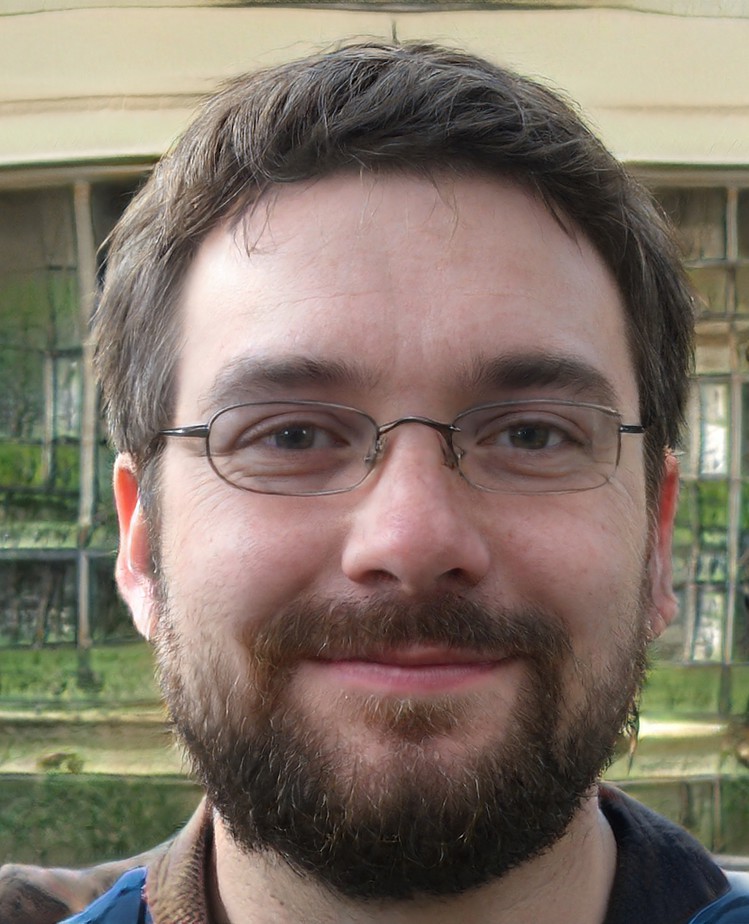 My name is Vance, and I am the owner of To Ergonomics. Our mission is to improve your workflow by helping you create a supportive and welcoming environment. We hope that you'll find what you're looking for while you're here.