An office chair endures a lot of wear and tear and typically lasts a handful of years before they need replacing. A good quality chair lasts longer and can even grow with your company to provide great savings.
It can be hard to find an office chair as good as the Embody Chair by Herman Miller. An Embody Chair comes with a 12 year warranty period with 24-hour coverage. Ergonomically built, these chairs provide multiple adjustment options, accommodate all body types, and their build and quality stand the test of time.
If you plan to elevate your working conditions, have a flexible budget, and don't mind investing in a chair that is worth its price, the Embody Chair is worth considering.
This article discusses in detail the Embody Chair by Herman Miller. You can discover important information about the chair, such as how long it lasts, what makes it unique, and if it will be worth your money.
What is the Embody Chair?
Herman Miller Embody Chair Overview by SmartFurniture.com
Designed by Bill Stumpf and Jeff Weber, the Embody Chair is a revolutionary product that was released by Herman Miller for customers who are serious about their sitting conditions at work.
Drawing on the expertise of over 20 physicians, Ph.D. holders, physical therapists, and biomechanics, the chair is backed by science to meet your health and comfort needs. The chair is a result of over 70 years of thorough and in-depth research and is designed to address the sitting problems of office workers.
Long hours of sitting in front of a computer can lead to several health issues. Unlike other office chairs in the market that encourage immobility and lead to spinal compression, lack of oxygen supply, and an inactive lifestyle, the Embody Chair is a health-positive chair.
Here are some health benefits to Embody Chairs:
They are therapeutic in nature. They help limit the impact on joints, muscles, and other body parts.
They promote proper blood circulation and help you maintain an upright posture, making them more comfortable to sit in for long periods of time.
Embody Chairs have dynamic surface pressure, which results in increased health benefits, comfort, and ease of use.
Embody Chairs help achieve postural equilibrium regardless of your spinal curvature. This promotes the proper coordination of joint movements so that the body remains in a balanced state.
How Long Does an Embody Chair Last?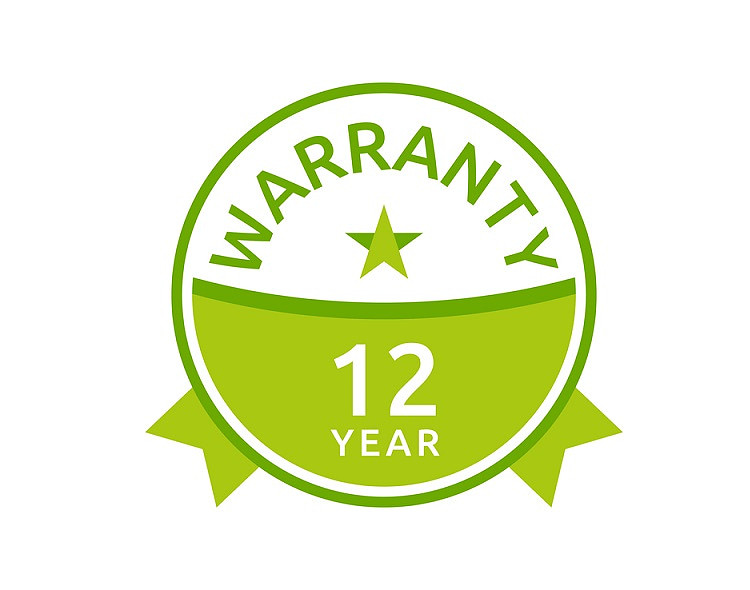 The Embody Chair comes with a 12 year warranty period with 24-hour coverage. Its warranty coverage is a lot longer than most chairs, as most chairs only offer a 5 to 10-year warranty. Regardless of the warranty period, maintaining the chair, keeping it under proper conditions, and using it with care can extend the chair's lifespan by an additional 5 to 10 years.
In addition, the chair can withstand up to 300 lbs of weight, making it one of the stronger and longer-lasting chairs available.
Are Embody Chairs Worth it?
Herman Miller Embody Office Chair: Is It Worth It?
Yes, Embody Chairs are worth it. While they may cost more than some chairs on the market, businesses save more money in the long run from not having to replace their chairs as often.
Here are some other reasons why Embody Chairs may be a good investment for your business.
Easy Care and Maintenance
Embody Chairs are very easy to maintain. The chair's metal surfaces can be easily cleaned with a soft cloth dipped in a light detergent solution. You can use paste wax to remove scuff marks and scratches and retain the chair's sheen and gloss.
Avoid using abrasive products on the plastic components of the chair. You can clean those parts with a cloth and warm water. The fabric can be dry cleaned, vacuumed, or spot cleaned, as needed.
Ergonomics and Comfortability
Herman Miller Embody User Guide
Embody Chairs rate very high on ergonomics, and have multiple features which take care of your comfort no matter how long you are seated.
Sitting and working on the chair feels light and responsive. Your body weight is equally distributed, so you are protected from applying too much pressure on any specific body part. The backrest allows for free movement and can conform to different sitting postures.
The Embody Chair is also made of multiple layers to allow proper airflow and prevent the accumulation of sweat. You can comfortably move around while sitting on the chair to facilitate oxygen and blood flow and remain focused on your work.
Durability
httpv://www.youtube.com/watch?v=C–vGjLTYZE
The Embody Chair is made of top-sourced, premium components. All the parts are exclusively made to fit perfectly together to ensure durability and to promote a smooth, hassle-free experience sitting in the chair.
Upholstery
Embody Chairs offer a wide variety of color options. You can choose between 10 colors and two different patterns for your chair. The fabric is 100% polyester, breathable, light, and long-lasting.
Conclusion
While it may be tempting to purchase a cheaper standard office chair, you may regret the decision when your team begins complaining about them or when you need to replace them after a few months. Though not necessarily a key part of one's business plan, the office chairs you provide your team can make a difference in their health, comfort, and ultimately, productivity.
Forward-thinking companies need to take office chairs seriously and consider investing in high-quality, and thoughtfully designed chairs like the Embody Chair by Herman Miller.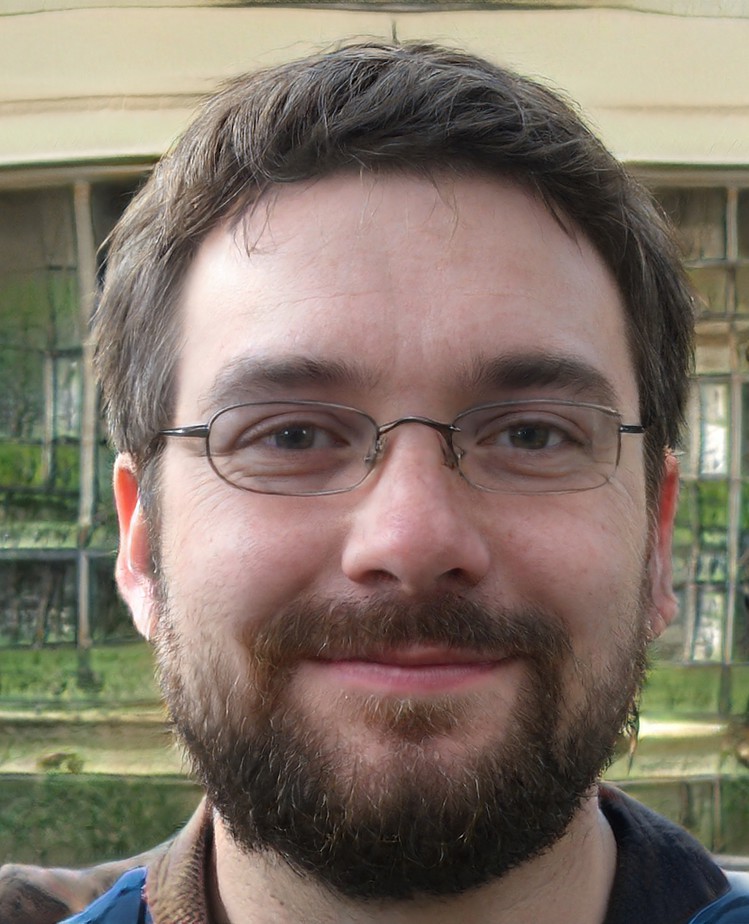 My name is Vance, and I am the owner of To Ergonomics. Our mission is to improve your workflow by helping you create a supportive and welcoming environment. We hope that you'll find what you're looking for while you're here.