If you're shopping around for a great office chair, you'll undoubtedly come across a few Steelcase chairs during your hunt. The first thing you'll notice about Steelcase chairs is how sleek they are. They look professional, stylish — and most importantly — comfortable!
The second thing you'll notice about Steelcase chairs is how expensive they are. Unlike the average office chair at your local furniture chain, Steelcase ergonomic office chairs are a big investment. However, we do believe they are worth it.
But what makes Steelcase chairs worth it? Are its prices riding on its reputation? Absolutely not!
Think of it this way; Steelcase chairs are a once-in-a-lifetime purchase. They are built to last several decades. On the other hand, a cheaper office chair will not last you nearly as long, so you'll end up having to buy several.
Let's break down exactly why Steelcase chairs are worth it and what you can do if you decide you don't want to spend all that money on one.
Is Steelcase a Good Brand?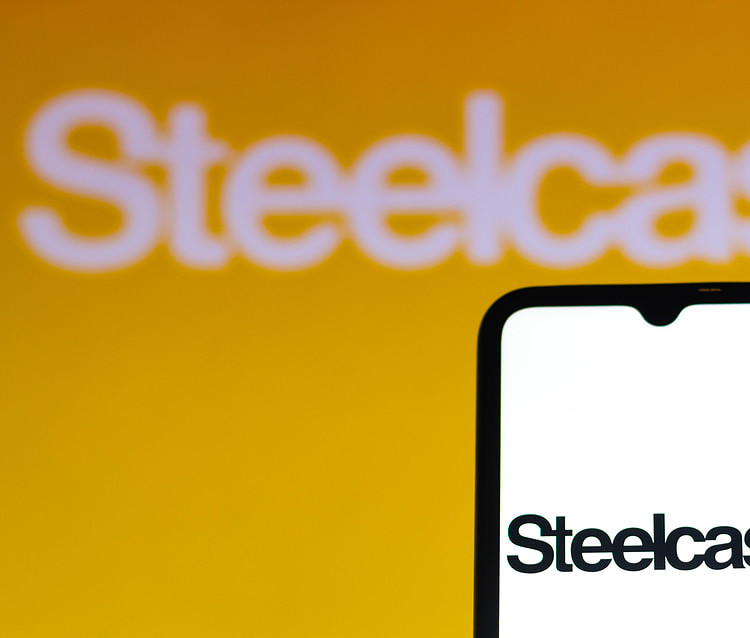 Steelcase was founded in 1912 in Grand Rapids, Michigan, and is currently the largest furniture manufacturer worldwide. While we're focusing on their office chairs, they also sell desks, storage, soft furnishing, and other seating furniture like sofas and dining chairs.
Steelcase has made it clear that they don't just care about churning out cheap and easy-to-sell products. They've invested a lot of energy into producing durable furniture that lasts. Steelcase's mission also incorporates sustainability. They are actively reducing their carbon footprint and have already decreased their greenhouse gas emissions by 30 percent.
The company also understands that we don't just sit facing forward on chairs, especially during the pandemic when we've all been working from home while trying to juggle a million other things, too. Their chairs are designed to treat our spines, hips, and minds well during those countless hours getting up and sitting back down in our chairs.
What Makes Steelcase Worth It?
Here are our top four reasons why Steelcase chairs are worth it. Keep in mind that these factors don't mean you have to buy a Steelcase chair. These are just a few contributing reasons why their prices are so steep.
1/ Lifetime Warranty
The Steelcase limited lifetime warranty is impressive. It's the best warranty in the furniture business, and it is the ultimate testament to their quality and durability. A company's warranty policy is usually a good indicator of how confident they are in their products. Hence, a lifetime warranty is Steelcase's best way of letting customers know their chairs are the best on the market.
The lifetime warranty is only valid for the original owner (meaning it's non-transferable) and the chair must have been purchased within the Americas. This includes the United States, Mexico, and Canada.
So, if you decide to purchase a Steelcase chair new, we highly recommend you keep the receipt and other papers just in case. There have been accounts of Steelcase only checking the manufacturer date and serial number, but we wouldn't risk just relying on second-hand anecdotes.
The lifetime warranty is the main reason to buy a Steelcase chair new, although you'll still be acquiring a top-of-the-line chair either way.
2/ Sustainable and Durable Materials
Upcycling the Oceans - Seaqual
Steelcase cares about what its chairs are made out of. They are constantly developing new textiles for their products that are more sustainable. The chairs also don't receive much wear and tear, regardless of whether you're using them daily.
Our favorite Steelcase textile is their SEAQUAL yarn. The company partnered up with Duvaltex to create a durable textile that looks great and cleans up the oceans in the process.
SEAQUAL is made up of upcycled marine plastic. Discarded trash in the ocean is a serious problem. Still, every yard of SEAQUAL uses several pounds of otherwise worthless ocean plastic, giving it an entirely new life and freeing marine life from its polluted grasp.
They also have other eco-friendly textiles and have assessed over 1,600 materials for their impact on their environment and human health.
3/ Ergonomic Support
Steelcase chair owners will tell you there's nothing quite like sitting in a Steelcase chair. While you can buy a reasonably stylish chair on a budget, it's difficult to find something with ergonomic support like a Steelcase chair for cheap.
Their ergonomic support encourages customers to sit up straight and develop healthy posture habits. It also honors the natural curvature of your spine, taking comfort into account.
But it's not just the back that needs taking care of. Steelcase chairs also support the neck and head, especially when users lean back. Try leaning back in a chair without a headrest — feels pretty uncomfortable, right?
Jan Tissing, a physiotherapist and ergonomic consultant, said this about Steelcase chairs, "There's no reason to sit in a chair from the equivalent of the horse-and-buggy era when you can use a hybrid car that offers speed, comfort, and safety." Essential, the cheap, simple office chairs are the horse and buggies, and Steelcase is the hybrid.
4/ Rave Reviews
It would be an understatement to say that Steelcase customers are satisfied with their purchases. Many agree that you can't put a price on comfort, and Steelcase is the perfect example of that.
One review on Insider said that the Steelcase Leap V2 is the best chair they've ever used. They can sit on it for extended periods without getting sore, and the lumbar support on it is incredible. The customer also loves how adjustable the chair is. It fits them like a glove.
The More Affordable Option and What You Should Know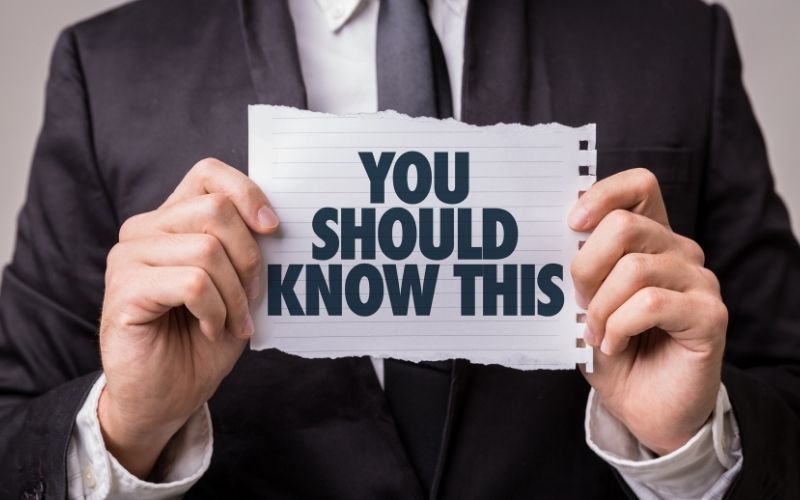 The great part about wanting a chair from such a popular company is that tracking one down secondhand is relatively easy. There are even establishments that specialize in restoring and reselling Steelcase office chairs. However, there are a few things to keep in mind before going down the secondhand route.
To start, you will not be buying a chair with a valid Steelcase warranty. This is a dealbreaker for many people, especially since the warranty could be valid for your lifetime. Some resellers have their own warranty policies, although they are not affiliated with Steelcase.
The second thing to keep in mind is that chairs may not arrive assembled from resellers. This isn't a big deal, but it may be a slight inconvenience. The chairs are quite heavy and may be difficult to move into the house or office.
Finally, it's difficult to know the condition of the chair you're buying. As we said, Steelcase is known for making durable chairs, but you won't know how well it's been treated until it shows up at your door. If you can see the chair in person beforehand, that would be ideal.
The Bottom Line
At the end of the day, we strongly believe that Steelcase chairs are worth it. They are built to last forever, are made of sustainable and high-quality materials, provide unmatched ergonomic support, and have wonderful reviews.
We invest in cars, homes, and stocks, so why not invest in your posture and health, too?
Do you own a Steelcase chair? What has your experience been? Are you considering purchasing a Steelcase chair? What's holding you back?
We'd love to know your thoughts and experiences in the comments!
Good luck!