Herman Miller products are high-quality, and, as with most high-end brands, these come with a hefty price tag. Even if you believe that having excellent home office furniture is a worthy investment, you must admit that purchasing these can create a big dent in your savings.
Fortunately, there are several ways to get lower prices when shopping for Herman Miller products. You can find several discounts, deals, and coupons to help you save some money.
One such discount is for members of the military and their families. Although they may not be the primary market of Herman Miller, it doesn't mean they don't use their products.
We'll take a look at how Herman Miller's military discount works and see if there are other ways to purchase their products at more affordable prices.
Are you ready? Let's go!
Does Herman Miller Offer Military Discount?
The short answer is yes. Whether you are a soldier on active duty, a veteran, or a soldier's relative, you can avail Herman Miller's military discount. The military discount also applies to reserves and members of the national guard.
How Does It Work?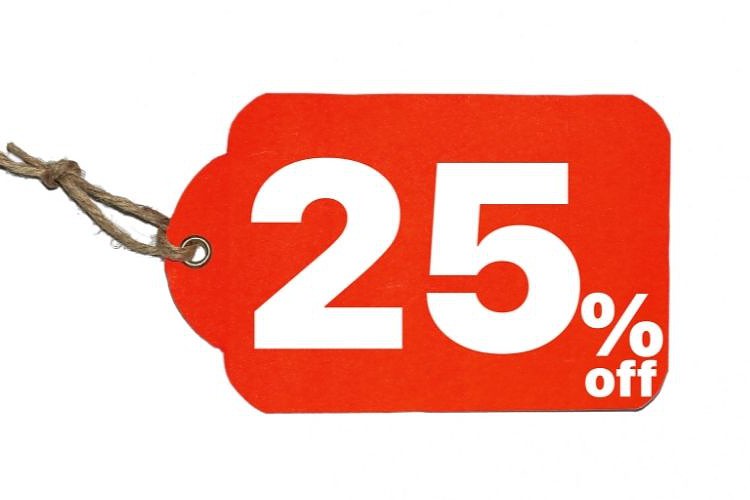 Herman Miller's military discount typically reduces prices by 25% for most of their products. It applies regardless of whether you do online or in-store shopping.
Be sure to create a profile on Herman Miller's website. On your dashboard, you'll be able to edit your profile. Make sure you complete your details, including your military ID and other pertinent information.
Herman Miller will send you an email containing a discount code once they've confirmed your identity. It allows you to avail yourself of the discount when you shop online.
If you're purchasing items from a physical store, you can simply show your Military ID at the counter.
Some Things to Keep In Mind
You cannot use the military discount in combination with any other discount available.
You cannot transfer military concessions to someone else. You must make sure your credentials meet the requirements. Otherwise, Herman Miller may void your discount.
Although you may want to share the discount with non-military friends, it's not possible. If you need to help someone out, you have to be the one to avail of the promo and work out the details of getting the item to your friend on your own.
What Kind of Discounts Does Herman Miller Offer?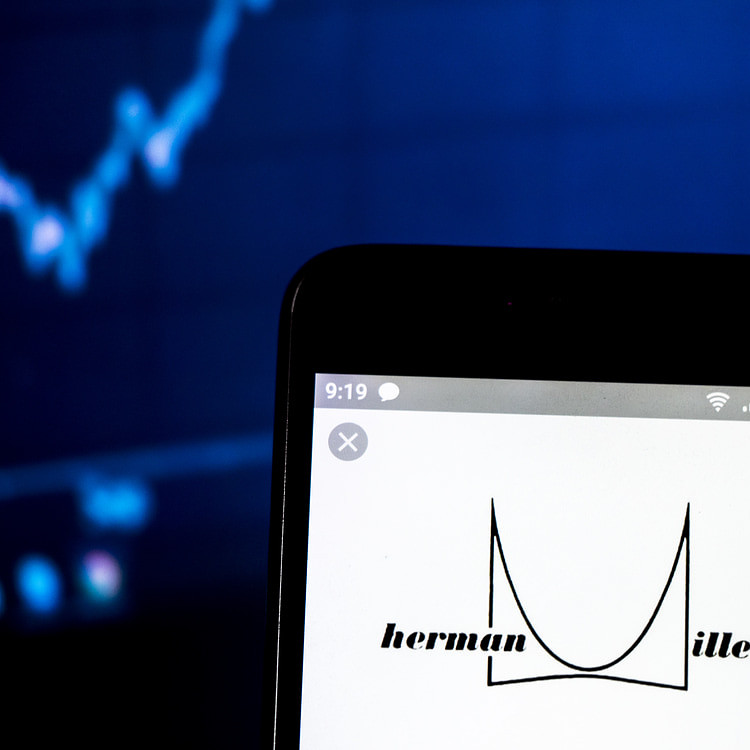 The military discount isn't the only deal you can get to have more affordable prices. You can regularly visit these websites to check various Herman Miller offerings that may apply to you.
It's best to compare what you find between sites as their offerings vary. You may also want to keep an eye out for the expiration date — some promos and discounts are only available until the end of the month. Typically, sites will post new ones when the next month begins.
Coupert.com also shows other discounts for Herman Miller. These are for first responders, students, architects, and designers. You may even find deals that focus on chairs or allow you to get free shipping.
Why Does Herman Miller Offer a Military Discount?
Most of Herman Miller's patrons belong to the business sector. The military isn't their target market, but it doesn't stop them from offering a military discount.
When you think about it, Herman Miller isn't the only one who does this. Several brands offer the same discount — and with good reason.
Here are the many advantages of having a military discount.
It Opens Up a New Market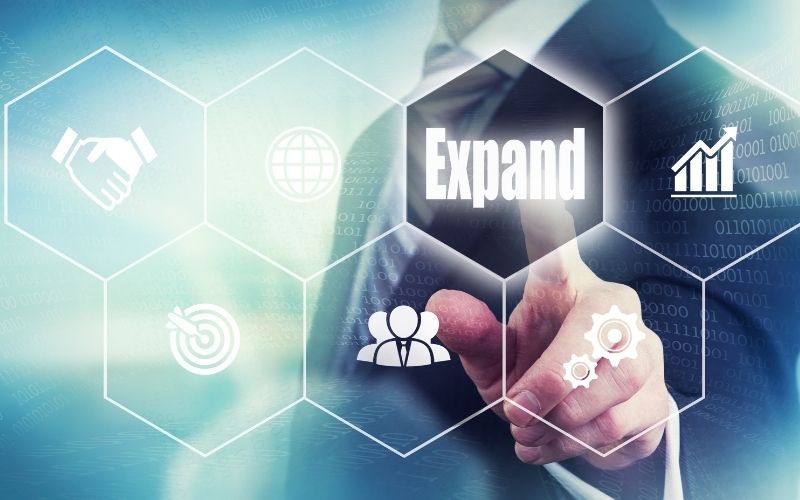 You can use a military discount as a marketing strategy. It targets a specific market segment and allows you to establish a bond with your brand.
For Herman Miller, the military community isn't their primary target market, but having this discount may make their products more attractive to that segment. It allows them to break into a new customer base while encouraging them to spend money on their products.
Without this particular discount, military members may not be as likely to explore their product lines.
It May Help Increase Revenue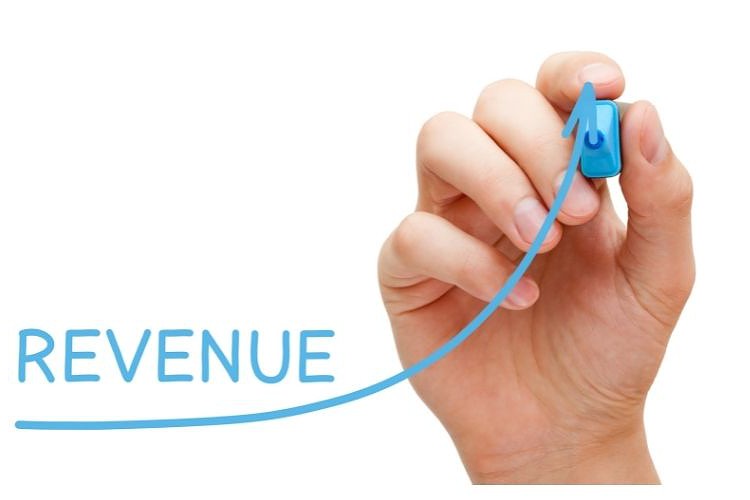 Breaking into a new market and expanding into an untapped customer base could mean excellent news to your sales numbers. It could help you meet or even exceed sales projections.
Timing is often a key factor. You can even change the size of the discount based on the season — you can do special sales terms or email offers as additional promotional tools to boost your numbers.
It May Push Slow-Moving Inventory
Some products are more popular than others. That's as true in fast-moving consumer goods as it is in retail.
Attaching your military discount to items that don't sell as much may give them the needed attention. It helps you sell off items quicker, making way for new, more popular items.
It Promotes Customer Loyalty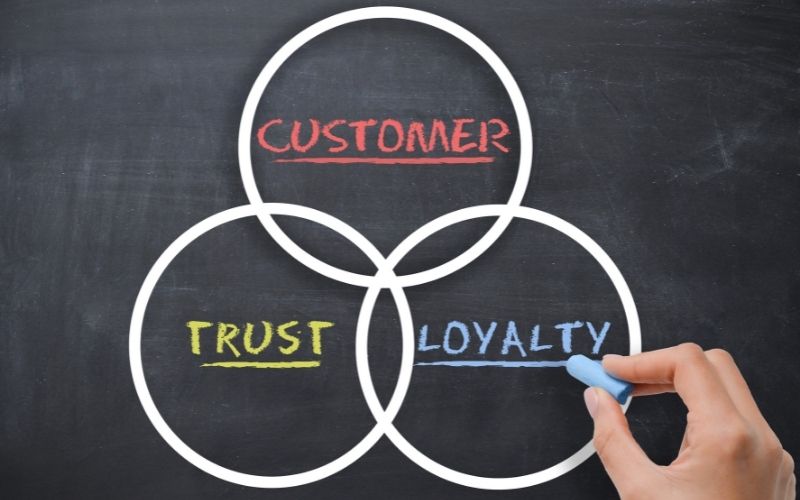 Discount programs as a whole encourage customers to make repeat purchases — and a military discount is no different. You get the bonus of free advertising.
If a member of the military purchases something from Herman Miller and can apply a military discount, you can be sure that it's something they'll share with others.
It Helps Build a Positive Image
Although all businesses watch their bottom line, no one wants a brand that focuses solely on it. A military discount gives you a military-friendly image. For Herman Miller, it's their opportunity to give back to this specific community and their families.
It Allows You to Make a Difference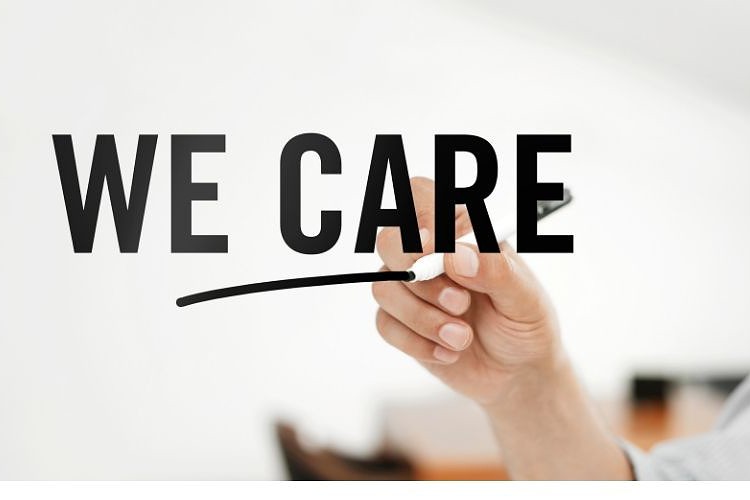 Most veterans and other retired military personnel live on fixed incomes and may not have financial flexibility. More than anything, Herman Miller can help better people's lives by making products more affordable for them.
Herman Miller shows they acknowledge and honor the debt owed to present and former service members by offering a military discount. It says the brand cares about military members and their family's well-being.
In Conclusion
Herman Miller's products may not be everyone's cup of tea, but it doesn't mean that they shouldn't have access to it — or have ways to get it for a more affordable price.
A 25% price decrease from a military discount can mean a world of difference for someone with a fixed income. More than a creative way to promote their products and expand their market, Herman Miller's military discount is a way of giving back to a community that has given us so much.
So if you're from a military family, check out what Herman Miller has to offer. Or, if you know someone eligible for their military discount, make sure you mention it. You never know — they may find things they never knew they needed.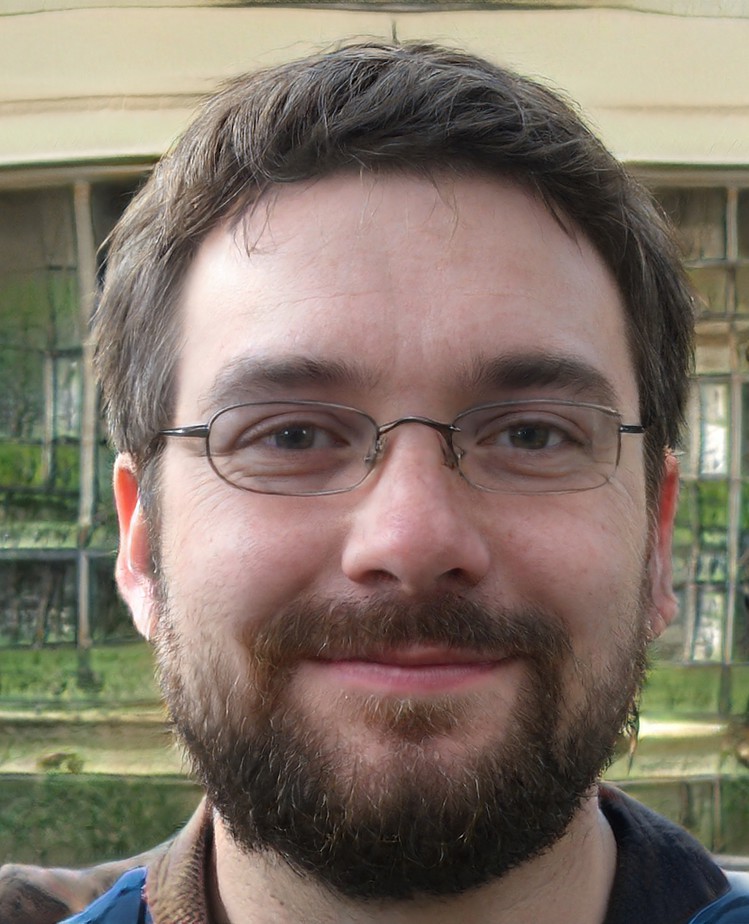 My name is Vance, and I am the owner of To Ergonomics. Our mission is to improve your workflow by helping you create a supportive and welcoming environment. We hope that you'll find what you're looking for while you're here.