Getting a bit antsy about that Herman Miller chair you ordered weeks ago? If your HM ergo chair shipment is delayed, you're not alone.
According to the Herman Miller official store, deliveries are given four to six weeks lead time. However, a lot of excited clients found their chairs delayed for two months at the most.
Because of the skyrocketing demand for work-from-home office furniture, Herman Miller received a spike in sales, quickly eating up its supplies. Increased COVID-19 restrictions also made the supply chain clogged up –– forcing a snail's pace on production, manufacturing, and delivery logistics. It's hard to imagine that the company can keep up with the long queue of orders.
In this article, we'll cover Herman Miller shipments and deliveries. Before anything else, let's get into the surprising spike in HM orders. We'll also answer a few FAQs about Herman Miller office chairs.
Rising Demand for Herman Miller Products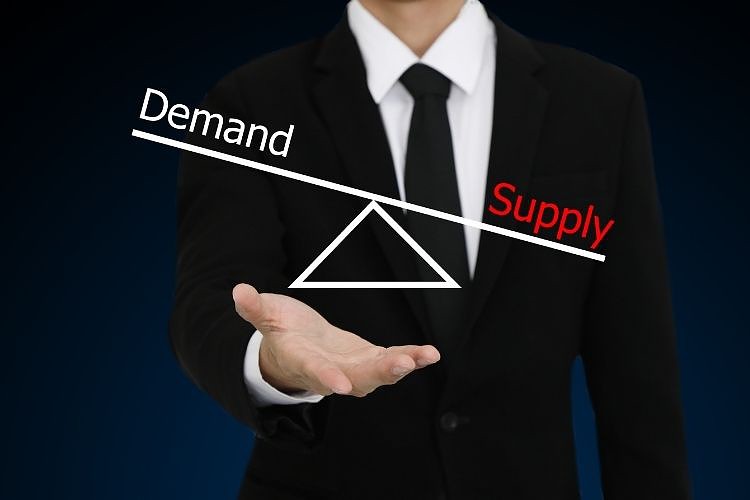 Bear with us for a while. We'll get into a few stats about Herman Miller's market shares.
As the COVID-19 pandemic forced millions of people to work from home, homeowners are now upgrading their work-from-home environment, a setup that's hugely beneficial for the company. In fact, Herman Miller experienced a 300% increase in earnings between 2019 and 2020.
The numbers don't lie –– by the second quarter of 2021, Herman Miller, Inc. outsold its competitors in total revenue with a 30.62% increase year-on-year, compared to its competitors' 22.4% average revenue growth. Thanks to HM's strong revenue growth, market share improved by 0.46%.
The Herman Miller Aeron chair , the "benchmark of ergonomic comfort," sold over 7 million pieces worldwide. The Aeron's design is guaranteed to encourage optimal seating posture thanks to its cutting-edge design and materials. It also comes with state-of-the-art adjustment mechanisms for the seat height and depth, recline, and armrests. The Aeron also comes in three sizes, offering support for a wide range of users.
That'll give you an idea of how fast the company is growing even amid a global pandemic!
Why does Herman Miller take so long to ship?
But how are those stats connected to our question: Why does Herman Miller take so long to ship?
In short, homeowners are scrambling to get home office products, and the shelves are bare. Herman Miller is barely keeping up with the overwhelming rise in demand! Coupled with COVID-19 restrictions, production and logistics aren't going to be so smooth sailing.
In March 2020, Herman Miller completely shut down its manufacturing operations in West Michigan amid the pandemic.
Inevitably, there will be some delays in the shipment of your Herman Miller office chair.
How does Herman Miller ship their chairs?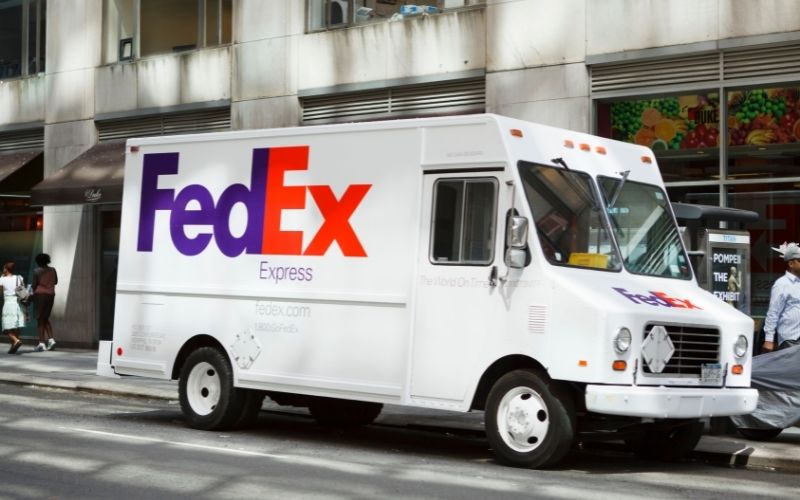 Herman Miller delivers their products through FedEx Ground or Threshold Delivery.
Shipping is available all over the US and Canada.
Standard Shipping
Smaller items will be shipped through FedEx, while performance seating will primarily be through Threshold delivery. If the delivery destination is a multi-floor building, orders will be left inside the building entrance. Appointments can also be made within a four-hour delivery window.
In-Home Delivery
In-home delivery is also available, where fully-trained professionals can assemble and install your furniture in your room of choice.
Appointments can also be made with a four-hour delivery window. For time-specific home deliveries, appointments can be made with a time-specific two-hour delivery window.
Shipment to Contiguous US
Shipments are also made to the contiguous US, including Alaska, Hawaii, and Puerto Rico.
HM charges an extra fee for threshold and in-home deliveries to island locations.
Where do Herman Miller chairs ship from?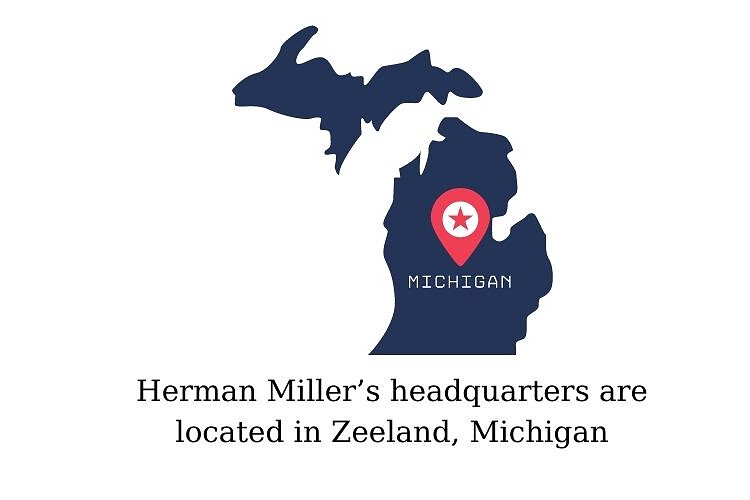 Herman Miller's headquarters are in Zeeland, Michigan. The company has huge state-of-the-art manufacturing facilities across the US, China, Italy, and the UK.
Shipping centers are scattered across the US, and local and national shipping areas are determined by the delivery location's proximity to one of those shipping centers.
How long does Herman Miller take to ship?
Herman Miller guarantees a fast and on-time shipment process that involves inspection, top-notch packaging, and timely communication at every stage of the shipment process.
According to the Herman Miller official website, the processing of orders is fulfilled within one working day. Your order will supposedly be shipped within seven business days.
From our research of customer reviews, we found that most people who bought a Herman Miller performance chair since 2020 experienced a one to a two-month delay in deliveries.
Herman Miller Chair FAQ
What makes Herman Miller chairs so special?
Herman Miller is the pioneer of ergonomic office chair furniture –– introducing new designs that focus on solving modern problems of comfort and productivity.
Performance chairs by Herman Miller are engineered to provide maximum support in any sitting position.
Since Herman Miller was founded in 1905, their ergonomic chairs have been considered the best office chairs of all time.
How much are Herman Miller chairs?
Herman Miller chairs range from affordable to very expensive, depending on materials and mechanisms. Because of the wide price range, almost anyone can find a Herman Miller chair that fits their needs and budget.
One of the most budget-friendly Herman Miller chairs is the Sayl Chair, but don't let its lower price tag make you think it's of lower quality. The Sayl Chair is guaranteed to find a healthy balance between support and freedom thanks to its revolutionary 3D suspension back mold–– providing support along the spine and encouraging a full range of motion everywhere else.
Aside from its eco-friendly materials, the Sayl Chair introduces a sustainable product that incorporates a single mechanism for adjusting armrests and backrest tilt.
How long does a Herman Miller chair last?
One of the main selling points of Herman Miller chairs is their 12-year warranty, and it covers everything from fabric materials to casters, gas cylinders, tilt, and moving mechanisms.
Conclusion
Herman Miller saw a spike in demand for office products after millions of people were forced to work from home in 2020. With supplies barely keeping up, manufacturing and delivery logistics also arrived at a bottleneck due to coronavirus restrictions.
Orders for HM performance chairs were delayed for one to two months for most customers in the US.
In the next few months, though, we're hoping that queues for HM chairs get better. In the meantime, the long wait for Herman Miller chairs is worth it if you plan on continuing your WFH setup.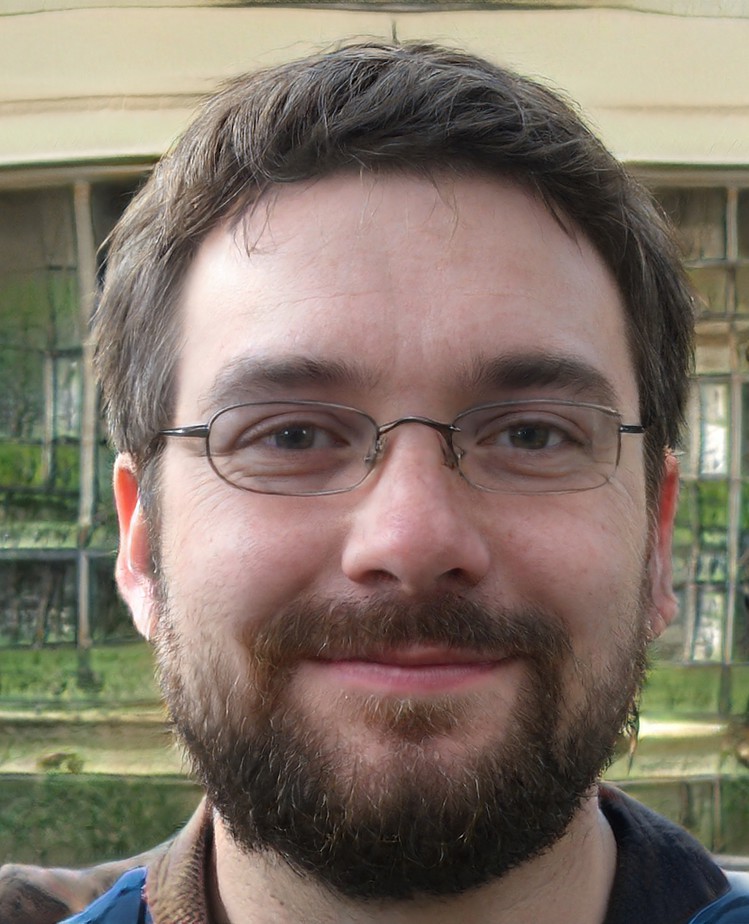 My name is Vance, and I am the owner of To Ergonomics. Our mission is to improve your workflow by helping you create a supportive and welcoming environment. We hope that you'll find what you're looking for while you're here.