In any workspace, furniture often forms an integral part. It serves a utility purpose and the right desk can take your aesthetic game to a whole new level.
Whether it's a lavish executive desk, a chic glass desk, or a minimal desk—they all have their own unique charm and appeal.
Why is it then that standing desks are thought of as "ugly?"
Well, regardless of its functionality and efficiency, a standing desk tends to look out of place in most "office settings." They are larger and usually bulkier than traditional desks.
But what if you've just been looking at the wrong desks?
With the rapidly rising popularity of flexible work, an increasing number of people are looking to invest in standing desks. This demand has led to manufacturers designing more attractive versions of the plain standing desks.
So, if you're still on the fence about getting a standing desk because it looks ugly, let's try and change your mind.
Why Are Standing Desks So Ugly?
To determine whether something is ugly or not is a tricky task.
Why? Because something that's ugly to you might not be ugly to me, and vice versa.
However, most people's concern with a standing desk would probably be its shape and how it would fit in their work area. Standing desks, as the name suggests, are desks that allow you to stand and work on the computer.
They typically have height-adjustable tabletops that are manual or electric. Standing desks may also look cumbersome to arrange in a way that does not take away from the aesthetic of your workspace.
However, what people fail to consider is that standing desks occupy less space compared to traditional desks and are a great alternative to traditional desks.
Standing desks come in multiple sizes, colors, and materials—something to suit everyone's needs and likes. So, you can customize a standing desk to look a certain way.
It is commonly believed that a piece of furniture cannot be both functional and beautiful at the same time. But with a standing desk you can have it both ways.
So, if you think you're ready to broaden your horizon and experiment with your desk to be more convenient, and modern than a conventional desk, you might want to give standing desks a try.
How to Spruce Up an Ugly Standing Desk?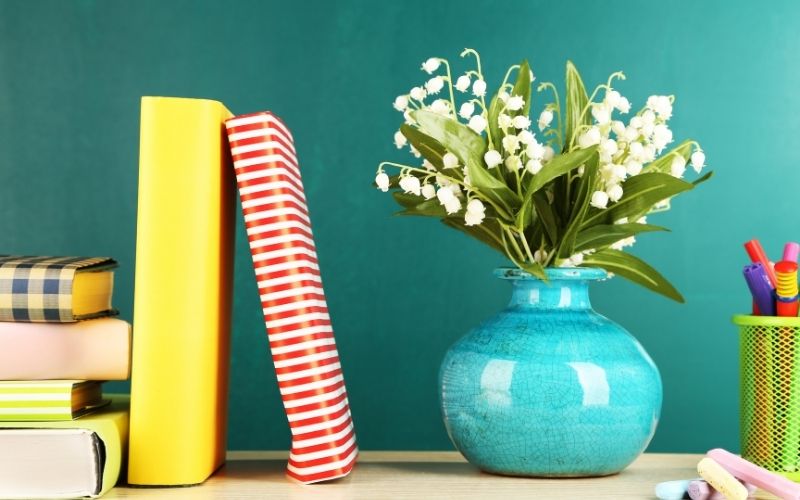 If you don't want to invest in a new standing desk and would rather upgrade an old one you own, there are many ways you can do that.
With a few simple steps, you can enhance your old standing desk and avoid it from sticking out like a sore thumb in your work area.
Put a fresh coat of paint on the desk. Choose a color that matches the interior of the room.
Add small plants on your desk to liven up the area. Choose indoor plants that do not require a lot of maintenance.
Remove clutter that you may have allowed to pile up on your desk. Because standing desks are not as wide as traditional desks, The more cluttered it is, the uglier it will look.
Enhance the surroundings of the desk with lights, frames, books, and other decor that complement the desk.
Great Standing Desk Alternatives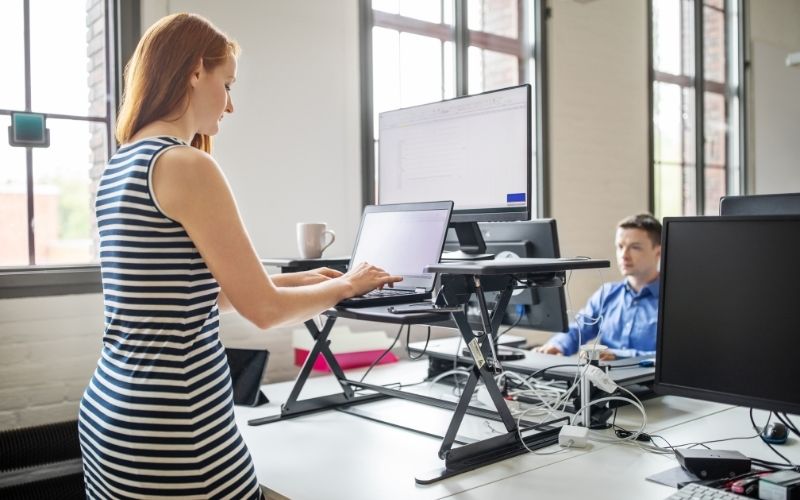 You spend a significant portion of your time working at your desk. But, if you are not fond of the way it looks, it's bound to negatively impact your work.
Let's admit it, no one wants to be around a desk that they find ugly.
If you are interested in exploring standing desks, here are a few alternatives you can choose from:
1. Ergotron – WorkFit-T Standing Desk Converter
With the Ergotron Desk Converter, you can transform any desk into a standing desk and save yourself the hassle of buying a new standing desk and installing it. The desk converter is 35″ wide and weighs around 58.5 pounds.
The desk converter is large enough to hold a laptop, a monitor, your phone charger, and your morning cup of coffee.
The adjustable clips present on the desk converter are smooth, flexible, and keep the converter intact on your existing desk while also protecting your equipment from falling and breaking.
No assembly is required, and it comes with an integrated keyboard tray.
2. FlexiSpot Laptop Desk Riser
If you want the option of a standing desk wherever you go, the FlexiSpot Laptop Desk Riser should be your go-to pick.
The desk is available in two color options—black and white—made of wood, steel, and alloy, and is one of the sturdiest standing desk options.
The desk has five adjustment settings, so you can move it to an ideal height to ensure alignment between your eye level and the desk equipment.
This desk riser fits perfectly in the most compact and tightest work environments.
3. Readydesk 2 – Adjustable Standing Desk
Is your office chair and desk making you lazy, unfit, and unproductive?
If you have a small workstation that cannot accommodate a proper standing desk, the Readydesk 2 Adjustable Standing Desk is your safest bet.
It is compact, portable, easy to assemble, and will comfortably fit in your budget.
This is a two-tier standing desk that can accommodate several pieces of equipment.
You can place it on any desk to convert it into a standing desk. The desk can be adjusted according to your height, so you can comfortably stand and work without any risk of straining your body.
Conclusion
Once you use a standing desk, you might realize that they are not as ugly as you thought.
However, standing desks can be expensive when compared to other types of desks.
So, if you come across a standing desk that doesn't match your aesthetic but meets your budget and requirements, you can always customize it just the way you like it.
Table could not be displayed.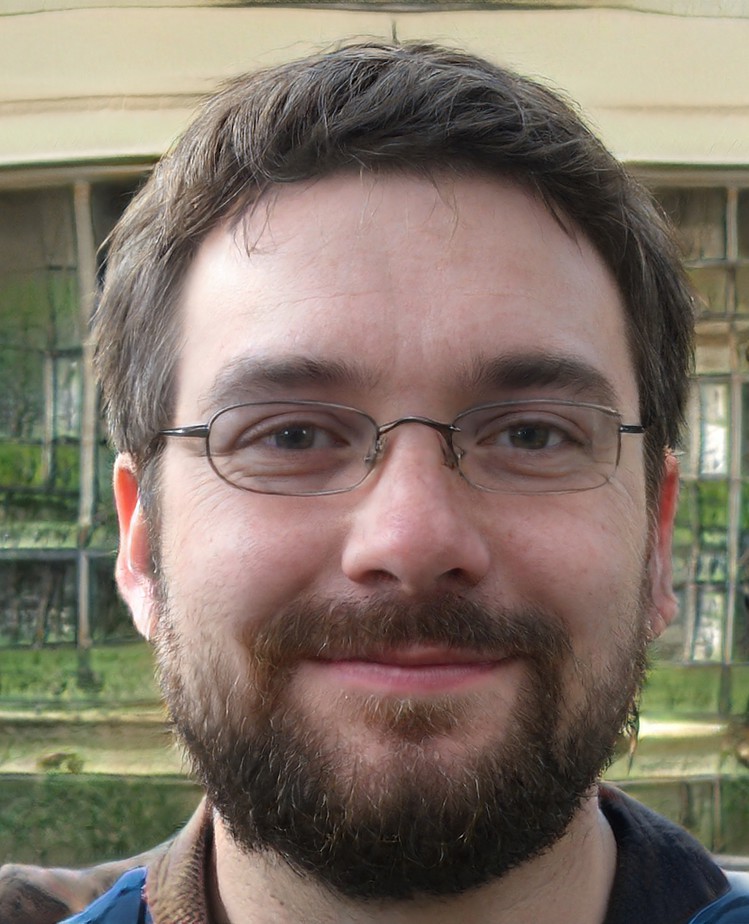 My name is Vance, and I am the owner of To Ergonomics. Our mission is to improve your workflow by helping you create a supportive and welcoming environment. We hope that you'll find what you're looking for while you're here.