Some people might not get the logic of delving deep into the intricacies of how a standing desk operates. We get it –– what's there to understand? You adjust the desk to sit or stand while working, it should be simple.
However, to fully optimize the ergonomics of your adjustable standing desk, you need to understand how it works.
Before we get started, you should know that there are four main types of adjustable standing desks. Each one works differently and offers its own advantages:
Crank
Rotary knob or pin and ratchet
Electric
Counterbalance: Gas and Spring
In this article, let's learn about how each type of adjustable standing desk works. We'll even throw in some suggestions of our favorite standing desks.
How Does a Standing Desk Work?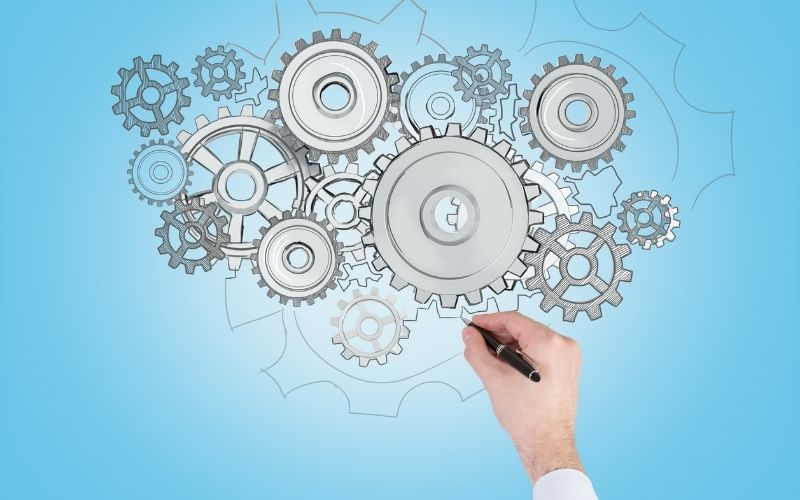 To understand how a standing desk works, we'll cover all the primary adjustable standing desk types:
Crank Standing Desks
Hand-cranked standing desks may not the most modern or glamorous choice, but they get the job done.
Crank system standing desks are one of the most economical choices for a height-adjustable standing desk. However, it takes you some elbow grease to manually adjust the desk's height.
Most crank standing desks have a lock system to keep your desk securely at your desired height. It should accommodate both your ideal sitting and standing heights.
Choosing a crank adjustable standing desk that has a removable lever is also a bonus if you want to keep your office neat and tidy.
We're big fans of this spacious with an adjustable height of 33.5 to 47.25 inches. The crank can be repositioned on either side of the desk. We also like that the casters can be locked for additional security.
Rotary Knob or Pin and Ratchet Standing Desks
If you don't plan on adjusting your standing desk often, another economical option is to get a manual adjustment standing desk that uses either a rotary knob or a pin and ratchet system.
Both methods require manually setting the height of the desk, then locking it in place.
If you live in a small space, we recommend this underrated yet versatile manual adjustment standing desk. Its height is easily adjustable between ​​25.1 to 34.6 inches with the help of rotary knobs. It also comes with desk hooks, device slot holders, and lockable castors for convenient use.
Electric Standing Desks
One of the most popular adjustable standing desks today is electric. These office equipment use gears and motors to automatically raise and lower your desk according to your preferred standing height.
Another great thing about electric desks is that they can work with highly variable loads, unlike gas or counterbalance desks.
However, electric standing desks do use a motor, and it can get a little noisy. Because of its convenience though, we're happy to overlook this small disadvantage.
The should be a staple in all offices! Its surface area is spacious and robust enough to carry your complete workstation setup. Since the table is electric, it can lift up to 175 pounds of your office equipment without any issues.
Its height is adjustable between 27.7 to 46.6 inches. We also love that it has various additions that make organizing easy, including a cable management tray, a pull-out drawer, and desk hooks.
If you're looking for an even more spacious electric standing desk, we recommend getting the . The desk is supported by an industrial steel-grade frame that can carry up to 330 pounds of equipment across 63 inches of the work surface.
Since this standing desk uses three motors, you'd be surprised how fast the desk height adjusts. Three preset buttons adjust to your height between 27.56 to 47.24 inches.
Counterbalance Standing Desks
Counterbalance desks are another popular choice for standing desks. Counterbalance mechanisms raise or lower the table with the help of pneumatic or spring systems.
If you're looking for ultra-smooth and quiet desk adjustments, counterbalance standing desks are a great choice. Aside from that, they don't use any additional power so there's no need to worry about your electricity bills and unruly cables.
Desk manufacturers generally use three kinds of counterbalance mechanisms:
Pneumatic single leg
Pneumatic two-leg
Spring two-leg
All three counterbalance mechanisms work similarly –– pulling a lever will cause the desk to rise while pulling the lever with applied weight will make it go down.
Since most counterbalance desks use a pneumatic cylinder, let's try to understand it further.
In a pneumatic system, a gas cylinder assists in the lifting of the work surface. Air enters the chamber on either side of the piston. When air is compressed on one side of the piston, the force pushes the piston towards the other side. This process is responsible for moving the desk up and down.
In simple terms, all you have to do is pull the lever to raise the surface. Pull the lever and push the surface down to lower it. It works exactly like a pneumatic office chair.
Pneumatic standing desks come in both single leg and . In a double-leg standing desk, one controls height adjustment with the help of a gas cylinder, while the other contains a mechanical system that moves in tandem with the pneumatic leg.
Conclusion
Before buying a standing desk, you should understand how each type works so you can fully maximize its functionality and ergonomics.
If you won't be adjusting your standing desk often, manual crank type or rotary knob standing desks are an economical and practical choices.
If you're looking for a standing desk that can fully support your work setup, an electrical standing desk will make automatic adjustments easy with preset buttons. Electric standing desks use electricity to run gears and motors that lift up and lower the desk surface.
If you want a convenient setup that doesn't use electricity, get a pneumatic counterbalance standing desk. By pulling a lever, you can easily adjust desk height using the gas cylinder.
Which standing desk will you get? Let us know!
armocity Height Adjustable Desk, 32" Manual Standing Desk Small Mobile Rolling Computer Desk with...
Seville Classics AIRLIFT XL 28" Pneumatic Height Adjustable Sit-Stand Mobile Laptop Computer Desk...
armocity Height Adjustable Desk, 32" Manual Standing Desk Small Mobile Rolling Computer Desk with...
Seville Classics AIRLIFT XL 28" Pneumatic Height Adjustable Sit-Stand Mobile Laptop Computer Desk...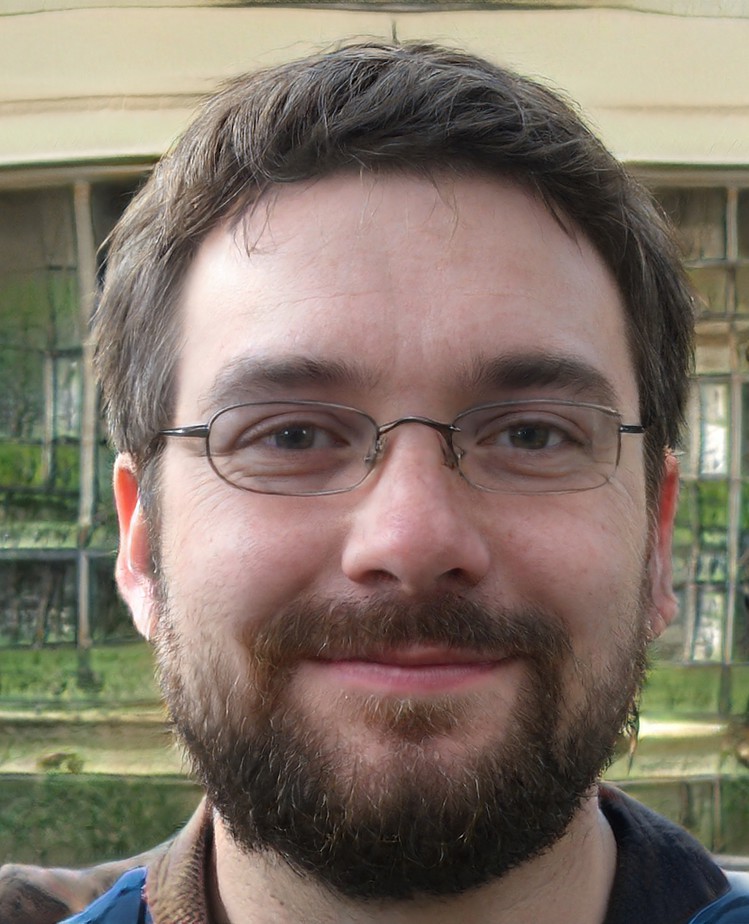 My name is Vance, and I am the owner of To Ergonomics. Our mission is to improve your workflow by helping you create a supportive and welcoming environment. We hope that you'll find what you're looking for while you're here.