Duramont is believed to be one of the best furniture brands. It is committed to exclusively designing and manufacturing office chairs.
Duramont chairs are known for quality, build, and standards. Their adjustable office chairs and reclining leather chairs are perfect for all body types. Their products offer value for their money. They are comfortable, ergonomic, durable, and offer multiple adjustment options.
If you are interested to know more about Duramont, the specialty of their chairs, if they are a worthy investment, and all the benefits delivered with every piece of furniture you purchase, keep reading.
Who Makes Duramont Chairs?
The Duramont brand designs their chairs themselves.
Duramont offers two different types of office chairs: adjustable office chairs with lumbar support and reclining leather chairs. Both the chairs can either be purchased directly through the official website of Duramont or on Amazon.
Duramont specializes in designing chairs that are suitable for all body types. The Duramont brand has prioritized comfort and assistance in every chair they produce because they understand that the majority of office hours are spent working from the chair.
Duramont Warranty
Duramont has five products to offer to their customers. Each product comes with a different warranty, with the exception of the Aluminum Wallet which is not backed by any warranty.
The Adjustable Office Chair with Lumbar Support comes with a 5-year warranty, and the Reclining Leather Office Chair is backed by a one-year warranty. The Office Chair Gas Lift Cylinder Replacement and the Chair Base Replacement have a ten-year warranty from the date of purchase.
Is Duramont a Good Brand?
Yes, if you are running tight on a budget and are looking for a chair that will allow you to work long hours sitting on a chair, Duramont is an excellent brand.
A few factors that make Duramont a highly revered brand are listed below.
Value for Money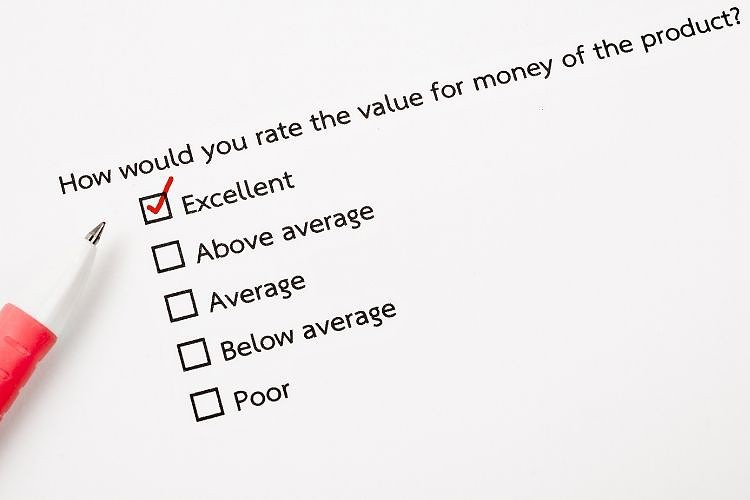 The one thing that most of us look for in a good office chair is affordability. We all want a chair that lasts long without any wear and tear and doesn't cost us a fortune either. Fortunately, Duramont chairs are the best option if you are under a stringent budget but are looking to improve your working conditions.
Comfortable and Ergonomic
Whether you have existing back and health issues or are escaping from developing them, Duramont chairs can help you overcome both. The recline feature, for example, allows you to tilt the backseat according to your comfort. You can elevate the chair's seat to encourage a better sitting position and not risk bad posture.
Multiple Adjustment Options
One of the best features of Duramont chairs is their extensive adjustment options. You can adjust every part of the chair, including the back, lumbar support, tilt tension, seat height, and armrests. No matter what your size or shape is, you can find the ideal sitting position right for you.
Durability
From leather armrests to a high, breathable mesh back and nylon castors, the chairs from Duramont rate very high on durability and quality. The back mesh facilitates the proper circulation of air so that the chair remains sweat-free, and you can sit for prolonged hours without feeling all sticky and uncomfortable.
Easy to Install
It takes as little as eight simple steps to put together the Duramont chairs. If you are someone who is always on the go, changing offices, and moving furniture around, Duramont should be your ideal go-to brand.
To ensure safety and cleanliness, Duramont provides an extra pair of mesh gloves along with the chair. If you are not satisfied with your purchase, you can always return the chair for a full refund.
Customer Reviews
Duramont Ergonomic Adjustable Office Chair | Duramont Ergonomic Adjustable Office Chair Review
Duramont chairs have hit it out of the park when it comes to customer reviews. Customers have rated the products well above 4 out of 5 stars. They revere the chairs for their comfort, efficiency, and sturdy mechanisms.
Customers especially enjoy the fact that the chair is easy to assemble. Many call the chairs a marvel of modern design and have expressed how they have helped them overcome physical ailments concerning their posture, back, and nerve pain.
Customers worldwide praise the engineering of the adjustments to the product, the smoothness of the chair wheels, the design of the seatback, and the ease of use.
Conclusion
Just because you are on a shoestring budget, does not mean you have to deal with a low-quality office chair that does no good for your health and wellness. Duramont promises to deliver quality products at quality prices, so you will never be disappointed with your office purchases.
So for better health and more comfortable hours at the office, don't forget to pick one of these chairs for yourself.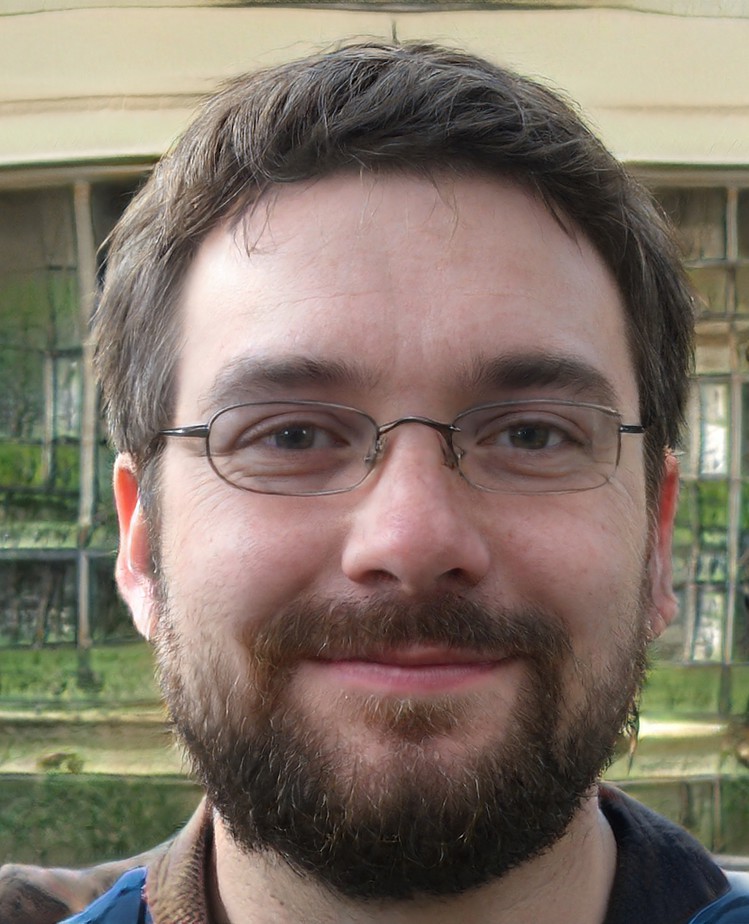 My name is Vance, and I am the owner of To Ergonomics. Our mission is to improve your workflow by helping you create a supportive and welcoming environment. We hope that you'll find what you're looking for while you're here.