Steelcase has indeed established a solid reputation in the office furniture industry. Their flagship office chairs have been hits for years and continue to be some of the best-selling ones in the world.
Many users report that they are more than pleased with their purchases, noting that Steelcase chairs have changed the way they sit and benefited them in more ways than one.
As Steelcase office chairs are built for comfort and an excellent seating experience, many office and home-based workers invest in these chairs to help them through jobs that require them to sit for hours.
If you've had the Leap or Gesture on your wish list and are now ready to invest in a good office chair, then you might ask, "Where do they sell Steelcase chairs?"
In this article, we will tell you where you can find them.
Here's Where You Can Buy Your Steelcase Office Chair
Previously known as Metal Office Furniture Company, Steelcase has been around for 100 years. They have been one of the most trusted brands for office chairs and other furniture for a long time, and they continue to be a main player in the industry.
You can purchase a Steelcase office chair at any of its dealers in the US. You can look for the one nearest you via the locator on the brand's website.
You can also find them in offline and online retailers, including West Elm and Amazon.
Make sure you only buy from these sources to guarantee the authenticity of the product.
Many Steelcase chairs tend to be on the higher-end side, though, making people wonder whether they are worth the investment. The short answer is yes, they are.
Their revolutionary products were game-changers in the market. To date, they continue to be some of the best innovations in office ergonomics.
When shopping for Steelcase office chairs on Amazon, though, be sure to check where the product is being shipped from.
While the site is an authorized reseller, some independent retailers sell via Amazon. Steelcase cannot guarantee the authenticity of such items.
Buying from unauthorized resellers puts you at risk of getting counterfeit products and may disqualify you from warranties. Head over to the Steelcase page
Where are Steelcase chairs made?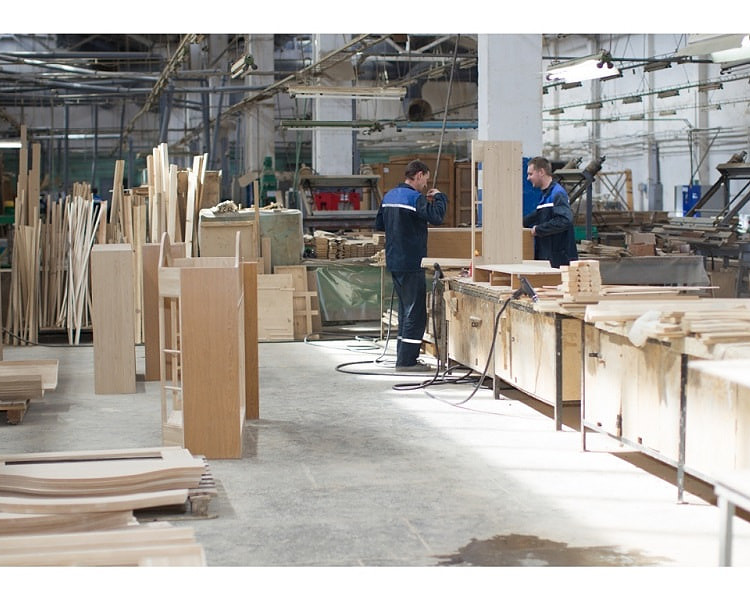 With a significant amount of products from American brands being made in China due to production costs, some people may be concerned about where most office chairs are made.
Headquartered in Grand Rapids, Michigan, Steelcase office chairs in the country are proudly American-made.
While the company also has manufacturing plants in Europe and Asia, the majority of its products, especially the ones sold within the US are still made in North America.
Two of the manufacturing plants in the US are located in Michigan, while others are in Alabama and North Carolina. Steelcase also has two factories in Mexico.
Meanwhile, it has 10 manufacturing plants in Europe and Asia, which support the distribution of Steelcase products in these regions.
The company commits to doing business sustainably. Wherever they are manufactured, Steelcase chairs are made from high-quality recycled materials that guarantee their longevity.
How do I know if there are any Steelcase dealers near me?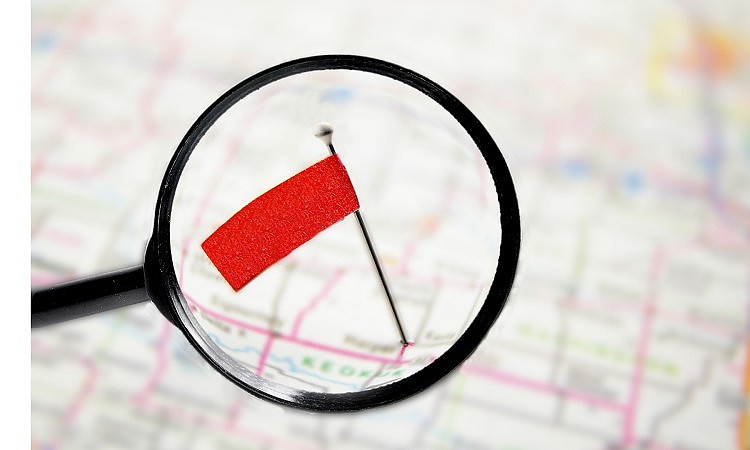 There are plenty of authorized Steelcase dealers in the country. There's a high chance there's more than one near you.
To find the Steelcase dealer closest to you, simply use the dealer locator on their website. Type in your location, and it will provide you with a list of stores near you.
It will provide information such as dealer name, address, phone number, and website. You can also click the "Get Directions" button for help locating the stores on the map.
We recommend that you call the dealer ahead should you wish to schedule an appointment in case of any COVID-related visiting requirements.
Also, if you spot a dealer that's not listed on the website, you can reach out to Steelcase to confirm.
You can call the Steelcase hotline at 888-7833522. You can also fill out the online form for sales requests and other general queries.
Is Amazon a Steelcase dealer?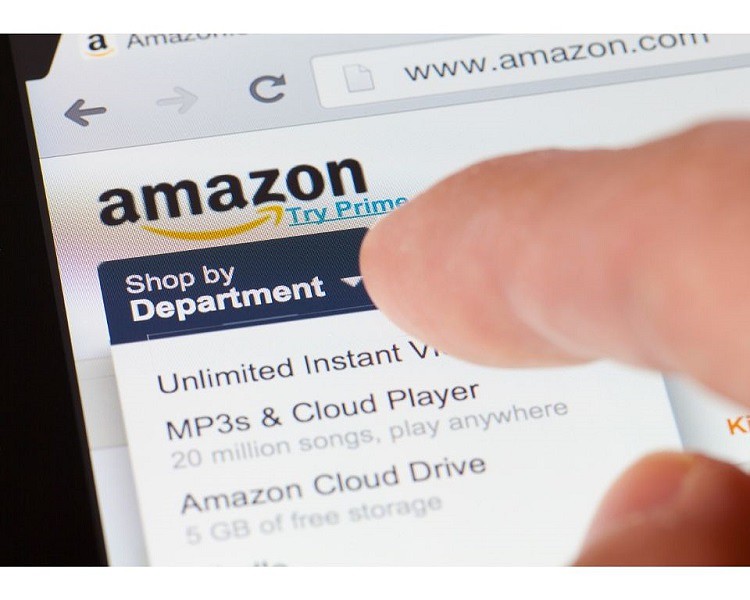 Amazon is the largest e-commerce company in the country, where you can purchase just about anything. It is also one of Steelcase's authorized retailers.
On the Amazon website, you will see all the information you need when buying a Steelcase chair. It will display all the relevant product details, which include features, materials, chair dimensions, item model number, warranty, etc.
The website also displays comparison tables listing the similarities and differences between various Steelcase chairs, which can help you decide which one to pick if you're still unsure. It also shows customer reviews as well as some frequently asked questions and answers you may find useful.
Authorized online retailers like Amazon offer fast delivery and excellent customer services. They are a convenient way of purchasing Steelcase items without the need to leave your home.
In addition, Amazon regularly offers good deals and discounts during special occasions. Their biggest online event is the annual Prime Day when Amazon Prime subscribers can get Steelcase office chairs at much better prices.
on Amazon to make sure you select only authentic products.
You should see the link to their Amazon store under or somewhere near the product name or description.
Where else can I buy Steelcase office chairs?
Apart from Amazon and other dealers, you can also purchase Steelcase office chairs from other authorized retailers. Check the Steelcase Retailers page for a list as well as links to their websites.
Conclusion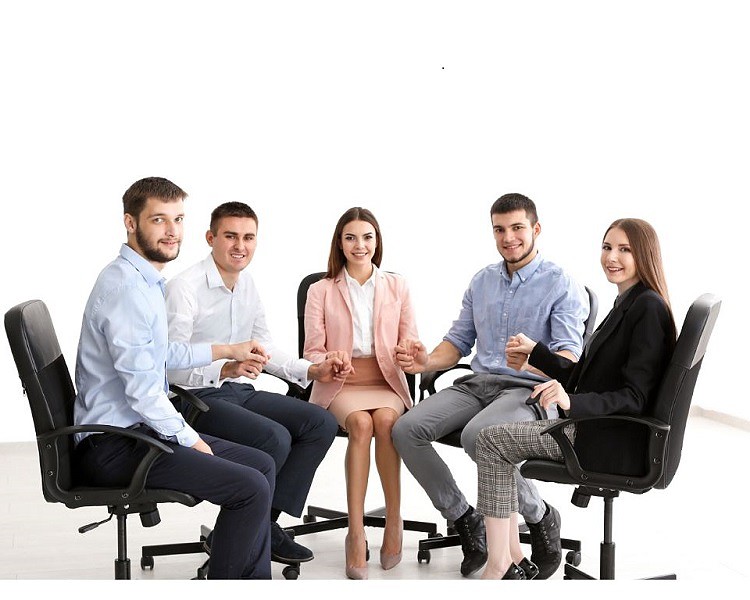 Steelcase chairs are made with high-quality material, and they pack a punch of ergonomic features. They come with 12-year warranties, and they are built to last for many years; one could very well be the first and last office chair you will ever buy.
Because of the hefty price tag, you want to make sure you purchase your Steelcase chair from reputable sellers. So, if you're in the market for one, check out a Steelcase dealer near you or visit Amazon.com or any retailer.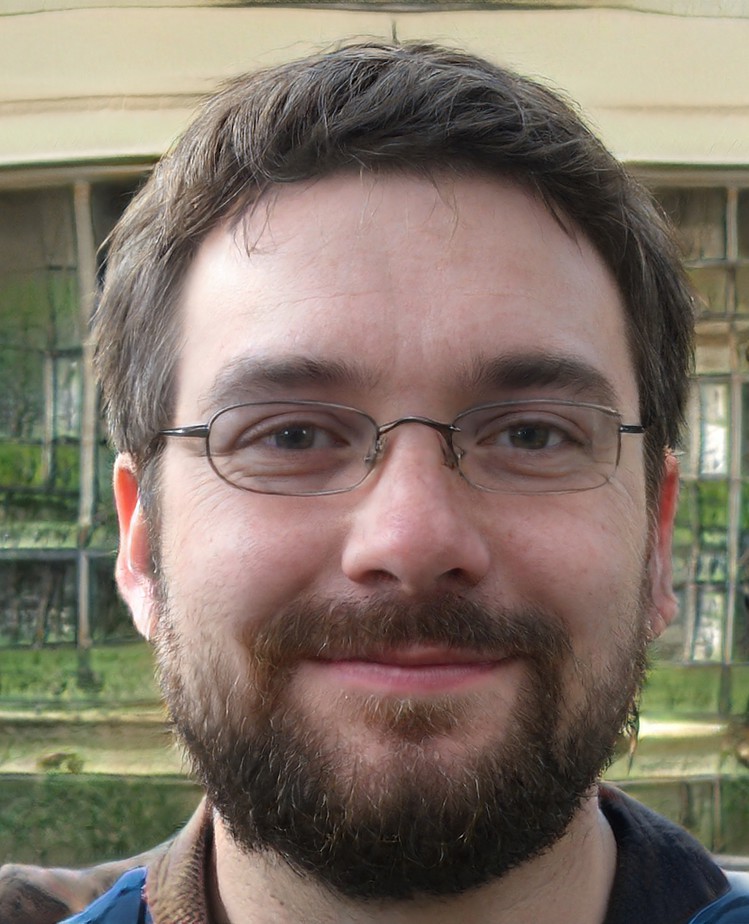 My name is Vance, and I am the owner of To Ergonomics. Our mission is to improve your workflow by helping you create a supportive and welcoming environment. We hope that you'll find what you're looking for while you're here.