Are you looking for a new office chair that is:
Comfortable?
Chic?
Has ergonomic features?
Doesn't cost an arm or a leg?
Then you're in the right place!
You've probably done some research yourself and saw many people and brands recommending Serta. But what's the deal with these chairs and why are they so sought after?
Today, we will be talking about Serta office chairs, why they're so comfortable, and if they are worth the investment.
An important detail to remember: Serta office chairs are manufactured by Staples, not Serta the mattress company.
Get your butts and backs ready, this is going to be a comfy ride!
Are Serta office chairs comfortable?
Let's talk about why you're here.
You're probably wondering if Serta's office chairs are comfortable.
The short answer to that is: "Heck Yes!"
Their chairs are extremely soft and cozy, even their armrests are padded to enhance the comfort of the chair's user.
And besides the squishy cushions, some of Serta's chairs have mesh accents to keep users cool when sitting for long periods. We all know how uncomfortable warm pillows are, now imaging how our butts feel!
But what exactly makes Serta's chairs so comfortable?
If you want to know, then keep on reading!
What makes Serta office chairs comfortable?
Look, we get why you're having your doubts. After all, it is extremely rare to find an office chair that is comfortable, durable, and affordable.
Those three words just look extremely suspicious in one sentence! But don't be so quick to judge.
Let's talk about why Serta's chairs are so comfy.
We'll be talking about each section of Serta's features, namely the: build quality, comfort, adjustability, and warranty.
Here we go!
Build Quality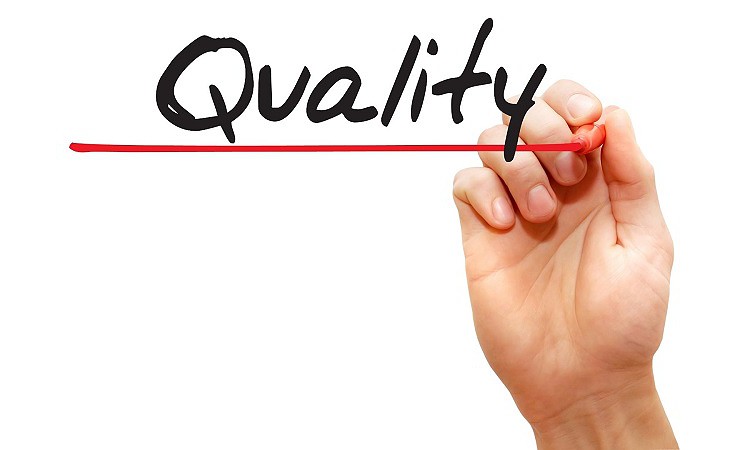 One of the main things to look out for when buying office chairs at any price range is the build quality. While Serta's chairs are indeed quite affordable, ranging around a few $100s, that is still money out of your pocket.
Serta's office chairs use a five-point stainless steel base for better support, making them last for many years. They also use wood bases for added strength.
They also make use of high-quality upholstery and cushioning materials, which help maintain the chair's aesthetics, as well as, prevent it from losing its shape for a long time.
Take a look at this . Not only does it look good, but it is also sturdy as heck, and will last you a while!
Comfort
Another important thing to consider when buying an office chair is comfort. After all, you will be sitting on it for hours at a time.
Well, it's a good thing that Serta's seats are comfy!
Serta stacks layers upon layers of body pillows to achieve that soft, tension-relieving comfort their buyers deserve.
They also make use of memory foam in their chairs to help reduce the stress placed on your hips, legs, buttocks, and back!
They really put emphasis on building comfort and cushions, even their armrests are well-padded to increase user satisfaction.
And as we've previously mentioned, they also use high-quality upholstery and fabric to help the chair maintain its overall look and keep its users cool during work hours.
Don't believe us? Check out this . It's screaming with comfort!
Adjustability
This is where things get a little bit iffy. You are paying a relatively low price for great quality products, so there's going to be a few sacrifices.
Well, a notable downside of Serta's office chairs is the adjustability.
While their gaming chairs and full-mesh chairs do have more adjustable features, we can't say the same for all of their office chair lines.
However, Some Serta's chairs allow you to adjust the height for their armrests. Their full height can also be adjusted – this is a feature that can be found in all of Serta's office chairs.
Warranty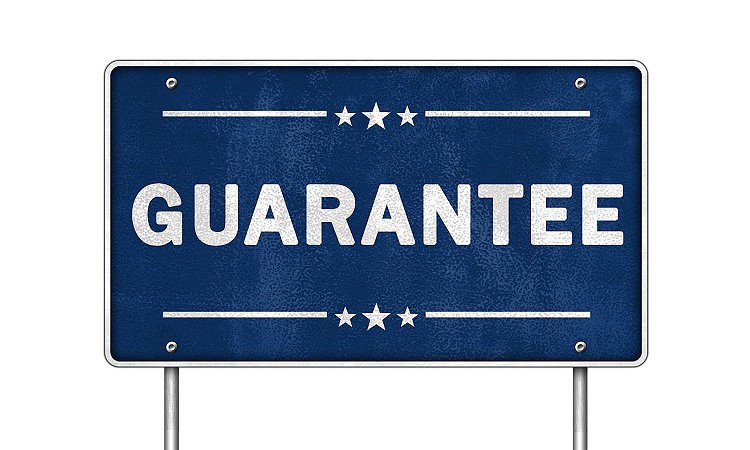 Unlike some office chairs, Serta's come with a one-year warranty on its components and cushions. You can get this approved by showing your proof of purchase.
We suggest that you have the warranty in place if your chair arrives with defects or damages.
Serta makes sure that they are only providing the best quality to their customers, but sometimes, their chairs can be rough-handled during the shipping process, or a defective model was overlooked during product inspection.
So having your warranty ready as soon as your new chair arrives can save you a lot of time!
Conclusion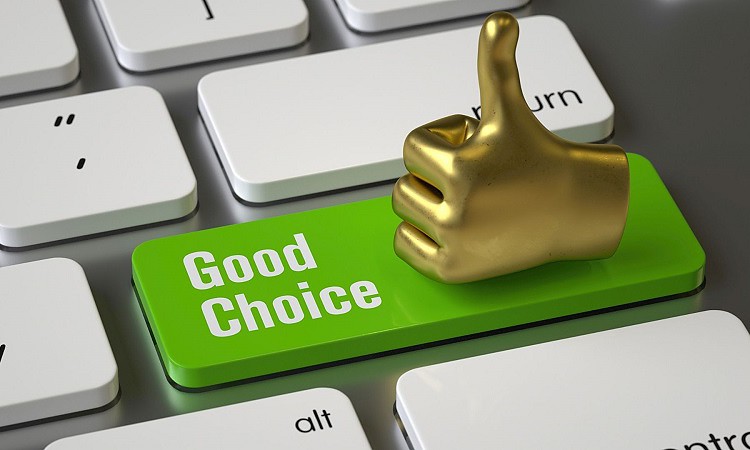 So, are Serta office chairs comfortable? Yes!
Just check out those features that you get to enjoy. Sure, you can probably buy an even cheaper office chair by any brand you trust, but the comfort that Serta's chairs provide is on a whole different level.
If you are on a budget, and you're looking for a pocket-friendly upgrade from your kitchen stool, then give Serta a try. We promise you, you'll never regret it!
FAQs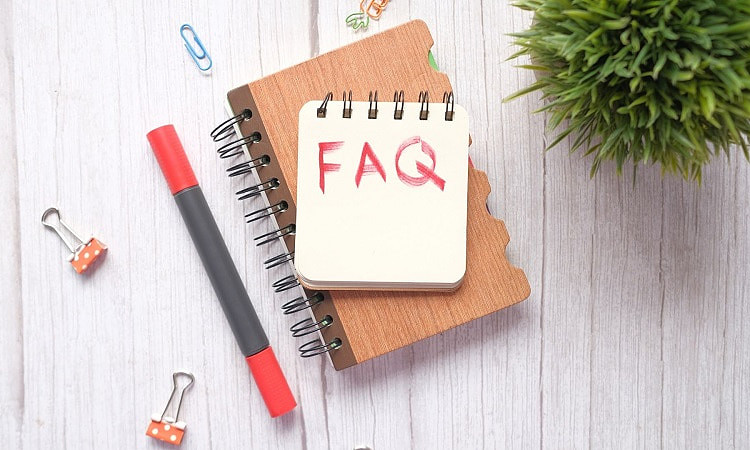 Now that you know a little bit about Serta's chairs, let's go over some FAQs!
Where can I buy Serta chairs?
You don't have to look far. You can purchase Serta's office chairs from Staples, Officedepot.com, or Amazon.
One thing to note: be careful when buying from Amazon, some fakes are being passed off as Serta's office chairs. Make sure to check out the reviews and product details before making a purchase.
Can I get Serta chairs second-hand?
Yes, if you know someone who is re-selling their Serta office chair, or perhaps you find a trustworthy seller online, you can go ahead and purchase your chairs second-hand.
But take note that this will probably mean that you can no longer available of the one-year warranty. So make sure to ask for the details!
Does Serta sell spare parts?
Yes, you can find replacement parts directly from their manufacturer: Staples.
What are the Pros and Cons of using Serta chairs?
While Serta office chairs offer a great deal for buyers-on-a-budget, there are some pros and cans that need to be addressed:
Pros:
The quality is good for the price range
The chairs are cozy
Different designs are available
One-year warranty
Cons:
The armrests of some chairs can't be adjusted
The chairs can't be fully reclined
Who are Serta office chairs best suited for?
Office workers, or anyone who spends most of their time sitting in front of the desk for work or school.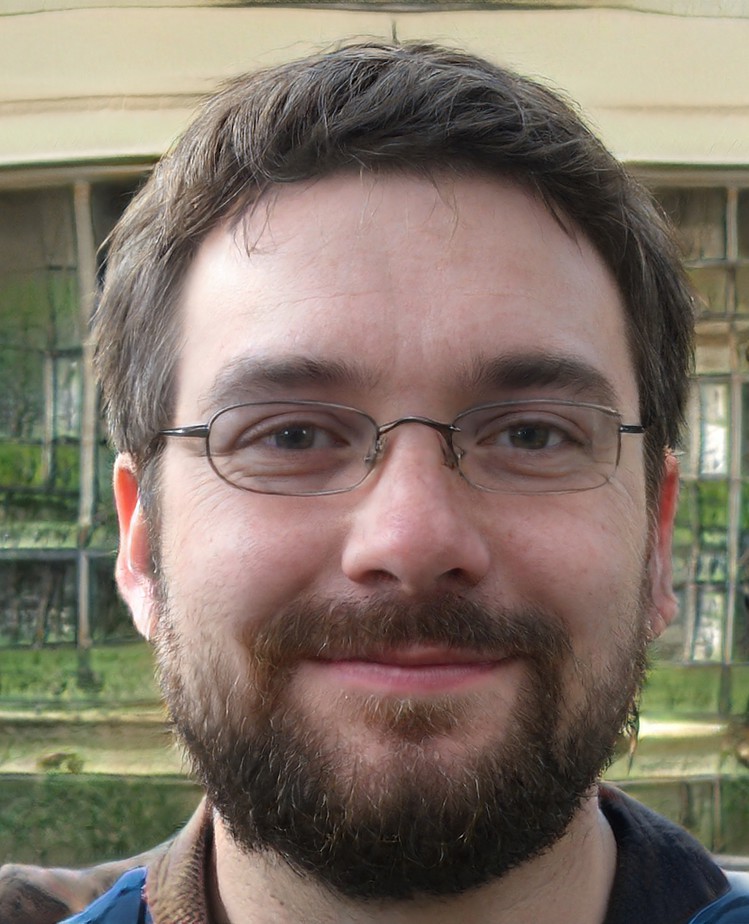 My name is Vance, and I am the owner of To Ergonomics. Our mission is to improve your workflow by helping you create a supportive and welcoming environment. We hope that you'll find what you're looking for while you're here.