Sitting all day at your office job can be a bad choice for your health. It can restrict blood flow, cause muscle weakness or strain, and compress nerves in your back. Moving to a standing desk has become a much more popular alternative when you still have to be at a desk all day but want the freedom of more natural movement.
Standing desks, however, can be very expensive, especially if you want one that can be adjusted in height at the press of a button. If you are trying to justify the price of a new standing desk, you may wonder if the purchase price can be covered by your insurance.
In many cases, a standing desk can be covered by insurance. But it takes a basic understanding of different insurance types and fine print to know if you will be eligible or not. You also have to purchase the standing desk yourself then apply for reimbursement through insurance afterward. This process can take a very long time in some cases to complete, so don't expect your repayment to happen overnight.
Are Standing Desks Covered by Insurance?
Whether or not a standing desk will be covered under your insurance depends on the particular health plan you may have. The two plans that normally come into play in this situation are the Health Savings Account (HSA) and the Flexible Spending Account (FSA). The FSA is more commonly purchased by your employer and then you and other co-workers would participate within that plan.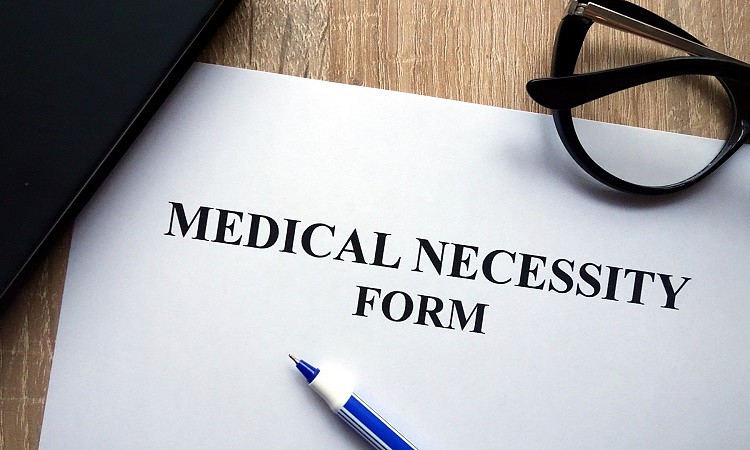 Whether you are self-employed or working for an employer, the same basic principle exists. If you are under a high-deductible health plan, your chances are better at getting reimbursed than if you had a minimal-deductible plan. As an employee, your first order of business is to get a recommendation for a standing desk from your doctor. This recommendation will cover any physical ailments you currently have and how using a standing desk can help reduce or eliminate some of these problems.
Additionally, when it comes to office furniture such as chairs and desks, most insurance companies will limit the costs you can claim for reimbursement. This will depend on the individual plan and deductible, but it can be anywhere from $1,200 to $3,500 annually. While this amount is adequate for a standard sized standing desk, you may have to shop around if you are looking for a very large standing desk or one with additional features.
Quick Notes on HSA and FSA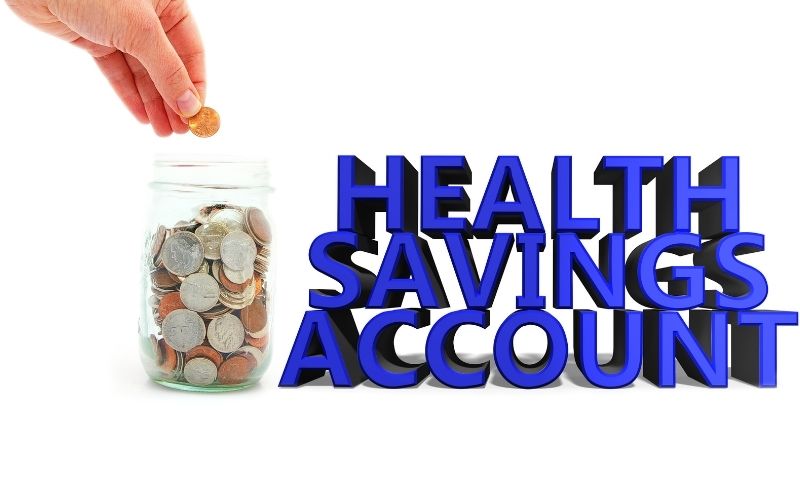 FSA plans will have a lower maximum cap than an HSA
HSA normally only need a purchase receipt to allow reimbursement
FSA will normally require a medical prescription or doctors recommendation
FSA will also require proof the purchase is not covered under another plan
Both FSA and HSA can be used any time during the year
HSA is normally included with most company-based health care plans
Can You Get a Prescription for a Standing Desk?
A standing desk is a great way to increase blood flow, physical comfort, and work productivity. However, it is something that should be slowly adjusted to. Going from a sitting desk to a standing desk in one day can lead to new physical aches and pains.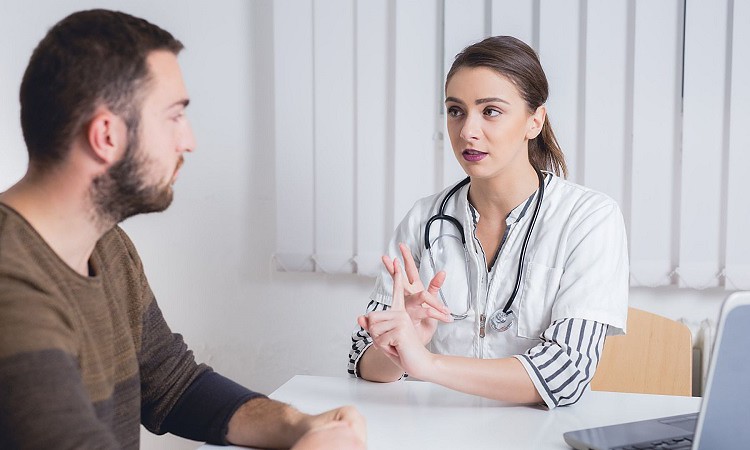 In order to get a doctor's recommendation or prescription for a standing desk, you need to work with your doctor to provide a detailed account of your workday. Give them a list of your daily tasks, cover each of your physical ailments which may be related to sitting for extended periods of time, and let your doctor know you are prepared to make the transition to a standing desk slowly so new medical issues are not added on.
Depending on where you live, there are common laws in place to prevent the manipulation of the health insurance system. Obviously, manipulation for personal gain is not your intent. However, by providing your doctor with a detailed and well thought out summary of your current working conditions and how a standing desk can make those conditions better, you are one step closer to getting approval from your doctor.
In the United States, the Americans with Disabilities Act (ADA) is a federal law that requires employees to make reasonable accommodation for their employees regardless of physical limitations. Having a medical recommendation from your doctor, as well as support from the ADA legislation can go a long way in ensuring your request for standing desk approval or reimbursement is accepted.
Are Standing Desks Tax Deductible?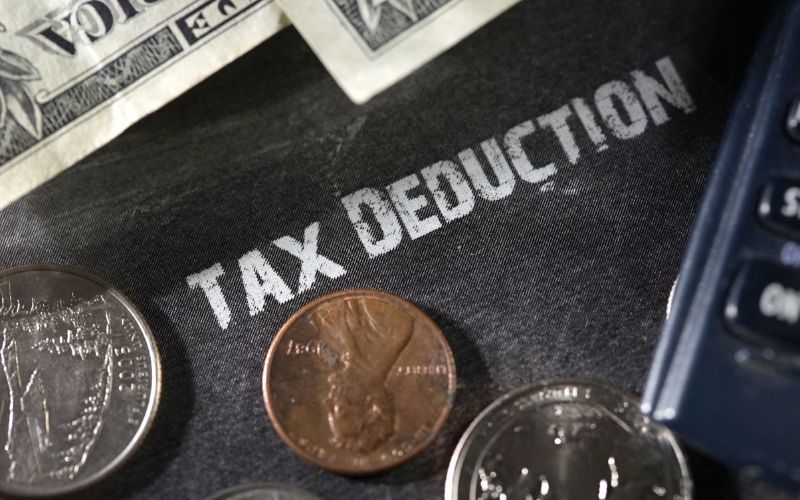 Tax write-offs are often very confusing and easy to misunderstand, especially for small companies or self-employed individuals. Being able to write off expenses for home office furniture can be a very valuable asset to have.
In most cases, you can claim a large portion of your home-based work area expenses on your taxes if you are a 1099 employee or self-employed worker. As long as the location of the standing desk is your principal place of business, you can claim a dedicated workstation as a business expense or home-related expense.
Conclusion
It's common for employees to search for ways to support their health and well being while at work. Whether this is through ADA sanctioned accommodations, the addition of ergonomic chairs, or standing desks, these tools can help increase the amount of work performed in a day.
While it may take some time and a basic understanding of your specific insurance plan, you can have the cost of a standing desk fully reimbursed through your health insurance plan or partially claimed on your taxes. Speaking with your boss may be your first step in determining which health insurance plan you are a part of.
Additionally, if you need to receive doctor's recommendations on a standing desk before going forward with requesting reimbursement, this does not have to be your general practitioner. In fact, a physical therapist, chiropractor, and registered nurse can all put in a medically supported suggestion for a standing desk prescription. After that first step, it's up to you to determine the best and quickest way to be reimbursed for the purchase.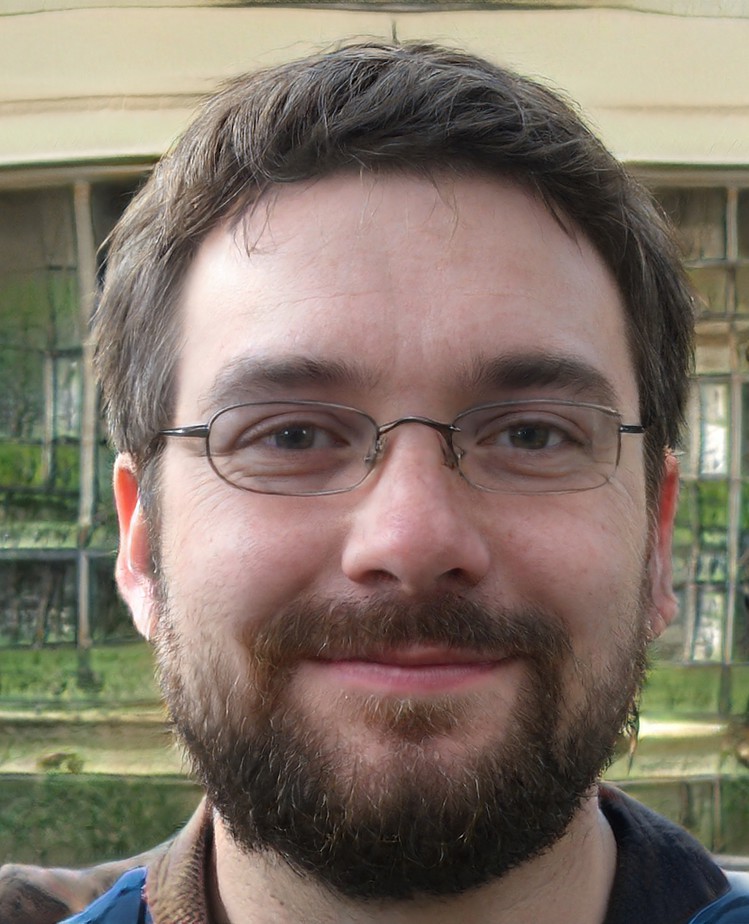 My name is Vance, and I am the owner of To Ergonomics. Our mission is to improve your workflow by helping you create a supportive and welcoming environment. We hope that you'll find what you're looking for while you're here.