Picture this: you've spent weeks picking out the perfect chair. You weren't sure if you wanted to go with the Aeron from Herman Miller or the Gesture from Steelcase, but you ultimately settled on the Steelcase model.
However, you still haven't got to the important part; paying for your specially selected chair. This could be a bit of an issue, if you are overseas, since navigating finances on foreign websites is sometimes a hassle.
Luckily, Steelcase accepts Paypal! That means you can invest in one of the best chairs you'll ever own without fighting with your bank or a bizarre payment system.
Why We Love Paypal
We love paying with PayPal, and we know a lot of other people do, too. The biggest perk of paying this way is that it doesn't matter where you live or where your bank card is from. PayPal is PayPal, and it does not discriminate.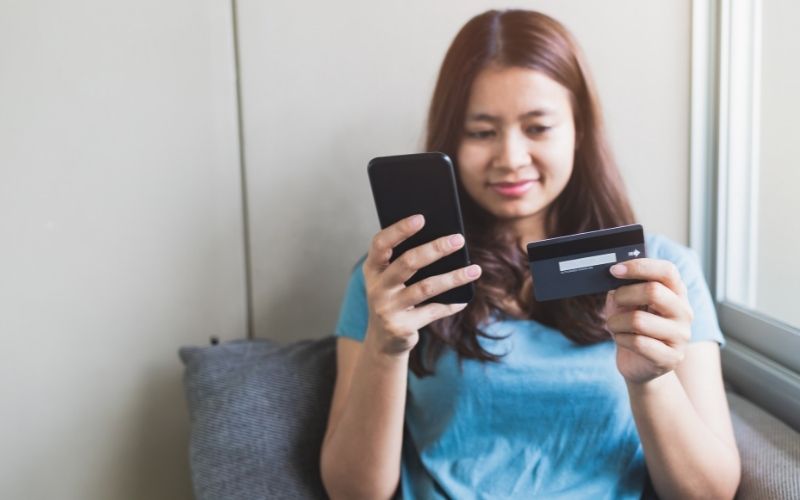 It's also great if you've got a Paypal balance building up that you can't send over to a traditional bank account.
Some countries make linking Paypal with a bank account complicated out of fear of people using the service to launder money or evade paying taxes. However, generally, countries trust and use PayPal regularly.
But PayPal isn't just a way to pay the full lump sum directly. Steelcase also accepts PayPal Credit!
PayPal Credit, previously known as Bill Me Later, lets customers shop without paying immediately. It's similar to a traditional credit card, although it's not a replacement for one.
You must have good credit to be considered for a PayPal Credit account, and many people enjoy the benefits of this alternative financing method.
Steelcase chairs aren't cheap, costing over one-thousand dollars, so accessing a reliable credit service via PayPal to pay for a fantastic chair is a game changer.
What other ways can you pay for Steelcase products?
Don't worry if you don't have PayPal or feel like you need to use it while shopping. Steelcase also accepts traditional debit or credit cards. Pop your card information in, and you're good to go.
This sounds incredibly simple, but there are a few things to keep in mind when buying a Steelcase chair with your credit or debit card.
To start, see what country the Steelcase website is set to. If you're not in the right country, it could incur extra shipping fees, and your bank may charge you an overseas transaction fee.
Some American banks are particularly sensitive to where the website and company are registered and might charge you an extra 3 percent for your purchase. This may not sound like a big deal, but a small percentage of an expensive chair is still a lot of money.
Generally, this isn't a very big deal. Especially if you're buying on the American website with an American card. It's just something to keep in mind.
Financing
If you don't have a PayPal Credit account but still want to benefit from financial support for your purchase, Steelcase has got you covered.
Steelcase financing let's you pay a small amount monthly instead of paying the full amount upfront. This is a great way to not stress over an important purchase and make it more financially manageable.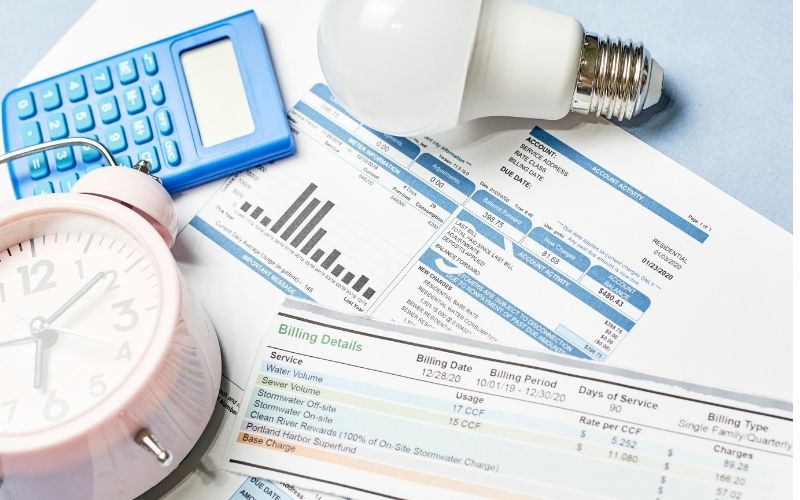 To benefit from Steelcase's financing service, you have to fill in a short form on their Financial Services page. You'll give them your name, where you live, and how they can help you.
Shortly afterward, a Steelcase representative should be put in touch with you, and you can begin seeing if you can qualify for their financial help.
There's no shame in asking for a little help, and previous customers felt like the representatives of financial services were friendly, professional, and very understanding.
Of course, you could always buy a Steelcase chair secondhand and save quite a bit of money, but you wouldn't be able to benefit from their limited lifetime warranty!
The warranty is only valid for the original owner and is the best warranty in the industry. You benefit from servicing and functional part replacements by authorized Steelcase repair services.
There's no one-size-fits-all for Steelcase financing, so we recommend talking to a representative and seeing what arrangement will work best for you. It may be worth going down this route if you spend most of your day sitting in a chair — especially if you're prone to bad posture or chronic back pain!
In Conclusion
You can pay for a Steelcase chair with Paypal, and they accept PayPal credit, too! Steelcase has made it possible for everyone to find a way to pay for and enjoy one of their ergonomic office chairs.
Whether you have the money ready in your bank account, or need a little help with monthly payments, if there's a will, there's a way!
Good luck buying the chair of your dreams!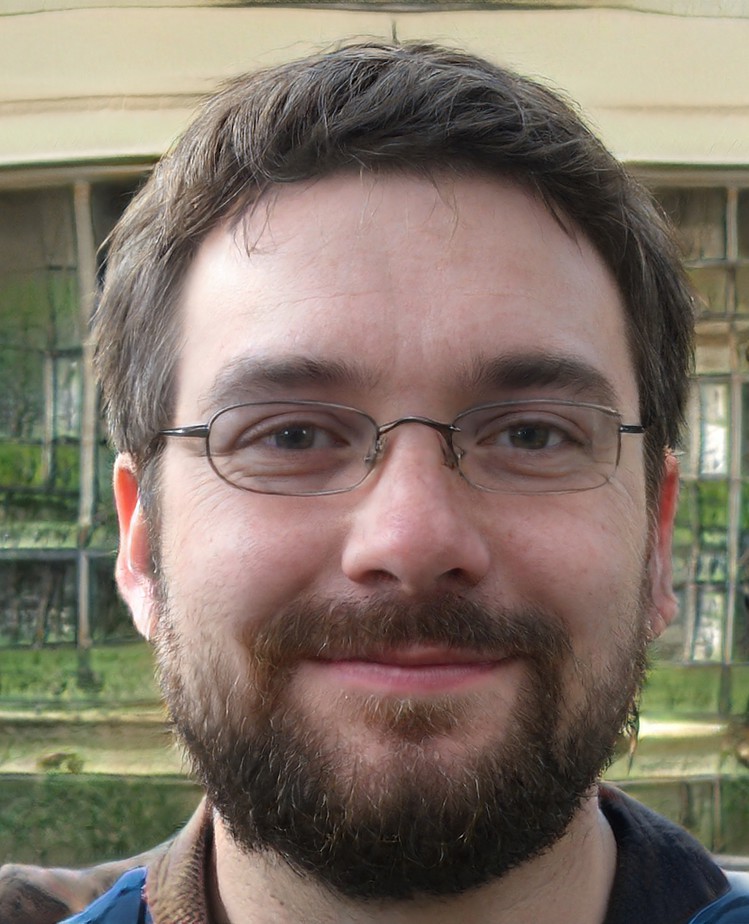 My name is Vance, and I am the owner of To Ergonomics. Our mission is to improve your workflow by helping you create a supportive and welcoming environment. We hope that you'll find what you're looking for while you're here.