A lot of Serta's office chairs have Smart Layers Technology. But what does that mean?
If you're on the hunt for the most comfortable chair, any special feature that talks about comfort seems like a great idea.
And we understand why the Serta Smart Layers Technology sounds like a dream if we're sitting on the same chair for 8-10 hours a day.
But before we rush into buying Serta chairs just for this feature, it just makes sense to know more about it.
So let's talk about what this popular Serta feature is and if it deserves the hype it has. And by the end of this post, you'll know if it's worth it or it's just fluff.
What is Serta Smart Layers Technology?
Video Serta Smart Layers 44956
Serta Smart Layers Technology is a five-layer cushioning system found on the seat and backrest of most of Serta's bonded leather units.
If you've wondered why their executive chairs look so thick, then this is your answer.
The Smart Layers Technology wasn't initially made for Serta chairs. Instead, it was a feature for the Serta mattresses.
And if you didn't know, Serta is also a well-known brand in the mattress industry!
But when this feature was used on its office chairs, it was slightly adjusted to match the deeply layered body cushions of the seat and backrest.
How Does the Serta Smart Layers Technology work?
The Serta Smart Layers Technology uses five layers of cushions underneath the bonded leather.
Under those layers, though, are springs that would give you a more plush seating. And yes, it's a lot like the spring mattresses that Serta has.
But don't worry, the springs are placed between the cushions so you won't feel them.
Instead, you'll slightly sink into the chair once you put your weight onto it. Think La-Z-Boy, but for work.
What are the Advantages of Smart Layers Technology?
There's no doubt that the major advantage of Smart Layers Technology is comfort.
With five layers of cushion, it almost feels as if you're lying down on a mattress which we think Serta wants you to feel on their office chair.
The layers also help protect you from feeling the springs that are inside the seat.
Since the seat includes some coils that let you sink into the chair, the extra cushion layers will absorb the sharpness of the coils.
This feature isn't just a stack of cushions, it's contoured padding that gives great lumbar support.
Another advantage of Smart Layers Technology is reinforcing proper seating posture.
Lastly, Smart Layers Technology puts a twist on your conventional executive chair.
Instead of having an executive chair that only has padding on the seat and a leather cover for its backrest, Smart Layers Technology covers the whole seat and backrest.
This way, the padding extends even up to the area where you lean your neck and head.
So if you lean back, your full spine can rest comfortably and your whole back is hugged and supported by cushions.
What are the Disadvantages of Smart Layers Technology?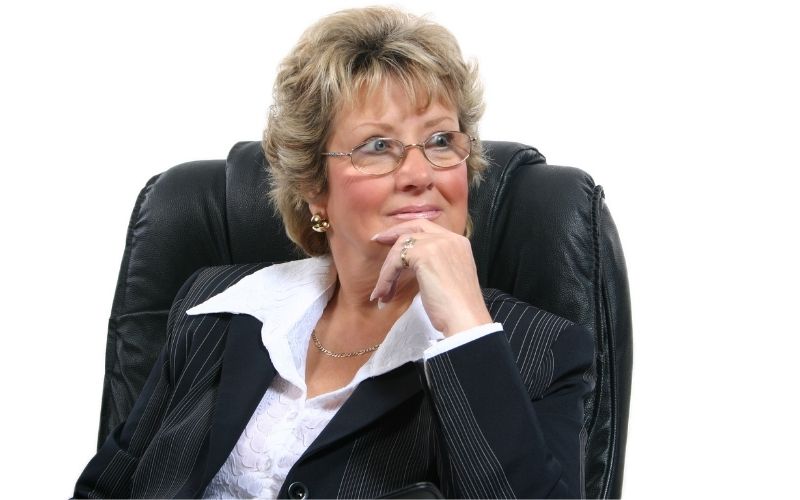 Despite making Serta chairs comfortable, Smart Layers Technology has its disadvantages.
The first one is the thickness of the seat. Because it's at least three inches thick, it adds to the height that you have to account for when looking for a compatible office desk.
This is even more of an issue when you're short. If this is the case, the chair itself becomes too high even when you set the chair to its lowest height.
You might end up needing to buy a stool so that your feet aren't dangling.
Another disadvantage of Smart Layers Technology is the non-breathable material.
Sure, Serta chairs use bonded leather which utilizes mesh with leather. But sadly, these materials aren't enough to give you that level of breathability you would experience on a mesh chair.
So if your priority is to have a breathable office chair perfect for the summer days, then Serta Smart Layers Technology (or any leather chair) is not the best for these occasions.
Lastly, there are several complaints about the quality of the padding since the cushions end up ripping the bonded leather after a few months.
This is more of a quality control issue, but it doesn't take away the fact that it's an added inconvenience to us buyers.
Is the Serta Smart Layers Technology Worth It?
There are a few ways that will tell you if the Smart Layers technology is worth it.
One is when it doesn't jack up the price while maintaining a high-quality seating experience.
We know that compared to mesh chairs, executive chairs are slightly more expensive. This is a given since it uses more material, it has cushioning, and it usually uses leather.
However, executive chairs don't need to be expensive. There are high-quality chairs that cost significantly less.
Fortunately for Serta, most of their executive chairs are quite affordable.
What's good about it is that the Smart Layers Technology gives a very comfortable seating experience as praised by buyers of Serta office chairs.
You can check out their products on their Amazon store catalog.
Another way to decide if Serta Smart Layers Technology is worth it is by asking yourself if it's what you need.
The feature is great, but if your back needs a more rigid and defined lumbar support, then you might be better off with a mesh chair.
Conclusion
The Smart Layers Technology is an innovation of Serta that has greatly improved the comfort you get when sitting on its executive chairs.
The thick cushions also help contain the coils that are found inside the seat.
However, there are downsides to having the Smart Layers Technology, such as the cushion being a little too thick and not being breathable. The best way to know if it's worth it is to know your budget and what you're looking for in an office chair.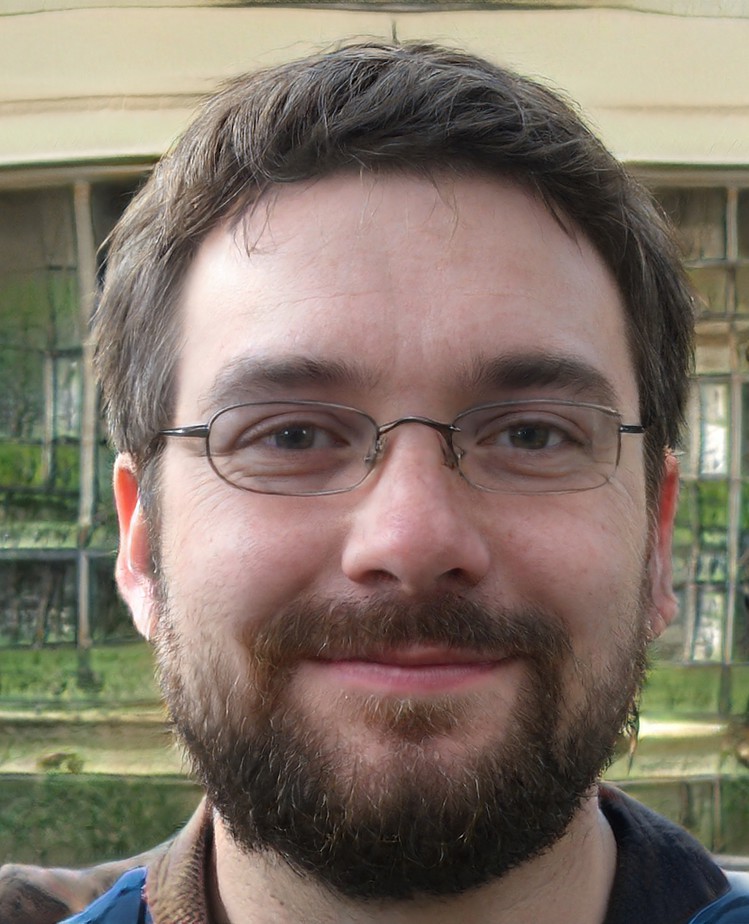 My name is Vance, and I am the owner of To Ergonomics. Our mission is to improve your workflow by helping you create a supportive and welcoming environment. We hope that you'll find what you're looking for while you're here.