Papasan chairs are classic furniture known for their bowl-shaped cushion and give off a 1970s vibe.
Even today, Papasan chairs are popular among homeowners. They are comfortable sitting while binge-watching movies, reading, or hanging out with friends.
Whether you're getting a regular Papasan chair or a hanging one, with polyester and a stainless steel frame, there's no doubt that they are a perfect addition to any home.
Papasan chairs are comfortable enough when used the right way. But they do look uncomfortable to sit on and people are concerned about this.
So how do you sit comfortably in a Papasan Chair? Let's find out in this article.
What is a Papasan chair?
A Papasan chair is made up of a removable thick round or bowl-shaped cushion, a frame, and a short pedestal base.
In most Papasan chairs, the frame and its base are made of rattan—a durable material that lasts for up to 10 years.
Papasan chairs have been around since the 1950s but gained popularity around the 1970s.
Papasan is a Japanese word that means elder or father.
How do you sit comfortably in a Papasan chair?

A Papasan chair is extremely comfortable, stylish, and easily fits in any space. It takes less space, making it a great alternative to armchairs. Additionally, it's inexpensive.
However, before deciding to purchase one, you must remember that Papasan chairs should not be used for "regular seating". You need to stay in a curled-up position to sit comfortably.
Using it as a regular chair will cause you discomfort and make it hard for you to stand up.
But since a Papasan chair is a piece of versatile furniture, it allows users to shift the position of the cushion and frame for a more comfortable sitting experience.
For instance, if you want to sit up, you can push the frame back so that it will be positioned off-center in the base, making it more comfortable to sit on.
If you prefer to sit in a curled-up in ball position, the frame should be positioned on the center of the base for maximum support on all sides.
To sit comfortably, you should also consider the size of the Papasan chair. It should fit the size of your room.
How do you make a Papasan chair comfortable?
One of the reasons why people love Papasan chairs is because of their versatility.
On its base, there is a large circle on the floor and a small circle on top. This design allows users to shift the position of the cushion and frame according to their liking.
Most Papasan chairs are made of high-quality materials and thicker cushions. But cheaper Papasan chairs use thinner cushions which can be uncomfortable to some. With thin cushions, sitting for long periods can cause pain in your butt and back.
If you feel uncomfortable sitting in your Papasan chair, you can try to add more cushions or change the way you sit. Throw pillows work wonders too!
If none works for you, you can have it overstuffed with polyester fill on your local upholstery shop.
When it comes to choosing a Papasan chair, go for the high-quality ones at a reasonable price. Don't compromise the quality by choosing the cheaper option. In the end, you'll need to spend more just to make it comfortable to sit on.
Get your money's worth by investing in high-quality Papasan chairs!
Can two people sit in a Papasan chair?
Although it is large enough for two people, a Papasan chair is only able to accommodate one person. Its weight limit varies and depends on the materials used during the manufacturing process.
Generally, a Papasan chair has a weight limit of 135 kilograms or 300 pounds.
But, what if you want to share a seat with someone or you weigh more than 135 kilograms? Don't worry, you can opt for a Mamasan chair or a "Double Papasan Chair" instead.
A Mamasan chair is spacious enough to accommodate two persons comfortably. Compared to the regular bowl-shaped seating, it's wider, sturdier, and has an oval-shaped cushion. Its frame is to a Papasan chair but is often made of a stronger material and has a larger cushion.
Advantages of a Papasan Chair
Its Cushion Can Be Used as an Extra Bed
Papasan chairs are popular for their versatility of use. The frame and cushion are different parts. The cushion can be pulled off and can be used as an extra bed or floor cushion. Its base can also be adjusted according to your needs.
Relaxing and Comfortable
At first glance, Papasan chairs look uncomfortable to sit on. But, once you have already used it, you'll enjoy how relaxing and comfortable it is. Its cushions are large and thick enough to make sure you won't feel any discomfort.
Applicable for Indoor or Outdoor Use
What people love about Papasan chairs is they can be used in any part of their homes. Some people place them outside during summer and place them inside when winter comes.
A hanging Papasan chair is usually used outdoors, these are equally comfortable and attractive as the traditional ones.
Disadvantages of a Papasan Chair
Compromised Stability
While Papasan chairs provide excellent stability and support, leaning on the sides and moving too much can affect its balance. Positioning the frame at the center of its base will make it more stable to sit on.
Standing Up Can Be Challenging to Some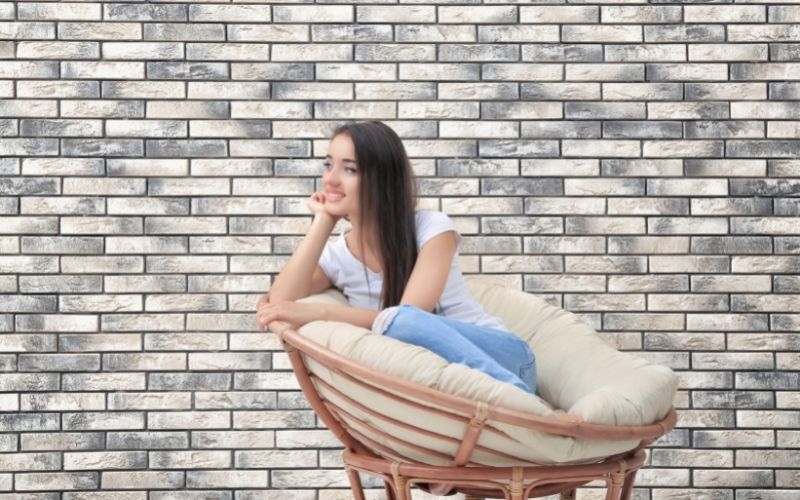 Sitting on a Papasan chair is like sitting on a nest. Oftentimes, your legs will be hanging over the edge and most people are unable to touch the ground while seated.
If that's the case, you might find it hard to stand up because you need to rely on your hands and push the frame, and pushing too much on one side will disrupt the balance. You'll have to push on both sides to make it easier to stand.
Conclusion
Are Papasan chairs worth it? Yes!
Once you know how to properly use it, you will love how relaxing and comfortable a Papasan chair is.
Whether you want a comfortable chair to sit on while binging on Netflix or hanging out with friends, a Papasan chair is a great option.
It's best to invest in high-quality Papasan chairs to ensure that you get your money's worth. In case you're not feeling comfortable, changing your position or adding some cushion or throw pillows will do the trick.
If you need a larger cushion to be able to share a seat with your partner or friends, you can opt for a Mamasan chair—these are sturdier and can handle more than 135 kilograms of weight.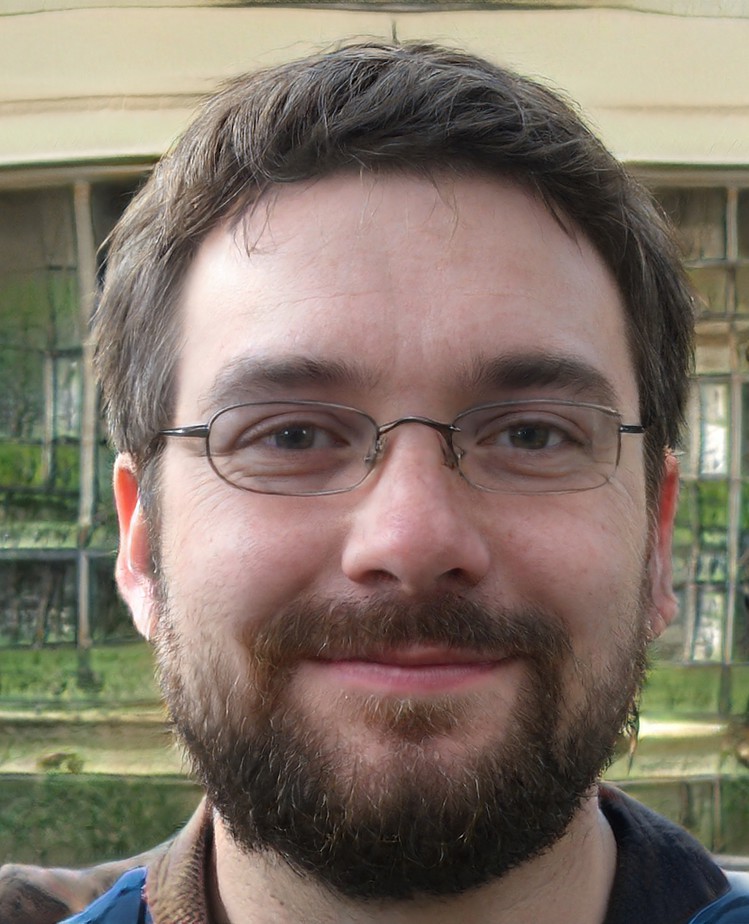 My name is Vance, and I am the owner of To Ergonomics. Our mission is to improve your workflow by helping you create a supportive and welcoming environment. We hope that you'll find what you're looking for while you're here.