Got your eyes set on a plush office chair that exceeds your budget? There's no need to worry. You can pick an equally comfortable refurbished office chair instead.
But what is a refurbished office chair? Does it provide the same benefits as a brand new chair?
A refurbished office chair is a second-hand chair that has been previously used. Dealers reupholster and renovate the chairs to make them look and function as good as new before selling them.
Remember to examine the chair closely, smell it and check the fabric when buying a refurbished chair.
Refurbished office chairs are usually affordable, customizable, and environment-friendly.
Refurbished or new, buying a chair is still a significant investment. So, if you plan on investing in a refurbished one that comes at a slightly lower price, you need to be mindful of some important things.
In this article, we'll share the advantages and disadvantages of getting a refurbished chair and give you tips on choosing a good office chair.
What Is A Refurbished Office Chair?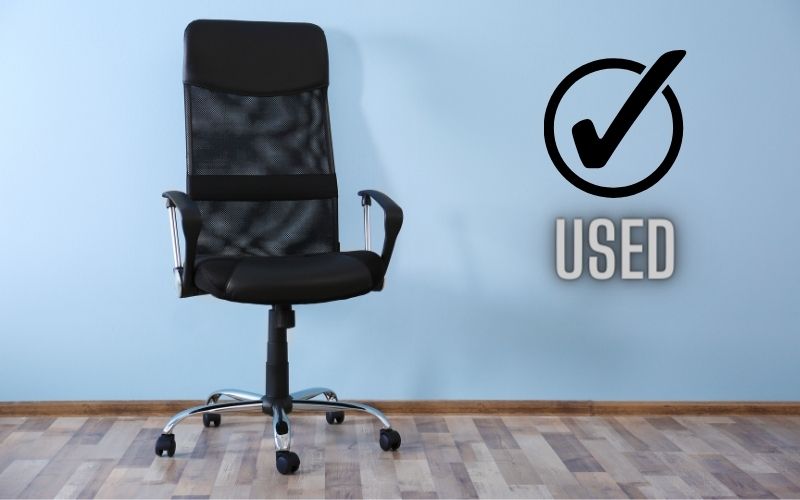 A refurbished office chair is a pre-owned chair that the dealer has improved in order to make it function and appear as it did when it was new.
The dealers restore all the original attributes of the chair through refining, reupholstering, and repairing. They then sell it at a lower cost compared to the original price.
Chairs that have a sentimental value to people or have been passed down as a family heirloom piece are usually refurbished and improved.
Can You Refurbish An Office Chair?
How to Reupholster an Office Chair
Yes, you can easily refurbish an office chair without bearing high costs.
Do you have a favorite office chair that has lost its charm but you are unable to part ways with it? In a few easy steps, you can give your office chair a facelift and make it operate and look like it did initially.
The most common reason people discard their old office chair is that the chair's fabric starts coming off after years of usage and the screws get loose. You can tighten all the screws and chair mechanisms if you use the right tools.
Even if the upholstery is all shabby and worn out, the chair's foundation is strong and does not need to be thrown away.
Instead, with a few basic tools, you can take on a refurbishing project and give your office chair your own exciting and long-lasting twist.
Are Refurbished Chairs Worth It?
Yes, refurbished chairs are absolutely worth it.
Used furniture, especially something as crucial as an office chair, has both benefits and drawbacks.
To help you make a sensible decision with your purchase, we have the most important pros and cons to help you weigh whether it will be a worthy expense.
Advantages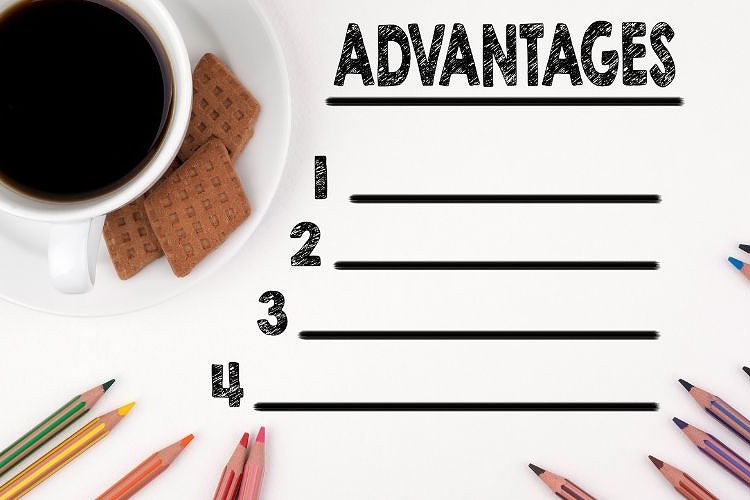 The most common reason why people opt for a refurbished piece of furniture is that they are less expensive.
The price of the office chair will always be proportionate to its condition. So if you are looking to save some bucks while tweaking your workstation, go for a refurbished office chair.
You can customize the chair according to your preference. Because it is a hand-me-down model and much cheaper, you have the freedom to use different colors and designs on the chair as you wish.
You can upgrade the upholstery and paint the chair with quirky colors that match your workplace's style and aesthetics.
You are helping the environment by purchasing/recycling old furniture. Usually, we dispose of the old wood and metal parts of a chair, which is unhealthy for the environment.
Recycling and reusing a piece of furniture will reduce environmental degradation and help conserve trees for the future.
You will be assured of the quality of the chair and the premium material it is made up of. Only because the chair is sturdy and well-built does it have the potential of being re-sold and used for a longer period.
If you are someone who likes to change their furniture every now and then, it will be easier to let go of a refurbished chair than a brand new one.
Disadvantages
Top 7 Potential Problems When Buying Used Office Chairs
Refurbished furniture does not come with a warranty. Therefore, you have to be incredibly vigilant and smart while checking the chair for any defects, damage, or dents.
Once you finalize the purchase, you will have no provision for returning or replacing it.
Sometimes, if the chair is priced very low, there is a risk of compromised quality.
You will only realize this with time. The chair can have imperfections and flaws that can affect its efficiency and ergonomic value in the long run.
Considering that the chair was pre-owned and used, its shelf-life decreases. If the previous owners did not handle the chair with care, it could reduce the chair's quality and lifespan even more.
Comparing the pros and cons of a refurbished chair, we conclude that it can be a worthy purchase if you are watchful of all the attributes of the chair before paying for it.
5 Tips To Choosing A Good Refurbished Chair
Although refurbished chairs will always be cheaper than new ones, you will still spend a considerable amount of money to purchase them.
Keeping this in mind, we have five fantastic tips that will guarantee you a good refurbished chair that you will love boasting about.
Examine The Chair Closely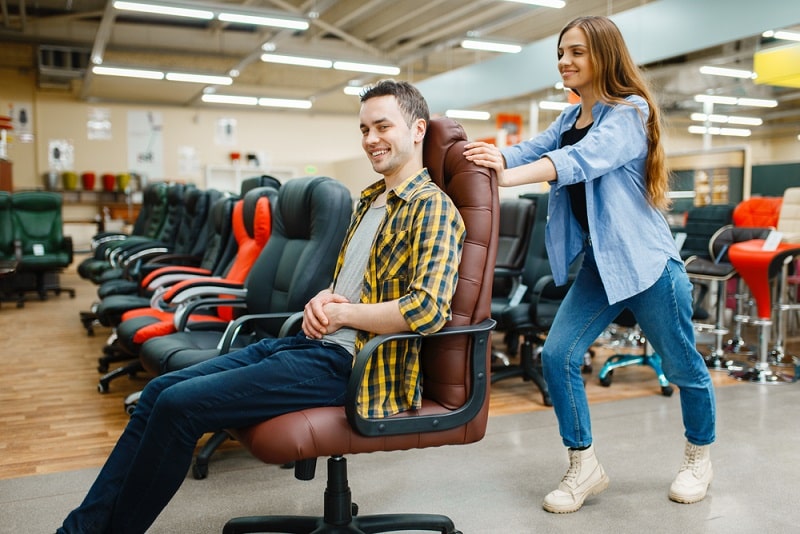 The first appearance of a refurbished office chair can be deceiving.
The chair might have small, hidden defects and flaws that might not pop up at first glance. So you need to examine and scrutinize the chair closely.
Look into every nook and cranny of the chair, especially the insides, to inspect for loose or displaced screws.
Search for cuts and tears on the fabric. Sit on the chair a couple of times to ensure it has optimum ergonomics, and that every part of the chair is in a good state.
Make sure to check the frame of the chair and ensure that no parts have been glued together. This is a common issue, especially with wooden chairs.
The chair should not make squeaky noises or creak every time you sit on it, and it should also be able to bear your weight without any issues.
Smell The Office Chair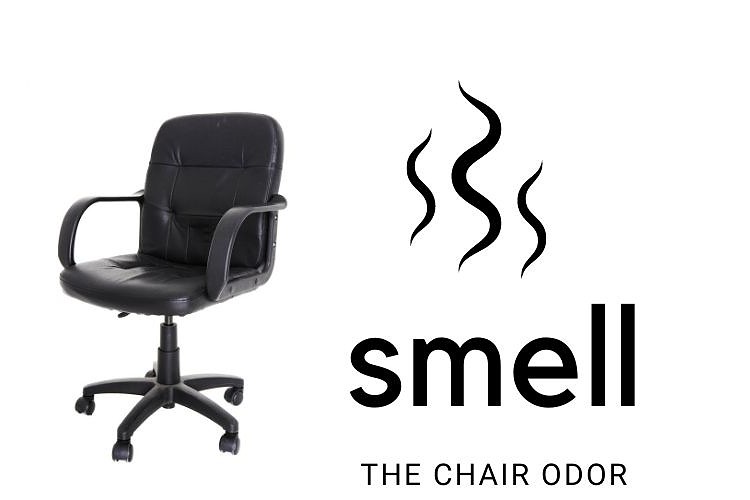 Smelling the chair and making a note of the odor it permeates can help you identify how well the chair had been maintained in the past.
If the chair has been sitting in a specific place for a long time, it can absorb the smell of that room. This can be difficult to get rid of.
If you're someone who is likely to be bothered by how their furniture smells, you need to ensure your piece is odor free.
Check The Fabric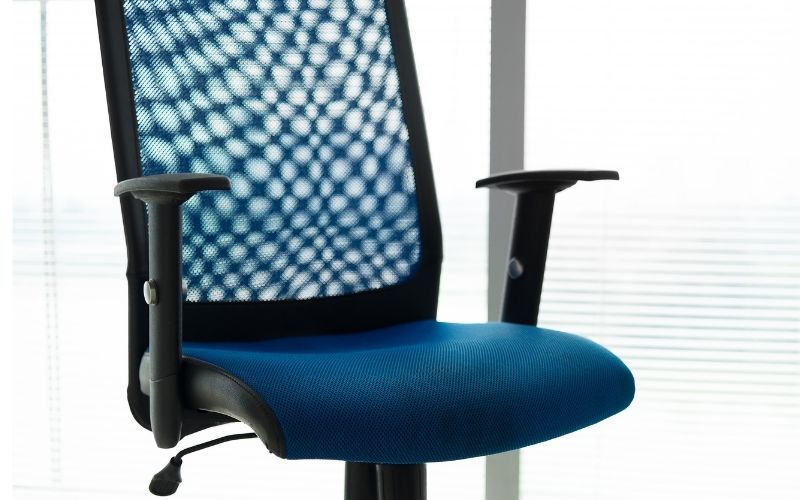 Avoid buying office chairs that are made of extravagant fabric. Fabric-like leather and fur might seem like a good call, but if you ever plan on reupholstering your furniture in the future, you'll have a hard time.
Not only will the stripping and dismantling process be tiring and irksome, it will also cost you a lot.
Besides the fabric, make sure the wooden and metal accents of the chair are also strong enough to withstand any renovation or repair that they may require in the future.
Plan Your Budget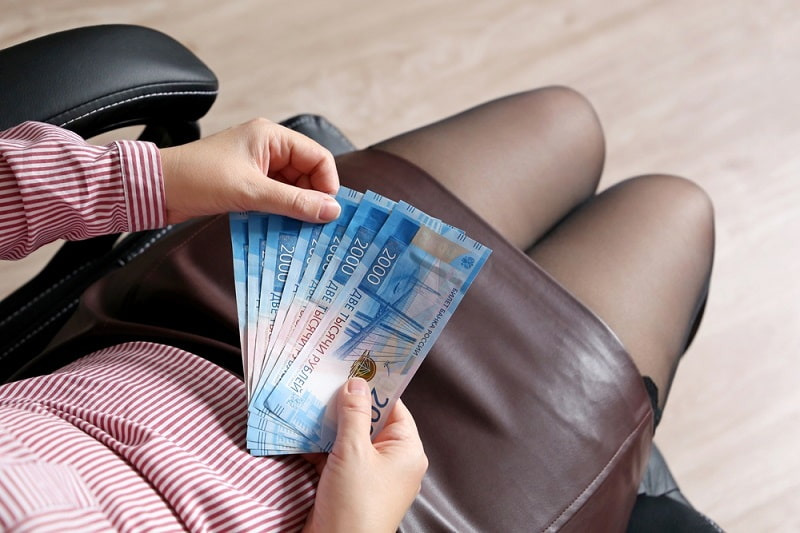 Probably one of the most important factors in choosing a refurbished office chair is planning and setting your budget.
With the pool of options available, you might be tempted to spend a few extra bucks. However, try not to exceed your budget while shopping.
Carry out proper research and compare the rates that different dealers offer. This will help you get your hands on a luxury, high-end chair at an ideal price.
Keep Away From The Fakes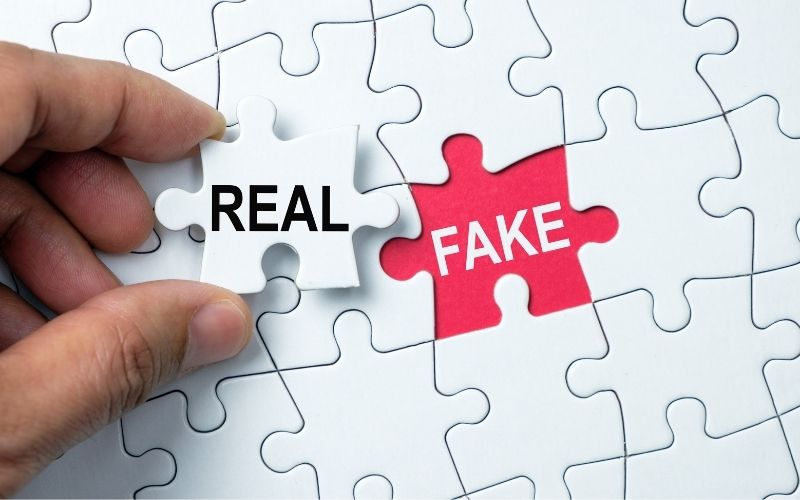 With a lack of research, you may end up buying a fake version of a branded office chair. This is why practicing online safety and communicating thoroughly with the seller of the chair is very important.
Buy your chair from credible and reliable dealers. Although you may need to pay a higher price, you can rest assured that you are getting a genuine, high-quality chair.
Learn about the original product on its official website to be aware of the features that you should look out for in the refurbished model. Ensure that the ergonomic and aesthetic value of the chair is in place before finalizing your purchase.
Conclusion
If you don't have the budget to invest in a brand-new, expensive office chair, you can opt for a refurbished one.
As long as you ensure that the chair you receive has no flaws or defects that will compromise its value, getting a refurbished office chair can be a great choice.
What's more, it is cheaper than buying a first-hand chair while still offering you a great deal of comfort at your workplace.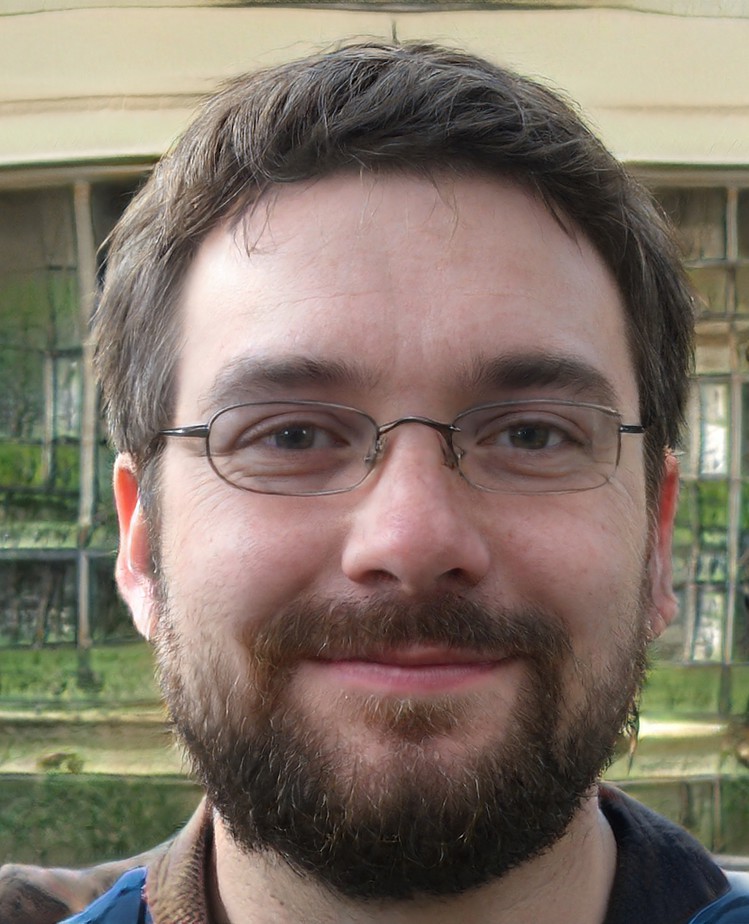 My name is Vance, and I am the owner of To Ergonomics. Our mission is to improve your workflow by helping you create a supportive and welcoming environment. We hope that you'll find what you're looking for while you're here.