As more people moved from the office to their homes for work, many have found themselves in a bit of a pickle when it comes to finding a comfortable chair to work on.
Some use their dining chairs, couch, or gaming chairs for work, resulting in many backaches and unproductive days.
For comfort and support, one of the trusted brands that have been around for over a century is Herman Miller. Their chairs are also known for the use of quality materials and durability.
One of the models that have been highly sought after is the Herman Miller Aeron Chair. It has a classic look that fits any office or home office aesthetics, with mechanisms that provide exceptional back support and comfort.
When searching for the Aeron chair one common question that often comes up is 'How old is my Aeron Chair?'
Aeron Chair – A Brief History
The Birth of the Aeron Chair
The Herman Miller Aeron Chair was introduced to the public in 1994. It ushered in the new era of ergonomic solutions to office chairs and has been the gold standard ever since.
Aside from its form and mechanism, what sets the Aeron Chair apart from other office chairs is Herman Miller's proprietary Pellicle breathable fabric used on it. The Pellicle textile can stretch in multiple directions which allows it to support a person's weight and remain intact even after years of use.
Aeron Chair Awards
The Aeron Chair has received several accolades over the years which include the:
Gold Design Award from the Japanese Ministry of International Trade and Industry (MITI) in 1996
Design of the Decade from China in 1999
Design of the Decade from Industrial Design Society of America and Business Week magazine in 2000
Good Design Long Life Design Award from the Japanese Ministry of International Trade and Industry (MITI) in 2011
Aeron Remastered
In 2016, Herman Miller launched the Aeron Remastered. It features an updated Pellicle called the 8Z which has 8 separate "tensioned" zones. The tensioned zones are distributed equally in the seat and back each having four zones to deliver improved suspension and support.
Aeron Remastered has a refined tilt mechanism that moves more smoothly from tilt to upright. It also comes with an adjustable PostureFit SL for improved lumbar and sacral support when sitting for long periods.
Aeron Chair Goes Black
Herman Miller learned that gamers were fond of its office chair and in 2020, the brand decided to release an Aeron Gaming Chair. The Aeron Gaming Chair is the first Aeron Chair with an all-black colorway.
Aeron Chair Goes Green
In 2021, Herman Miller announced that it will be incorporating ocean-bound plastic into the production of its Aeron Chairs. The company projects that over 150 metric tons of plastic per year will be used to make its Aeron Chairs more sustainable.
How Old Is My Aeron Chair?
Based on the Aeron Chair timeline, your chair could go as far back as 1994. But here's a quick way to know how old your Aeron Chair is: check the label.
The label is typically placed on the underside of the chair's seat that shows the following information:
Complete product number
FO number
Manufacture date
Looking at the manufacture date gives you the most accurate date when your Aeron Chair was made. However, if the label is missing from your chair, you can check the Certificate of Authenticity (CoA) that comes with it. The certificate includes the completed product name and the date it was manufactured.
If there is no sticker under the seat, and you have no CoA, your Aeron Chair may be fake. Or if it's a real Herman Miller piece but these things are missing, you will not be able to take advantage of the brand's twelve-year warranty on parts and labor.
If you know the product number, you can call Herman Miller at ​​888-443-4357, and they can assist you in tracking down the born-on date of your Aeron Chair. Another option is to reach out to them through email.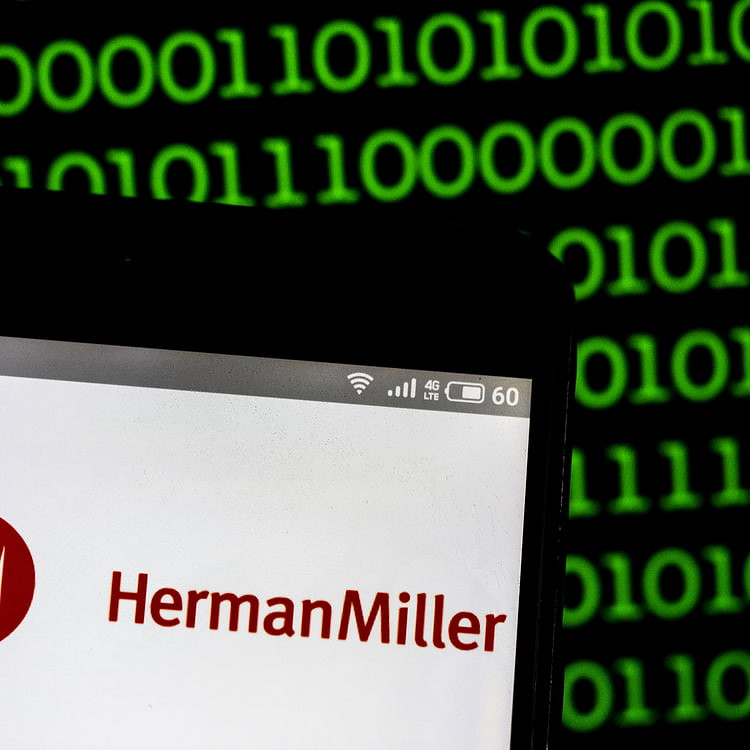 So how will you know the born-on date of your Aeron Chair if you're missing the sticker label and the CoA?
Since the Aeron Chair was released in 1994, this product has pretty much stayed the same. By looking at its features, fabric, and color, you can estimate when your Aeron Chair was manufactured.
You can estimate the year your Aeron Chair was released by looking at its features.
Aeron Classic (1994 – 2015)
The Aeron Classic is pretty easy to spot because the Pellicle textile has a pronounced stripe design. The mechanism on this classic Herman Miller chair has less tilt and looks bulkier compared to the remastered version.
At the back, you can see the brand logo with 'herman miller' written beside it. The Aeron Remastered only has the brand logo at the back.
Herman Miller Aeron Classic Office Chair Review
Aeron Remastered (2016 – Present)
The Aeron Remastered features a mesh Pellicle fabric that looks finely woven. It also has fewer metal parts which helped shave off a few pounds from its total weight. It has more vertical back support compared to its predecessor.
The color, though still labeled as 'Carbon,' is lighter than the Aeron Classic. The Aeron Remastered also has fewer knobs and the tilt mechanism has been fine-tuned for smoother movements.
Herman Miller Aeron Remastered 2020 Review: IS IT WORTH IT?
Aeron Gaming Chair (2020 – Present)
If you have a black Aeron Chair, it came from the gaming chair collection released in 2020. It looks exactly like the Aeron Remastered; only the colorway has been updated.
Herman Miller Aeron Chair Gaming Edition Review - There Is Only One Iconic Gaming Chair!
Wrapping Up
The most accurate way of determining how old your Aeron Chair is is by checking the sticker label under the seat. The label will provide the product number, the FO number, and the birth date or manufacturing date.
Another way of checking the born-date is by looking at the Certificate of Authenticity that came with your Aeron Chair. The date it was manufactured is also listed on this piece of card.
There's nothing wrong if you want to purchase a pre-owned Herman Miller Aeron Chair, as they are built to last for ages without having to be reupholstered. Just make sure the sticker under the seat is still intact or the CoA still exists. It will help you determine not only how old the chair is but also let you know if Herman Miller's twelve-year warranty still covers the chair.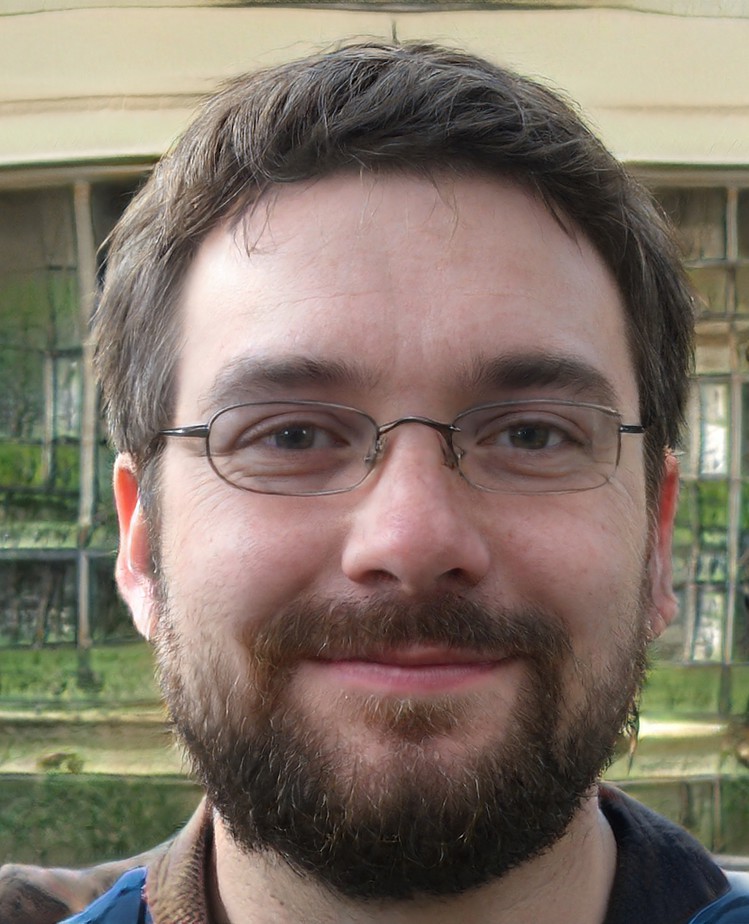 My name is Vance, and I am the owner of To Ergonomics. Our mission is to improve your workflow by helping you create a supportive and welcoming environment. We hope that you'll find what you're looking for while you're here.