While shopping for office chairs, I also asked myself the same question just like you. What is the weight limit of this chair? Can it hold my weight, or is it just a false advertisement?
The good news is that most standard-sized office chairs have something in common when it comes to weight capacity.
In the following paragraphs, you'll find out the weight limit of most office chairs including big executive chairs.
As a bonus, we'll also learn about how an office chair can give that support.
Weight capacity of standard office chairs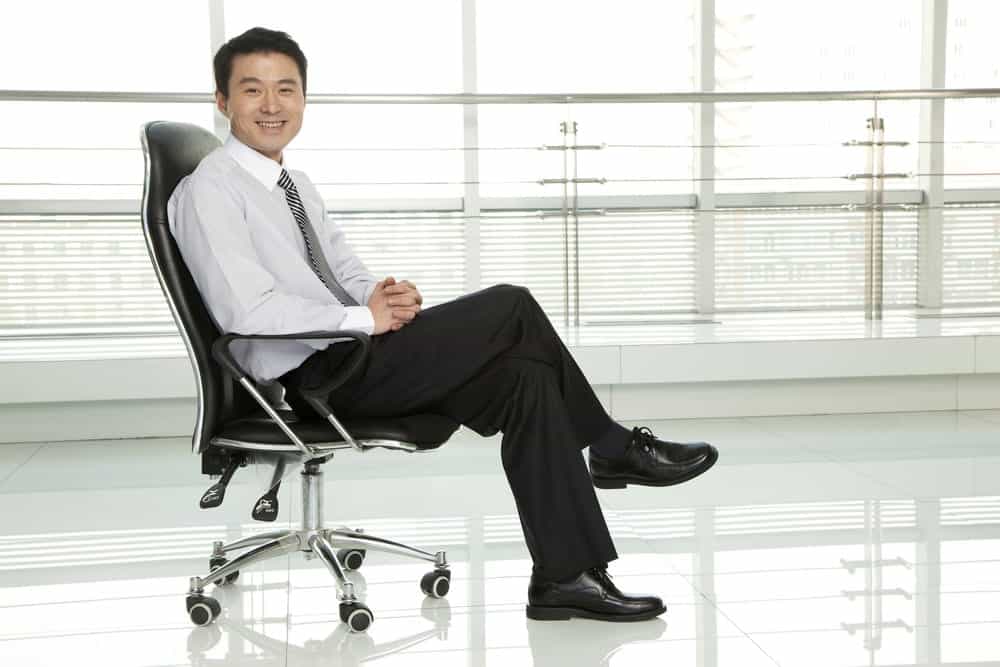 The mid-back models that you can easily find on Amazon are standard office chairs that normally have a weight capacity of 250 lbs.
Some brands might brag that their office chair can support up to 300 lbs, but it's rarely the case if it's on the cheaper side.
The medium-sized Aeron chair by Herman-Miller can support up 300 lbs, but be ready for that prestige price point, too!
Weight capacity of big and tall office chairs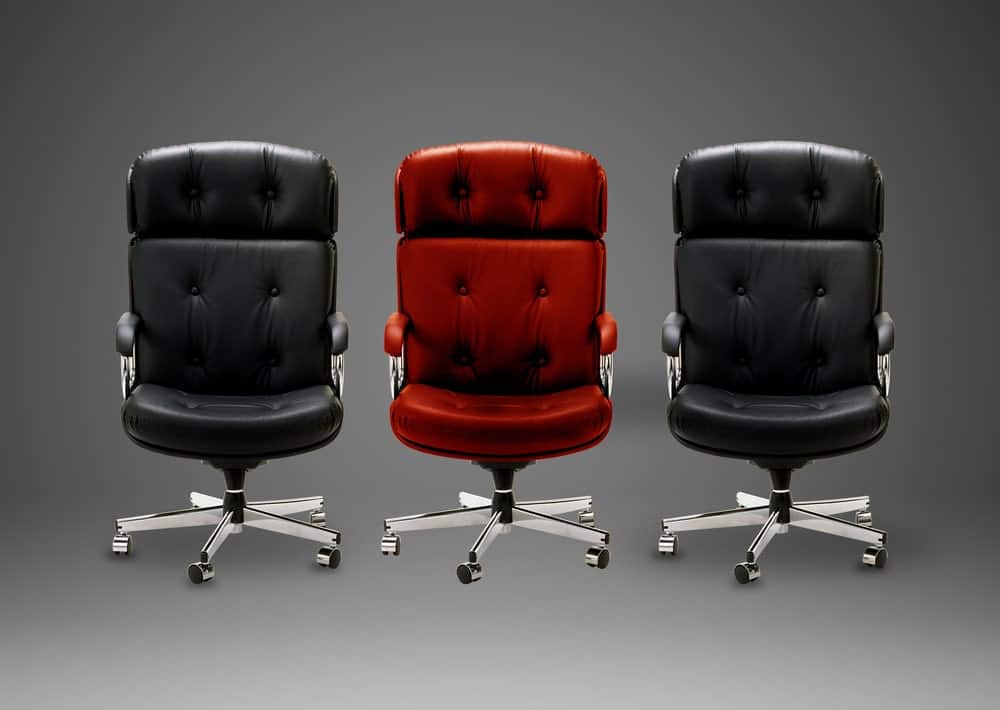 On the other hand, big and tall office chairs can support a wider weight limit from 300 to 800 lbs.
However, just like many products, it depends on the brand and the model.
The best thing you can do is to ask about the specifications of the chair you're interested in.
Here's a tip: when buying an office chair, give yourself that extra leeway.
A 20 to 50lb allowance would be enough to make sure that you don't overexert your chair.
How does a chair carry weight?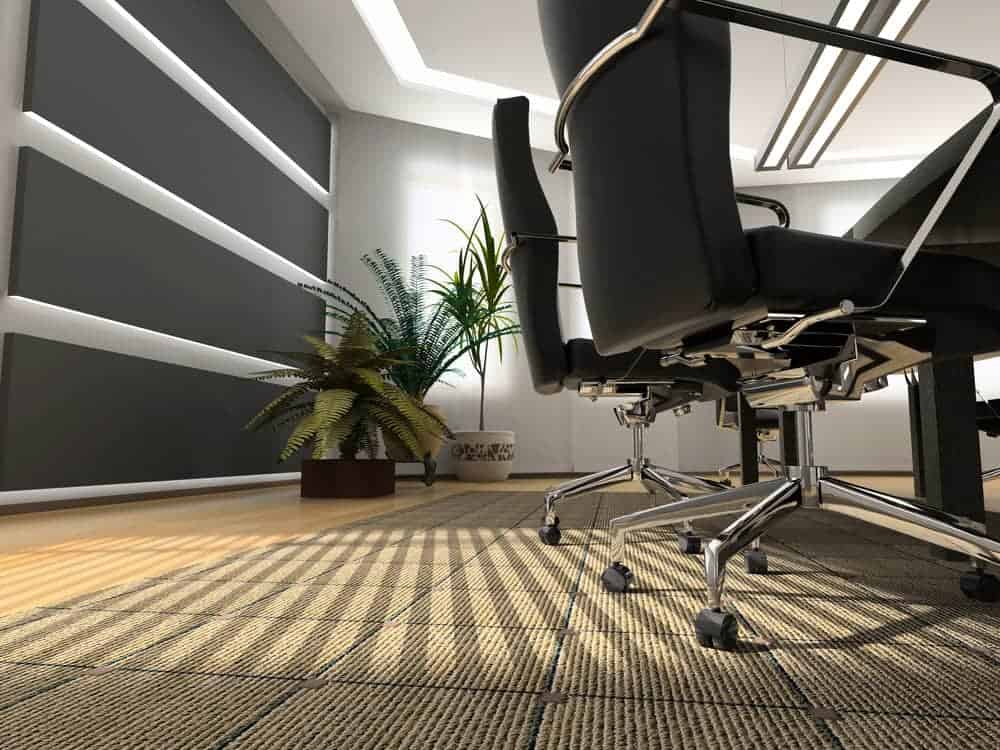 Looking at an office chair, it's hard to think that it can support so much weight, considering the simple design.
The office chair is supported by the base and it has about 4 or 5 wheel casters.
There is also the seat plate and the backrest which are the prominent parts.
If the base and seat are subpar, it won't be able to support your weight sufficiently. I expect that it won't last long.
So it's important to watch out for high-quality durable materials when it comes to these parts.
But the most important mechanism here is the gas cylinder.
That's right, it might seem strange to have only one beam to support up to 300 lbs.
Surprise! It's actually science, specifically pneumatics, which is a branch of physics.
Office chairs use pressurized or compressed air in the cylinder that holds up the seat.
Through pneumatics, you can adjust the height of your office chair, too.
Overall, the support of the chair comes from the pressurized air in the gas cylinder, and the base made from quality durable materials.
How It's Made: Office Chairs
Best heavyweight chairs
It's harder to find a chair that can support heavier set individuals. This shouldn't get you down, and you aren't alone with this struggle.
It isn't impossible, I can recommend you 3 awesome office chairs here!
1. ALEXTREME Ergonomic Gaming Chair
Technically, this is a gaming chair, not an office chair. But one thing's for sure: the weight capacity is excellent.
It's affordable considering that it can support 500 lbs!
Again, I would recommend that you give that leeway to make sure that you're not putting too much pressure on the chair.
The high back is fantastic for larger and taller individuals who aren't comfortable with mid-back office chairs.
You also get a wider seat and backrest to give you that extra room.
Best of all, the base is heavy-duty. You can feel safe that your weight is supported so you can lean back and relax!
This is one for anyone on a budget.
For such a low price, you'll be happy with this executive chair that can support up to 300 lbs.
This office chair was built with size inclusivity in mind. The wider seat and backrest shows that they want to cater to bigger sizes.
This chair also features extra padding, even in the armrests so that it's still comfortable even under heavy pressure.
3. Amazon Basics Big and Tall Desk Chair
Able to support up to 350 lbs, this chair is a comfortable office chair especially for taller people.
The high back feature, in tandem with the ergonomic design and thick padding, gives great support and comfort to the user.
Plus, the bonded leather finish isn't just elegant, it's also easy to clean!
Final thoughts…
Overall, office chairs have various weight capacities. Some seats are designed for larger or smaller people.
But most standard-sized chairs can only support up to 250 lbs.
Big and tall office chairs, on the other hand, have a wider range of 300 to 800 lbs.
The full design and mechanisms of the office chair support the weight of the user. From the casters, base, pneumatic cylinder, seat plate, cushioning, to backrest!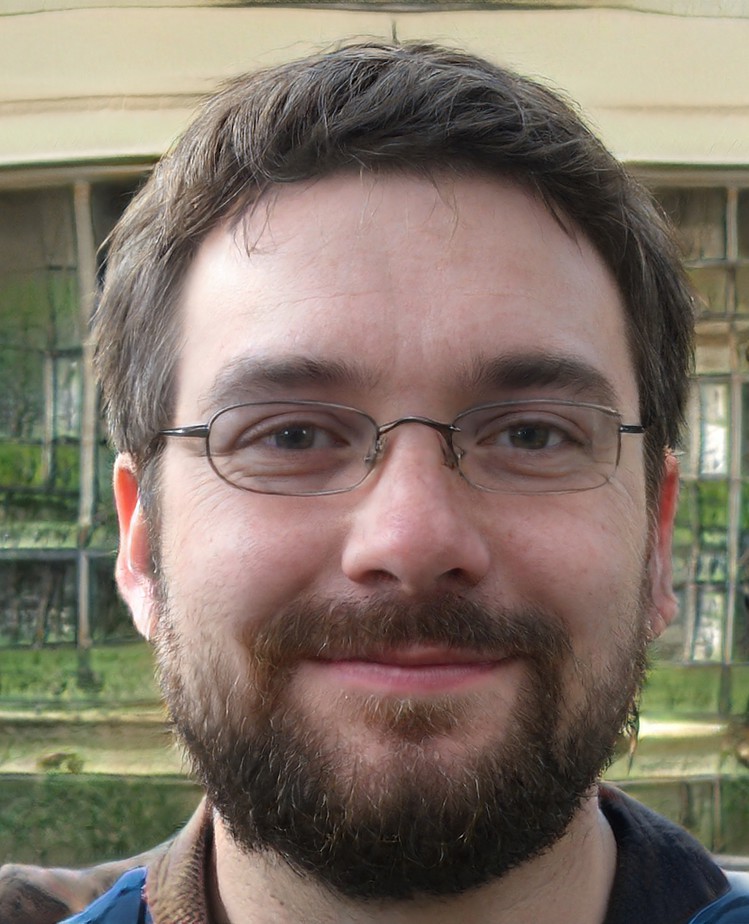 My name is Vance, and I am the owner of To Ergonomics. Our mission is to improve your workflow by helping you create a supportive and welcoming environment. We hope that you'll find what you're looking for while you're here.