When setting up your office chair, one of the most important things you need to adjust is the height. You want to make sure that your chair is at the proper height to avoid any discomfort or injury from bad posture.
Office chair designers make it very easy for you to adjust the height of your chair. You simply need to push a small lever at the bottom of the chair up or down to adjust the height.
Most office chairs you will find today have a gas cylinder that makes adjusting the height very quick and easy.
Older office chairs that don't come with gas cylinders have large screws to adjust the height. You simply need to twist the screw clockwise or counter-clockwise to make your chair taller or shorter.
If your chair's maximum height is not enough for you, you will need to do some tweaking to get it to your desired height. Let's take a look at a few ways we can do this.
Keep in mind that some of these tricks might not work for your chair. Not all office chairs are designed the same, but we tried to list down, tricks that will work for the most common office chairs.
Related post: How Can I Make My Desk Higher?
1. Use an extra cushion
The easiest way to add height to your office chair is to add an extra layer of cushion. This can be anything from a throw pillow to a fancy office chair pad.
Check out these office chair cushions that not only adds height but will also increase your seating comfort.
2. Replace Your Casters (or Wheels)
Another quick way to add height to your office chair is to replace your casters with bigger ones. You can find replacement casters in most hardware stores or online.
New casters will not only add height to your chair, but they often roll much smoother than standard ones. Check out this set of casters that not only add height and roll smoother but also prevent dirt from entering and getting them stuck.
Replacing your office chair casters is very simple and, most of the time doesn't require any tools.
You can usually pull out old office chair casters by hand. You can then replace them with your new ones by inserting the small metal pin into the plastic socket. Make sure it fits nice and tight.
3. Get a Height Extension Kit
You can also add height to your office chair by installing a height extension kit. You can find these kits in your local hardware store or online stores.
These kits are simple to install and, most of the time, come with a foot ring that will provide extra comfort.
You can check out this office chair height extension kit on Amazon.
To install a height extension kit, you will need a few tools: A couple of screwdrivers, an adjustable wrench, and a rubber mallet. Be sure to carefully follow the instruction manual that goes with the extension kit.
You will have to remove the wheelbase from the gas cylinder by unfastening a couple of safety pins and lightly hitting it with your rubber mallet. Once the wheelbase comes off, you can proceed to insert the extension.
When your extension is on, reinstall the wheelbase and bolts and you're done. Note that there might be a few additional steps depending on the design of your office chair. Refer to the user manual that came with the extension kit when you're in doubt.
Watch this video to get a better idea about how office chair height extension kits work:
Conclusion
Office chairs lacking height is a common problem today. The good news is that it can be fixed without having to buy a new chair.
Choose the trick that will work best for you and set your chair up. Ensuring that your chair has a proper height is important to prevent injury and increase your seating comfort.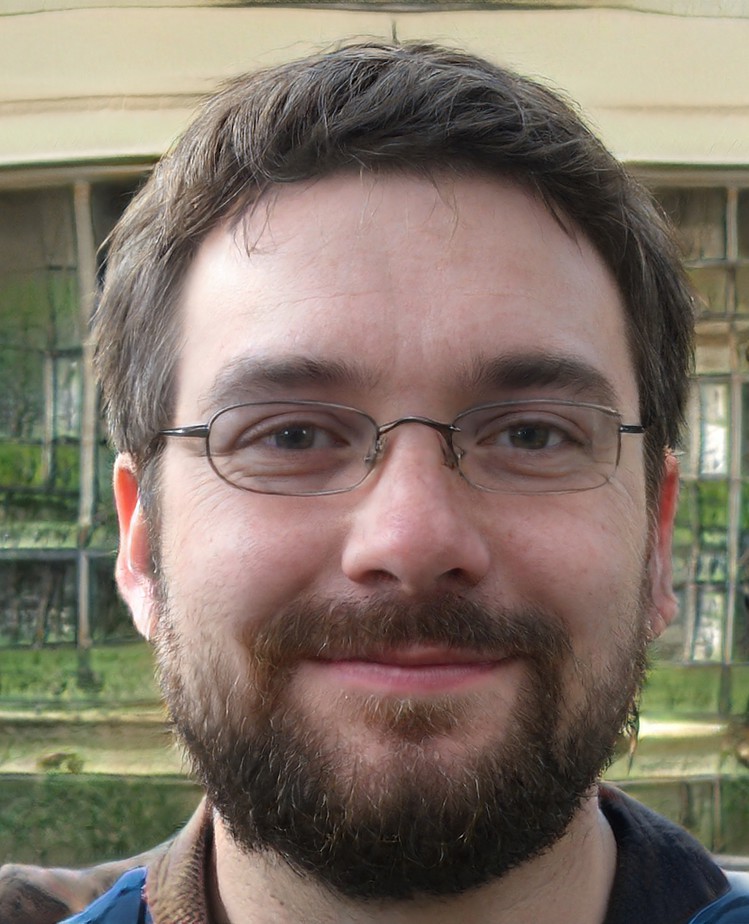 My name is Vance, and I am the owner of To Ergonomics. Our mission is to improve your workflow by helping you create a supportive and welcoming environment. We hope that you'll find what you're looking for while you're here.