How heavy is an Aeron Chair? 
There is a connotation that high-quality furniture weighs a ton because they use top-of-the-line parts and components. But is this the case for this popular Herman Miller chair?
There are two things you need to consider when checking for the weight of your Aeron Chair, and those are the version and the size.
The Aeron Classic, which is no longer in production, weighs about two pounds more than the Aeron Remastered. The Aeron Classic used more metal components compared to the Aeron Remastered.
The Aeron Remastered, the version sold by Herman Miller from 2016 up to the present, looks more modern, the mechanism looks sleeker, and the reduction of metal used means it is lighter.
Aeron Chair Size
Another factor that affects the weight of the Aeron Chair is its size. The Aeron Chair comes in three sizes:
Size A weighs 40 lbs
Size B weighs 41 lbs
Size C weighs 43 lbs
If you have the Aeron Classic, you add two pounds to weight, so they weigh:
Size A weighs 42 lbs
Size B weighs 43 lbs
Size C weighs 45 lbs
Where Do I Find the Weight of an Aeron Chair?
The good news is, you don't have to manually weigh an Aeron Chair to determine its weight. You can just go to the Herman Miller website and select the Office Chairs category. Go to Office chairs and stools, then select Aeron Chair.
On the right side of the page, you will see a panel where you can customize your Aeron Chair. You can choose the color of the frame and base, size, back support, tilt, arms, arm pad, and caster.
Go to the Size section to open the options. Click on the size you want to know the weight of.
Then, scroll down to the Details section. You will see the product information, which includes the weight, on the right side.
Find the Weight of an Aeron Chair Without Knowing the Size
Now, you could have bought an Aeron Chair without knowing its size, or you could have gotten it as a gift. Don't panic, you still don't have to weigh your Aeron Chair to know its weight.
There's an easy way to know the size of your chair, which will then give you an idea of how much your chair weighs.
At the back of the Aeron Chair, you will see the Herman Miller logo. Reach under the flap where the logo is, and you will feel a bump or bumps.
These bumps represent the size of your Herman Miller Aeron Chair.
One bump – Size A
Two bumps – Size B
Three bumps – Size C
Check this video – a DIY guide to know the size of your Herman Miller Aeron Chair.
How to Tell the Size of Your Herman Miller Aeron Chair - Crandall Office Furniture
How Much Weight Can an Aeron Chair Hold?
The size of an Aeron Chair isn't just about how tall or how wide it is. It also dictates the maximum weight the chair can support.
According to Herman Miller, Sizes B and C can support up to 350 pounds of weight. Meanwhile, the Aeron Chair in Size A can support a maximum of 300 pounds.
How to Choose an Aeron Chair
Though an Aeron Chair can support 300 to 350 lbs, you still need to get the correct size suitable for your height.
Herman Miller Aeron Remastered: How To Select The Right Size
Herman Miller has a height-weight comparison chart that lets you see which Aeron Chair size will suit you best.
For people weighing 120 lbs and below and whose height does not exceed 5'2", it is recommended that they get the Size A.
Size B suits most people as it can accommodate people weighing 130 lbs to 350 lbs with a height range starting from 5'2" to 6'7".
For Size C, you must be over 5'3" tall and weigh 160 lbs or more.
If you're in between sizes, the safest option to choose is Size B, as it can accommodate a huge range in terms of weight and height.
Frequently Asked Questions
Is the Aeron Chair heavy?
A typical office chair weighs between less than twenty-five pounds, while ergonomic chairs weigh between forty and sixty pounds.
By these standards, the Aeron Chair's weight of forty to forty-three pounds is on the lighter side of ergonomic chairs.
However, when compared to typical office chairs, the Aeron Chair is still heavier.
Is the Aeron Gaming Chair heavier than the Aeron Chair?
The Aeron Gaming Chair weighs the same as the Aeron Chair for office use.
They are similar chairs, but the main difference is the color scheme. The Aeron Gaming Chair is only available in an all-black Onyx colorway.
The Aeron Gaming Chair is also Herman Miller's most sustainable Aeron Chair, as it is made with 2.5 pounds of ocean-bound plastic.
Is an Aeron Chair worth it?
Aeron Chairs are expensive, which is enough of a reason for some people to not consider it when purchasing an office chair.
However, you should note that Herman Miller furniture is designed to last a lifetime.
They are expensive because only durable materials are used to make them. Also, Aeron Chairs have a twelve-year warranty on parts and labor, which means that if the chair you purchased suddenly malfunctions or gets broken, you have nothing to worry about.
To know if your product is covered by the twelve-year warranty, you need to provide Herman Miller with the following information:
Complete product number
FO number
Manufacture date
The data can be found on the underside of your Aeron Chair and the Certificate of Authenticity.
Wrapping Up
The Aeron Chair from Herman Miller weighs somewhere between forty and forty-three pounds, depending on the size of the chair. Aeron Chairs come in three sizes: A, B, and C. The largest, Size C, weighs forty-three pounds.
As for the maximum weight the Aeron Chair can hold, the Size A option can support a maximum load of 300 lbs, while B and C can support up to 350 lbs.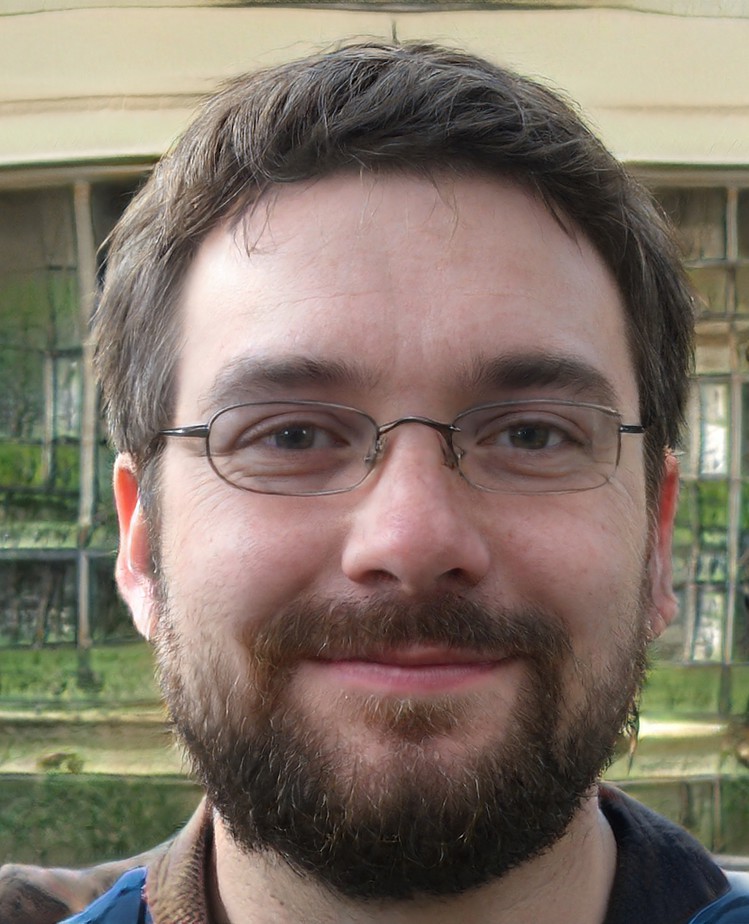 We built To Ergonomics with your comfort and wellbeing in mind. Our years of experience in the field ensure that you'll get the highest quality information.
Our mission is to improve your health and your workflow by helping you create a supportive and welcoming environment. We hope that you'll find what you're looking for while you're here.