When it comes to popular office chairs in the United States, Herman Miller's Aeron task chair is one of the most popular around. Ergonomically shaped and made to be sat in for many hours comfortably, the Aeron is specifically made to take your comfort to a new level.
Whether you will be using the chair for short amounts of time during the day, or will be sitting in it for 8 hours every workday, comfort is highly important. Herman Miller has designed the Aeron to be proportionally perfect in every way, including the weight of the chair itself.
Choosing the Right Sized Aeron Chair
Herman Miller has made their Aeron chair in three distinct sizes; size A, size B, and size C. Together, these three chair sizes can comfortably hold all body types to ensure you get a desirable sitting experience.
The most popular size of Aeron chair is size B. This chair meets the needs of the majority of those who sit in it. The size B chair is made to cover a range of user weights from 90 to 300 pounds. It can also be comfortably adjusted in height to suit users between 4 feet 8 inches to 6 feet 7 inches tall.
For smaller users, the size A chair is perfect for individuals that weigh up to 170 pounds. It can accommodate those with heights of up to 5 feet 10 inches.
For individuals on the larger size, Aeron also comes in a size C. This is normally for the larger users up to 350 pounds and in the 5 foot 10 inch or taller range. Additionally, the size C chair may be more comfortable if you have longer than average legs, or need a seat that is slightly wider than the size B offers.
When it comes to Aeron chairs, the three sizes of chairs often have some overlap. For example, many users can comfortably sit in A and B, or B and C sized chairs. In the end, finding the perfect size will come down to your personal preference so be sure to test the comfort of the chairs if possible.
How Much Does an Aeron Chair Weigh?
The weight of your office or task chair is important for a few reasons. For one, you don't want to be struggling to move the chair around the office so it needs to be light enough for that. But, you want to ensure the chair is able to hold up to years of daily use, movement and cleaning.
Ergonomic chairs are not just comfortable to sit in, but they are also made to be easy to handle and move for any reason that may arise. Herman Miller has made the Aeron chairs as lightweight as possible while maintaining durability for years to come.
The size A chair is right at 40 pounds.
The size B chair is exactly 41 pounds.
The size C chair is just over 43 pounds.
Weights of Other Herman Miller Chairs
The Aeron is one of Herman Miller's lightest chair lines, yet still brings the same strength and durability as the rest of their chair line. In fact, you'll find numerous other office and task chairs from Herman Miller to be in the 43-50 pound range on average.
Comparison Table
Keeping the weight of your office and task chair in mind is important, especially if you are wanting to balance the move-ability with the durability of the chair. Heavier chairs are not always better chairs, and those that are extremely light may not be durable enough to last.
| | |
| --- | --- |
| Chair Brand & Model | Chair Weight |
| Herman Miller Aeron | 43 pounds (19.5 kg) |
| Herman Miller Mirra | 49 pounds (22.2 kg) |
| Duramont DDC-Mesh | 45 pounds (20.4 kg) |
| Steelcase Leap | 50 pounds (22.6 kg) |
| Steelcase Gesture | 70 pounds (31.7 kg) |
| Sihoo M-18 Basic | 35 pounds (15.8 kg) |
What Makes a Herman Miller Aeron Chair Great?
When it comes to effective ergonomic design and encouraging the proper seating posture, every component of the Aeron chair is made to help with this. Each Aeron chair is made with patented PostureFit SL hardware that can be adjusted to provide the best lumbar and upper spinal support for your needs.
You'll also notice the seat shape and size helps keep your pelvis tilted forward to relieve pressure on your lower spinal column, leading to better natural posture and much more comfort for daily or long-term sitting.
Another benefit to Herman Miller chairs, and the Aeron line specifically, is the tilt ability. Whether you are looking for a more upright tilt, or prefer a deep reclining tilt, the mechanism in the Aeron chair line can support your body naturally throughout all of the movements.
As with any proper ergonomic chair, the Aeron line also includes fully adjustable components in other areas to give you the best seating experience. You can adjust the height of the seat to suit your leg length, adjust the backrest to increase or decrease the seat depth, recline the chair to your liking, and adjust the arm rests to help take pressure off your wrists when working at a desk.
Conclusion
Like any fine piece of furniture, a comfortable office chair should be viewed as a long term investment more than a random purchase. When it comes to the Aeron chair, you are guaranteed durability and comfort for 12 years from the manufacturer themselves. However, don't be surprised to find that many Herman Miller chair owners have had their comfortable seats for much longer.
Whether you plan to put the chair through its paces and use it for several hours on a daily basis, or simply need a task chair for occasional seating solutions, the Aeron is a great option to consider. It's lightweight, durable, ergonomic, and comes in three sizes to suit a wide range of body types and heights.
Regardless of which Herman Miller chair you purchase, or what size of Aeron chair you decide on, rest assured knowing you will be enjoying a much more comfortable seating experience for your daily work and tasks.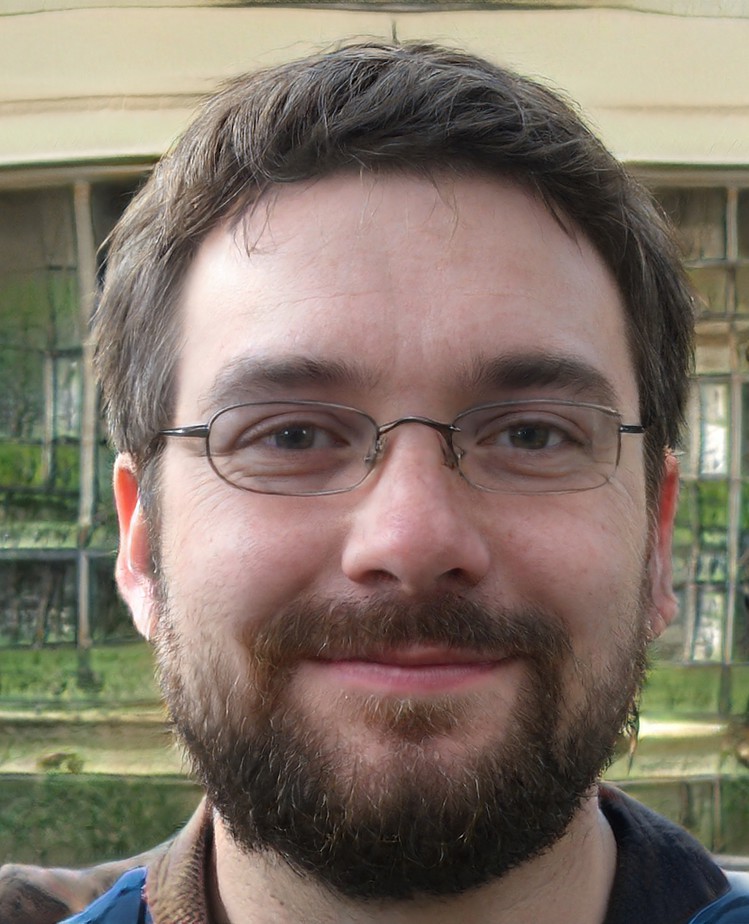 My name is Vance, and I am the owner of To Ergonomics. Our mission is to improve your workflow by helping you create a supportive and welcoming environment. We hope that you'll find what you're looking for while you're here.