Are standing desks heavy?
Well, that depends on the type of standing desk you are referring to.
With more people spending hours in front of a computer, for some, the only way to get moving is by using a standing desk while they work.
But are these magical desks easy to transport in terms of weight?
Let's find out in this article!
The weight of different types of standing desks
The weight of standing desks depends on the materials used, how big they are, as well as the type of table it is.
Fixed-height standing desk
Fixed height standing desks can weigh somewhere between 25 lbs to 60 lbs, depending on the materials used and how big they are. These types of standing desks have no levers, buttons, cranks, or knobs that you can use to adjust the height of the table.
The weighs 37.5 lbs. It features a metal frame and faux wood for the tabletop that measure 48 inches by 42 inches. It can support up to 60 lbs in weight.
It has a half shelf that is wide enough to place your monitor on. That way, your monitor is raised to eye level so you can comfortably work and not strain your neck looking down.
The is a good option if you have limited space as it is compact. It can easily be moved because of the 4 wheels on its feet and it only weighs 59.3 lbs. It is made of steel and compressed wood.
It has a dedicated keyboard shelf as well as two other shelves for a printer and a compact CPU. All the shelves are adjustable.
Manual standing desk
The weight of manual sit-and-stand desks ranges from 16 lbs to 60 lbs. These types of standing desks use cranks and knobs to adjust the height of the table.
The weighs 54.2 lbs and can support up to 176 lbs of load. It uses metal for the frame and particleboard for the desk.
It also features lockable caster wheels so you can move it around whenever you need to. The crank allows for smooth height adjustment even without removing things on the desk.
Another example of a manual sit/stand desk is the Armocity Height Adjustable Desk . It only weighs 16.76 lbs and is more compact compared to the FAMISKY.
It has knobs at the back of each desk leg that allow you to adjust the table height. The downside of this type of standing desk is that you can't quickly shift from sitting to standing or vice versa like those that use cranks.
Pneumatic standing desk
Pneumatic standing desks weigh somewhere between 30 to 70 lbs depending on whether you want a full desk option or just for laptop use. Pneumatic sit-and-stand desks are not powered by electricity but change their height by pressing a lever.
The weighs 35 lbs. It has two levers, one on each side under the tabletop. The frame is metal and the desk uses laminate.
You can easily change the height of the desk by engaging the pneumatic levers. It has two caster wheels that make moving easy but can lock in place for a sturdy setup.
A compact option is Seville's Classics AIRLIFT XL 28 that weighs 34.6 lbs. It is made of steel, aluminum, and wood.
The desk itself can only accommodate a laptop and has a maximum load of 35 lbs. It is mobile with its 4 caster wheels, two of them lockable so you can stay in place when needed.
Electric standing desk
The weight of electric standing desks ranges from 70 lbs to as much as 120. They are quite heavy compared to other standing desks because of the motors they use for quick height adjustments.
The weighs 105.6 lbs and can support up to 220 lbs of weight. It uses wood for the desk and metal for the body.
It features a one-touch control panel that allows for easy height adjustment. The FLEXISPOT EP4 Electric Standing Desk also features a charging port. It is not mobile as it needs to be plugged into a wall socket.
The weighs 112.2 lbs. The L-shaped tabletop offers users more space to work on.
This FEZIBO sit-and-stand desk is made of metal and particleboard. It features lockable caster wheels that allow for easy moving when needed – just be sure to unplug it first. It also has a sensor that prevents it from bumping into things when you adjust the height.
Standing desk converter
Standing desk converters typically weigh between 25 lbs to 35 lbs. They look like laptop trays that you can put on top of your existing workstation to turn them into a sit-and-stand desk.
weighs 34.1 lbs. This two-tiered desk is made of alloy steel and engineered wood.
This standing desk converter from FLEXISPOT uses a gas spring system that allows users to adjust the height by squeezing a lever. It can be used on top of any table that can accommodate its size.
| | |
| --- | --- |
| Standing desk | Weight range (lbs) |
| Fixed height standing desk | 25 to 60 |
| Manual standing desk | 15 to 60 |
| Pneumatic standing desk | 30 to 70 |
| Electric standing desk | 70 to 120 |
| Standing desk converter | 25 to 35 |
Conclusion
Standing desks weigh between 15 lbs to as much as 120. If you're looking for lightweight sit/stand desks, manual standing desks would fit your needs.
If a bit of weight isn't a problem but you still want an option to go mobile, go for pneumatic standing desks. Height adjustment is as easy as squeezing a lever.
Electric standing desks are the heaviest at 70 to 120 lbs. These desks aren't designed to be mobile as they need a power source to operate.
As to which standing desk you should get based on weight, that solely depends on whether you want to be able to move it around or just fixed in a spot of your choice.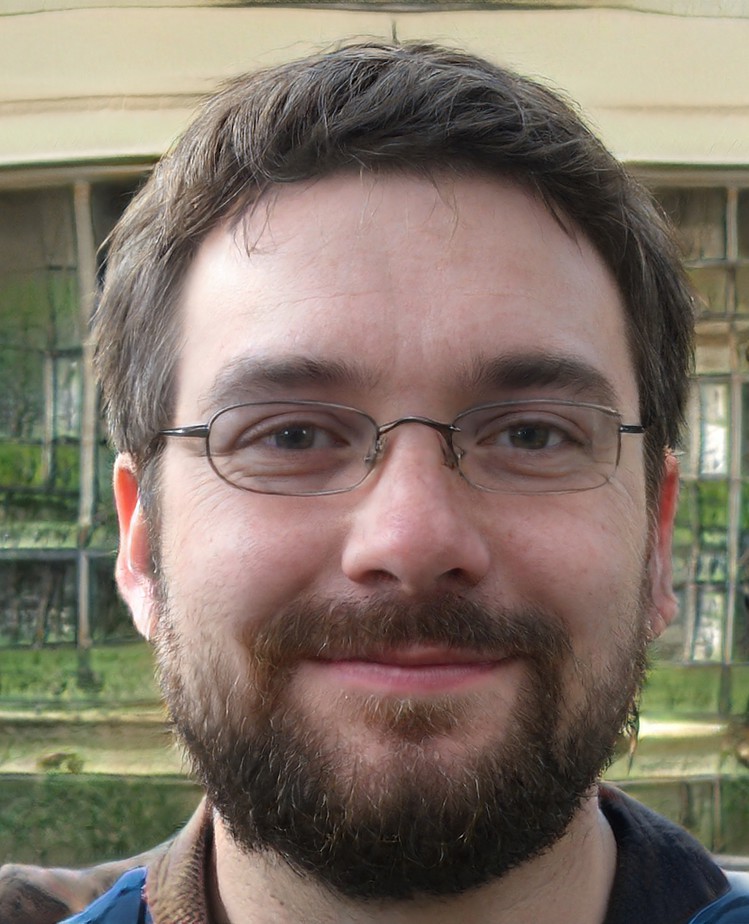 My name is Vance, and I am the owner of To Ergonomics. Our mission is to improve your workflow by helping you create a supportive and welcoming environment. We hope that you'll find what you're looking for while you're here.