Did you purchase an expensive desk for its utility, aesthetics, and features, but are now eyeing standing desks which have become all the rage now?
What if we told you that you can enjoy the benefits of a standing desk without having to give up your existing desk?
How? With the help of a standing desk converter!
Standing desk converters are a great alternative to replacing your traditional desk with a new standing desk while still availing of all the benefits of a standing desk.
You can place a standing desk converter atop your old table or desk to create more ergonomic conditions for you to work comfortably while standing.
Here is a comprehensive guide on everything you need to know about a standing desk converter. Including how it works, its benefits, where it is an economically viable option, and some of the best options for you to consider.
What Is a Standing Desk Converter?
Before we go exploring what a standing desk converter is, let us first understand what a standing desk is.
Simply put, a standing desk allows you to work while standing. They come with controllers that you can use to adjust the height of the desk according to your preferred height.
A standing desk is further categorized into four kinds:
Manual standing desks
Electric standing desks
Portable standing desks
Standing desk converter
With a standing desk converter, you can have the best of both worlds.
It is always recommended that we should alternate between sitting and standing while working, and a standing desk converter is the best way to achieve that.
When you want the health and lifestyle benefits of a standing desk without having to buy a whole new desk since they are reasonably expensive, your second best recourse is purchasing a standing desk converter.
There are different ways to use a standing desk converter. You can either place it on your desk or attach it to the desk surface through different mechanics.
One of the best things about a standing desk converter is that most of them do not require any assembly or complicated positioning, making it very easy and convenient to use.
Some standing desk converters come with multiple tiers, giving you the option to optimally utilize your office space.
A standing desk converter allows you to stand and work when you feel unproductive and sluggish due to prolonged sitting hours. It also gives you additional space to lay down your office gears in an orderly manner.
How Do Standing Desk Converters Work?
Standing desk converters are one of the most efficient accessories you can get for your desk.
A notable fact about standing desk converters that sets them apart is how convenient they are to use. They require very little to almost no assembly and can be used by anyone on any desk or table of their choice.
A standing desk converter is a type of desk attachment placed on the surface of your table or a desk using different controllers, mechanics, and proper fixing and fastening.
They are also known as toppers or desktop risers and feature different trays for the desktop and keyboard. Some also feature special slots to hold desk essentials.
You may also come across different types of standing desk converters in the market, each with its separate working mechanics.
Let's take a look at some of the most common ones.
1. Height-adjustable Standing Desk Converter
This converter has to be manually set on top of your existing desk, as per the instructions provided with it.
It typically has separate shelves attached that you can move around to change the height of your monitor and keyboard shelves.
2. Sit-to-Stand Desk Converter
A sit-to-stand desk converter can either be electric or non-electric.
As the name suggests, an electric converter is powered by electricity and is much easier to use. A non-electric converter comes with a lever that needs to be pushed in order to lower or raise the desk after mounting it on your tabletop.
The only drawback of an electric converter is that it is much more expensive than a non-electric converter.
3. Fixed Desk Converter
A fixed desk converter generally comes with two surfaces, one for your monitor and the other for your keyboard. Both surfaces move as one and cannot be individually adjusted.
Such converters are a great option if you want a fixed area for your monitor.
Pros and Cons of a Standing Desk Converter
Similar to any other piece of furniture, a standing desk converter comes with its fair share of advantages and drawbacks too. Let us discuss a few.
Pros:
Unlike a full-fledged standing desk, standing desk converters are much cheaper. They are a much better investment for first-time office goers and those who don't want to take the leap and buy a new standing desk.
You do not have to replace your old desk with a new one. You can utilize all your existing desk's storage space, utility, and functionality, with the added benefit of a standing desk converter.
Standing desk converters are portable and easy to carry. A desk converter can be a smart purchase if you work a job that requires a regular commute. You can easily take it wherever you are headed and convert any kind of desk into a standing desk.
No matter how spacious or compact your workspace is, a standing desk converter can easily fit into any space and help you organize your desk better.
Most standing desk converts come pre-assembled. All you have to do is install the desk on top of your table.
Cons:
Some electric standing desk converts lack a wire management system, which can make your desk look untidy and cluttered.
If you still prefer sitting and working for most hours, the desk converter could pose ergonomic issues.
The Best Standing Desk Converters
Here are some of our top standing desk converter picks:
1. FITUEYES Height Adjustable Standing Desk Converter
Available in three colors — black, brown, and white — and in two sizes, 26 inches and 32 inches.
The surface of the desk converter measures 31.5 inches x 15.7 inches. It can be raised to a height of 19.8 inches and lowered to 4.3 inches.
You get plenty of space to set up your computer tools and accommodate other necessary desk items.
The desk converter can hold up to 33 lbs worth of weight.
2. FLEXISPOT Stand up Desk Converter
This desk converter is available in three colors — mahogany, brown, and black.
You can get the desk converter in five different sizes, making it an ideal pick for a desktop of any type and size.
The desk converter provides ample surface space to place bulky appliances.
It comes with in-built air technology that makes the desk's adjustments easier, safer, and more reliable.
3. VIVO Standing Desk Converter
Sale
This desk converter is available in three stunning colors — black, white, and dark wood.
The top of the desk is made out of high-quality wood that can endure up to 33 lbs of weight.
The table comes with a unique, simple, and touch-friendly height-locking mechanism that makes the desk's operation reasonably easy.
Are Standing Desk Converters Worth It?
Yes, standing desk converters are undoubtedly worth it. And we have many reasons that attest to our claim.
As mentioned earlier, when you alternate your positions while working, going from a sitting position to a standing position and vice-versa, your brain automatically starts functioning better.
You feel healthy, your mind gets stimulated, you reduce the risk of being exposed to a more sedentary lifestyle, and you improve your overall well-being.
A standing desk converter delivers you all the benefits of a standing desk at almost half the price.
They're also a great option if you're uncertain about investing in a new standing desk and want a test run of its much-touted health claims. Since standing desk converters are cheaper, they work as an excellent transition to using a proper standing desk.
You can get standing desk converters in different sizes according to the size of your table.
They come with a diverse range of heights and widths that ensures stability, making it easier for you to mount the converter on top of your table and adjust the settings to use it for your own height.
Unless you are ready to expand to a bigger office space, where you have the benefit of adding new pieces of furniture, using a standing desk converter is a great way to move away from an inactive and sedentary lifestyle and be more productive and active.
Final Words
With so many hours spent at the office, we are all on the lookout for affordable and practical ways to make our work hours more healthy, productive, and enriching.
A standing desk converter promises just that.
Standing desk converters can not only help you alleviate any health risks associated with a sedentary lifestyle, they are also a reasonable solution for preventing yourself from the risk of office burnout.
We hope this guide provides you with all the information you need to make your workspace more efficient and ergonomic using a standing desk converter.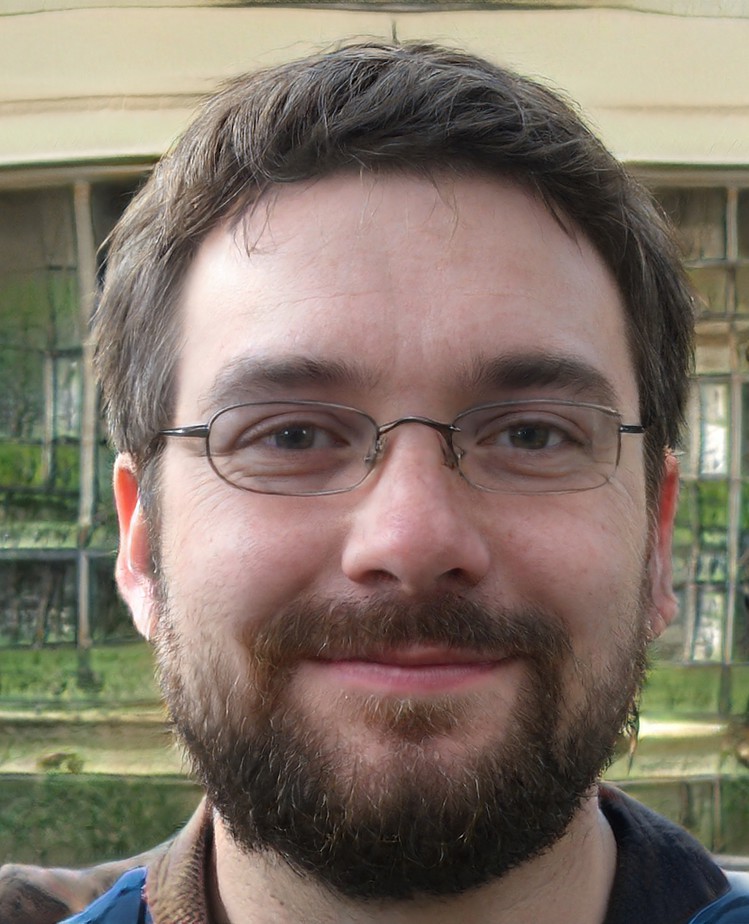 My name is Vance, and I am the owner of To Ergonomics. Our mission is to improve your workflow by helping you create a supportive and welcoming environment. We hope that you'll find what you're looking for while you're here.