Since its initial release in 1994, the Herman Miller Aeron has reigned as the top ergonomic chair in the market, thanks to its great comfort, tons of adjustability, and exceptional build quality. The popularity spread so much that it has become a staple for many office environments.
But if you're someone who likes to kick back and enjoy a video game or two after a long workday, are Aeron chairs also good for gaming?
The answer, of course, is yes. In general, the Herman Miller Aeron is an adjustable ergonomic chair that fits many use cases.
However, Herman Miller took a step further by releasing a remastered variant of the famous Aeron chair, this time for gaming.
The Aeron Gaming chair features a new color, PostureFit lumbar support, harmonic tilt, and a body pressure-balancing mesh, unlike regular Aeron chairs.
Furthermore, the company has also stated it plans on releasing more special gaming editions of this famous series shortly.
If you wish to learn more, this article will go over Aeron chairs, why they can be good for gaming, and what to expect from the Herman Miller Aeron gaming chair variant.
Does a Good Chair Help with Gaming?
Unless you're perfectly fine with gaming on the couch, then chances are, you have looked at gaming chairs at some point in your life, especially if you prefer playing on a PC.
But do these make a difference? The answer is yes, but with exceptions.
For starters, gaming chairs are indeed much better than the regular office chair you probably have at home, and this is all thanks to the posture support they provide.
In a nutshell, much of modern life is sedentary, especially if you spend a lot of time working at a desk.
This means that while working on a regular chair, your spine carries much of your body weight to support your arms, torso, and head to keep you upright. Unfortunately, your spine tires from this strain, leading to forward hunch/slouch that many people end up doing.
And how do gaming chairs solve this? Simple: by doing the work for your spine. Through basic ergonomic science, gaming chairs use padded backrests with neck and lumbar support to keep you upright, making a significant difference for those that spend hours just sitting.
For people who go on long gaming sessions, this also means that they can play longer without feeling discomfort or pain, leading to loss of focus. Less strain on your body is also better for your health while you enjoy your favorite video games.
Of course, there are exceptions. For one thing, not all gaming chairs are made the same. A plenty of gaming chairs are built with parts that don't last long, as well as with cushions that quickly deflate.
Furthermore, many gaming chairs follow a bucket design that's built for cars, which in itself doesn't allow for staying comfortable after extended periods of sitting. Additionally, lots of gaming chairs tend to add unnecessary features that drive up the cost and not the quality.
This includes RGB lights, flashy designs, and subpar quality.
Are Herman Miller Aeron Chairs Good for Gaming?
As mentioned above, the main advantage of gaming chairs over office chairs is the back support. But if it's lumbar support that you're truly after, then an ergonomic chair like the Herman Miller Aeron might be the better choice.
The Herman Miller Aeron provides excellent spinal support thanks to its design, while the mesh build allows for more comfort through ventilation. While traditionally designed for office use, this makes the Aeron an excellent gaming chair, especially if your primary concern is comfort and support.
Of course, transitioning into an Aeron Chair from the usual gaming chair will feel strange at first.
Unlike gaming chairs that hug your body with cushions, the more open design of the Herman Miller Aeron pushes you to fix your posture, which will take some time to get used to.
However, as time passes and when you get used to it is, the Aeron shines. Not only will you end up feeling more comfortable in the long-term, but you also end up opening and expanding muscle groups that will lead to better posture just by sitting, helping you make healthier habits.
And when you feel healthier, that's when you thoroughly enjoy and focus on the video games you're playing.
What to Expect from the Herman Miller Aeron Gaming Chair
A few years after Herman Miller remastered the Aeron chair, they released its third iteration: the Herman Miller Aeron Gaming Edition.
Noticeably, the chair features the same design as the remastered version, with a few key differences.
The BEST Office And Gaming Chair | Herman Miller Aeron Review
8Z Pellicle Mesh
The first difference comes courtesy of the upholstery that uses 8Z pellicle mesh, featuring eight zones of varying tension to not only provide support but also keep you ventilated and cool the whole time you're sitting.
Sync-Tilt Functionality
To make the Aeron more of a gaming chair, Herman Miller also went ahead and added sync-tilt functionality that tilts forward ever so slightly to promote good form and posture, while yielding anatomical support.
Additionally, this sync-tilt also lets you recline with ease, which is perfect for all those times when you want to lean back and relax.
PostureFit Lumbar Support
Arguably the gaming chair's best feature, lumbar cushions provide support for any gamer that wants to avoid back pain. Luckily, the Aeron's PostureFit lumbar support is adjustable to help you find the best amount of "push" for your lower back.
New Color
Rounding up this new iteration is an all-new color: black. While most Herman Miller Aeron chairs shift between neutral colors to fit most office environments, the gaming editing in black is a quiet nod to match most gaming rigs today.
Aside from these key features, the Aeron gaming chair also features a slightly higher base, fully adjustable arms like the fully-loaded Aeron chair, and is made from recycled materials. Of course, it also comes with the standard 12-year warranty.
Of course, it does come with a few drawbacks. For example, the ergonomic design might take some time to get used to, and any head and neck rest will have to be bought and custom-installed by yourself.
Final Thoughts
If you're looking for a gaming chair based on science and function more than on aesthetics, the Herman Miller Aeron gaming chair is a great investment. Of course, that's provided that the budget is of no concern.
Still, the fact that Herman Miller Aeron's gaming chair is mainly similar to its remastered iteration means that it's already a flexible and functional chair in the first place, which can take you from working to playing without delay.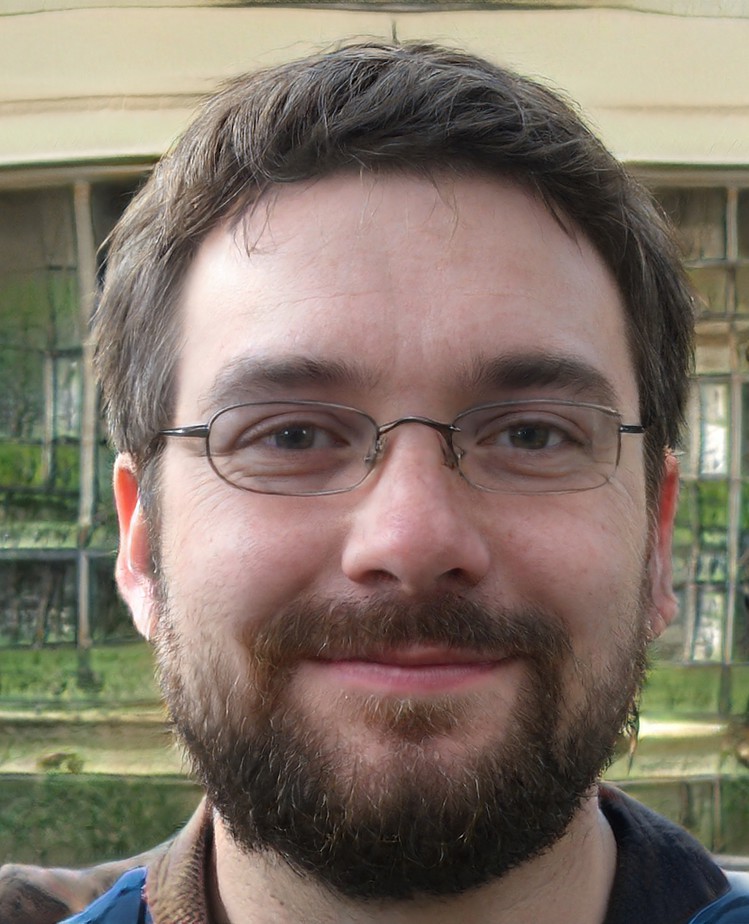 My name is Vance, and I am the owner of To Ergonomics. Our mission is to improve your workflow by helping you create a supportive and welcoming environment. We hope that you'll find what you're looking for while you're here.