Is your trusty Herman Miller chair refusing to go up, or is it stuck in the lowest setting?
Don't let your body bear the weight of an improperly adjusted office chair! If your Herman Miller chair won't go up, the problem is most likely with your gas cylinder.
If your Herman Miller chair is still under warranty, you can schedule the repairs with an authorized retailer, dealer, or via the online store. Suppose your Herman Miller chair isn't covered by a warranty anymore, you can take it to a chair repair service, or you can replace it yourself.
Replacing your gas cylinder at home is a quick and affordable solution to getting your height adjustment mechanism to work.
In this article, we'll give you a step-by-step guide of three ways to fix a Herman Miller chair that won't go up.
Let's get started!
Method 1: Avail of the Herman Miller Warranty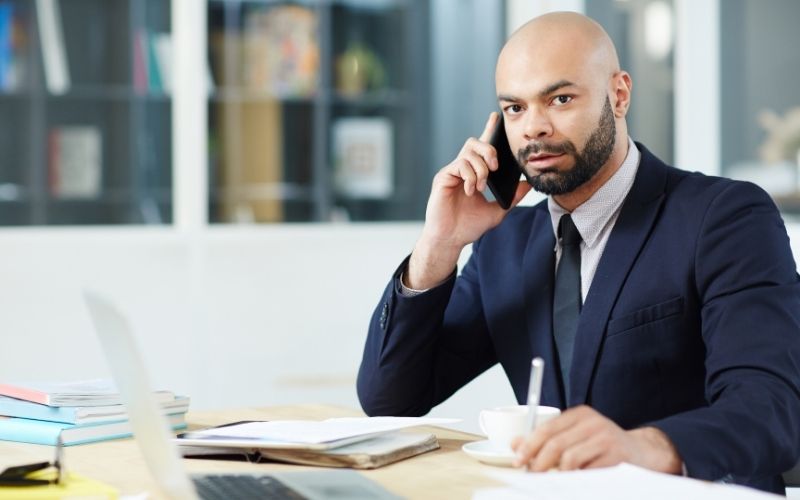 If you bought your Herman Miller chair from an authorized dealer, you're in luck.
One of the most attractive selling points of the Herman Miller company is that they offer a 12-year warranty, provided that you bought the chair from an authorized retailer or dealer.
With an understanding that all office furniture will inevitably experience wear and tear from everyday use, Herman Miller offers a full warranty for office chairs sold in the US and Canada.
You'll be happy to know that the Herman Miller 12-year product warranty covers everything –– from moving mechanisms, electronic parts, casters, tilts, and pneumatic cylinders.
Scheduling Product Service and Repairs
To schedule repairs for a Herman Miller chair that won't go up, contact the retailer, manufacturer, or the online store where you made the purchase.
Make sure to present your original receipt for verification by the Herman Miller team.
Wait for the final determination from Herman Miller whether or not your issue is covered by the warranty.
Once your issue is deemed eligible for repairs, you will receive a FedEx box with a shipping label.
Ship out your broken office chair and wait for the repairs to be made.
Herman Miller will return the repaired office chair promptly to your address.
Method 2: Contact a Professional Chair Repair Service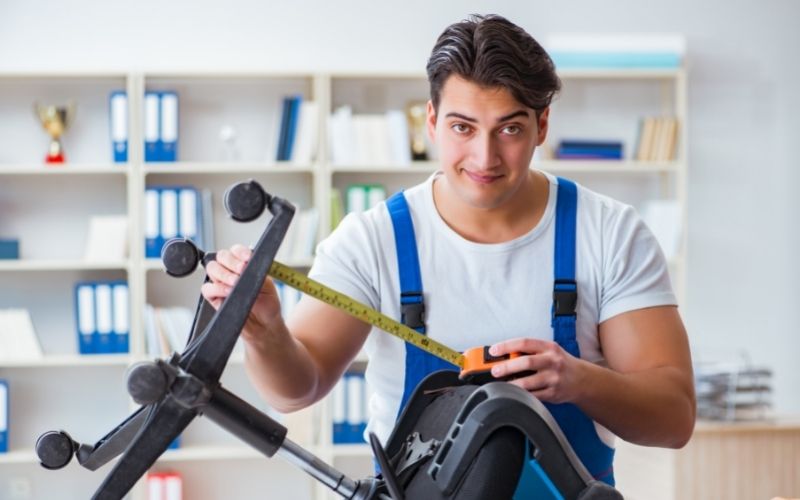 Is your office chair well past its warranty period? Did you buy your office chair secondhand from an independent seller, such as Craigslist or eBay?
If you answered "yes" to either question, it's not likely that you can contact Herman Miller for free repair services. Instead, you can get in touch with a local chair repair service to fix the gas cylinder issue.
If you're not too keen on paying the service fee, you should know that this option is better than getting an entirely new office chair.
Check out our article on the best places to repair your office chair.
Method 3: Replace Your Gas Cylinder (DIY)
If your Herman Miller office chair isn't under a warranty and you'd prefer not to haul it all the way to a chair repair service, the next best thing is to repair your chair at home.
Evaluate the issue
Before getting started, clarify what type of height adjustment issue you have –– is the problem with the gas cylinder, the lift mechanism, or the cable?
Check the cable under the chair by removing the base of the chair and pushing the lever. If the cable moves, then the issue is with your gas cylinder.
Getting the right replacement cylinder
Replacing an office chair gas cylinder is fairly straightforward, but you need to make sure that you buy the right replacement parts that are compatible with your Herman Miller Office chair model. To achieve a proper sitting posture, you also want to look into the seat travel capabilities (lowest to highest seatings).
Buying replacement parts straight from Herman Miller can be expensive, so we'd recommend getting an OEM part from Amazon or other reputable sellers. Most Herman Miller gas cylinders follow the universal standard size, so you won't have any problems looking for a replacement online, but here are our recommendations:
Gas Cylinder Heavy Duty for Herman Miller Classic Aeron Chair as Replacement
Listing is for a brand new never used CLASS 4, office chair seat height adjustment pneumatic gas lift cylinder....
Exceeds ANSI/BIFMA5.1-2011 standards, based on the specs of this cylinder, it's load capacity is 350 pounds.
Length Compressed: 11.5" Fully Extended: 16" Travel: 4.5", Cylinder Diameter: 28mm (1.1") Column Diameter: 50mm...
This heavy-duty Class 4 pneumatic cylinder for Herman Miller Classic and Aeron has a seat travel of 6-inches and a maximum load capacity of 350 pounds, a versatile choice for your Size A, B, and C Herman Miller Aeron chair. You also get a 5-year warranty on this product:
Sale
We also found another good deal on Amazon –– this office chair cylinder replacement includes a removal tool, gloves, and complete instructions on how to replace your Herman Miller gas cylinder.
Tools for Herman Miller Gas Cylinder Replacement
Once you've got your replacement cylinder, prepare these tools to safely remove and replace your gas cylinder:
Hammer
Flat blade screwdriver
Lift-off tool
Nylon cap
Pipe wrench
Step-by-step guide to replacing your Herman Miller Gas Cylinder
How to Replace the Gas Cylinder on a Herman Miller Aeron Classic Chair
The good news is that replacing your office chair cylinder at home is simple! Follow these steps and you'll get a fully-functioning chair in no time:
Turn the chair upside down on a flat surface and remove the base.
Remove the retaining clips with a flat-nosed screwdriver and the bolts with a spanner.
If your chair is side-activated, you will have to remove the cable from the cylinder. This is located below your seat pan.
Take a pipe wrench and twist the cylinder and the base from the chair. Alternatively, you can use a lift-off tool and a hammer to dislodge the cylinder.
Use a hammer to remove the cylinder from the five-star base.
Insert the replacement cylinder into the tilt.
For side-activated chairs, replace the cable into the gas cylinder.
Slide the base into the cylinder, then set your chair upright.
Place the chair on the floor and sit on it firmly. Bounce a few times to ensure that the cylinder is lodged securely in the chair and the base.
For top-activated Herman Miller chairs with a cylinder that isn't activating, you'll need to adjust your set screw:
Open the casing below your chair seat.
Use a multi-tool T25 to adjust the set screw pressure –– to raise it, turn counterclockwise.
Conclusion
If your Herman Miller chair won't go up, the issue is most likely with a faulty gas cylinder.
There are three easy ways to address the problem:
Avail of your Herman Miller Service Warranty
Contact a chair repair service
Replace your gas cylinder at home
We hope this article helped you find a solution to your office chair issue –– good luck!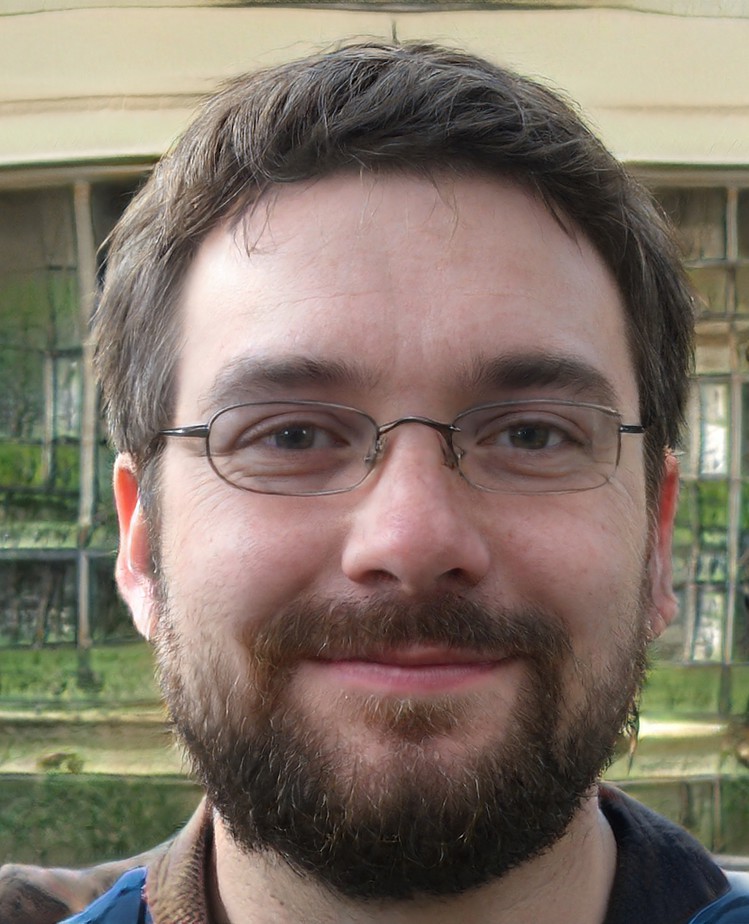 My name is Vance, and I am the owner of To Ergonomics. Our mission is to improve your workflow by helping you create a supportive and welcoming environment. We hope that you'll find what you're looking for while you're here.