Herman Miller Aeron chairs are a great investment to maximize office ergonomics and comfort.
But after heavy use, even your durable Aeron will likely see some wear and tear.
Thankfully, Herman Miller Aeron chairs bought from authorized sellers in the US and Canada are guaranteed a 12-year warranty that covers defects in workmanship or material with everyday use, including adjustments and mechanisms, cylinders, caster, and electronic components.
Service your Herman Miller Aeron chair by contacting the authorized dealer, retailer, or online store where your chair was purchased. From there, you will need to provide the product label and verify that there was no instance of abuse, misuse, or unauthorized tampering of its parts.
After verifying that the warranty covers your service for your Aeron chair, Herman Miller will have your chair picked up, repaired, and returned –– free of charge.
Keep reading to find out how to have your Herman Miller Aeron chair serviced.
What does the Herman Miller warranty cover?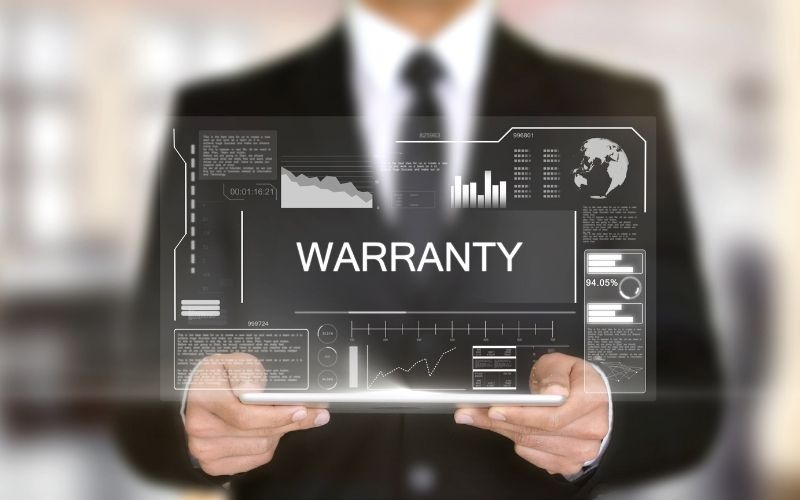 As a brand that recognizes the need for products that can keep up with the hustle and bustle of a busy work schedule, Herman Miller promises to uphold the quality of all its performance chairs, including the Aeron chair.
Your Herman Miller Aeron chair is covered by the company's 12-year warranty service, which includes repairs or replacement for the most delicate and heavily used components of your office chair. The 12-year warranty also covers the labor for the repairs and pick-up and return to your address.
Your 12-year warranty will begin on the date of purchase of your Aeron Miller chair.
Damages or defects must occur under normal use:
Pneumatic cylinder
Moving adjustments and mechanisms
Electrical parts
Casters
Granted that you follow these terms, your Aeron chair's damages will be covered by the 12-year warranty:
You're the original purchaser of the Herman Miller Aeron chair.
You're able to provide the product label (which includes the product number and manufacturing details).
If the label isn't available, you're able to provide the original receipt from an authorized dealer, seller, or online store.
The damage or defect in workmanship or material occurred due to normal use.
What isn't included in the Herman Miller Aeron Chair warranty?
The 12-year warranty will not cover damage and defects such as:
Failure due to natural wear and tear
Marks, pilling, scars, and wrinkles of textiles, fabrics, and leather
Colorfastness and exact matching textiles and finishes to samples and swatches
Damage or staining due to sharp objects or writing instruments
Discoloration of materials and woven material due to stains or soiling
There are also a few cases wherein you won't be able to avail of the 12-year warranty for your Herman Miller Aeron chair:
If the damages are a result of abuse, misuse, or modification of any parts, you won't be able to get service from Herman Miller. Remember that replacing any component with a non-Herman Miller replacement part will void your warranty.
If you're not able to provide the product label, an original receipt, or information from the dealer/retailer, you will not be able to avail of the warranty.
If you purchased your Herman Miller chair from an unauthorized reseller, you will not get a warranty from Herman Miller as they can't verify the authenticity or the condition of the chair and its components.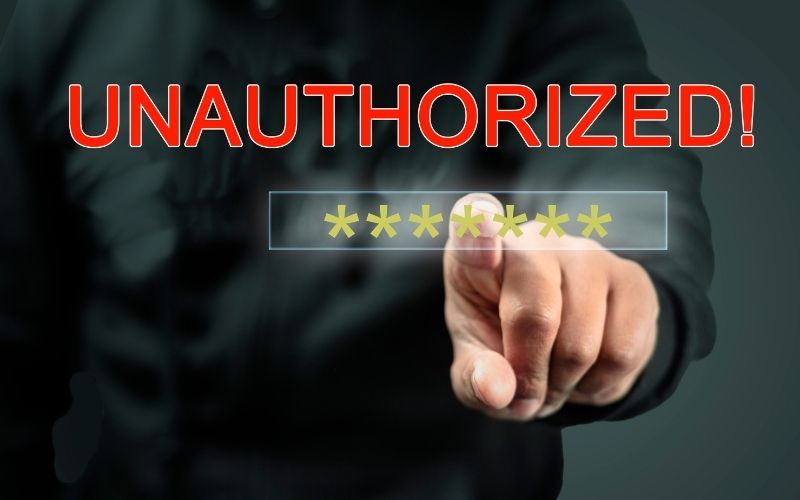 For a complete list of what's covered by your 12-year Herman Miller Aeron chair warranty, check out the US and Canada Warranty information sheet.
How do I service my Herman Miller Aeron chair?
To service your Herman Miller Aeron chair, you will need to contact the certified retailer or dealer from whom you originally bought it.
The authorized dealer will be able to verify that your 12-year warranty covers the damages or defects.
To service your Herman Miller Aeron chair, schedule for the repairs or replacement by following these steps:
1.Get in touch with the certified retailer, dealer, or online store from where you bought your Herman Miller Aeron chair.
If you don't remember where you originally purchased your Aeron, check the product label located under the seat of your chair. Call the Herman Miller customer service team at 888-798-0202 or email the customer support team. Providing this information should help you get in touch with your dealer or retailer:
Product Number
Manufacturing date
Factory Order number (FO)
2. File your warranty request to your dealer or retailer and schedule a service visit.
You will need to provide the following materials so the team can verify your request:
Product label
Original receipt
Defects or damages on your Aeron chair (photos may be requested)
3. Wait for the Herman Miller service team to confirm that the warranty covers the repairs or replacement of your chair components.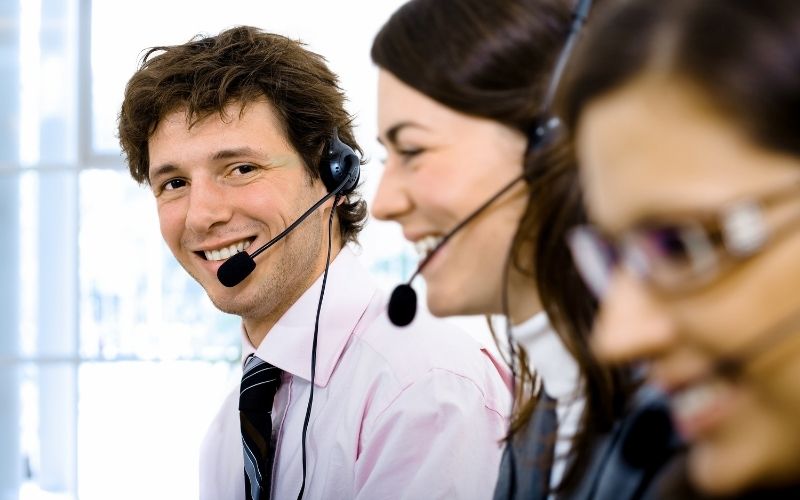 4. Pack your Herman Miller Aeron chair securely in the box or courier service sent by your Herman Miller dealer. Attach the shipping label, and ensure that all details are complete and accurate.
Thankfully, all shipping costs are covered by the Herman Miller warranty.
5. Once you've shipped your Herman Miller chair, watch out for updates on servicing from your dealer on when it will be sent back.
Care and Maintenance – How do I maintain my Herman Miller Aeron?
Do Aeron chairs wear out?
The goal of Herman Miller's 12-year warranty is to provide you long-lasting and quality service.
As much as possible, though, it would be best to regularly clean and maintain your trusty Aeron Chair to ensure that it can provide superior performance for the years to come.
Here's what you can do:
Cleaning the Frame, Base, and Armrests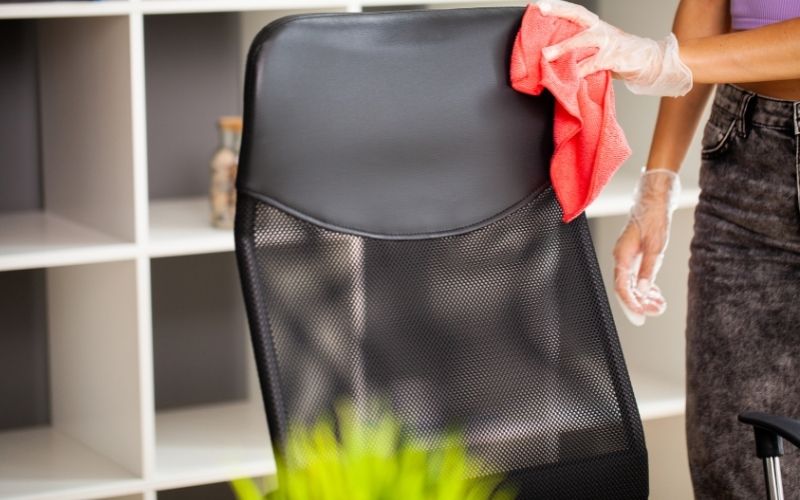 To clean these surfaces, use a soft cloth and dampen with warm water and a gentle detergent. Rinse off the soap and suds and continue to dry with a soft cloth.
If the arm pads are made of leather, dust and vacuum them regularly with a dry cloth to avoid soiling and staining. If leather arm pads do get soiled or stained, clean the entire surface with gentle soap and lukewarm water. Then let it air dry as applying heat can damage leather.
Cleaning the Pellicle Suspension Material
One of the main advantages of the Aeron Chair is Herman Miller's patented Pellicle suspension material.
To ensure that you get the most out of the Pellicle material for years to come, regularly vacuum the surface to remove dust.
Make sure to wipe off stains as soon as possible for effective removal. Test detergents on a concealed area first before applying to the stained area:
For water-based stains: water-based fabric cleaner
For oil-based stains: dry detergent with a damp cloth
Avoid brushing the fabric when cleaning, and do not apply hot water as it can damage or change its quality.
For comprehensive instructions on caring for your Aeron Chair, check out this Care and Maintenance guide from Herman Miller.
Herman Miller Aeron Chair Warranty – Frequently Asked Questions
What do I do if my Herman Miller Aeron chair isn't covered by the warranty anymore?
Unfortunately, Herman Miller Aeron that aren't covered by the warranty anymore won't be serviced for free. However, you can still contact authorized sellers and dealers to help you find the replacement parts you need.
You may also search for replacement parts on Amazon and specialty office chair online retailers.
One of the most common repairs needed for Herman Miller Aeron chairs is a broken pneumatic cylinder. You can easily find budget-friendly and compatible cylinders for your Aeron chair on Amazon . We've got some tips on how you can repair a sinking office chair.
Otherwise, if you need some guidance on how to diagnose an office chair and where you can have it fixed, check out this article.
Do you need a receipt for Herman Miller warranty?
Your dealer will first ask you to provide your product label which is located under your Aeron seat.
It will contain information on the product number, manufacturing date, and factory order number.
If you cannot provide the product label, you need to provide the original receipt instead. If you cannot give the product label or the receipt, you won't be able to get serviced by Herman Miller.
How can I find a Herman Miller dealer near me?
If you need to look for another authorized retailer or dealer, visit Herman Miller using their Contact a Dealer page.
How do I get in touch with Herman Miller customer service?
You can send an email or call the Herman Miller customer service team at ​​888-443-4357 between Monday to Friday from 9 AM to 7 PM EST, and Saturday from 10 AM to 3 PM EST.
Conclusion
After years of regular use, it's inevitable that your Aeron Chair will have wear and tear on the pellicle, casters, base, and frame.
To service your Herman Miller Aeron Chair, ensure that it's still covered by your 12-year manufacturer warranty by getting in touch with the authorized dealer or retailer from where you bought the item.
To schedule a service appointment, locate the product label beneath your seat or provide the original receipt.
Aside from your warranty, it's necessary to continue regular care and maintenance for your Aeron chair to keep it in peak performance.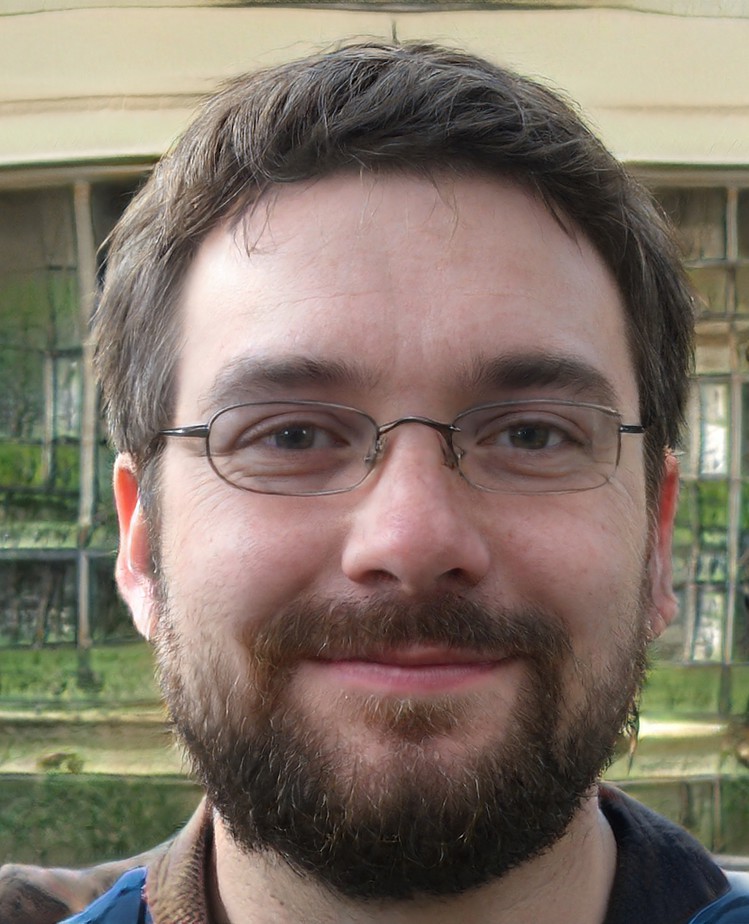 My name is Vance, and I am the owner of To Ergonomics. Our mission is to improve your workflow by helping you create a supportive and welcoming environment. We hope that you'll find what you're looking for while you're here.