When it comes to ergonomic office chairs, few offers on the market are as iconic as the Herman Miller Aeron. Initially introduced in 1994, the Aeron set a new standard for ergonomic chairs and has even gone through a modern redesign to keep up with current times.
That said, the Herman Miller Aeron has also built a reputation as one of the most expensive ergonomic chairs you can buy, so it's normal to wonder if the experience and comfort are worth the asking price.
If you're thinking of investing in one yourself, does the Herman Miller Aeron recline?
The answer, of course, is yes. The seat can safely recline as far back as you want it to, giving you guaranteed support while allowing you all the freedom you want to make yourself comfortable. It also allows you to reap all of the benefits that come from reclined seating.
If you're inclined to read more about the Herman Miller Aeron's recline range and how it can benefit your back, this article will go over the Aeron, how you can adjust the recline, what good you get from reclined sitting, and everything in between.
Does the Herman Miller Aeron Chair Recline?
So, now that we know the benefits of reclined sitting, will your Herman Miller Aeron Chair recline?
As mentioned above, yes. The chair itself is filled to the brim with adjustment features, and one of those is a reclining mechanism that allows you to lean back as far as you want without making it dangerous.
Combining a classic knee tilt with a synchro-tilt mechanism, the Aeron makes seat reclining ultra-smooth, all while the tilt forward allows for getting back up with the lowest amount of effort possible. The result is an ergonomic chair that provides excellent support while giving you one of the smoothest reclining experiences ever.
Finally, aside from the reclining feature, the lumbar support can also be customized, as do the seat and Herman Miller's PostureFit adjustment feature.
All in all, this makes the Herman Miller Aeron one of the most adjustable ergonomic chairs there is, providing you with an extensive reclining range while making sure you're supported and protected all the way through.
Seat Recline: Aeron Classic vs. Remastered
If you're on the market for a Herman Miller Aeron, you have the choice between the classic and remastered versions.
So, what exactly is the difference in terms of recline?
Well, aside from the apparent design distinction, the remastered Aeron has a three-position lock, a step back from the original's infinite position lock. Nevertheless, both serve their function well and provide enough space to lock the backrest.
As for the actual recline, the remastered Aeron's three-position lock works in its favor, as it allows you to get back to a fully upright position with less effort. This is compared to the classic Aeron, where the pivot point makes it easier to recline more.
Another difference is the PostureFit system that fits your spine shape better, which is a new addition to the remastered Aeron. As such, it makes for an essential upgrade over the classic one.
How to Adjust Your Aeron Chair's Tilt and Recline
Right from the get-go, your Herman Miller chair is fully reclinable, and doing so is only a matter of leaning back to find the most comfortable position for you.
However, you do have options in the form of the Tilt Tension and Tilt Lock.
Aeron Chair Adjustment Video
The former controls the forward tilt and how much tension you'll feel when the chair moves forward, while the latter controls how much the chair can tilt back.
Fine-tune these knobs until you find the perfect mix of tension and recline for your comfort. However, note that while using the tension knob, don't sit from the chair as the backrest's resistance is set to low, and you can fall over.
Reclined Sitting: Will it Benefit Your Health?
If you've spent any time working in a traditional office set-up, then you may have caught a comment or two saying how you need to sit upright to fix your posture and avoid back problems, if not to work while standing altogether.
But while both have definite benefits (including better posture), people seem to set aside or disregard another beneficial sitting position altogether: sitting while reclined.
There are a few reasons as to why. One is because sitting in a reclined position may look lazy for others, while many don't because their current office chairs don't allow them to. Lastly, many don't know the benefits that come from it.
So, we're here to set the record straight because the simple act of properly reclining in a chair will provide plenty of long-term benefits.
For starters, sitting reclined stops you from hunching forward, a position that, over time, leads to neck and back pain, pinched nerves, joint stiffness, and poor muscle tissue blood circulation.
By sitting reclined, you're leaving it up to gravity to remove pressure from your body, therefore keeping you relaxed while opening your chest and shoulders open.
Here are some other benefits to sitting reclined:
More Comfort
While you're being paid to work, being able to do so via a reclined position helps take your mind off of things, helping you relax and become more productive as you spend time sitting. Essentially, the Aeron helps you stretch out, if only for a few minutes.
Better Knee Health
Assuming you equip your Aeron with a leg rest, it will benefit your leg and knee health. By relaxing your lower body, you take some body weight off your feet, helping you feel more comfortable.
Removes Back Pressure
When you recline, you put significantly less load on your lower spine, and the long-term positive effects can save you from spine problems in the future. Additionally, it also helps you breathe better.
Great for Back Pain
Lastly, reclined sitting is especially beneficial for back pain. This is because our usual 90-degree sitting position compresses our back with gravity, causing our spine to weaken over time. With reclined sitting, you avoid that, helping relieve back pain problems.
Final Thoughts
If you're looking for an ergonomic office chair that will keep you comfortable and relaxed while working, then you can't go wrong with the Herman Miller Aeron.
While it comes at a high price point, the chair is a great investment to make health-wise, it comes with a warranty that lasts more than a decade, and the reclining position is hands-down one of the industry's best.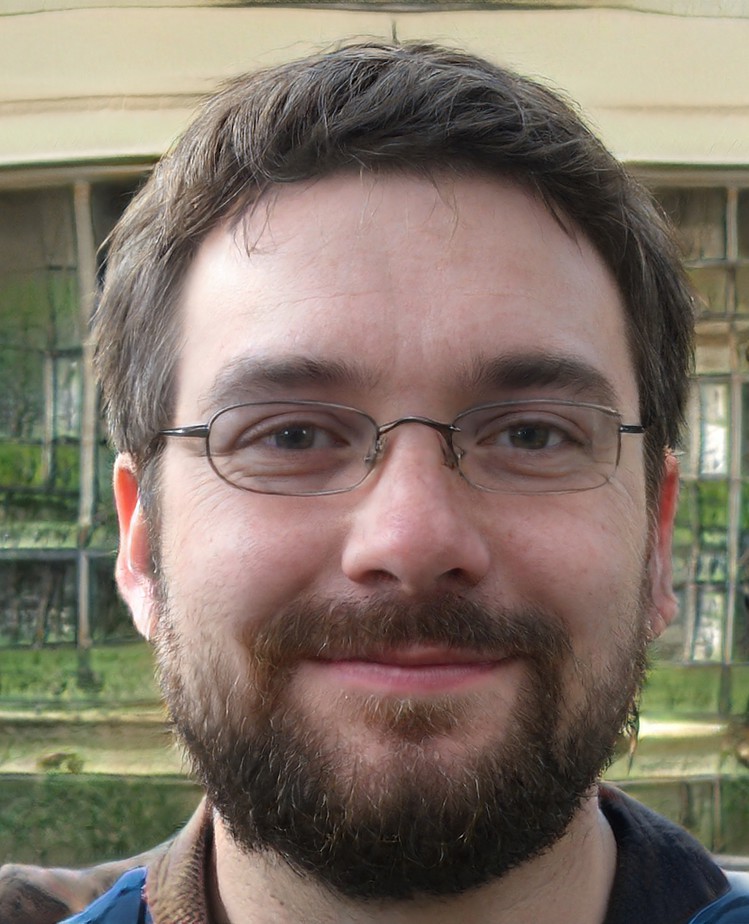 My name is Vance, and I am the owner of To Ergonomics. Our mission is to improve your workflow by helping you create a supportive and welcoming environment. We hope that you'll find what you're looking for while you're here.