Most office chairs you see today come with a headrest and armrests. However, if you have browsed the Herman Miller catalog, you would have noticed that their chair is missing something – the headrest.
But why would a popular brand of office chair be missing a headrest? A feature that seems like a natural part of an office chair? It begs the question, do office chairs need a headrest?
Does the Herman Miller Aeron Have a Headrest?
Herman Miller chairs are ergonomically designed, meaning they maintain a person's correct posture while sitting to be more efficient at work. Thus, they do not put headrests on their chairs, whether it is for office or gaming use.
Herman Miller's Aeron Chair is one of the most coveted office chairs because of the comfort they offer while also keeping the body at its optimal position to prevent fatigue while working. The Aeron Chair doesn't have a headrest because you don't need to lean back or rest your head when you're working.
Herman Miller keeps you sitting properly, by not employing headrests on their chairs. It is not designed as a lounge chair for you to relax on but a tool that helps you focus on your tasks.
Should You Put a Headrest on Your Aeron Chair?
Though Herman Miller does not promote the use of headrests with its chairs, some cases warrant the use of one. It could be a back or spine injury, or you need more support on your head or neck to keep you upright.
Putting a headrest on your Aeron Chair is not a bad idea if you get the right one.
Will putting a headrest on my Aeron Chair void the warranty?
Herman Miller prides itself on the quality of its products, and all of them have warranties for parts and labor. The Aeron Chair, one of its most popular and coveted office chairs, comes with a 12-year warranty for parts and labor.
However, according to Herman Miller, warranty is voided if there are any signs of misuse, abuse, or modification of their products. Furthermore, Herman Miller states that they cannot guarantee that their products will perform as they should if a non-Herman Miller accessory is used with it.
So, will adding a headrest to your Aeron Chair void the warranty?
It depends on what kind of headrest you use.
If it's a suspension-type headrest, then it probably will not void the warranty.
If it requires you to drill a hole on your chair, or you feel like any part attaching to the chair will damage your Aeron Chair, then yes, it will void the warranty.
Aeron Chair Recommended Headrests
Though Herman Miller does not sell headrests and does not recommend using accessories made by third-party manufacturers, you can still get one from reputable sources.
Atlas Headrest
According to the company's web page, the Atlas Headres t is made by a former Herman Miller engineer and designer. The company also claims to be the only headrest endorsed by Herman Miller and will not void the company's 12-year warranty.
Atlas uses the same pellicle fabric as Herman Miller to match your Aeron Chair, whatever the color you have. The Atlas Headrest comes in various versions, including Classic, Remastered, and Gaming.
The Atlas Headrest comes with a three-year warranty. However, the fabric only has a 90-day warranty.
Covered under warranty are:
Workmanship
Functionality
Breakage under normal use
Aesthetic issues like scratches and scuff marks, rips and snags on the fabric, soiled or stained fabric, and product abuse, are not covered by the warranty.
To install the Atlas Headrest on your Aeron Chair, all you need to do is snap it at the backrest of your chair. There's a little screw that allows you to securely lock it in place without damaging any part of the chair. The headrest is adjustable in height to accommodate almost everyone
Suspension Install Instructions
Though the Atlas Headrest is currently marked as unavailable on Amazon.com, you can head on to Atlas' website and purchase it using Amazon Pay to enjoy the same perks and protection as products bought from Amazon.com
Engineered Now The Original Headrest for the Herman Miller Aeron Chair
This original headrest for the Herman Miller Aeron Chair is compatible with the Aeron Classic because of its mesh design. It comes in Carbon, Lead, Quartz, and Zinc colorways.
You can choose between two size options, H3 and H4. H3 is recommended for people under 5'11" in height and H4 is suitable for those 5'11" and taller.
To install this Engineered Now headrest, you need to slide it in, starting from the narrowest portion at the top of the backrest. When you have reached the middle, you can lock it in place by using the Allen key that comes with purchasing the headrest.
Installation Guide For The Original Herman Miller Aeron Headrest by Engineered Now
This Aeron Chair headrest from Engineered Now can be adjusted in three ways: you can slide it up or down to change the height; tilt it upward or downward; bring it forward or backward by disengaging the latch at the back of the headrest.
Positioning Guide For The Original Headrest For The Herman Miller Aeron Chair by Engineered Now
Wrapping Up
The Aeron Chair from Herman Miller is designed to keep you productive during work hours by keeping you in an ergonomic position that prevents fatigue from setting in.
They are designed without a headrest to keep you in a proper sitting posture in the office or when you're playing games.
However, if you wish to put a headrest on your Aeron Chair, be sure to get one compatible with the product that won't damage it.
Using the wrong accessory can void the 12-year warranty that comes with purchasing an Aeron Chair.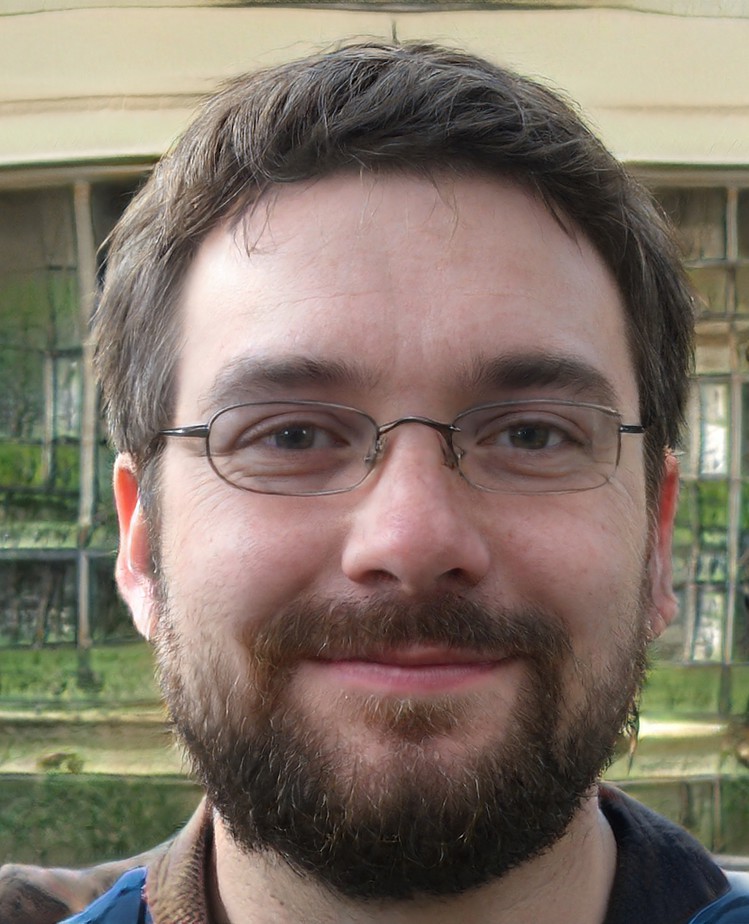 My name is Vance, and I am the owner of To Ergonomics. Our mission is to improve your workflow by helping you create a supportive and welcoming environment. We hope that you'll find what you're looking for while you're here.