It is no secret how notoriously expensive Steelcase purchases can be. It is a premium furniture brand that sells quality products that you'll find nowhere else.
However, you don't always have to spend an enormous amount of money to get your hands on a Steelcase product. This is where sales prove to be helpful. If you are a savvy shopper, you can grab Steelcase products at a much lower price when they go on sale.
When is the best time to invest in a Steelcase product? Are Steelcase chairs worth the price? This article explores such questions and gives you insight into Steelcase sales so you can save big. For similar insights and content, visit here.
About Steelcase
Founded in 1912 and based in Michigan, USA, Steelcase is a pioneering furniture and technology product brand. One of the largest office furniture manufacturing brands, it offers stellar products that can last a lifetime.
Leap Chair, Gesture Chair, Ology desks, Amia Office Chairs by Steelcase are some of the most popular options for office furniture. If you have a new office to set up where you want ergonomic, high-quality furniture, you should check out Steelcase.
Does Steelcase Ever Have Sales?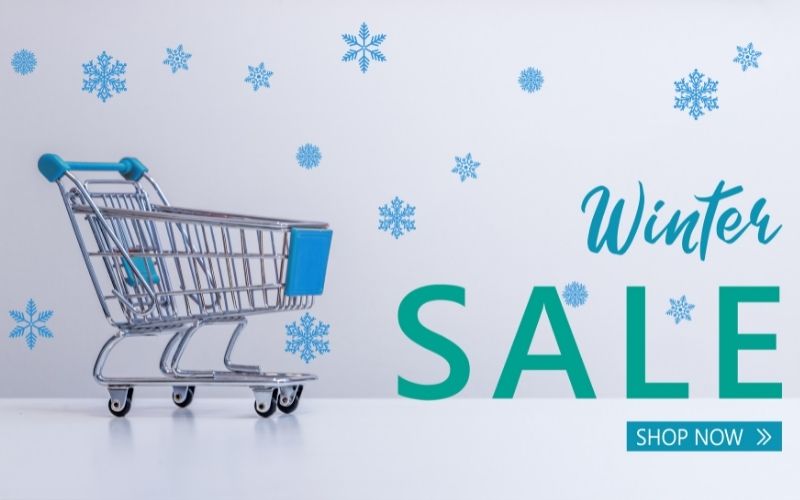 Steelcase products are primarily available online for purchase; you can buy them directly from their website or through licensed online dealers and sellers.
It's not often that you will come across authorized dealers around you who sell authentic and genuine Steelcase products.
The annual sale is the most popular and the only sale directly conducted on Steelcase's official website.
In some countries, seasonal sales like Spring Sale and Winter Sale also turn up on the official website, where you can get up to 15% to 20% off across all the products available online.
Steelcase chairs and desks can be purchased from Amazon at slashed prices during Amazon's Prime Day Sale, Black Day Sale, or other frequently held sales.
FAQs
Why Are Steelcase Chairs So Expensive?
The only major drawback to purchasing Steelcase is that the products are relatively expensive. However, there are several factors that go into producing a Steelcase chair.
The chairs are ergonomically designed. This ensures that your comfort is not compromised even when you spend hours sitting in a Steelcase chair.
Steelcase chairs are the perfect blend of aesthetics and functionality.
They have a strong structure, and every component is engineered for perfection. You can customize the back of the seat, the cushion, and the headrest as per your comfort and convenience.
The back of the chair is designed to mimic the natural curve of your body, because of which you can enjoy a sitting experience that is par excellence.
The chairs are available in an array of exciting colors that can match any interior. If you want to amp up the look of your office space, there is nothing better than adding a pop of color with a Steelcase office chair.
Are Steelcase Chairs Worth It?
Yes, Steelcase chairs are worth it.
The various accolades and awards received by Steelcase illustrate that they are worth every penny spent on buying them.
The chairs come with strong warranties and are built to last you for a long time. Even if you end up accidentally damaging the chair, you always have the option of replacing that part and making the chair look and feel as good as new.
If your health, productivity levels at work, and peace of mind are essential to you, a Steelcase chair is a worthy purchase. When you invest in a Steelcase chair, you invest in an improved quality of life.
Which Steelcase Chair Is The Most Comfortable?
Steelcase is known for its chairs, and each model they come up with never disappoints.
It can be hard to pick the single most comfortable chair made by them, but some of the customer favorites are Steelcase Gesture Chair, Steelcase Leap Chair, Steelcase BTOD Akir Chair, and SILQ Office Chair, among others.
All these chairs provide lumbar support, easily adjust to all your body's movements, and are built with some of the sturdiest and durable materials.
Final Thoughts
In the past few years, Steelcase has seen significant growth in its ability to serve customers better and leave them more satisfied through frequent sales and discounts.
If you have your eyes set on a Steelcase chair that is far beyond your planned budget, you can always try your luck on purchasing during the sale season.
Not only will you be able to buy the products at half their original price, but if you are lucky, you might get bonus deals and discounts that you can redeem in the future.
So, without waiting any longer, get your calendars out, be on the lookout for any up-and-coming sales, and bring home the Steelcase product of your dreams!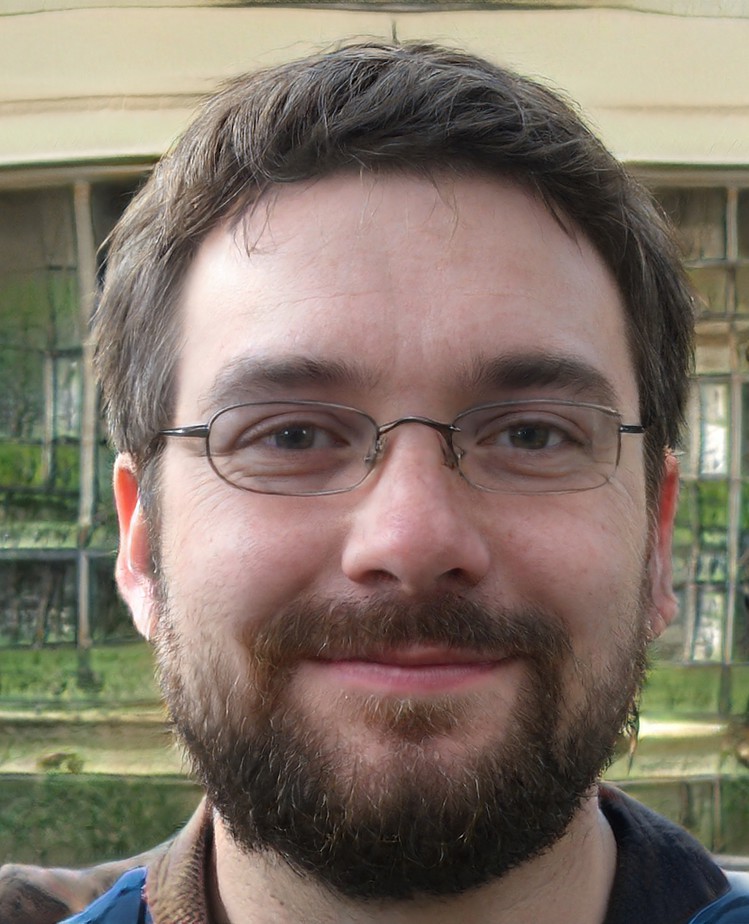 My name is Vance, and I am the owner of To Ergonomics. Our mission is to improve your workflow by helping you create a supportive and welcoming environment. We hope that you'll find what you're looking for while you're here.