Yes! They do sell replacement parts.
It's a hassle to find great office equipment only to find out that they don't sell replacement parts.
Not only is it hard to find compatible pieces from other brands, but it may also end up costing you much more!
So what's the big deal about Steelcase?
Some of the best home office upgrades you could get are by Steelcase!
Chances are, if you are looking for new home office accessories and equipment, you may have seen their name pop up often.
There's a great reason why. Let's find out in this article!
Why Steelcase?
Steelcase has led the office furniture industry in the past century. While they are mostly known for their comfortable chairs—like the Steelcase Series 1 Chair and the Steelcase Leap Fabric Chair —they have expanded to other office appliances like desks, tables, and filing cabinets.
You may be thinking: "Steelcase sounds pricey", and you would be right. Steelcase is on the pricier side of office materials, but for good reason!
Each of their office products was created for their clients' comfort, lifestyle, and preferences in mind.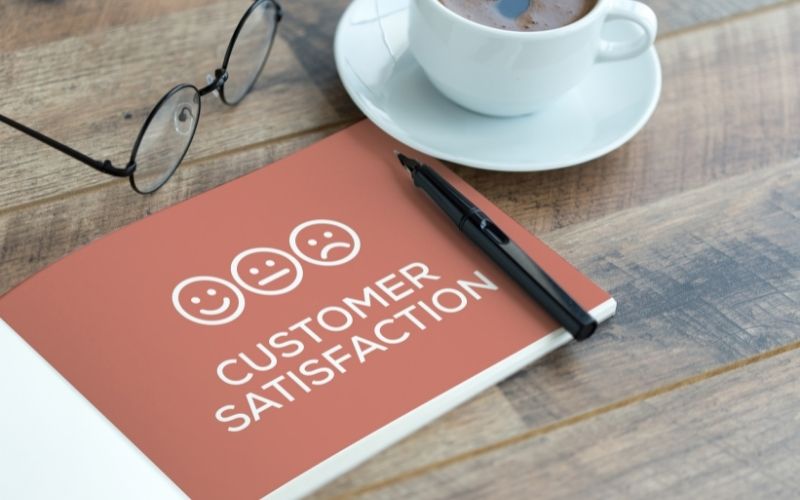 When you visit their online store , you can see all the different office equipment they have for you.
Looking for a standing desk? They have it.
Need to expand your home study? They have sturdy bookcases and cabinets that fit the bill.
Each of their products, from the chairs to the cabinets and credenza, comes in different designs that can fit almost anyone's aesthetics.
Their office chairs can be customized and adjusted according to what is comfortable for the client.
Imagine sitting on a stylish ergonomic office chair, and being able to adjust how it leans once your back starts feeling a certain way. That's anyone's dream come true!
Why wouldn't you want to invest in your comfort and aesthetics?
Another upside: if you scroll down the item you choose, you will find different ways you can customize your new office furniture!
You can even choose the prints you want on some of their products.
Got you interested, didn't we? Now let's talk about where to get your Steelcase digs.
Where Can I Buy Steelcase Products?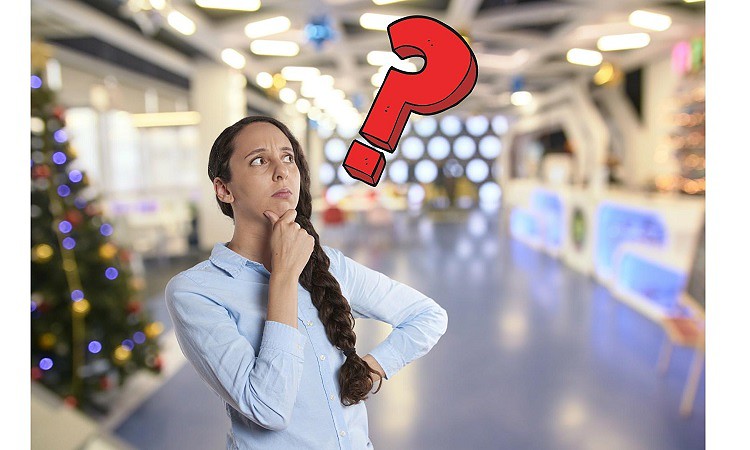 Since their items can be pricey, you would naturally want to avoid scams.
There are a few reliable online stores that offer Steelcase products. Let's talk about them:
The first choice would be the official store. This is where you find all their products and get alerted for new products that come out into the market.
This is the perfect place to customize the equipment and furniture that you are about to purchase.
Pros:
You are buying directly from the source
You'll get instant updates on promos, discounts, and new releases
Cons:
Their website can be slow
You can't price compare the same product
Amazon is another great place to buy your Steelcase products. They ship quickly, and you know you are getting from a reputable online store.
Pros:
Quick shipping
Ability to compare prices of the same item from different stores or sellers
Cons:
If you are not careful, you could be buying a used product
Limited options for customization
Not all Steelcase products are available outside the official website
Where Can I Get Replacement Steelcase Parts?
Because Steelcase products can be pricey, you wouldn't want to have to replace a whole unit every time a part of it breaks.
It's a good thing they sell replacement Steelcase parts.
You can get these parts in many different sources:
If you don't mind the price or have a larger budget for your Steelcase home equipment, then the official store is your best friend.
Just type your unit and the parts you're looking for in their search box. It's that easy!
One of the best stores to source your Steelcase chair parts is Amazon! Here, you have an entire site you can ruffle through and compare prices to find the best deals that fit your budget.
This site sells Steelcase replacement parts for your office equipment and furniture. From chair parts, workstation parts, to file cabinet parts, they have everything you could need.
Even if you only need to replace your arm pads, they have those in stock for you.
Plus, most of their products ship in 72 hours or less!
This site sells Steelcase chair parts. They also provide you with instructions to install these chair parts yourself.
If you're on a budget, they also sell remanufactured Steelcase chairs with a 12-year warranty.
One thing to note is that they DO NOT sell parts that were manufactured by Steelcase. These are simply parts that are compatible with your Steelcase chairs.
How Do I Buy the Right Steelcase Replacement Parts?
Each Steelcase furniture comes with different corresponding parts. So, you must know what unit you are buying for.
Steelcase products often have their unit numbers and names written on the box they come in with.
You can also check out your online receipts or purchase history.
If you haven't ripped them off, your Steelcase products have their tag identifications stuck on the bottom of the unit.
Another option is to send a photo of your unit to the store's customer support services.
Conclusion
Does Steelcase sell replacement parts? Yes, they do!
If anything on your chair suddenly breaks, even if your arm pads are starting to peel, you can hop on their website and find the parts you need.
Is Steelcase worth its high prices? Yes!
If you check out Steelcase's website that we linked above, you can see that they are wholly committed to their customer's comfort and experience.
Does your home office need to consist of all Steelcase products?
No, you can purchase from a brand you want and trust.
But if you want the premium experience: Steelcase is your best bet.
If you're on a budget, you can also buy these chairs at a lower price on Amazon. Just be sure to read the description or ask the sellers for more details on the items to make sure that you're not unknowingly getting a used product.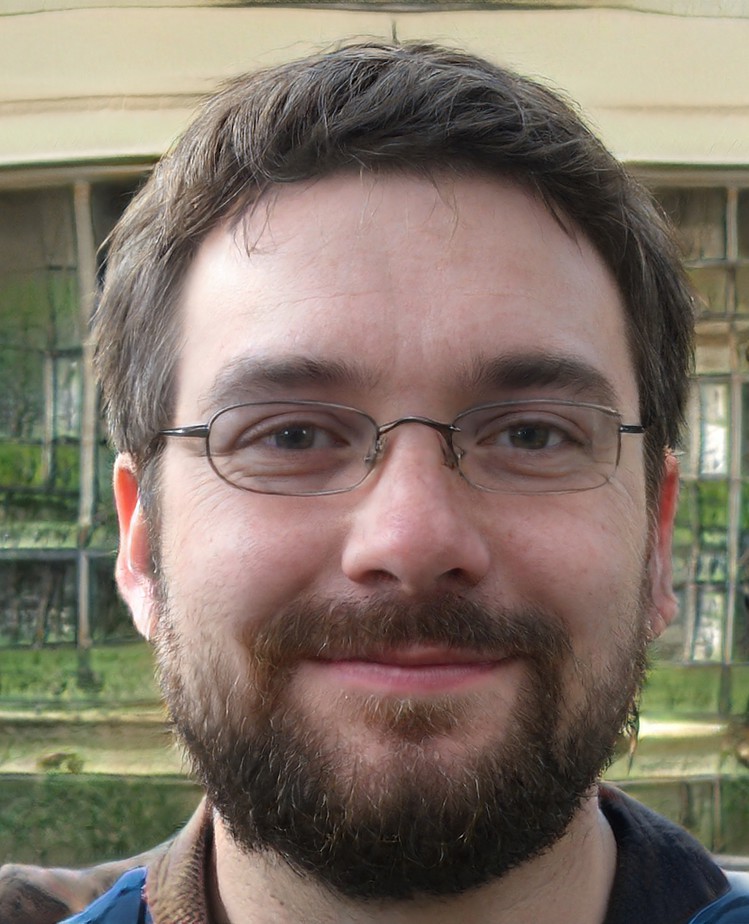 My name is Vance, and I am the owner of To Ergonomics. Our mission is to improve your workflow by helping you create a supportive and welcoming environment. We hope that you'll find what you're looking for while you're here.