Herman Miller is a coveted brand that produces top-quality home and office furniture. Their chairs are known to be high-end, ergonomic, and of great build quality, which also means that getting a Herman Miller chair can be a hefty investment.
But, you need not burn a hole in your pocket to own a Herman Miller.
A great alternative to buying a brand new Herman Miller chair is to invest in a refurbished one. Refurbished Herman Miller chairs come at a fraction of their original retail price and often prove to be a better deal.
If you have concerns about buying a refurbished chair, this brief guide should help you better understand why opting for a refurbished Herman Miller chair is better.
Does Herman Miller Sell Refurbished Chairs?
No, Herman Miller does not sell refurbished chairs. You will only find brand-new products on their official website.
However, you can still purchase a good refurbished Herman Miller chair from authentic retailers and authorized dealers around you, e-commerce websites, online classifieds, and office liquidators specializing in selling restored chairs in very good condition.
One thing to be mindful of while buying a refurbished chair is the quality of the chair.
Even if it is a re-used model, because of the brand, the chair will still come at a significant cost. Take proper notice of any wear or tear that may take away from the proper functioning of the chair and ensure that the chair is comfortable and working in order.
Are Refurbished Herman Miller Chairs Good?
Herman Miller does not compromise on the quality of materials they use to build their chairs. This is one of the major reasons why Herman Miller chairs also make for excellent second-hand purchases and end up serving several people in their lifetime.
Herman Miller chairs have a reputation for providing utmost comfort, ergonomic support, back stability, and enhanced productivity. This is why, even if you buy a refurbished Herman Miller, you can rest assured that you'll be getting a product whose quality has not been compromised.
When a chair is refurbished, the mechanisms of the chair are re-lubricated and thoroughly inspected and old lumbar pads, cylinders, and wheels are exchanged with new ones. Refurbishing means even the smallest of scratches and dents are restored.
So, if the high price of a new Herman Miller chair that you've been eyeing is stopping you from purchasing it, you can always go for a refurbished one. These chairs come at half the original price, and if properly restored, they function and look nothing less than a new model.
Factors to Consider Before Buying a Refurbished Herman Miller
A refurbished Herman Miller chair can be as good as an original chair if bought from the right seller. You can save a ton of money while still owning a high-end chair from Herman Miller, like an Aeron or an Embody.
But, to ensure that you are getting your hands on the best chair, even if it has been previously used, there are some important factors you need to take into account before finalizing your purchase:
#1. The chair should be in reasonably good condition and should not have any missing components that can hamper the chair's functionality.
#2. Stay away from cheap knockoffs that are readily present in the market. Only go for a restored Herman Miller chair and never for a fake one produced by some other manufacturer, even though the prices may be tempting.
#3. Make sure you confirm why the chair is being re-sold. Connect with the previous owners of the chair if possible to verify why they are selling their refurbished chair to determine whether it will be a worthy purchase.
#4. Inspect all the changes and tweaks that have been made to the chair to renew it. The lumbar support, the seat, the chair's fabric, the cylinder, and various other components should be thoroughly checked.
#5. You will have the option of buying the chair from a private seller. Private sellers are most often the original owner of the chair, so they will help you know the complete history of the chair and allow you to make a more informed decision.
Is Buying a Used Herman Miller Worth It?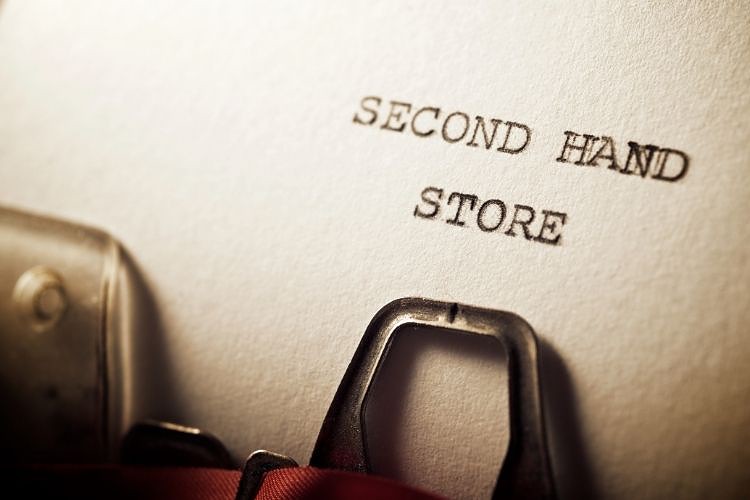 Refurbished or second-hand Herman Miller chairs can come with their fair share of hiccups. But, in comparison to used chairs, they are always a better deal.
A refurbished Herman Miller product is often one that is barely used and has been returned to the manufacturer to rectify any evident flaws. Such chairs are then repaired, making them nothing less than new, and sold at shops at a much cheaper price than the original.
A used Herman Miller product, on the other hand, is sold by an individual who is the original owner. The furniture might have some damage that may or may not have been fixed. However, they do come at extremely low prices.
Used Herman Millers do not come with warranties, return or exchange policies, or any additional accessories. On the other hand, refurbished products often have up to 12 years of warranty, free accessories, and all the amenities that would come with a new model.
A refurbished Herman Miller may not be as good as an unused, original chair model. But, between buying a refurbished Herman Miller and a used Herman Miller, the former offers better value for your money, has more perks, and is a far better investment.
Conclusion
Just because a Herman Miller chair does not fit your budget does not mean you should deprive yourself of buying one.
There is always the alternative to buying a good Herman Miller chair at a fraction of its original price, such as purchasing a refurbished model.
However, even when you end up purchasing a Herman Miller chair that has been previously used and refurbished, it is crucial that you not compromise on the quality of the chair. Inspect every component of the chair critically, as the chair must last you for a long time.
Make sure to compare the price of your refurbished chair with an original model to verify that the seller is not exploiting you.
Keep an eye on chairs that are on discounts, connect with good retailers from your town, and don't put off getting yourself a new (or not-so-new) Herman Miller!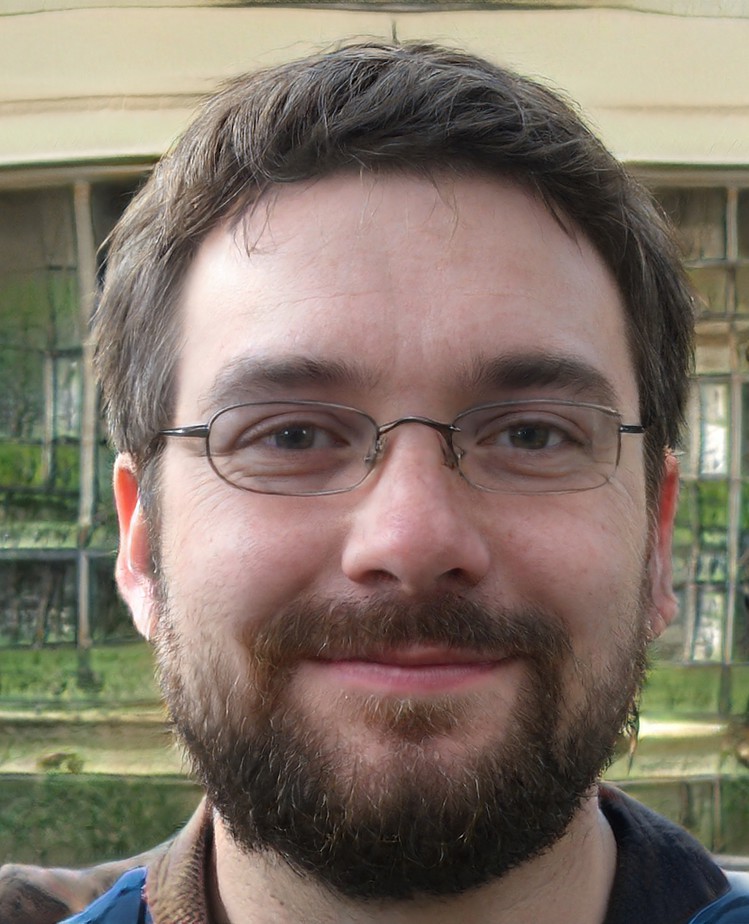 My name is Vance, and I am the owner of To Ergonomics. Our mission is to improve your workflow by helping you create a supportive and welcoming environment. We hope that you'll find what you're looking for while you're here.