There are hundreds of thousands of brave men and women who volunteer to protect and defend the United States in some of the most dangerous places in the world.
When soldiers come home, their battle doesn't end as they face many challenges both physically and mentally.
Because of their sacrifices, the government put a network of hospitals and rehabilitation centers to give those veterans the help and care they need to continue having productive lives.
One of the most valuable things many veterans need is a standing desk that helps relieve pain from back and hip injuries. A standing desk alone can change a life, and since the VA is a lifeline for these veterans, getting a standing desk is incredibly important.
So, in this article, we're going to take a look at the most important questions that you or any service member may have, such as:
What's the VA all about?
Do some veterans need a standing desk?
Will the VA pay for a standing desk?
What are other ways veterans have obtained a standing desk?
An Introduction to the Veterans Affairs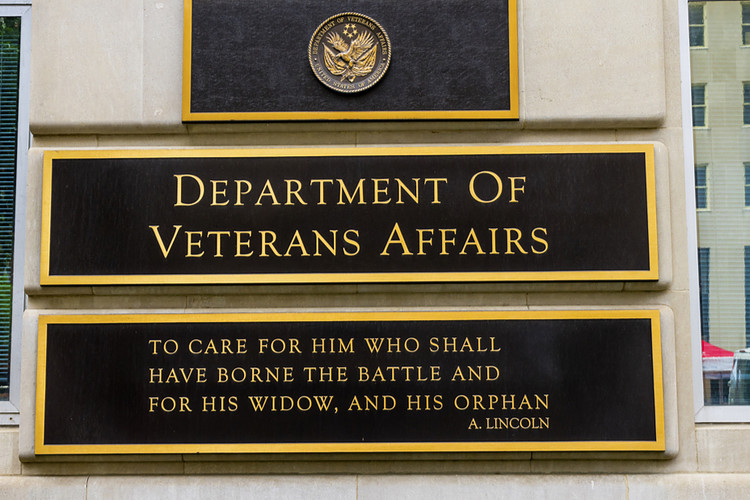 The Veterans Affairs, or VA, is more than just a US Government organization. It's doctors and nurses dedicated to helping veterans get back into the swing of civilian life, no matter the challenges they have.
These services cover a wide range of essential and valuable programs that include medical, psychological, educational care, and rehabilitation for those in need.
Reasons that the Veterans Affairs Will Pay for a Standing Desk
Though some veterans may need the use of standing desks, there is no guarantee that the Veterans Affairs will pay for them.
However, the VA's rehabilitation division has been known to provide veterans with devices such as iPads to help with cognitive and memory issues and ergonomic chairs and desks for those with back and hip issues.
The Veterans Affairs division has a strong track record of being great at focusing on each veteran's individual needs.
If you're a veteran with an injury that can be medically proven to be improved by using a standing desk, there's a good chance that the VA will help you get one.
Things That May Help You Get the Veterans Affairs to Pay for Your Standing Desk
Though the VA does an extensive check of your injuries and keeps very detailed records, there's nothing wrong with improving the odds that they will pay for your standing desk.
The VA also considers findings from civilian physicians. The results of outside consultation can be used to support your claims that a standing desk will help improve your quality of life.
By visiting your doctor, you may be able to get a prescription from them for a standing desk, which you can give to the Veterans Affairs to help your case.
Your doctor may order a few more tests and exams that may or may not be covered by the VA. Your doctor can then prescribe you a standing desk based on an X-ray or CT scan.
The VA can reimburse you for the amount you spent on a quality electric standing desk, such as the ApexDesk Elite Series, rated best overall in 2021 by CNN Underscored.
Other Ways Veterans Have Access To a Standing Desk
If the VA does not cover your standing desk despite presenting your medical records, do not fret. There are other ways veterans can get a quality standing desk without spending too much or possibly, anything at all.
One such example is from 2018 when a business called "Stand Up Desk store" donated a standing desk converter to a 26-year-old veteran named Travis who was severely injured while on active duty.
How to Realign your Hexrod | Stand Up Desk Store
After numerous back, hip, face, and knee operations, Travis still didn't want to give up on his dream of getting a Bachelor's degree in science.
In Travis' case, he was forced to sit for long hours while wearing a very uncomfortable back brace. He needed a solution that let him sit or stand whenever needed, and a standing desk was the perfect solution.
The donation he received was an amazing help that saw him through his studies to finish his degree. Proof that a standing desk can change someone's world.
You can see the magic of giving HERE.
What Organizations are There That Can Help a Veteran Get a Standing Desk?
Travis' story is just one of many instances of businesses and organizations giving back to the veterans who have served the country.
Some of these organizations have been around a very long time and are well known, such as the Disabled American Veterans (or DAV), which has branches all over the country.
The value of DAV membership
Others were created by famous actors, such as Gary Sinise, who played disabled vet Lt. Dan in the movie "Forrest Gump." Some of these groups are very specific. They focus on helping people based on the branch of the military the vet served in, like the Air Force Aid Society.
All of these groups, and many more, do valuable work to help veterans get the items they need, including standing desks to improve their lives.
A visit to the organization "Charity Navigator" can give you links to various organizations that are tirelessly helping veterans get their lives back.
How About the VA? Do They Use Standing Desks?
Yes, they do use standing desks.
The VA uses quality desks made by Healthpostures, which provides standing desks for many US government organizations.
According to Healthpostures, all of their products are US-made and are specially designed with features such as dual-monitor brackets and other ergonomic characteristics.
HealthPostures TaskMate Go
The VA does care about the benefits that standing desks can give, both for employees and the veterans they support.
There have been studies on the benefits of using standing desks, especially for injured veterans; thus the VA has approved its use for thousands of veterans at home and in the office.
Conclusion
So, will the Veterans Affairs buy veterans a standing desk?
Yes! Though the VA doesn't always put the official policy on the web, plenty of information shows that they believe in the benefits standing desks can provide.
Veterans who want to get a standing desk can use their civilian doctors to provide additional proof that using such desks can help improve their lives. Outside consultation can help convince the VA's rehabilitation program to give the veterans a standing desk.
After serving the country and literally putting their lives at risk, the least the VA can do for veterans is to provide them with the help and support they need, like giving them a quality standing desk.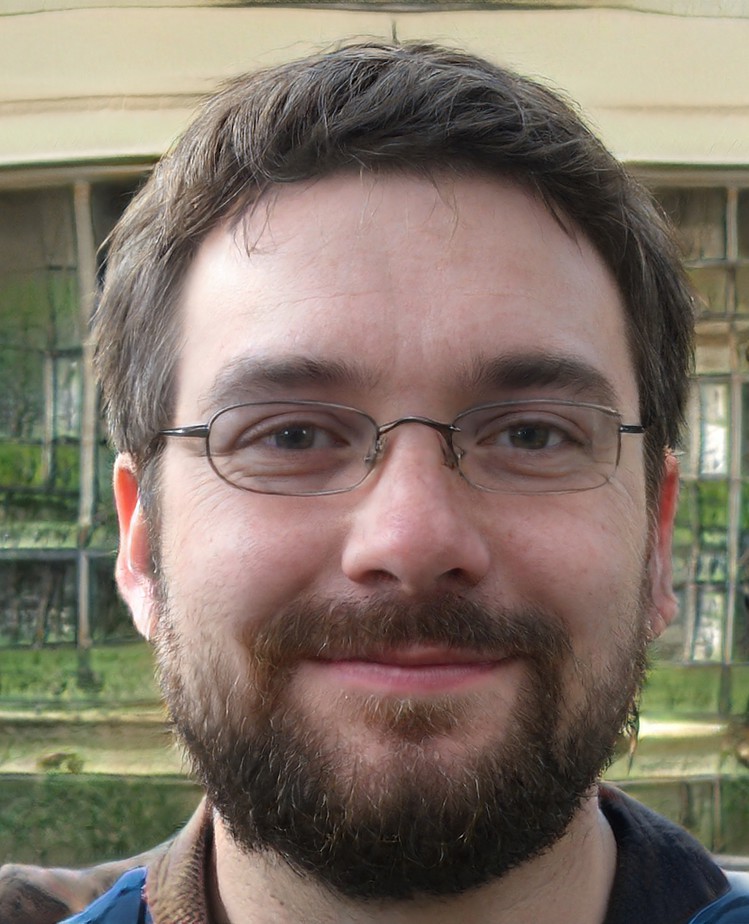 My name is Vance, and I am the owner of To Ergonomics. Our mission is to improve your workflow by helping you create a supportive and welcoming environment. We hope that you'll find what you're looking for while you're here.