If you're searching for office chairs, one name that's probably going to pop up more than once is Serta office chairs.
You may know the brand Serta from mattresses and bed frames, but is this the same brand that makes the office chairs that are appearing on your search?
Is Serta a brand worth spending your hard-earned money on?
What is their track record? And are they certified home and office furniture manufacturers?
In this article, we'll answer these questions as we try to help you make better decisions about purchasing furniture.
Serta Company History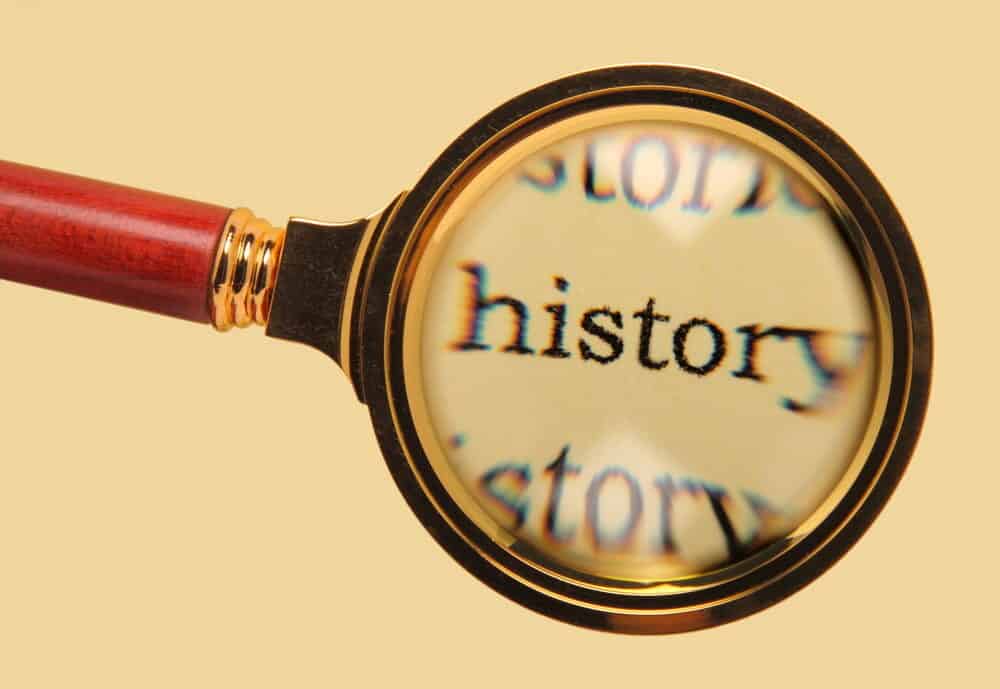 If you do a quick Google search on the brand Serta, you're going to find the following information:
Serta was founded in 1931 in Illinois, USA. The company was originally started as Sleeper, Inc., but was later licensed as Serta by its owners.
Over almost 90 years, the company has been owned by several different big companies, including National Bedding Co. and Ares Corp.
Despite all the changes in ownership, Serta continued to thrive over the years. They have had several big victories since the company was founded in 1931.
1931
Two years before the brand name Serta was introduced, the Perfect Sleeper was invented and put in the market for consumers.
1950
Serta invented another great mattress that changed the game for mattress manufacturers. The Sertapedic mattress quickly became a huge hit.
1970
Serta was responsible for yet another mattress innovation with the first plush "Pillow Soft" mattress. This mattress defied the belief that firmer mattresses are better.
1980
An industry first, the continuous coil innerspring, was invented by Serta.
1992
Serta designed and launched its iconic Serta logo that we all recognize.
2000
Serta introduced their mascot, the Serta Counting Sheep, which soon became an award-winning brand icon.
2005
Serta raised its product standards to meet or exceed the federal flammable standards. They were the first mattress manufacturer to do this.
2010
Together with the National Sleep Foundation, Serta redesigned the Perfect Sleeper to make it even better. They added new features to make it solve 5 common sleep problems.
2011
Serta's innovations continued with the invention of the iComfort Sleep System. This sleep system was designed with cooling technology to make sleeping more comfortable in warm places.
2012
Serta was ranked as the #1 mattress manufacturer in the USA.
2014
At the Women's Choice Awards, Serta was named the most recommended mattress brand in America. They won the same award again in 2015 and 2016.
The Truth About Serta Office Chairs
After tracing back Serta's history and scanning through their website, you might notice that you can almost find no information about their office chairs.
You'll read about mattress innovations and big partnerships, but you won't find anything on office chair manufacturing.
Even if you look through Serta's product catalog, you'll only see mattresses and bed frames.
You may be wondering, "Are Serta office chairs a fraud?".
The truth is, Serta actually does not manufacture office chairs. They only manufacture mattresses and bed frames.
They did, however, partner up with a company called True Innovations to manufacture office chairs using the Serta brand name.
This partnership has been going on for a while and together they have designed and produced around 20 different types of office chairs and sofas.
These office chairs and sofas can be purchased from True Innovations' website as well as other retail websites like Amazon, Walmart, Target, etc.
True Innovations Company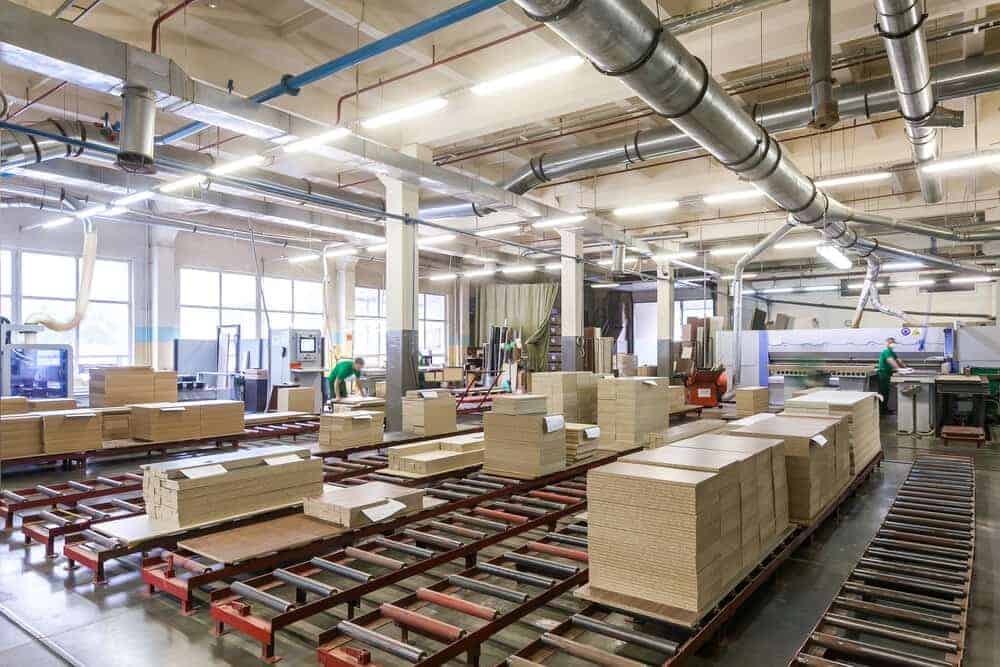 If you do a Google search on True Innovations the company, you're not going to find a lot of information.
This could mean that they are a fairly new furniture manufacturing company that have not yet made their mark in the industry.
Their mission statement is "to be the global market leader in the design and manufacturing of high-quality home and office products, which provide value, style, and innovation, that improve the way people live and work".
They also claim to have a vertical business model, allowing them to have complete control of product development, manufacturing, distribution, and customer service.
A good reason to trust True Innovations is that several big names have put their trust in this company to manufacture office furniture using their brand names.
These names include Lane®, Broyhill®, Serta®, La-Z-Boy®, and Thomasville®.
Just like any other mid-range quality office furniture manufacturer, True Innovations has a variety of feedback from customers.
Both positive and negative.
They are praised for their comfortable and innovative office chair designs, but they also get some negative feedback on their slow customer service.
True Innovations Office Furniture Competitors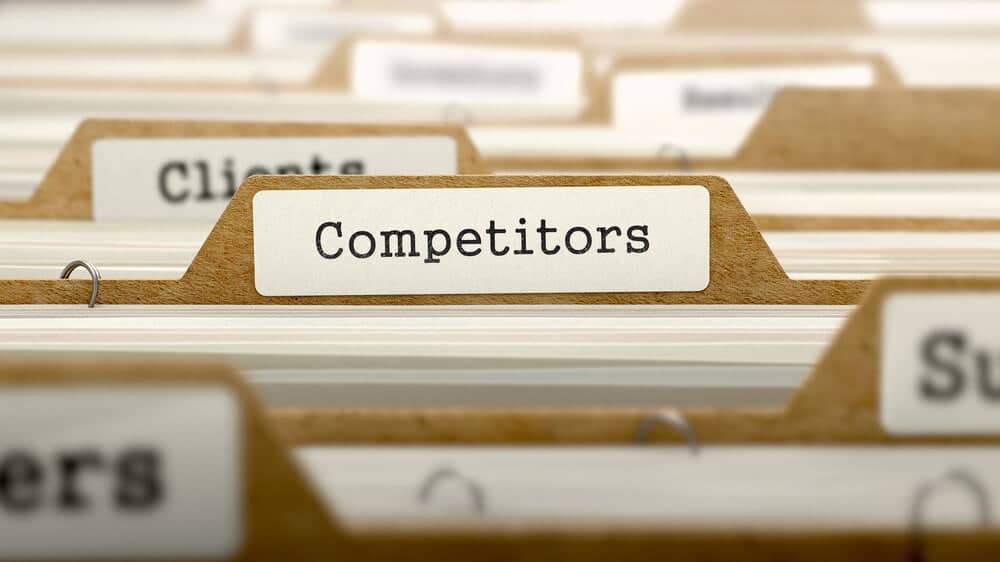 Like in all industries, there is always going to be competition. Competition forces manufacturers to deliver the best products they can offer at the best prices.
If you're looking to compare Serta office chairs to other brands, we've come up with a list of their most worthy competitors.
Let's take a look at them now.
1. Herman Miller
Herman Miller is an American company that manufactures office furniture and equipment as well as home furniture.
They are a large scale office furniture manufacturer founded in 1905. In 2018, they earned a revenue of around 2.3 billion USD.
They manufacture office chairs in the same price range as Serta office chairs. One of their notable products is their Classic Aeron Task Chair.
This task chair sits a bit higher in the price range than the Serta Executive Office chair but is made from higher-grade materials.
2. Knoll
Knoll is another American design firm that produces office systems, seating, office cabinets, tables, desks, chairs, and more.
It was founded in 1938, in New York City, New York, but the headquarters is currently located in Pennsylvania.
Knoll currently has around 3,500 employees.
One product they produce that competes with Serta office chairs is their Knoll Generation Office Chair.
It is in the same price range as Serta's Executive Chair but comes with a sleek and ergonomic design and fully adjustable armrests.
3. Steelcase
Steelcase racked up revenue of 3.75 billion USD in 2020. They currently employ over 12,000 employees.
Steelcase was founded by Peter Martin Wege in 1912 in Michigan. The company has been producing office furniture, architectural and technology products for office environments and health and education industries.
You may think of Steelcase as an expensive brand, but they do have some very good products in the lower price range.
Their product that competes with Serta office chairs is the Steelcase Reply Mesh Office Chair.
Final Verdict
Are Serta office chairs worth spending your money on?
The innovative and comfortable office chair designs that Serta produces with True Innovations are very promising.
They have a good range of office chairs where you can most likely find one that will match your budget and preferences.
The only downside is that they are manufactured by a fairly new company. Although new can be a good thing, it also means they have not yet been tested with time.
Brands like Steelcase, Knoll, and Herman Miller have been manufacturing office chairs for decades and have proven their worth.
So if you ask us, we would rather put our hard-earned money in brands that have stood the test of time.
If, however, you are attracted by Serta's office chair designs and trust in a modern manufacturing company such as True Innovations, remember that no one is stopping you from getting yourself a Serta office chair.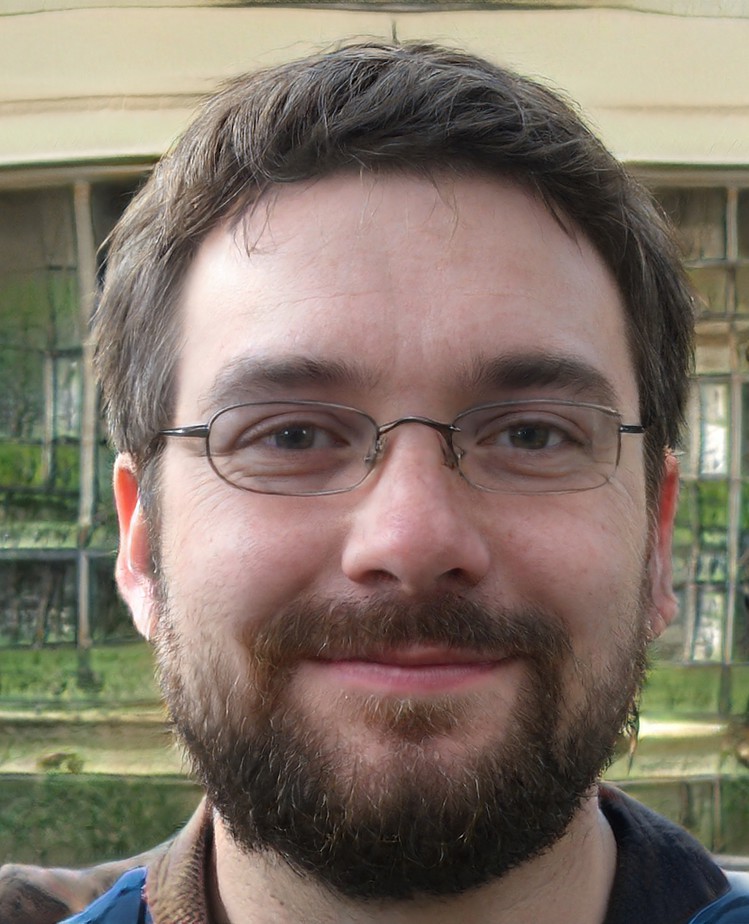 My name is Vance, and I am the owner of To Ergonomics. Our mission is to improve your workflow by helping you create a supportive and welcoming environment. We hope that you'll find what you're looking for while you're here.