Are you moving out of your house, remodeling, downsizing, or simply organizing? Are you wondering what to do with old stuff and unwanted items such as office furniture?
Instead of tossing them out and letting them end up in a landfill, consider donating them first. By doing so, you can help recycle and extend the life of your used but decent office furniture and help new owners that need them more or help nonprofit organizations raise funds by selling them.
While donating is a great way to save time as you pack for a house move or stay organized, it can sometimes be a hassle, especially when transporting them. You're most likely asking yourself, 'where can I donate office furniture?' without having much to do.
Lucky you, we've got a list of organizations that accept office furniture donations. Most of these also offer free home pick-up services for large items that may be difficult to transport.
They'll collect your office furniture donations right from your doorstep and save you the hassle of driving and heavy lifting.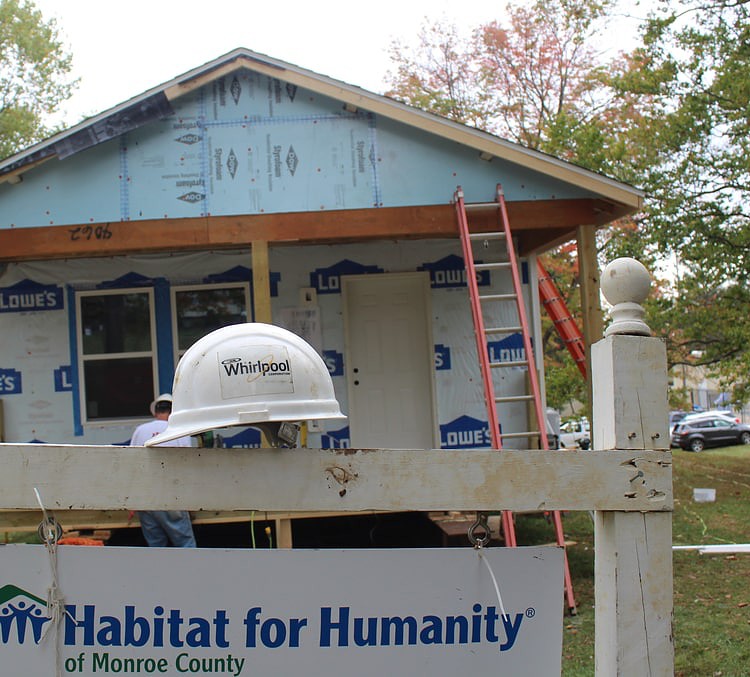 Habitat for Humanity is a Christian organization founded by a couple named Millard and Linda Fuller in 1976. It helps build homes for the people who need them.
Habitat for Humanity raises funds by accepting donations of gently used appliances, building materials, furniture, and housewares and selling them through their home improvement stores called ReStores. The organization uses the proceeds to help communities around the world.
The non-profit organization operates in all 50 states across the country, as well as in 70 countries. To find a Habitat ReStore near you, enter your ZIP code here.
Contact the nearest ReStore and let them know what you would like to donate. You can either drop them off or have them collected from your home if they are too big.
Some Habitat ReStores will do free pickup for large items. You can call them to schedule or use the online furniture donation pickup scheduler.
Habitat accepts a wide variety of donations, including the following items:
Sofas
Chairs (including office chairs)
End tables
Filing cabinets
Bookshelves
Bed frames
Dressers
If you are decluttering, downsizing, or remodeling, instead of letting some of your items go to waste, donate them to Habitat Restores. By doing this, not only will you be helping the environment, but you will also be able to contribute to Habitat's mission of providing the poor and the homeless a decent place to live.
Watch this video on why you should donate your used office furniture or other items to Habitat for Humanity:
Online giving: Donate to Habitat for Humanity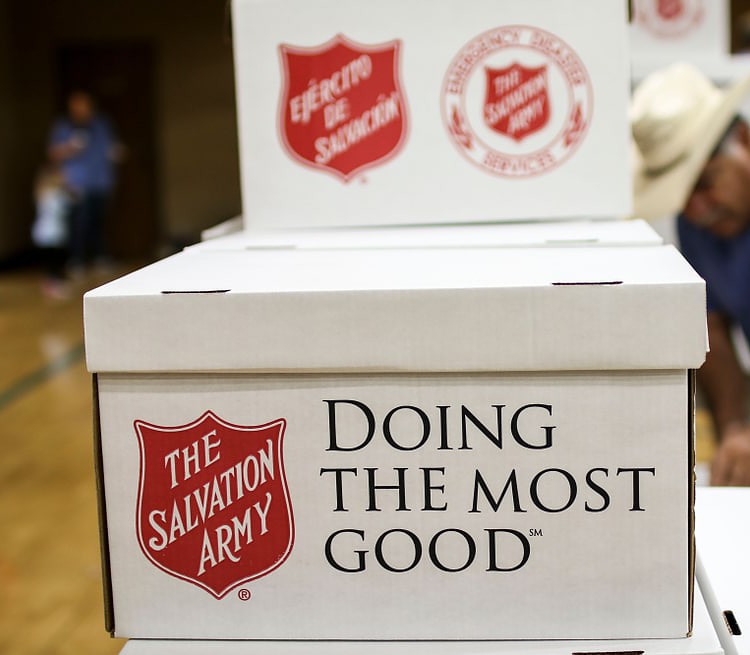 The Salvation Army is an international movement with a message and a mission based on the Bible. It is an organization that exists to build brighter futures by providing human needs such as the following:
Disaster relief
Food pantries
Grassroots services
Help for domestic abuse
Holiday giving
Homeless shelters
Job training
Life skills to escape poverty
LGBTQ support
Rehabilitation
Services for the aging
Solutions to human trafficking
Spiritual healing
Summer Camps
Veteran services
The Salvation Army works by assessing the community's needs, building local programs, and investing in the community. It accepts monetary and in-kind donations, including clothing, appliances, furniture, household items, vehicles, and many more.
The Salvation Army sells the donated items through their Family stores. The proceeds go to their Adult Rehabilitation Centers, which help people struggling to overcome their drug or alcohol addiction, restore their families, and build new lives. The organization also provides a wide array of services for people facing life on the streets.
The Salvation Army offers safe places for men, women, and children who have nowhere to go and provides financial assistance for those facing housing insecurity. It also has transitional housing programs for young adults who have been displaced from the foster care system and people experiencing a housing crisis, such as eviction.
With your donations of office furniture or other household items, you can help The Salvation Army help more people. To schedule a donation pickup, enter your ZIP code here.
Below is a quick video on how to donate to The Salvation Army:
How to donate to the Salvation Army
GreenDrop serves the American Red Cross, the Military Order of the Purple Heart Service Foundation, the National Federation of the Blind, and the Society of St. Vincent de Paul of Philadelphia by converting donations into dollars to assist them in carrying out their missions. It collects donated items, and the charities sell them through GreenDrop's affiliate company, 2nd Avenue Thrift Superstores.
Apart from clothing, toys, and household items, GreenDrop also accepts small furniture that weighs less than 50 pounds, such as office chairs. However, it will not take soiled furniture or those exceeding 50 pounds, such as office desks.
GreenDrop has more than 30 locations in Delaware, Maryland, New Jersey, New York, Pennsylvania, Virginia, and Washington D.C. To find a GreenDrop location near you, click here.
If you are from any of those areas and would like to donate office furniture, you can drop off your donations at any of their offices or call for home pick up. Below are GreenDrop's guidelines:
Pack your items in sealed boxes or large plastic bags and label them with the charity name (listed above).
Mark your items as fragile, if appropriate.
For home pick-up, make sure you place your donations outside by 7 AM and make sure they are visible from the street. GreenDrop drivers will pick up your boxes between 7 AM and 7 PM.
Do not place donation and non-donations items together.
If you need to cancel the pickup, call GreenDrop at 888-944-3767 or send them an e-mail at

[email protected]

.
For donation, drop offs, let the attendant take the items from your trunk for proper handling.
Finally, collect your IRS receipt.
To know more about the organization's advocacy, watch this video: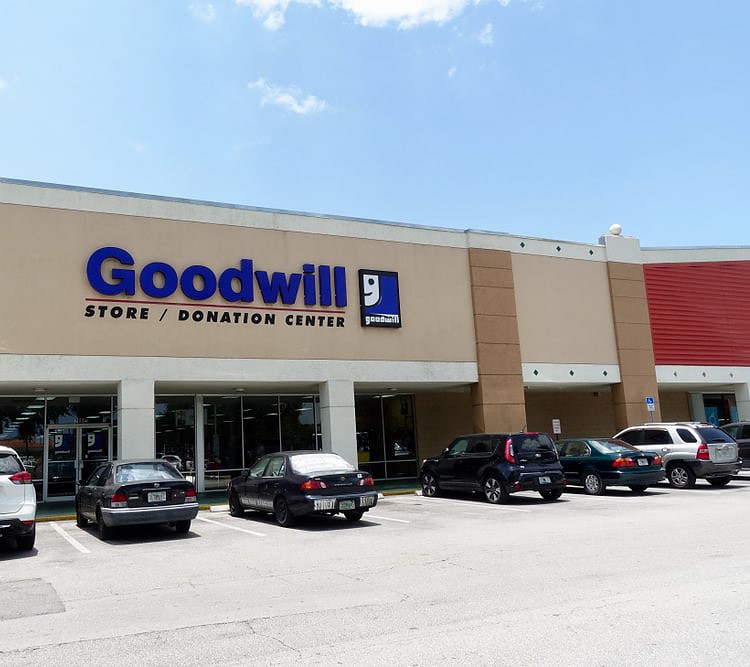 The Goodwill philosophy started when its founder, Reverend Edgar Helms, collected used household goods and clothing in wealthier areas of Boston City and trained the poor to mend and repair the goods. He later sold them to raise funds or gave them to the people who repaired them.
More than 100 years later, Goodwill continues to be one of the world's largest nonprofit organizations, working to provide people with a good quality of life by assisting them in finding jobs and growing their careers. It is America's go-to place for donations of clothes, games, and toys, but it also accepts reusable household items, office equipment, and furniture.
Goodwill raises funds by putting the donated items up for sale through a network of more than 3,300 retail stores. The organization uses the proceeds to provide job training and placement programs to the disabled, illiterate, and homeless.
Goodwill's funds depend on the saleability of donated items, so the organization only accepts ones in good condition and do not have to be cleaned or refurbished before being sold. When making donations, check with your local Goodwill to determine which are acceptable.
You can either bring your donations in person or schedule a pickup. In some cases, Goodwill will collect your stuff for free as long as it meets their standards.
There are over 150 local Goodwill organizations in the US and Canada. To donate your gently used office furniture to Goodwill, use this locator to find the one nearest you.
Below is a simple video on how to donate to Goodwill:
How to donate at Goodwill
Furniture Banks is a network of local organizations that offers the most environmentally and socially responsible option for disposing of unwanted furniture. They prevent tons of reusable furniture from entering landfills and instead give them a second chance at life.
When you donate your used office furniture to Furniture Banks, you help other individuals and families with furniture they cannot afford. Instead of throwing your old office chair to waste, you can help by giving them to new owners that need them more.
You can find a furniture bank through this link and call to schedule a free pickup to donate.
You can also become a member for free if you belong to a furniture reuse organization. You can meet, learn, and collaborate with like-minded individuals and join the movement.
As a member, you will have access to the Furniture Banks Network map listing, where you will find communities that have severe needs for donations for used furniture.
By donating to Furniture Banks, you're not only helping alleviate poverty in communities, but you are also helping the environment.
Conclusion
Donating stuff you no longer need, such as office furniture, is a great way to get organized and give back to your community. With a simple gesture, you can contribute to organizations such as the ones listed above and help them carry out their missions.
Donating makes your life easier by helping you get rid of clutter, become environmentally responsible, and even save on taxes through deductions. Just keep the donation receipt so you can deduct them from your taxable income on year-end.
So, if you have unwanted office furniture lying around and want to dispose of them in a socially responsible way, check out any of the organizations above.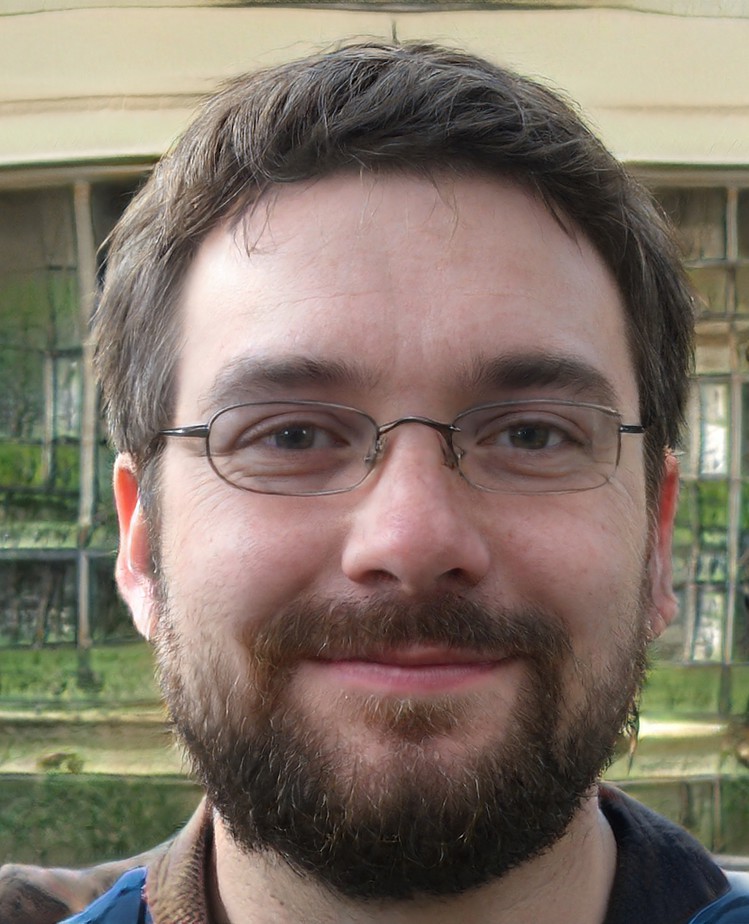 My name is Vance, and I am the owner of To Ergonomics. Our mission is to improve your workflow by helping you create a supportive and welcoming environment. We hope that you'll find what you're looking for while you're here.