The use of standing desks is a great way to incorporate movement into your work or study hours without any negative impact on your productivity.
But whether you're standing or sitting, there are things that you need to be within arms reach at all times.
Standing desks may offer some limitations as to what you can put on them because it changes height every so often.
The next best thing is to utilize the space under the desk.
The question now is, what can you put under your standing desk?
Must Have Standing Desk Accessories
Monitor Mount
Standing desks may elevate your monitor or laptop at a certain height, but there's a good chance you'd still be looking down a bit when you use it. To prevent neck pain and eye strain, you can use a monitor mount like the Vivo Monitor Desk Mount that clamps the edge of your desk.
It has swivel and tilt features so you can adjust your monitor to a comfortable angle. It also comes in a dual monitor variant . Plus, mounting your monitor prevents it from toppling over when you adjust the height of your desk.
Mouse and Keyboard Tray
Depending on the size of your standing desk, you may not have enough room for your mouse and keyboard. You can install an under desk Keyboard Tray from Huanuo to solve this problem.
It screws under the desk, has a 90-degree swivel feature to move it out of the way or slide it under the desk when not in use. You can also adjust the height of the tray to the level you are comfortable with.
Under Desk CPU Holder
Desktop users who want to secure their CPUs can use an accessory like the VIVO Adjustable Under Desk and Wall PC Mount . It has an arm that supports the base of a CPU, and a clamp-like feature at the top prevents the CPU from moving out of place when you adjust the height of your table. It uses nuts and bolts to attach under the desk, and the arms and clamp are adjustable to accommodate different CPU sizes.
Armrest Support
To prevent stiff shoulders and arm fatigue, you can attach the SZYAN Computer Arm Rest for Desk on your standing desk. It can easily be installed and removed and swivels under the desk when not in use. The top is covered in foam to prevent any pressure spots even with prolonged use.
Standing Desk Stool
Though some may think the use of a stool defeats the purpose of using a standing desk, the Adjustable Height Active Stool from the Learning Store still promotes activity and prevents stagnation. The stool wobbles, tilts, and rocks. It helps the user improve their balance. The stool also gives users a break from standing but still promotes movement.
Foot Fatigue Mat
Standing may be good for your health,but it can be brutal on your feet, legs, and back. To combat discomfort, you can use an anti-fatigue mat like the Topo Comfort Mat by Ergodriven . It is made from polyurethane for comfort and has raised walls and structures so you can change the position of your feet for pain relief.
Under Desk Treadmill
If you want to get more exercise without leaving your desk, the Under Desk Treadmill from CITYSPORTS can help you get your 10,000 daily steps in. It is less bulky than a traditional treadmill and the absence of handrails makes it easier to slide under your standing table.
Balance Board
Another way to incorporate movement is by using a balance board like EVERYMILE's Wobble Balance Board . The dome-shaped bottom gives it its wobble feature while the top is made from an anti-slip material that helps you stay on the board while you balance yourself. Balance boards engage your core muscles, so you can get your ab workout while you work, and it also helps strengthen your ankles and leg muscles.
Cable Management Tray
Fix unsightly wires by installing a cable tray like the Under Desk Cable Management Tray from the Scandinavian Hub Store . It screws under your standing desk, and it can hold a power strip, and the cable straps that come with it help tame unruly cables. It is made of metal, and the mesh design ensures that the powerstrip won't overheat.
Power Hub with USB Ports
Make sure your electronic devices are always charged with the help of a mountable Power Strip with USB from Kaqinu . It features a compact size so it doesn't take up too much space under your desk.
This power strip has three outlets and 4 USB ports. It also has two screwing tabs on either side that allows for easy mounting.
Slide-out Desk Organizer
For those who want to keep their desk surface free from clutter but still want things like pens and scissors accessible, you can opt for slide-out desk organizers like YOOUSOO Store's 2-pack Under Desk Slide Out Organizer .
It is made from plastic and uses strong adhesive to mount under your table. The organizer can hold pens, notepads, pens, and other little trinkets you usually have on your desk.
Hanging Organizer
For bigger items like papers and folders, you can use SimpleTrending's Under Cabinet Organizer Shelf . It doesn't need any screws to be mounted. Just slide the arms over the edge of the desk to lock it in place. It can also be easily removed. It is made from durable metal that won't easily bend even when loaded with heavy objects.
Under Desk Headphone Hook
If you use headphones for work or leisure and need somewhere to put them on your standing desk, you can buy APPHOME's Headphone Hook Desk . It can easily be attached or removed because of its clamp design.
The headphone hook has a foldable arm so it can be tucked away when not in use. The arm also has notches that help with cable organization.
Standing in Style
Some may think switching to a standing desk will limit the things you can do with it compared to a regular desk. But with recent innovations, manufacturers have also adapted to the needs of standing desk users, whether it's for comfort or desk organization.
As to which standing desk accessory you should get, it all depends on your needs. Be sure the item you will get addresses the issue you are having and will not worsen the situation.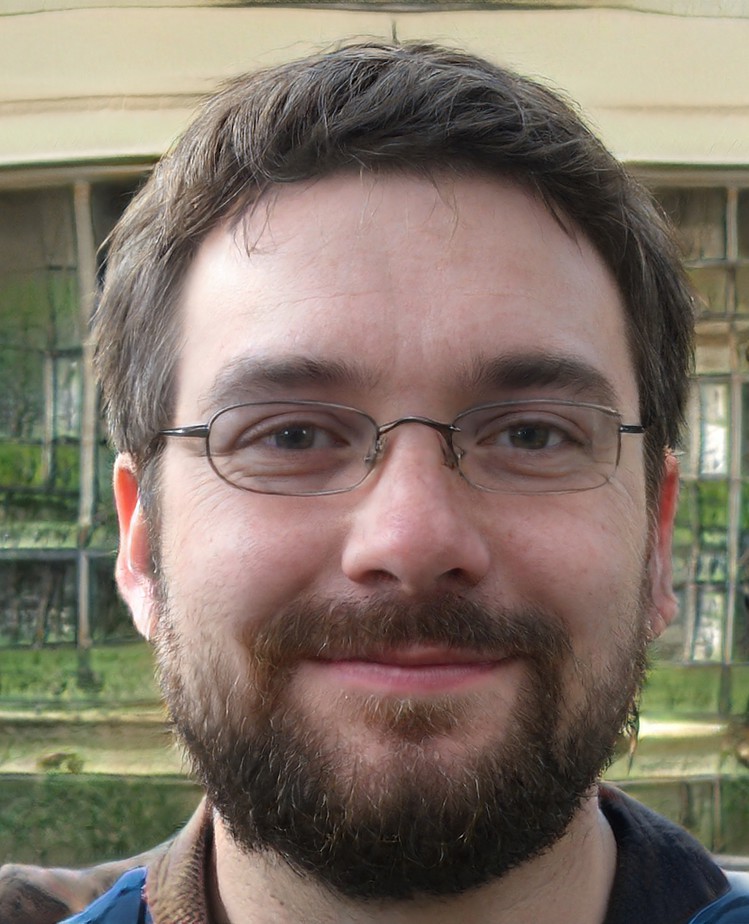 My name is Vance, and I am the owner of To Ergonomics. Our mission is to improve your workflow by helping you create a supportive and welcoming environment. We hope that you'll find what you're looking for while you're here.