Did you know that a study published by The Journal of the American Medical Association found that one in four Americans spends more than 8 hours sitting on a chair? Leading an inactive and sedentary lifestyle like this makes it necessary to invest in a good office chair.
And a vital factor to consider when buying a good office chair that keeps your productivity levels in check is the material or fabric of the chair.
The Cogent Connect fabric from Steelcase is the cream of the crop. It is one of the most popular fabrics that Steelcase has come out with, and you will find it on almost all the latest chairs that are produced and sold by Steelcase.
If you spend a significant chunk of your day sitting on a chair, you need to ensure that the chair is made of nothing less than top-tier upholstery. This is why Cogent Connect is such a revolutionary material that makes the chair look great and last long.
Keep reading to know more about Steelcase Cogent Connect, why you should choose it over any other chair fabric, and if it is worth your money.
What Is Steelcase Cogent Connect?
Cogent connect is an exquisite chair fabric that adds life to even the most boring-looking chairs, upgrading their look and improving their comfort. Most of the brand-new Steelcase chairs that you come across today are made using the Cogent Connect fabric, which is why it is such a favorite amongst Steelcase buyers.
Colors
The fabric is available in more than 25 colors. With so many options available, you can choose the perfect color of the Steelcase chair that matches the aesthetics of the office space. A natural or warm-toned colored fabric can enhance your productivity by boosting you with fresh energy, optimism, and efficiency. Tangerine, coconut, malt, blueprint, and canary are some customer favorites.
Material
A Closer Look at Steelcase's Cogent:Connect Fabric
The Cogent Connect fabric is a knitted fabric that is made of 100% polyester. Polyester is a stretchable and lightweight fabric that also makes the chair feel more breathable. And the knitted pattern on the material gives a three-dimensional appearance to the chair.
Durability
The Cogent Connect fabric is incredibly durable and sturdy. It is rated at a whopping 10,000 Double Rubs, which measures a fabric's durability and abrasion resistance, well-above most of the heavy-duty materials available nowadays that are rated at 30,000 Double Rubs. The fabric is resistant to abrasion, cuts, and any wear and tear.
Cleaning Code
The cleaning code of Cogent Connect fabric is "WS." The Wet Cleaning and Solvent Cleaning (WS) code signify that the material can be safely cleaned by solvent-based and water-based fabric cleaners and detergents. If the fabric retains a spot due to grease or oil, use a solvent-based cleaner. If the material has a water-based spot, use water-based cleaners.
Qualities of A Good Chair Fabric
How do you distinguish a good chair material from a bad one? Take a look at some significant characteristics a good quality chair fabric should meet to deliver you the experience you pay for:
The material should be strong and durable, suitable for everyday use.
The texture of the fabric should be comfortable and soft to touch.
The fabric should be able to retain its shape and be wrinkle-free.
The material should be low-maintenance and easy to clean.
The material should be sustainable and environmentally friendly.
Long-lasting fabrics that are inexpensive are always considered an excellent option.
The fabric should have enough padding so that you can sit on it at a stretch without any discomfort.
What Are The Differences Between Steelcase Cogent Connect Vs. Other Steelcase Fabrics?

You will be spoilt for choices when it comes to picking up a piece of fabric from Steelcase. Arne, Bariolage, Chassis, Era — there are more than 800 options to consider, each promising a distinctive and unique look for your chair.
However, the Steelcase Cogent Connect fabric stands out from the crowd for several reasons.
The breathability range of the fabric is the best out of all the other fabrics offered by Steelcase. Any chair built using the Cogent Connect fabric will have a unique, three-dimensional allure to it, which is why it is such a great addition to any working space.
Besides Cogent Connect, Era is another leading fabric that Steelcase produces. Although comparing the differences between these two fabrics, Cogent Connect would still be a better option.
Cogent Connect has a more stretchy fit and yet is soft to the touch. Era, on the other hand, is much firmer. You also get more color options for Cogent Connect. Considering all the other attributes the chair has to offer, Cogent Connect is definitely a tried-and-tested pick.
Is It Worth Buying A Steelcase Chair Made Of Cogent Connect Fabric?
Yes, it is worth buying a Steelcase chair made of Cogent Connect fabric.
The fabric comes with a 12-year warranty. So even if for some reason, you are not satisfied with the comfort it offers, you always have the option of getting it replaced or returned.
Cogent Connect is manufactured using a minimum of 50% renewable energy. This means you are not just doing yourself a favor by purchasing a Cogent Connect chair to add to your comfort but are also helping the environment.
The fabric has an MBDC: Cradle to Cradle certification, so you can be assured that it does not contain any toxic heavy materials that could be a concern for your health and the environment.
Final Words
When you are unsure of which material to choose for your office chair, you can safely place your bet on the Cogent Connect fabric by Steelcase. While a chair's interior elements are as, if not more, important, they are not visible. That is why a good fabric makes a significant difference to the appearance of the chair.
Durability, wear and tear, feel, and finishing touches of the material are key factors that you should consider when buying a chair. The Cogent Connect meets all these attributes and more that are required out of good upholstery. It will leave a lasting influence on your lifestyle while enhancing your Steelcase chair experience.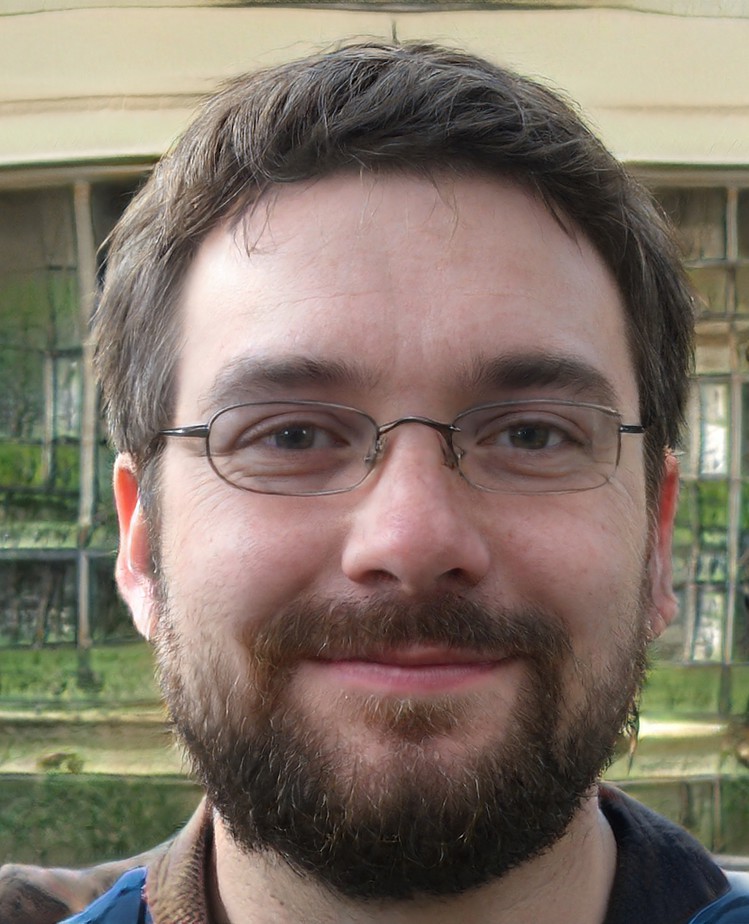 My name is Vance, and I am the owner of To Ergonomics. Our mission is to improve your workflow by helping you create a supportive and welcoming environment. We hope that you'll find what you're looking for while you're here.